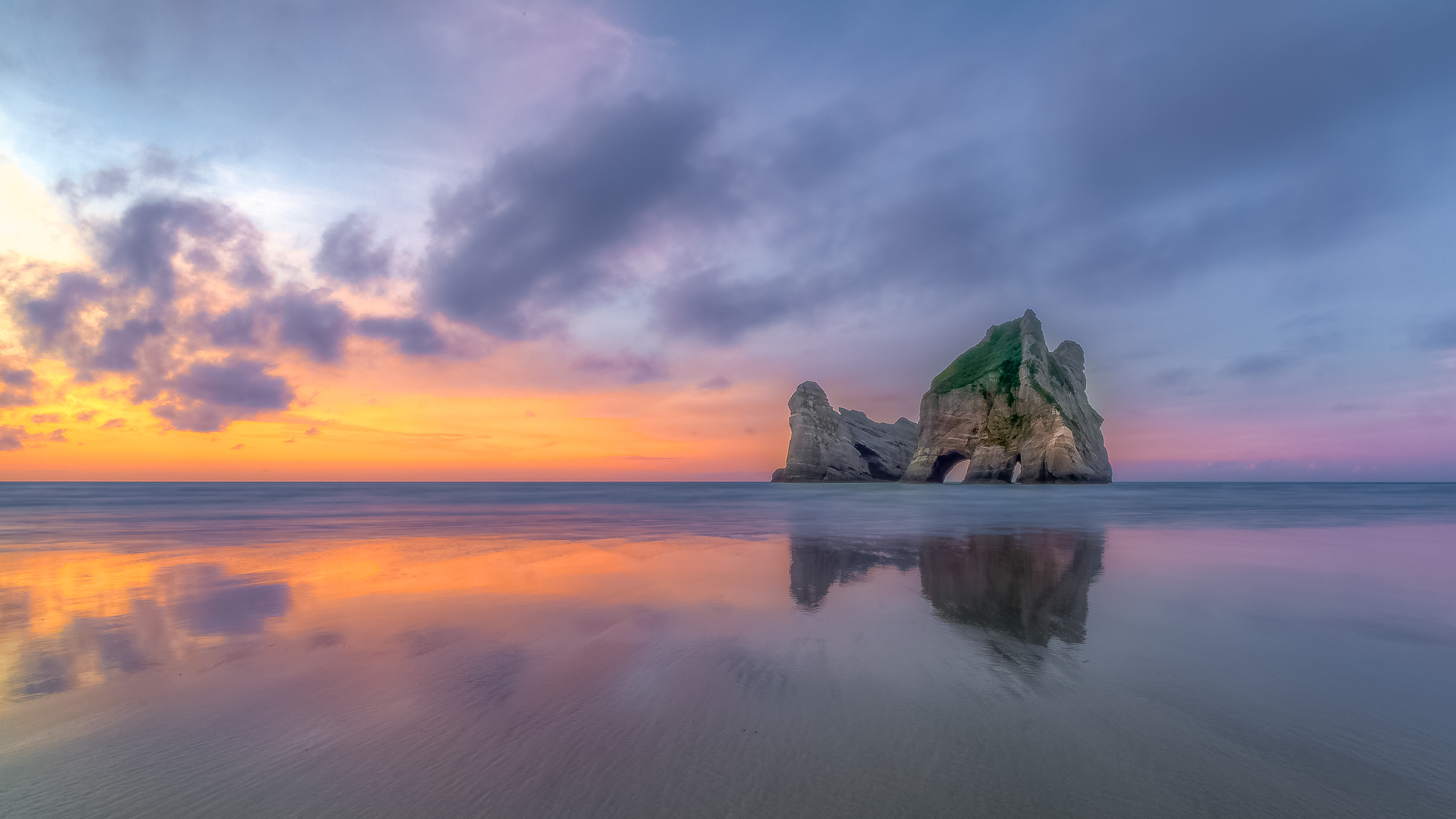 Christchurch. La ciutat amable
Christchurch és la capital de l'illa sud de Nova Zelanda, Fundada el 1850 i situada aproximadament a 300 quilòmetres de la capital de Nova Zelanda (Wellington) a la regió de Canterbury.  El seu nom maorí és Otautahi, que ve del cacic maorí Tautahi, líder d'una població a la riba del riu Avon en el segle XIX

Christchurch. The kind city
Christchurch is de South Island Capital in New Zealand. Founded in 1860 and located 300 kilometers from the capital (Wellington) in the Canterbury region. The name Maorí is Otautahi, named by maorí chief named Tautahi, head of a town in the Avon river in the 19th century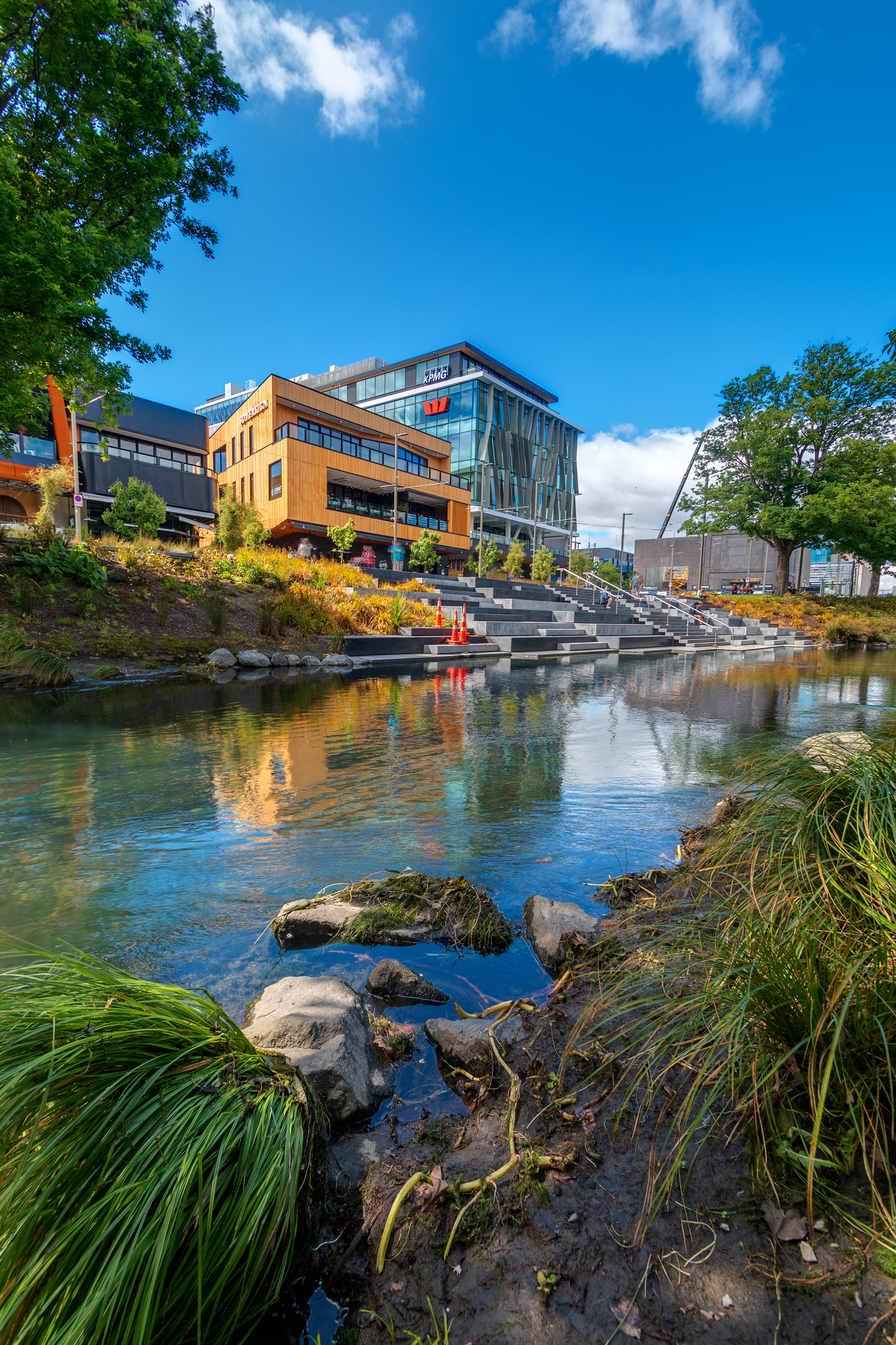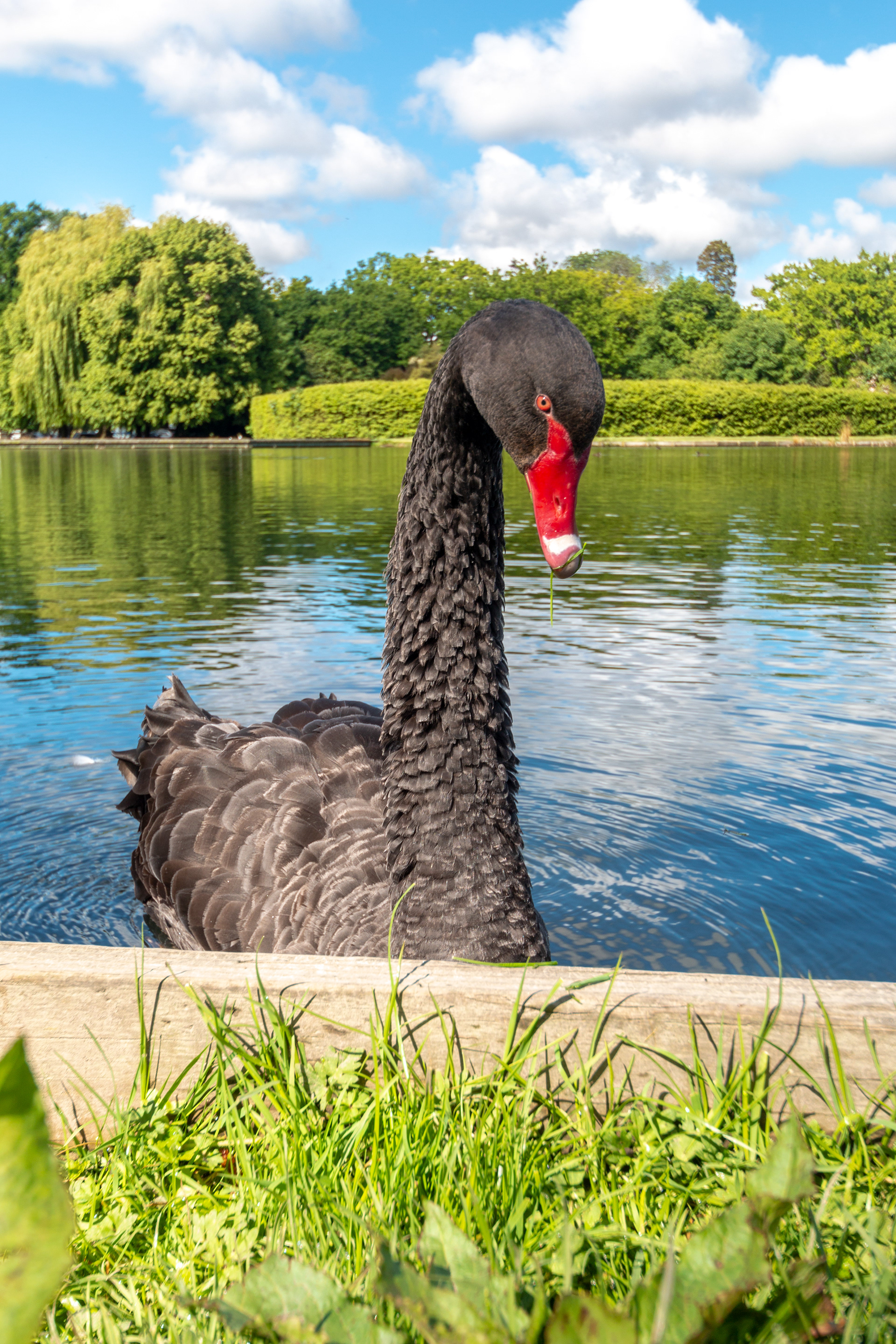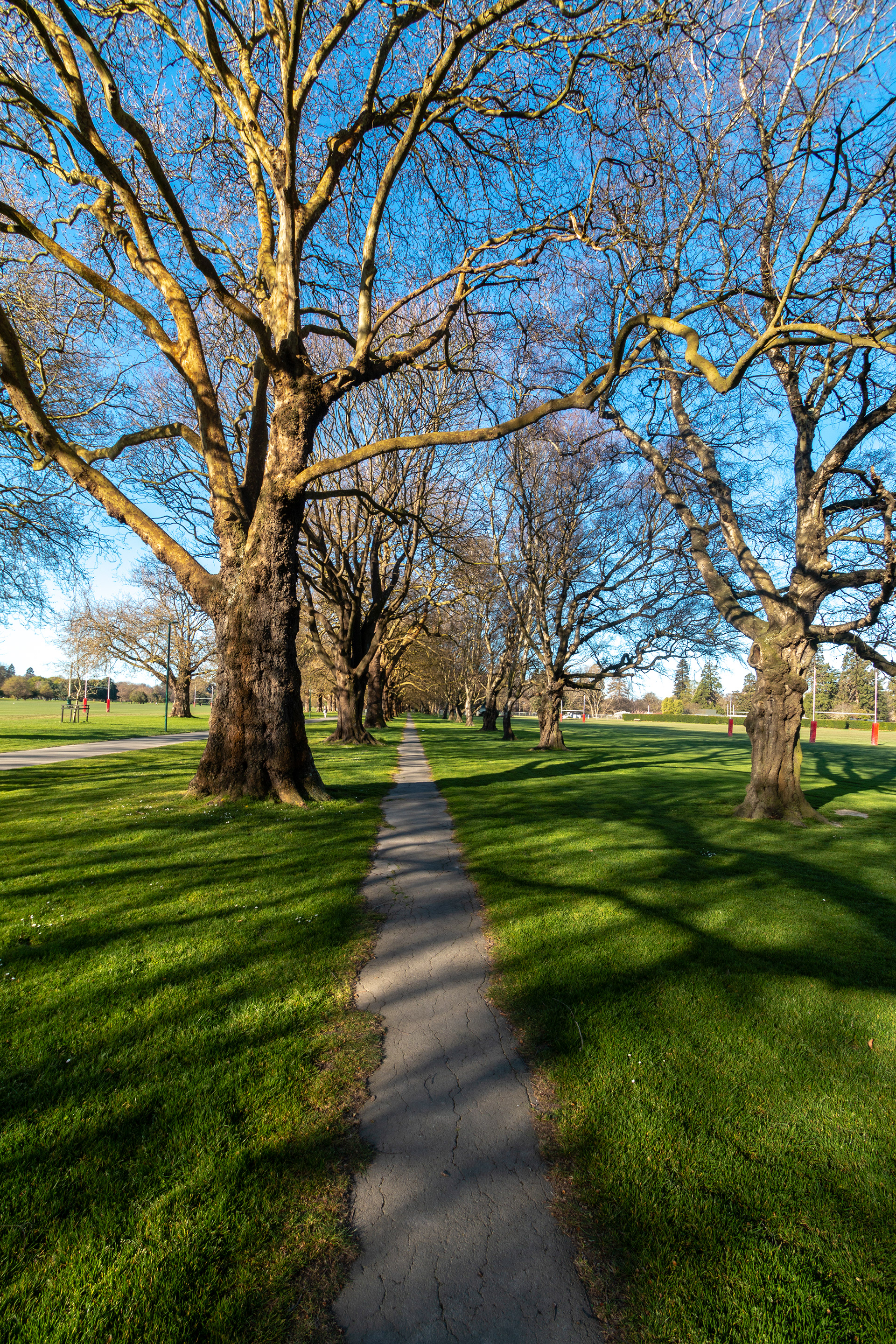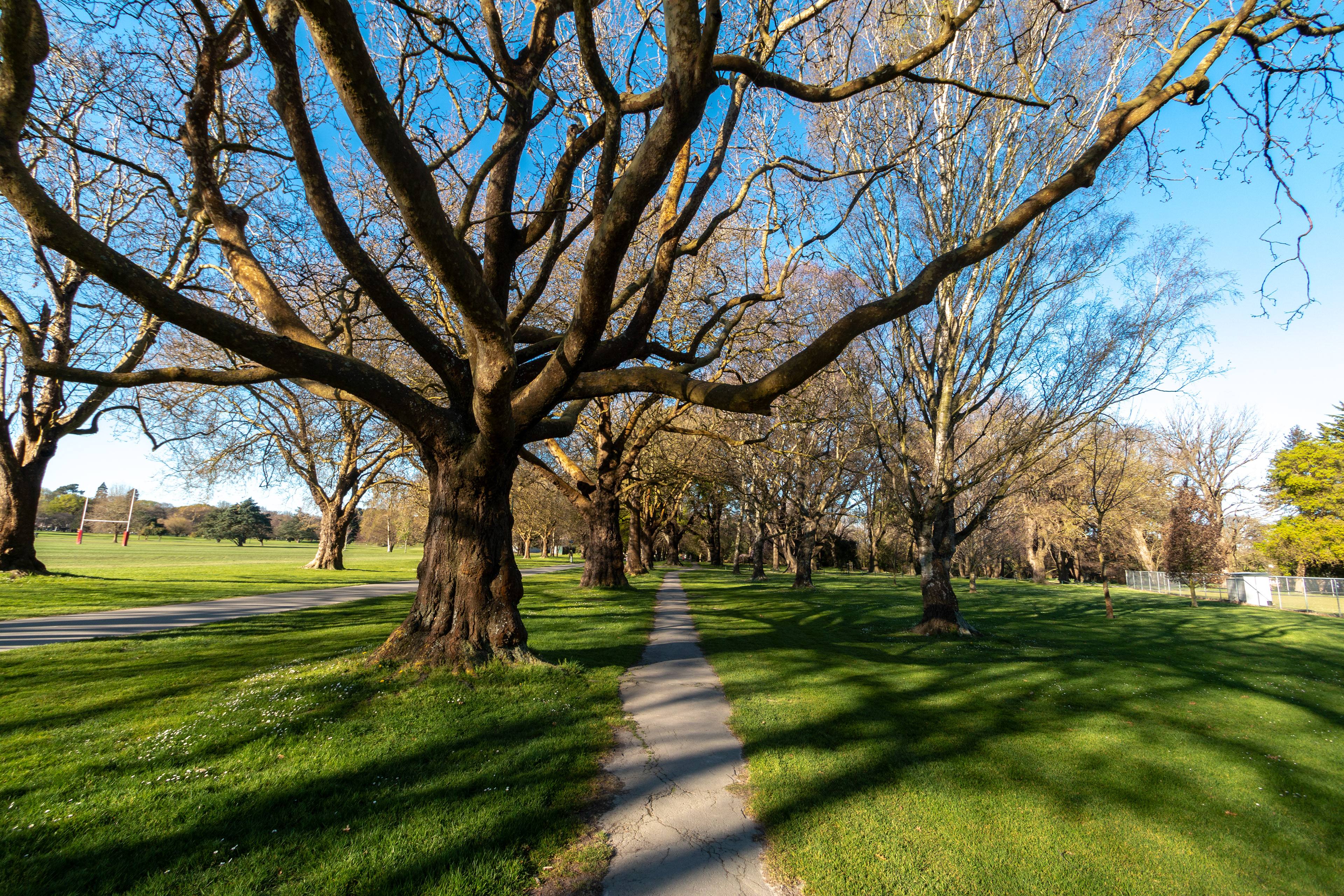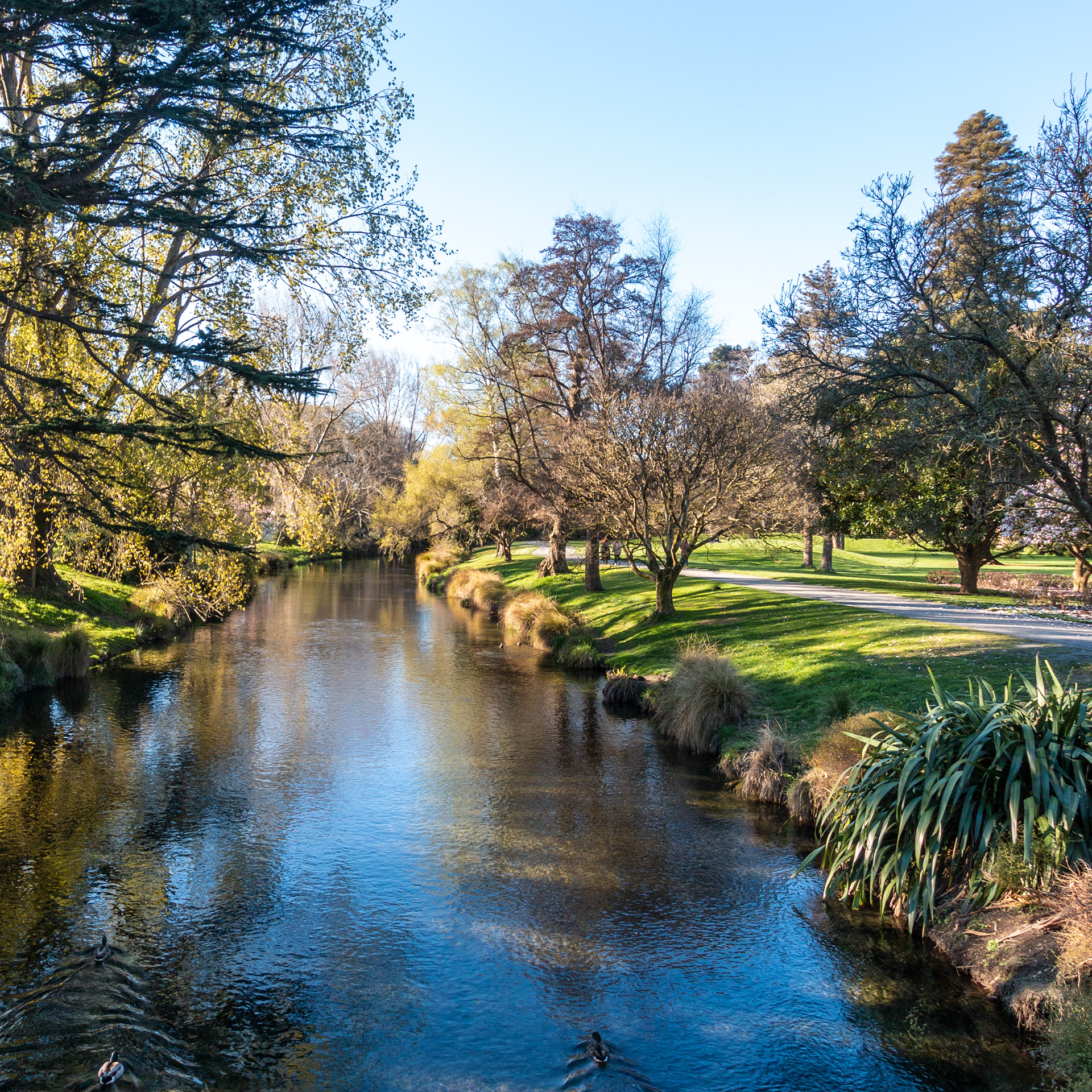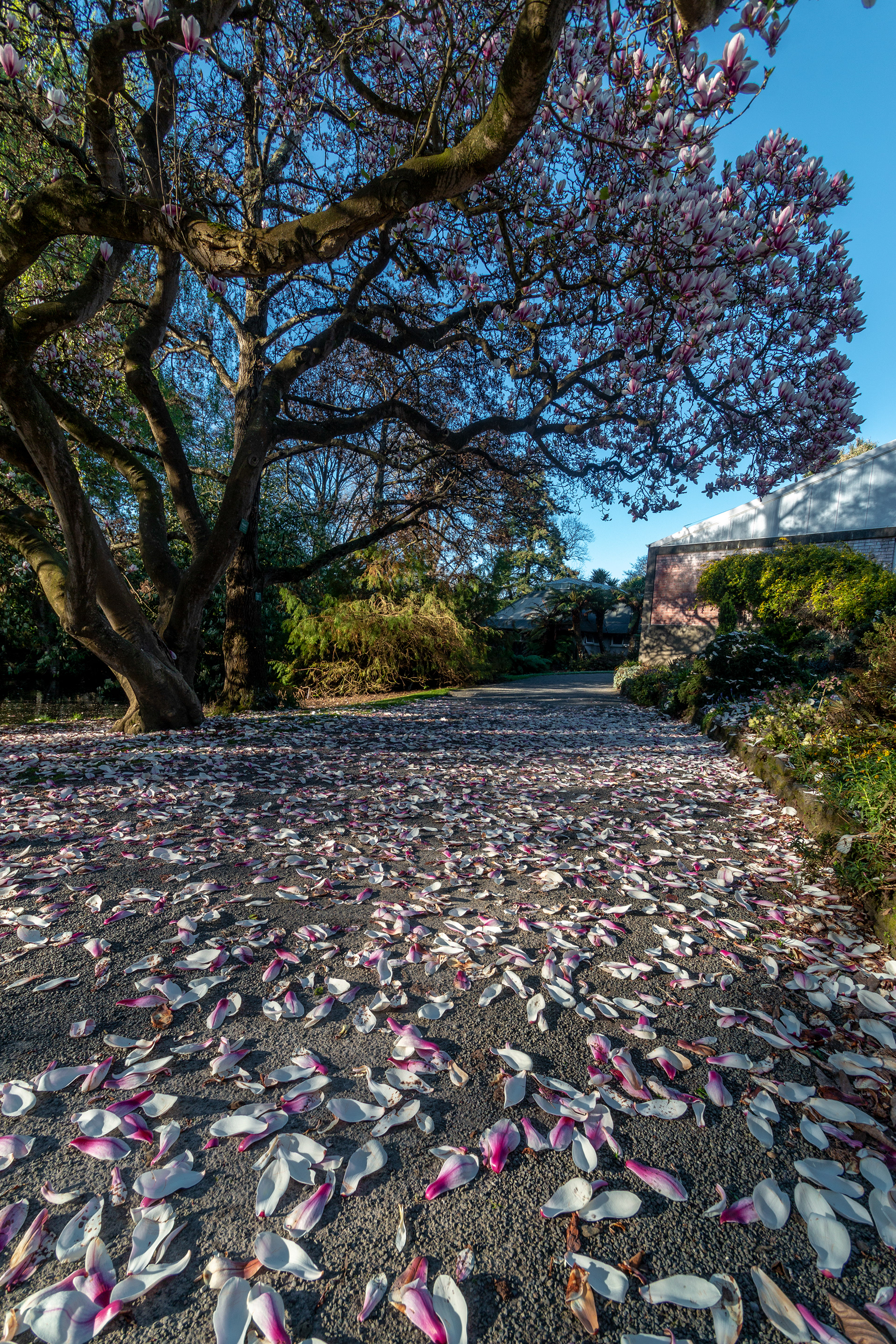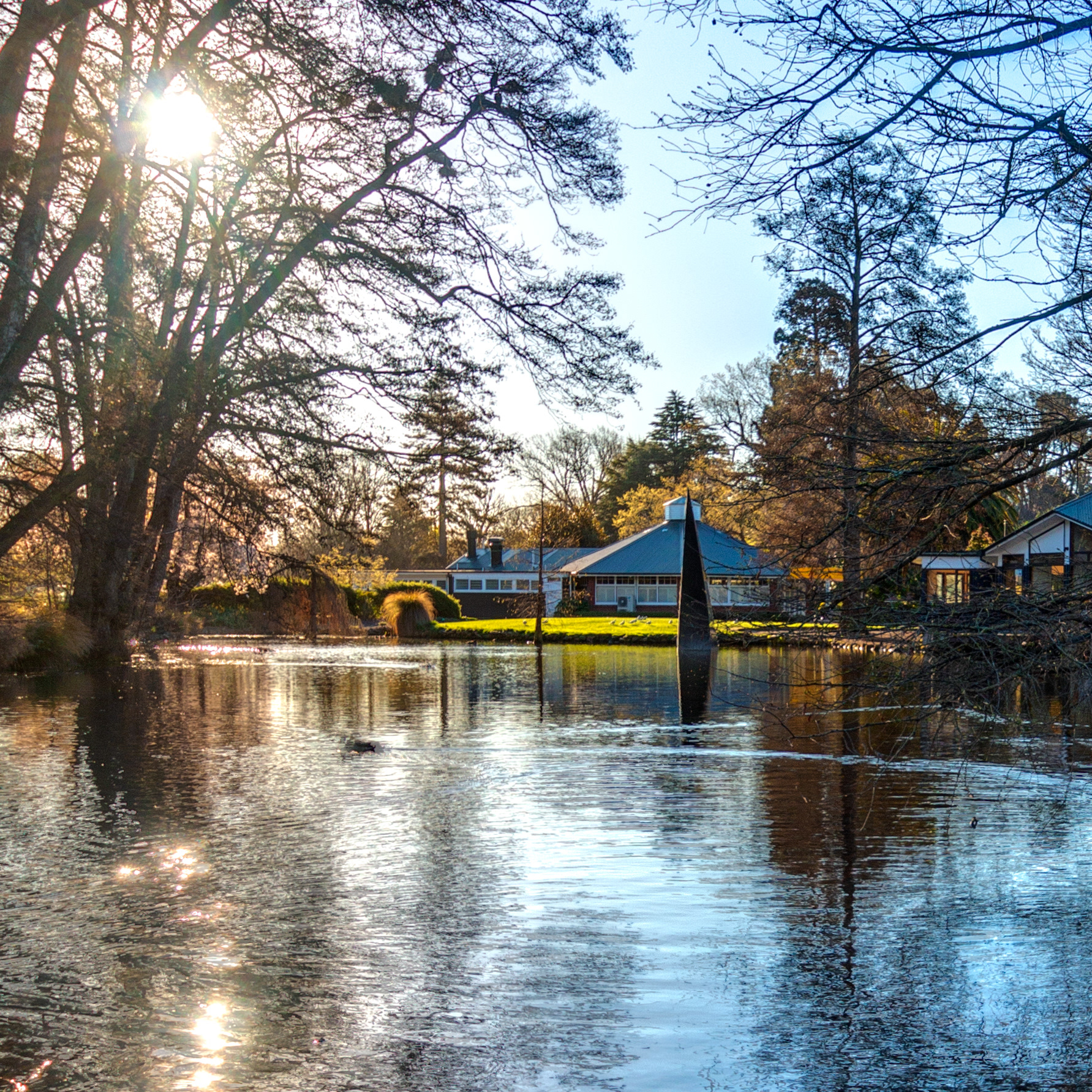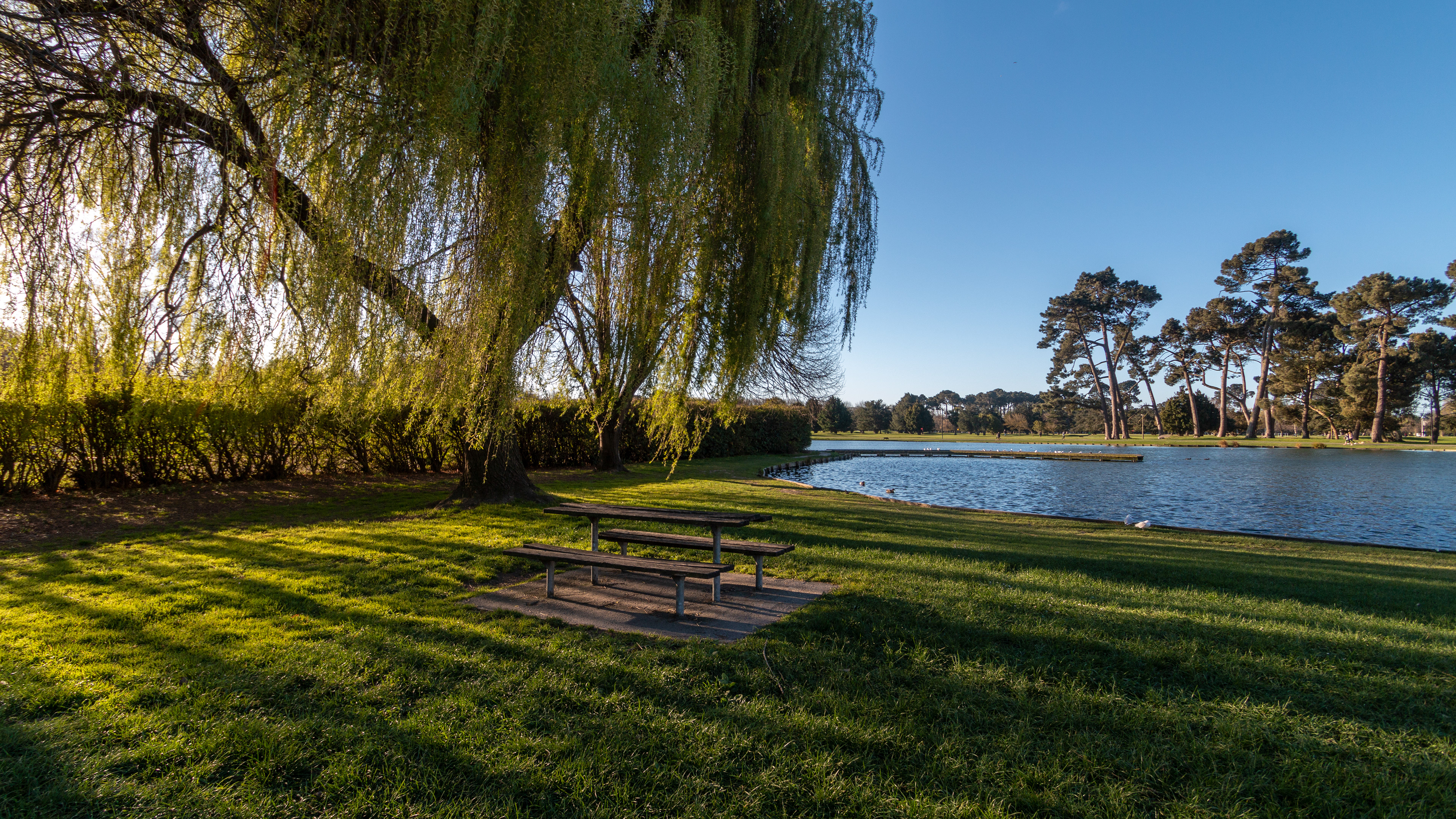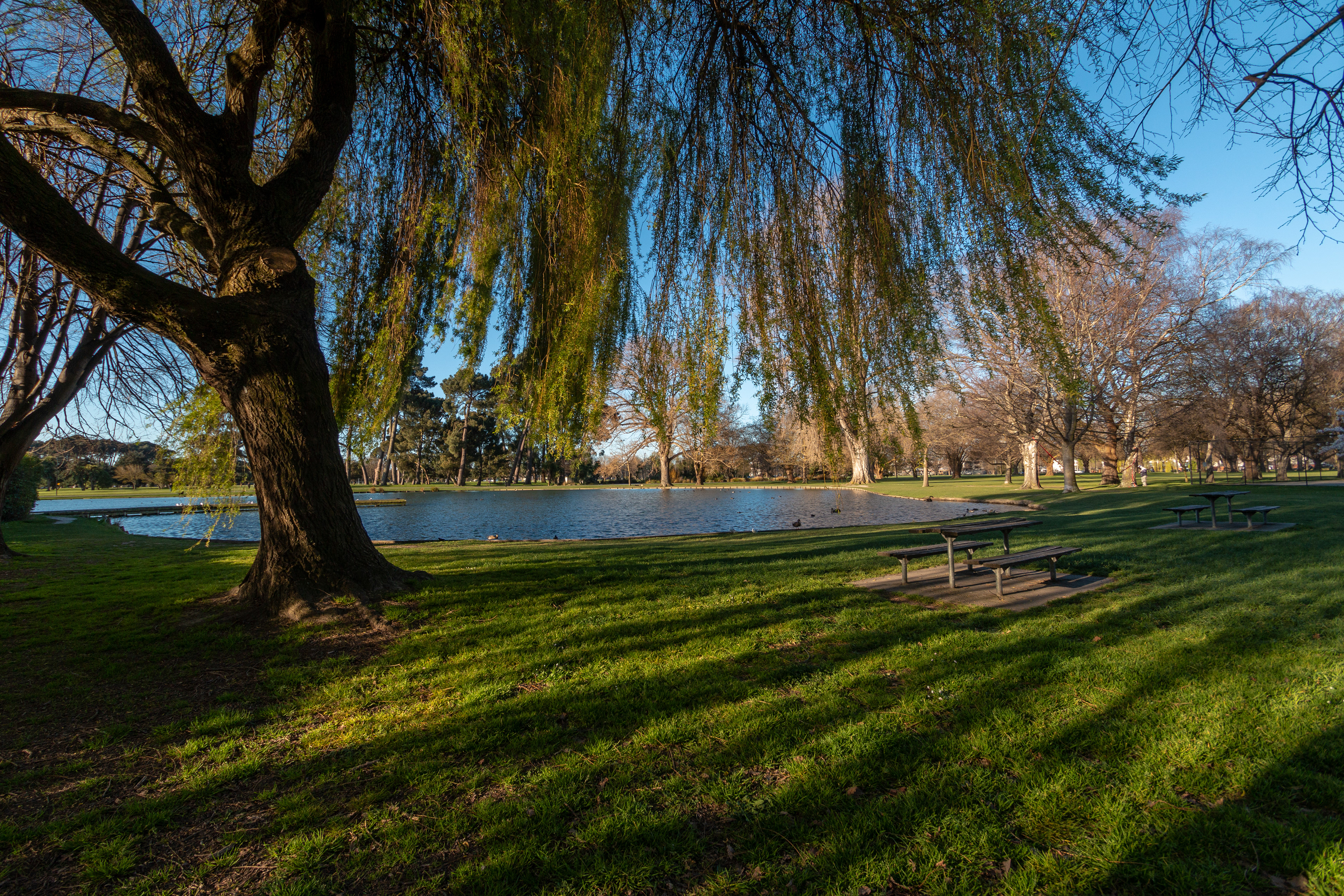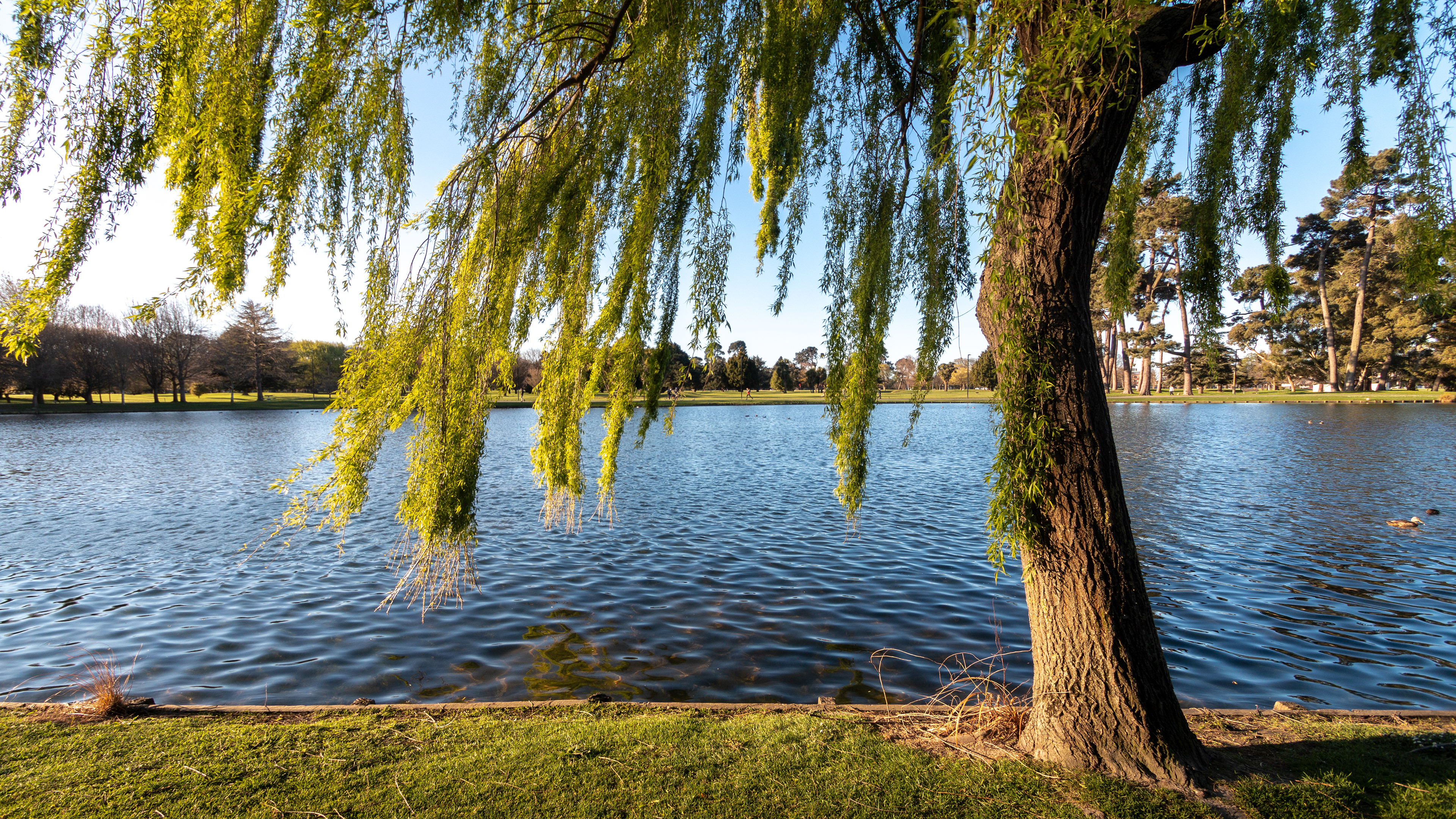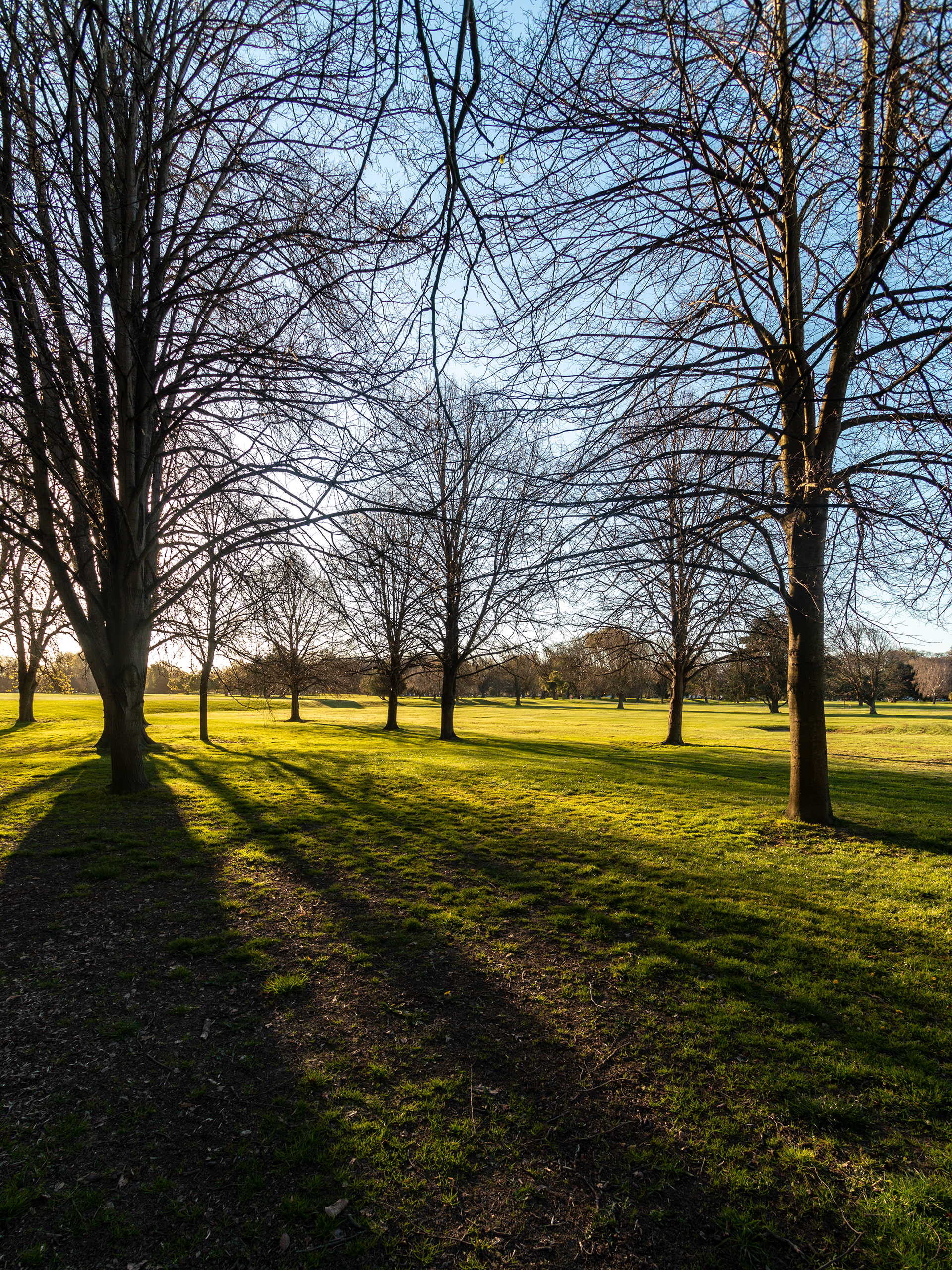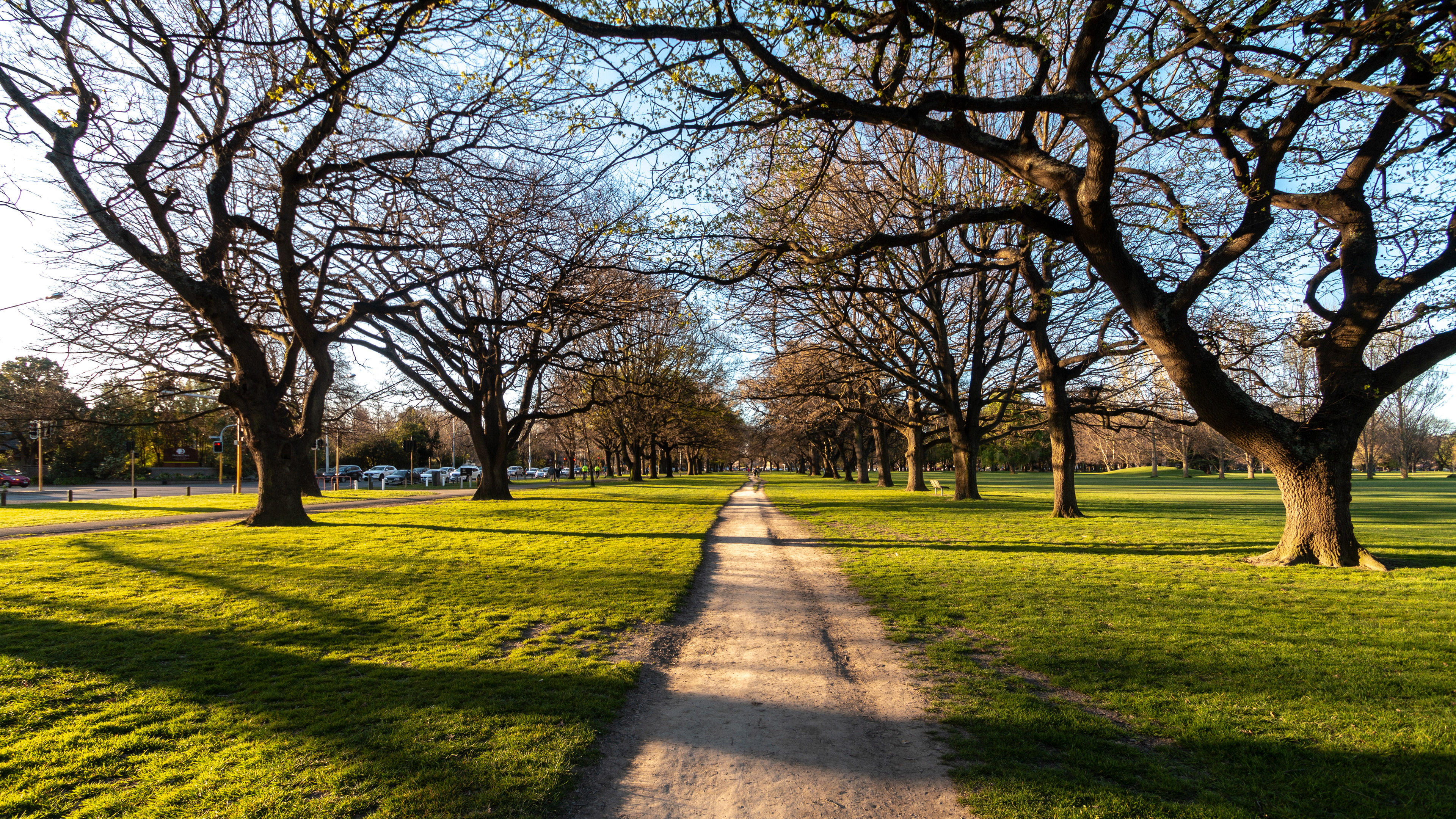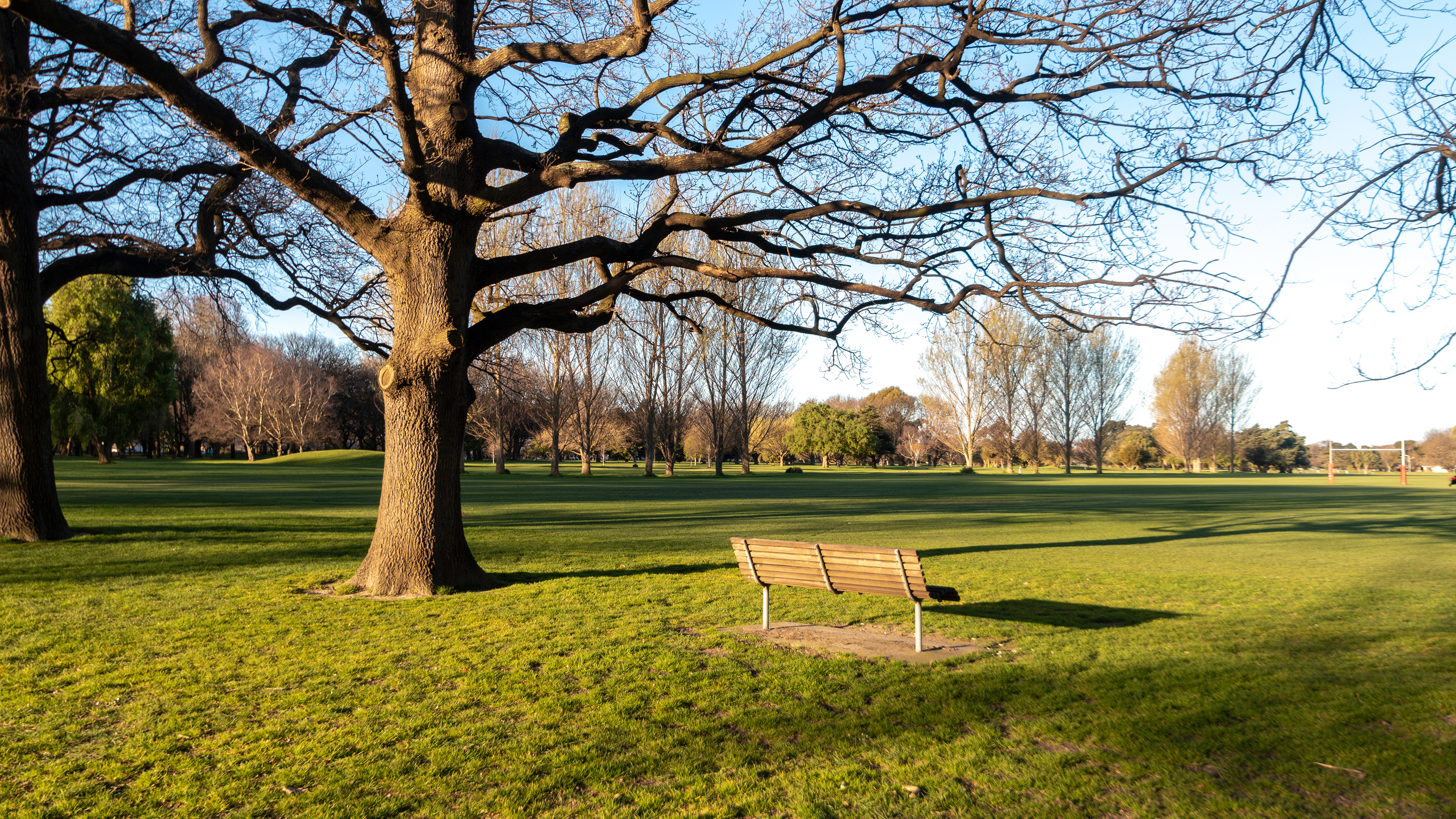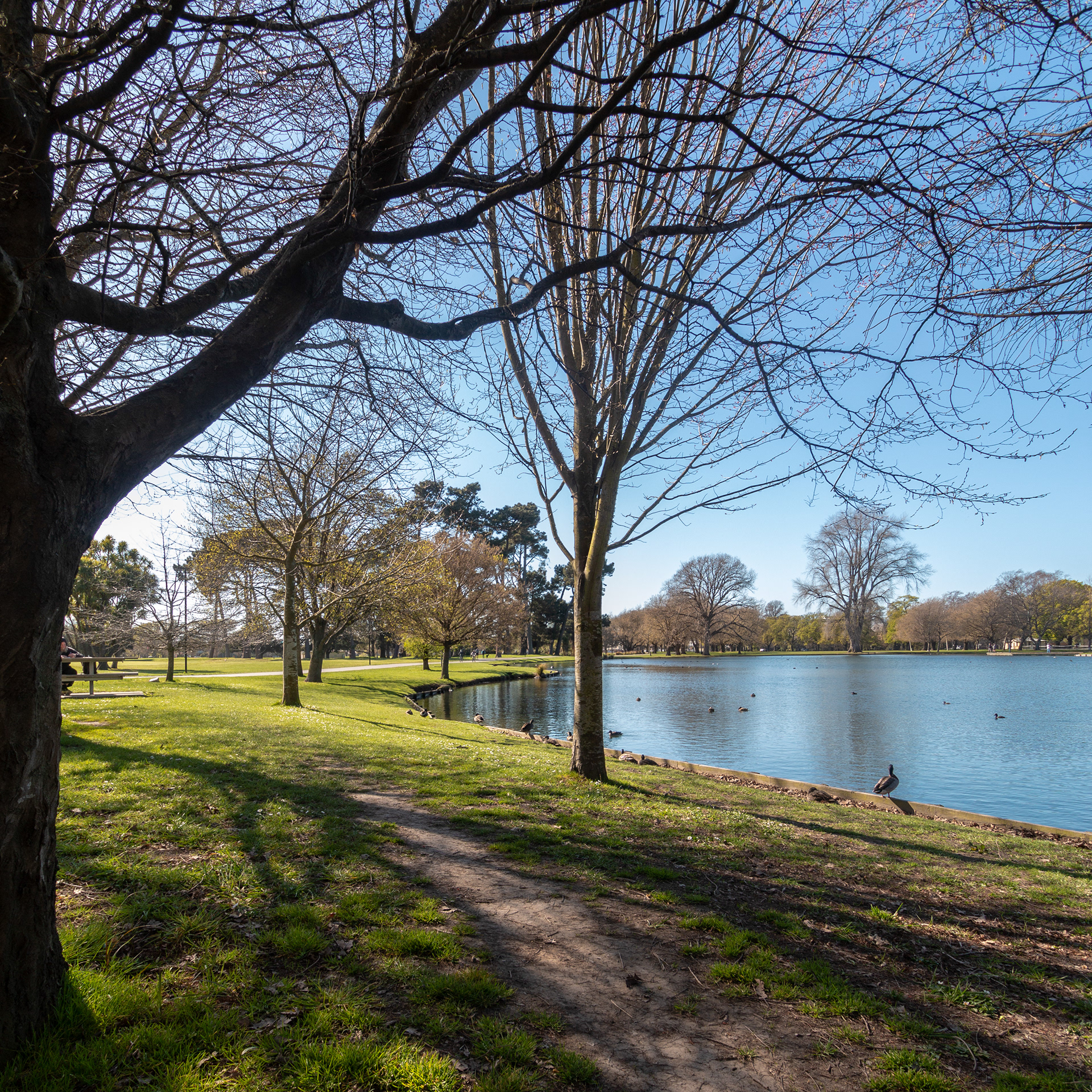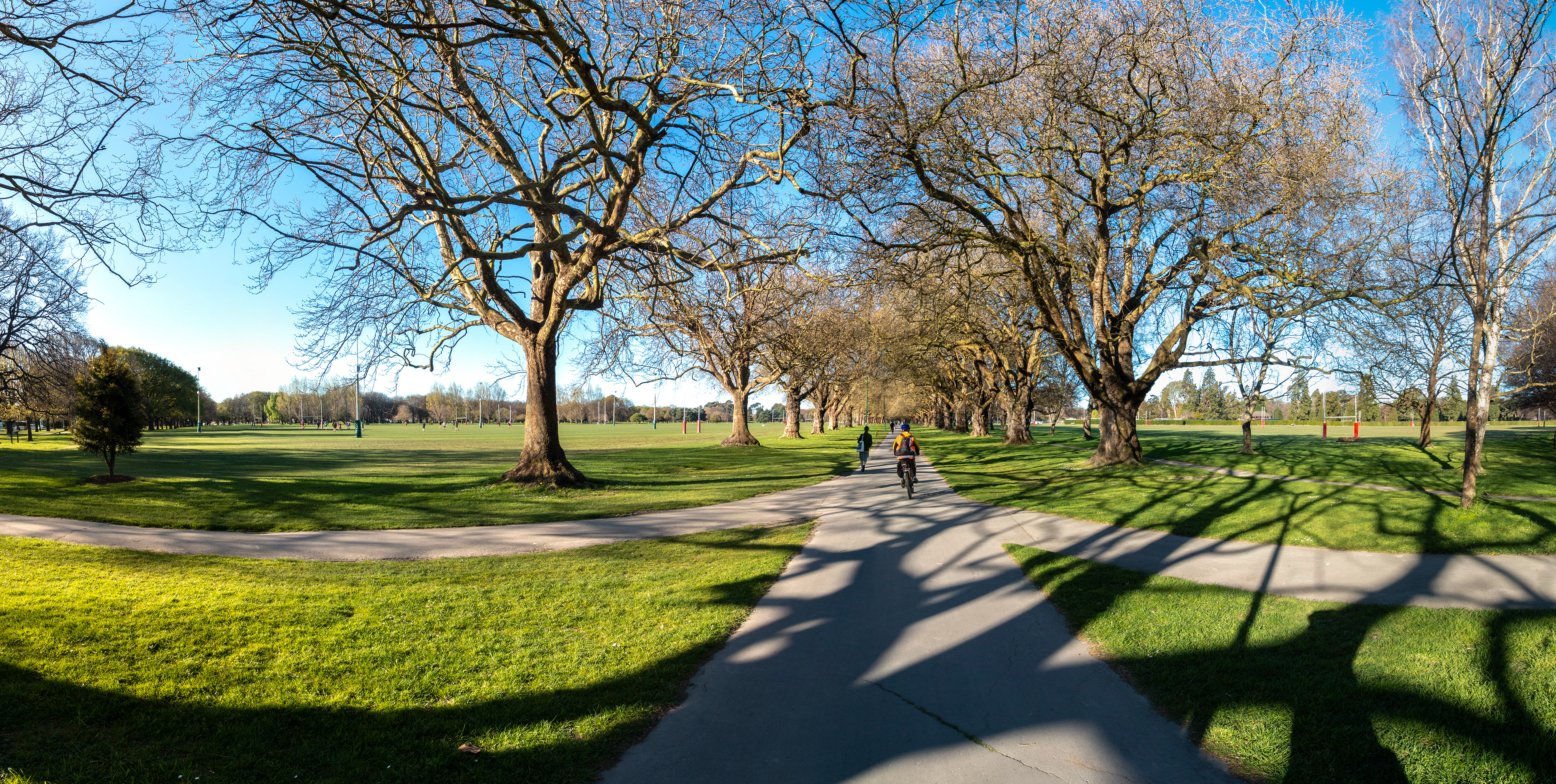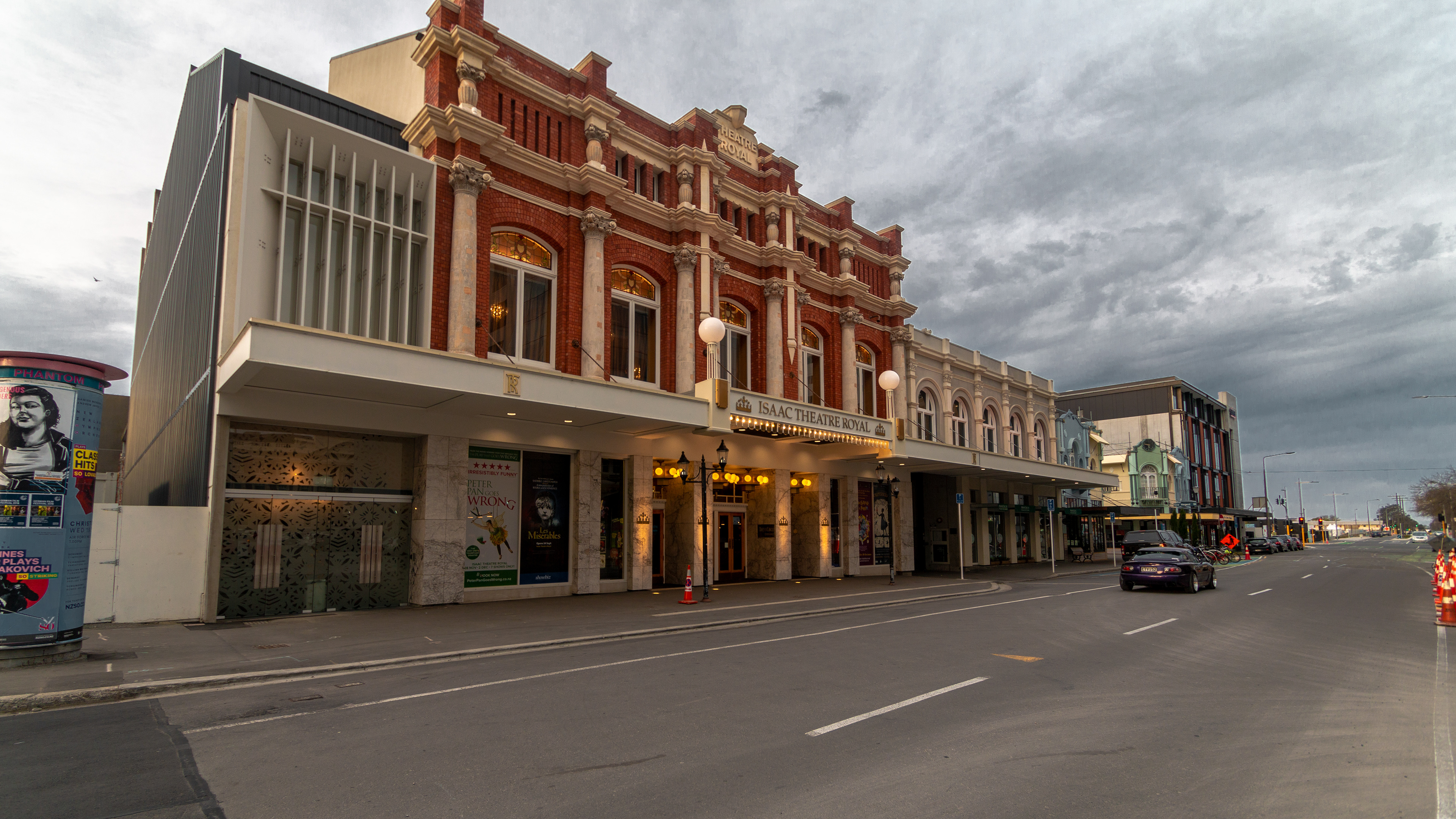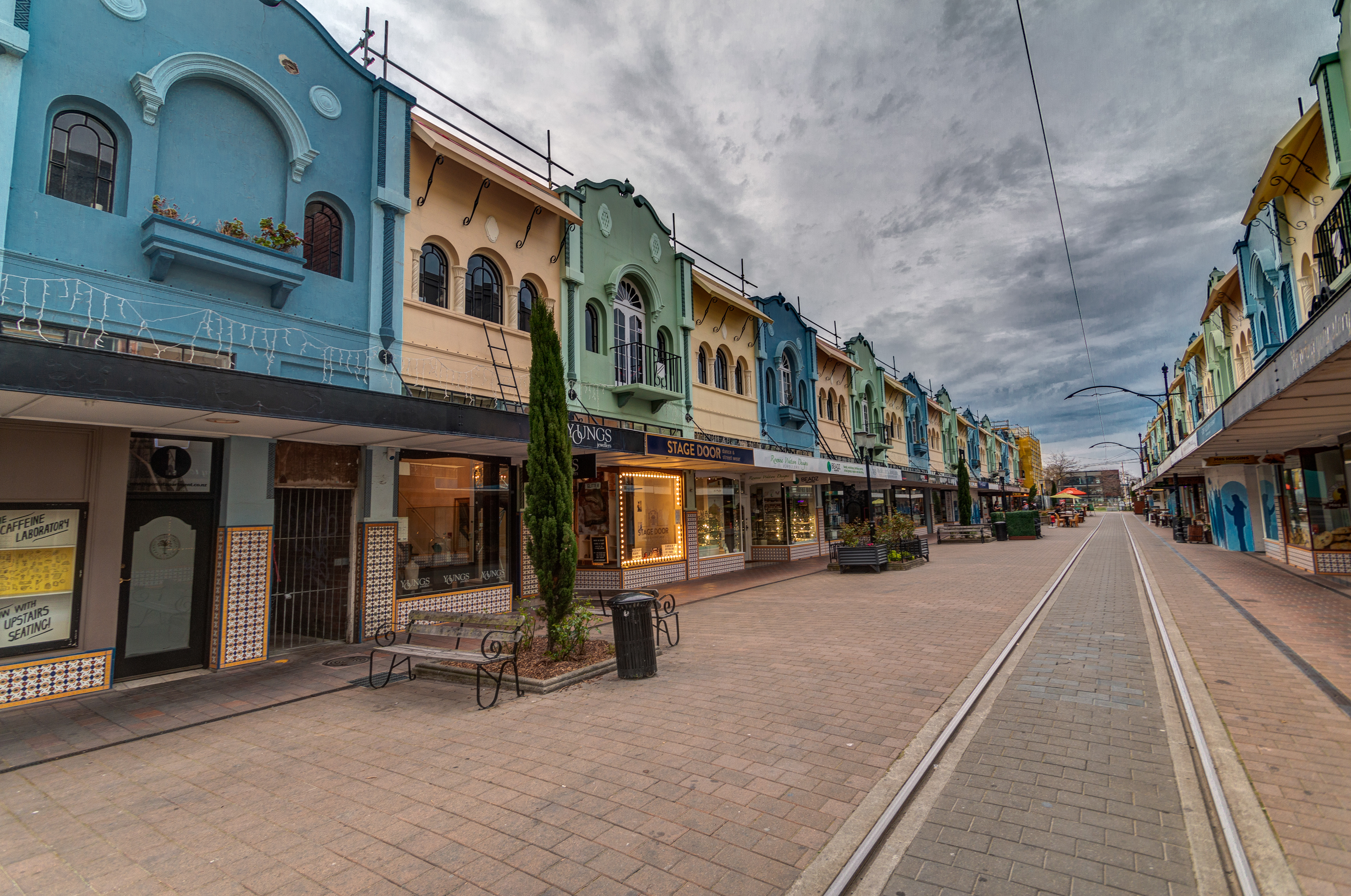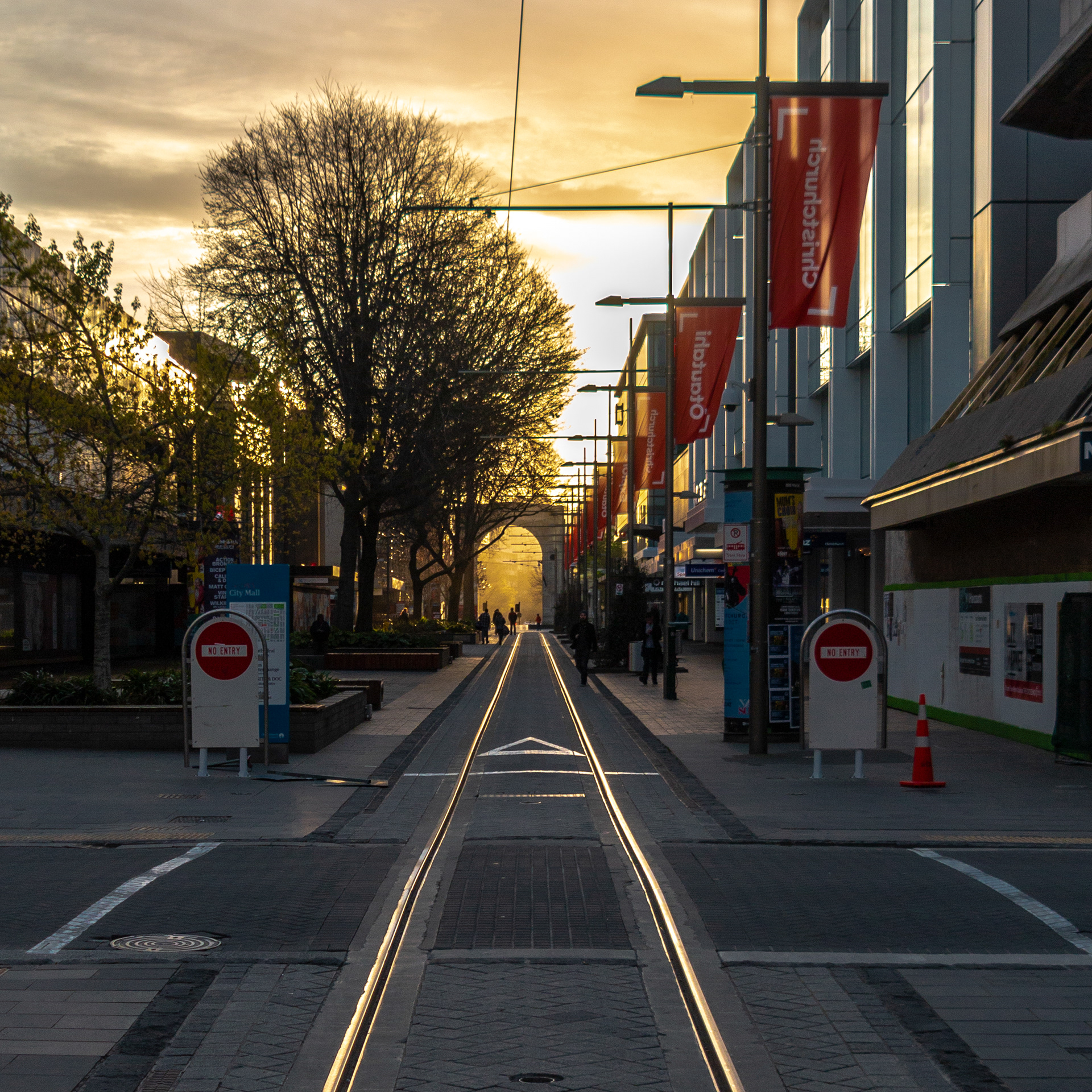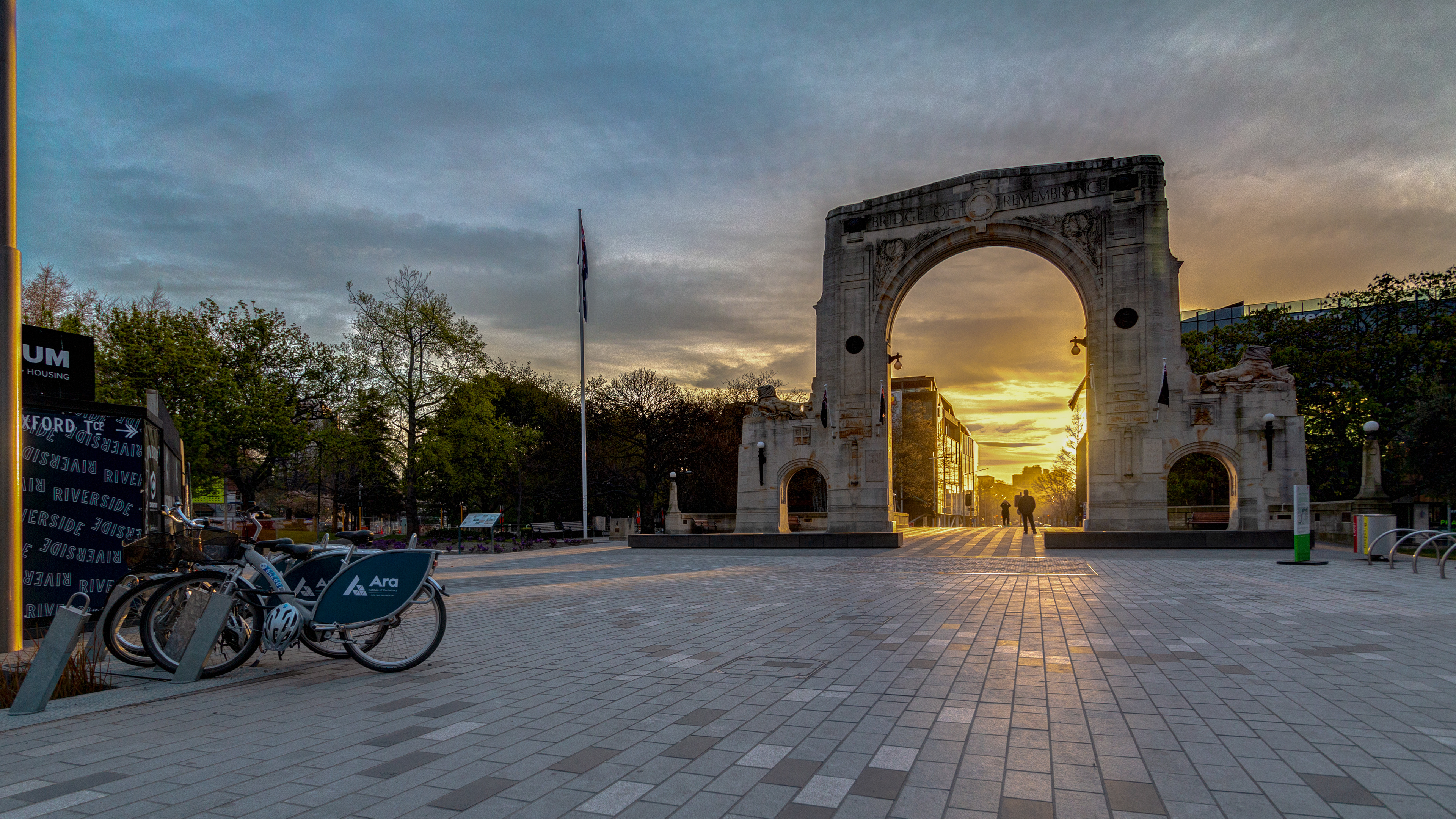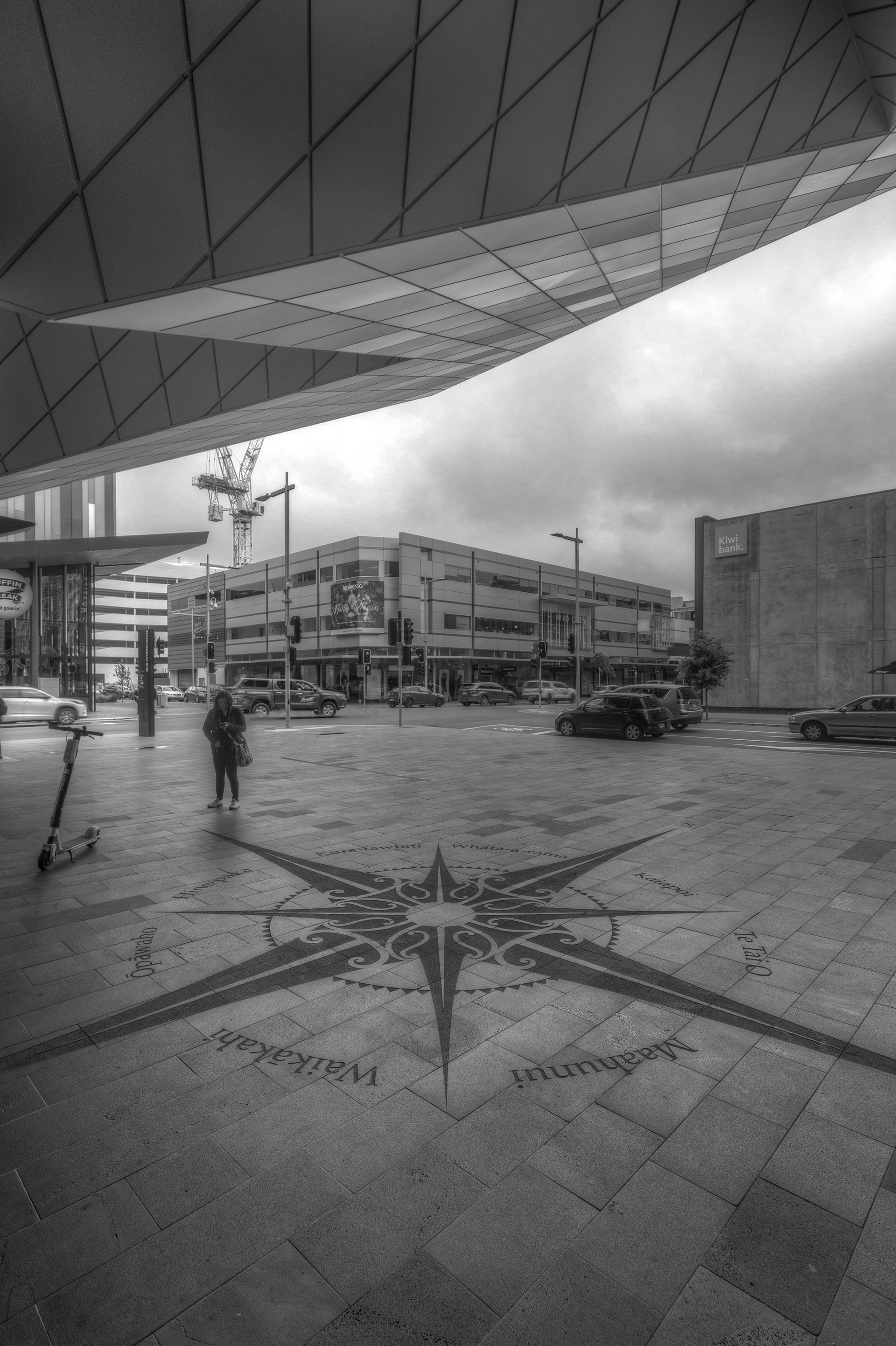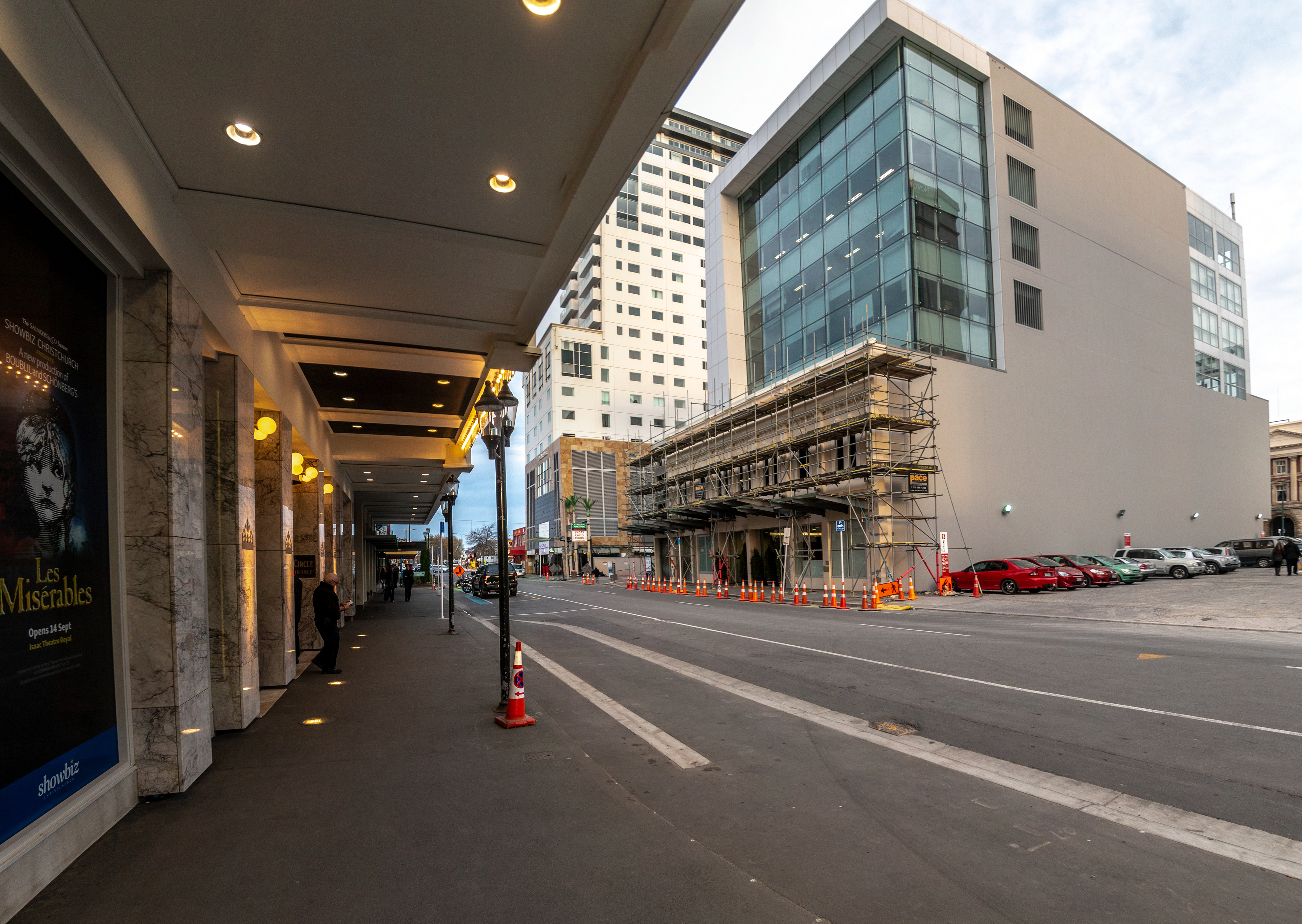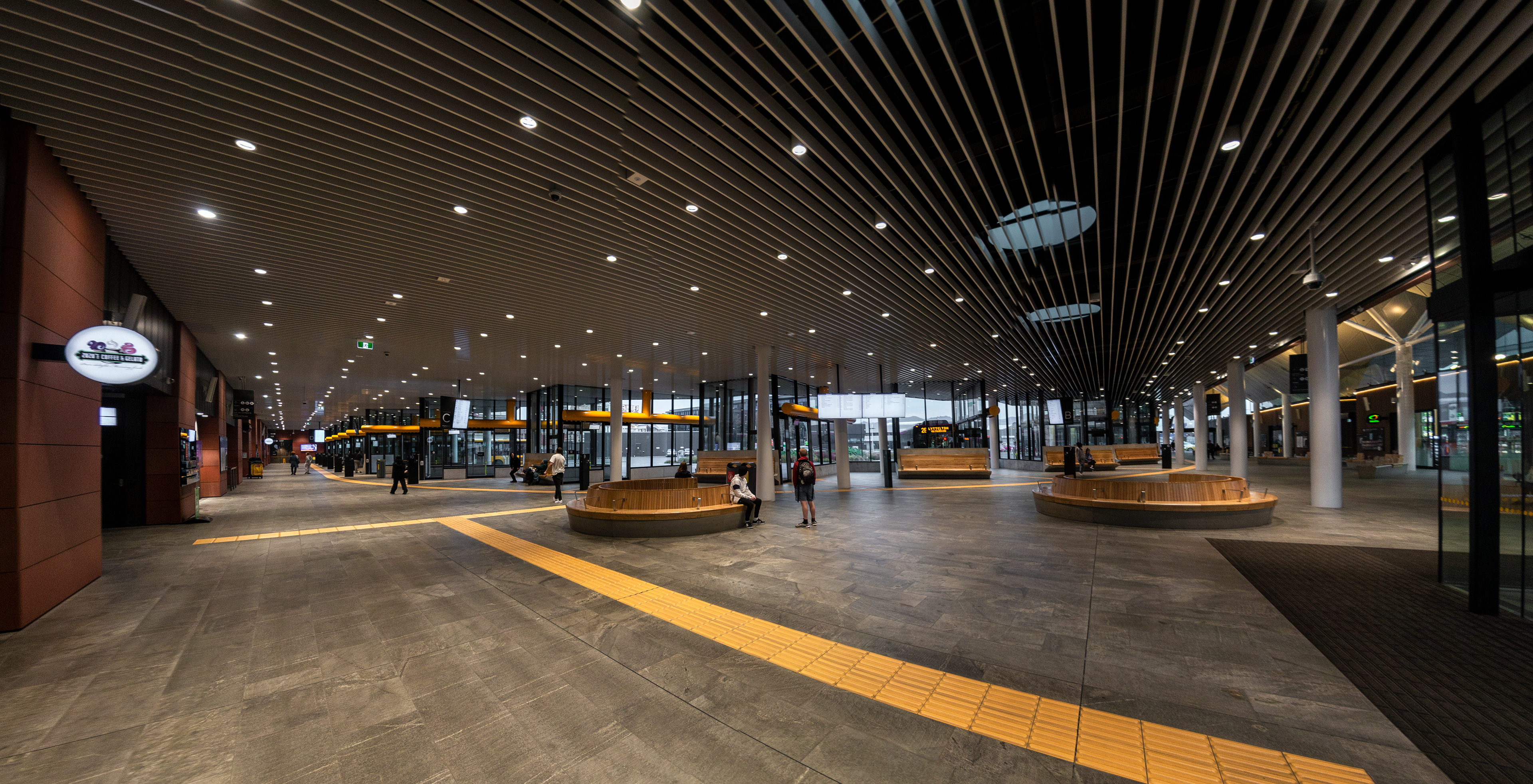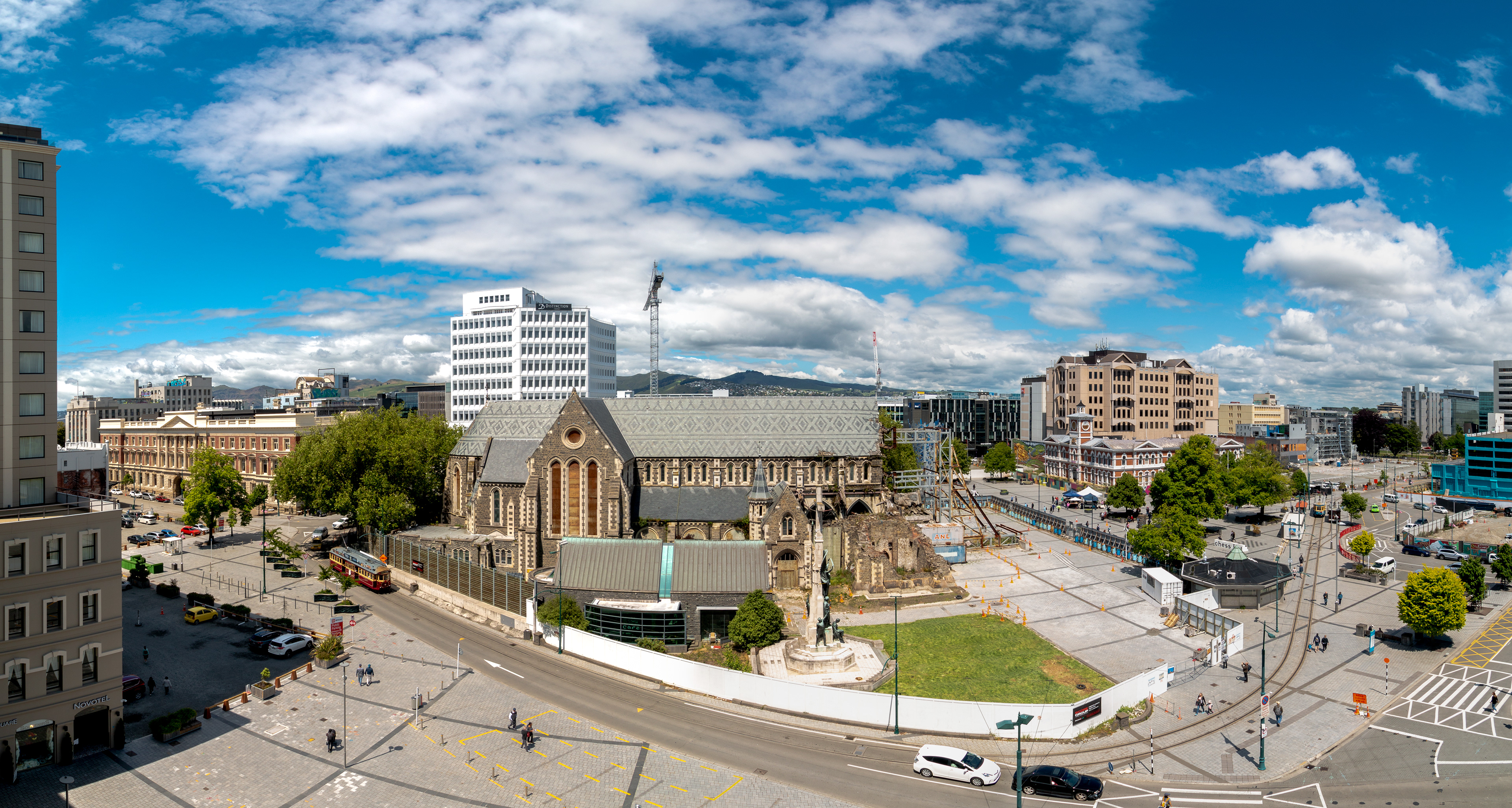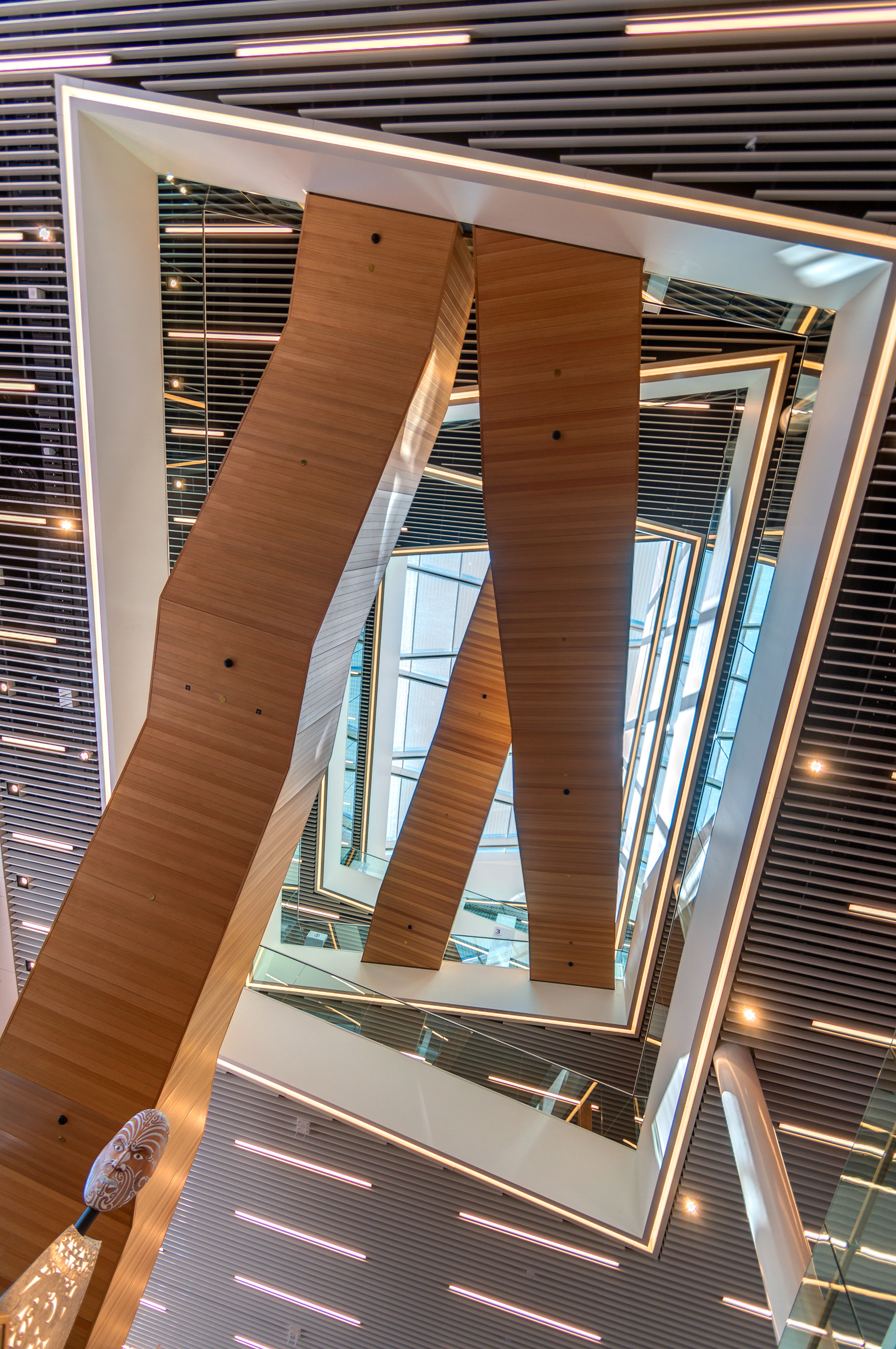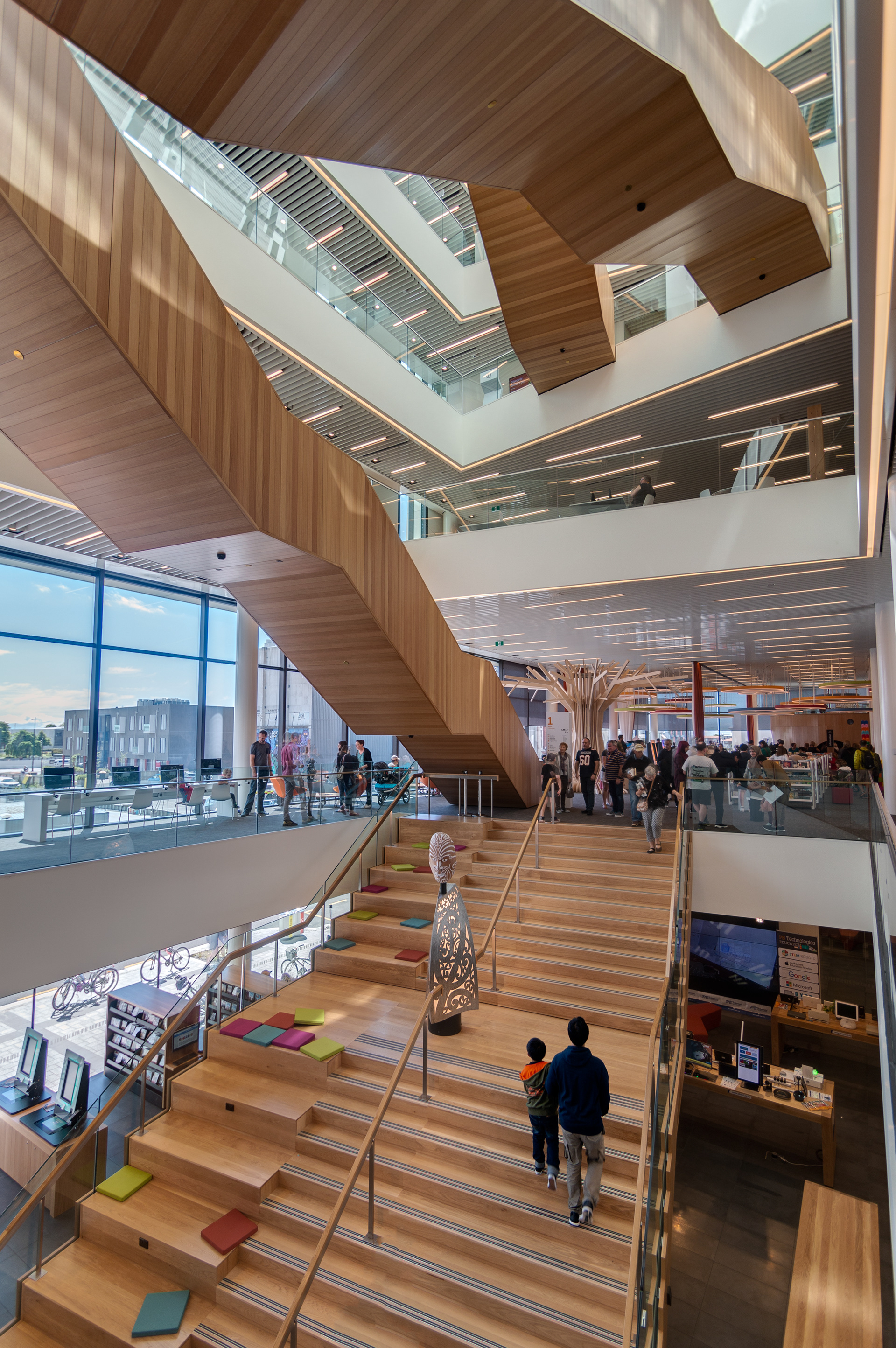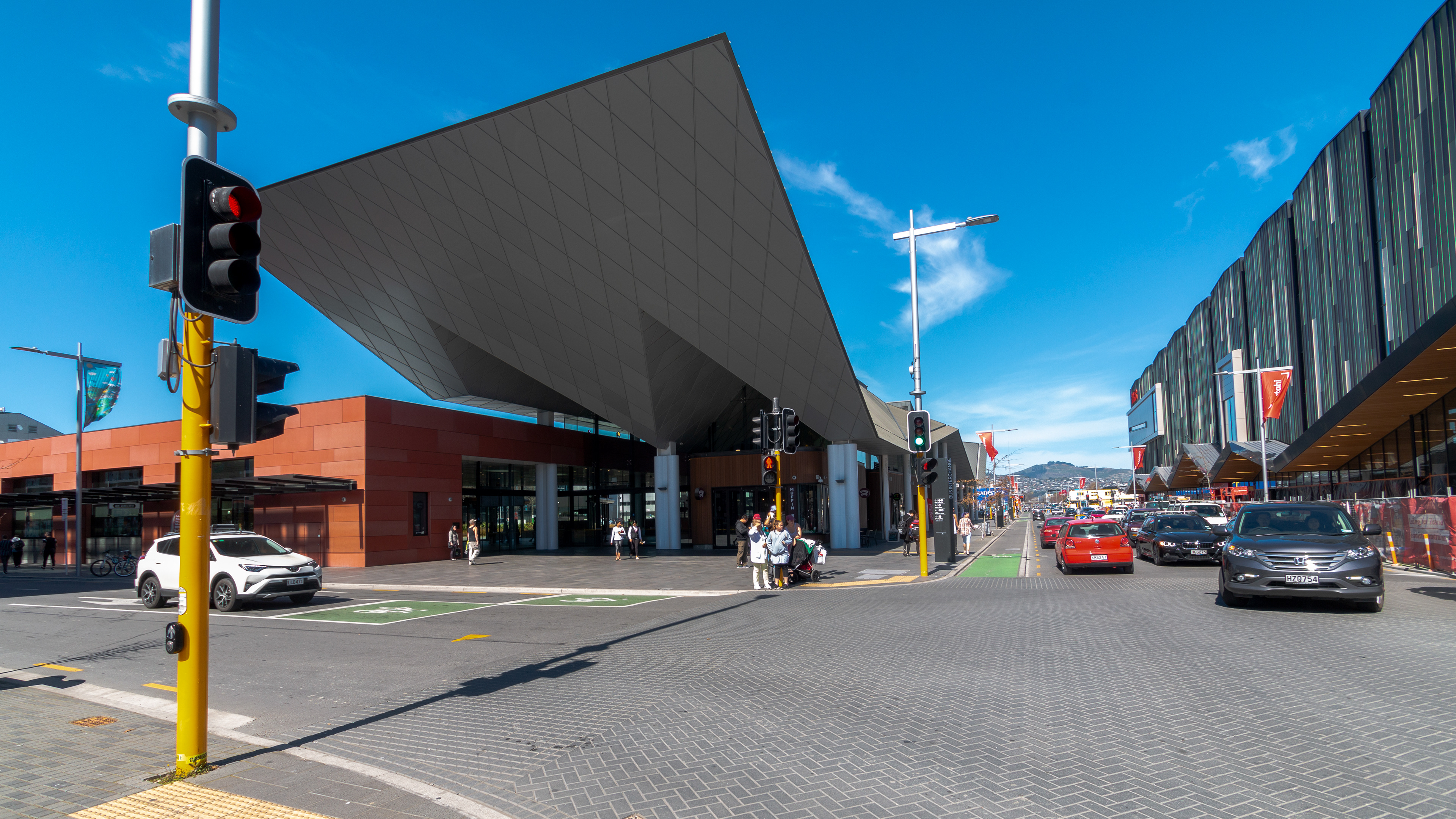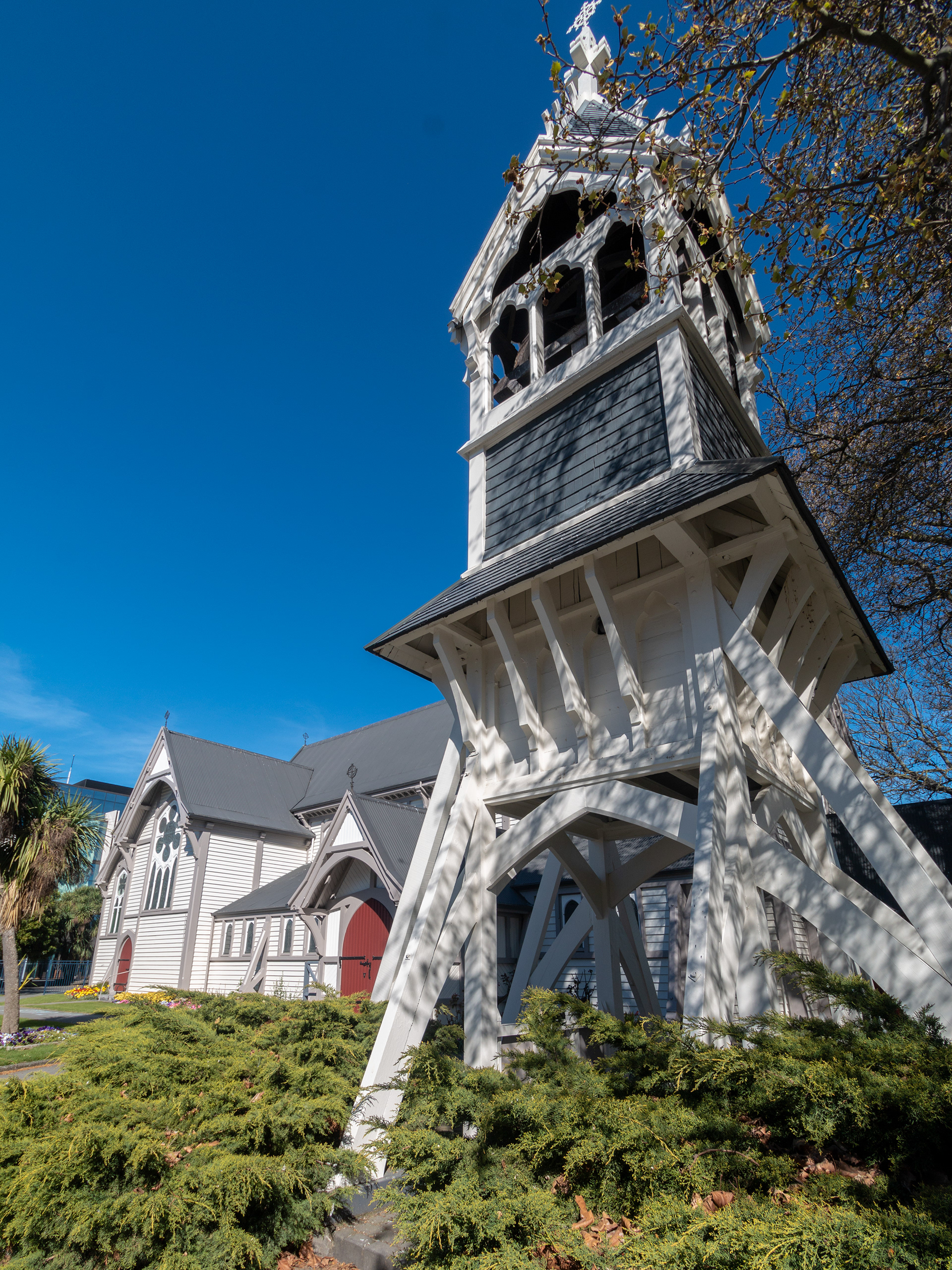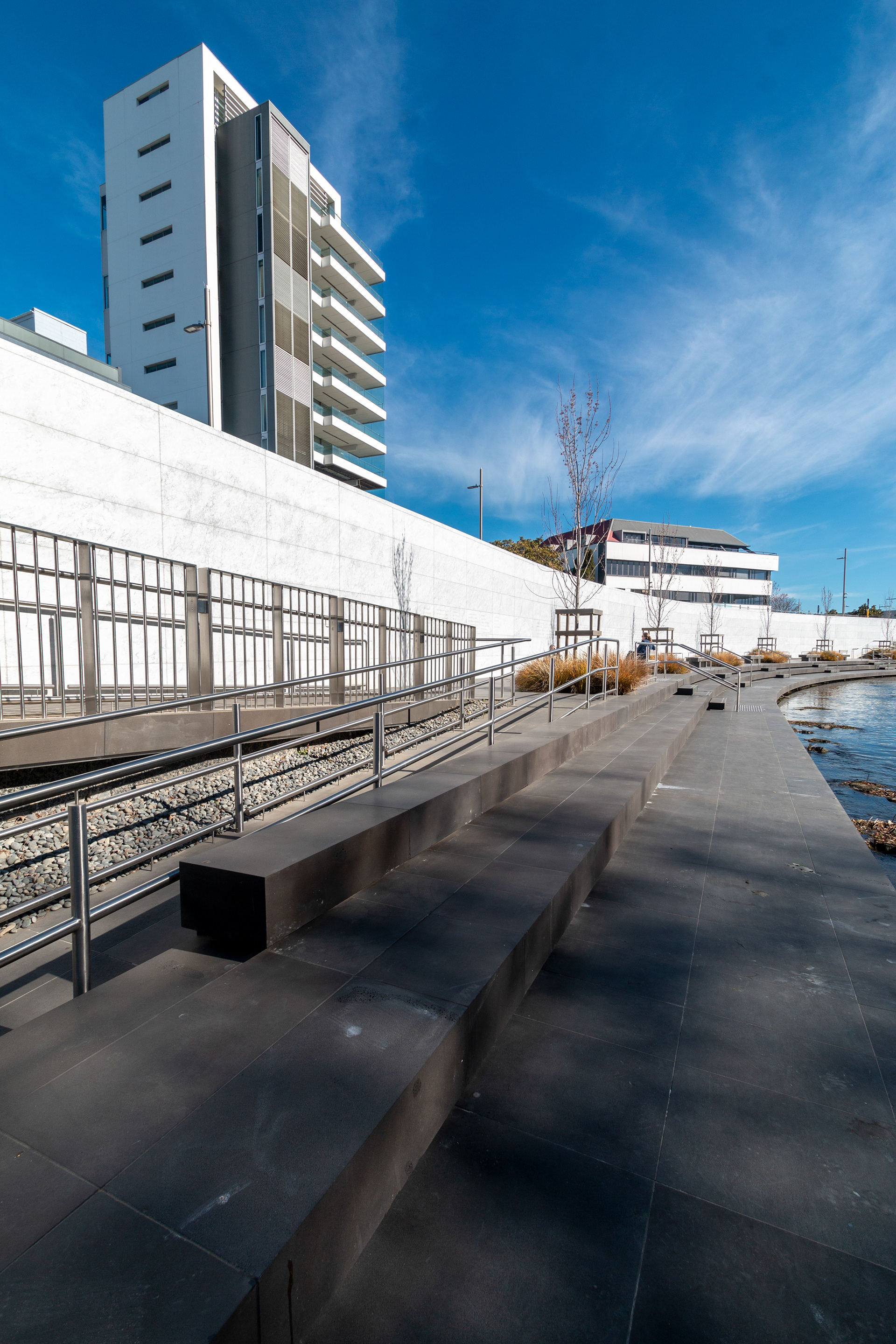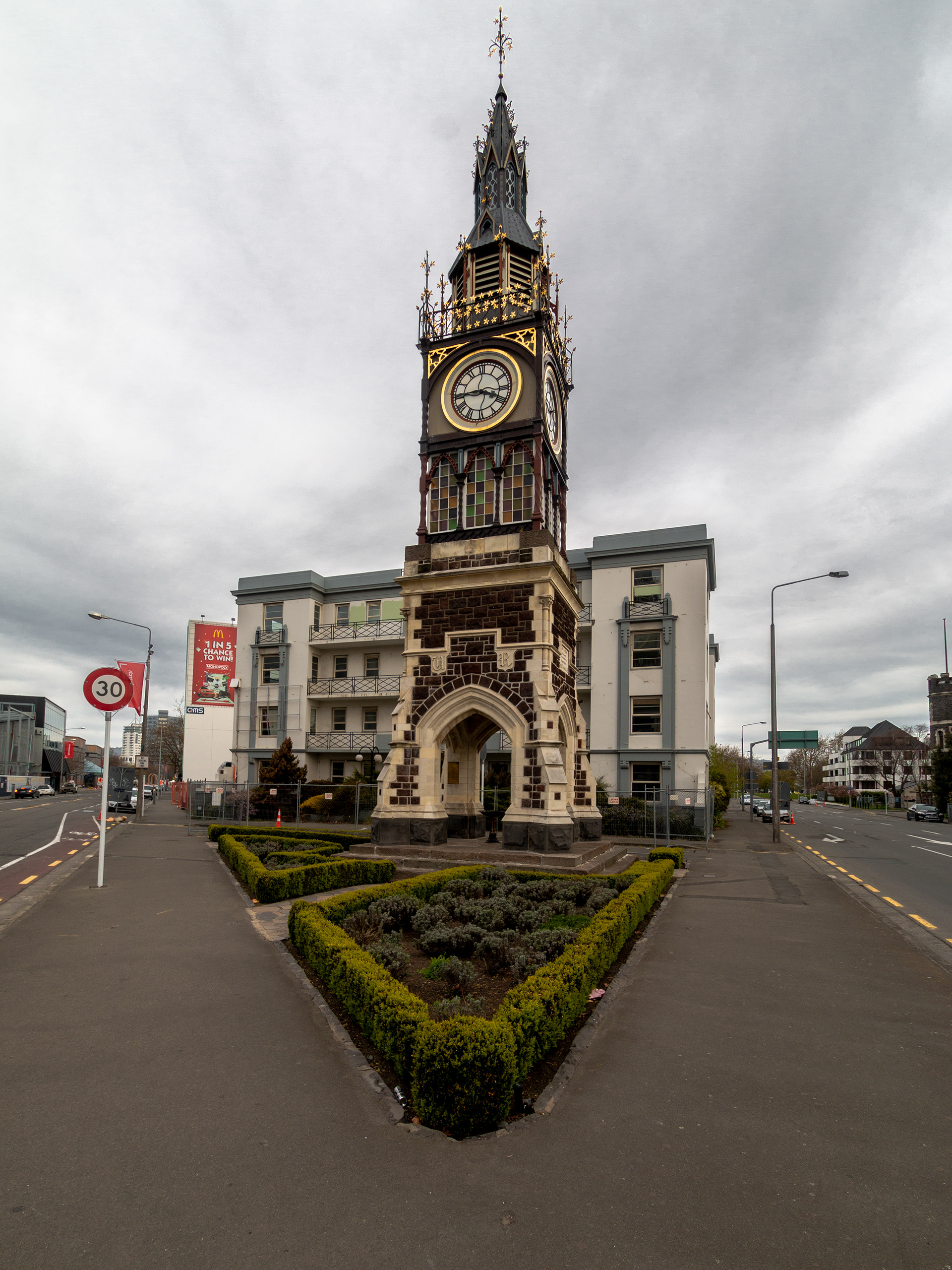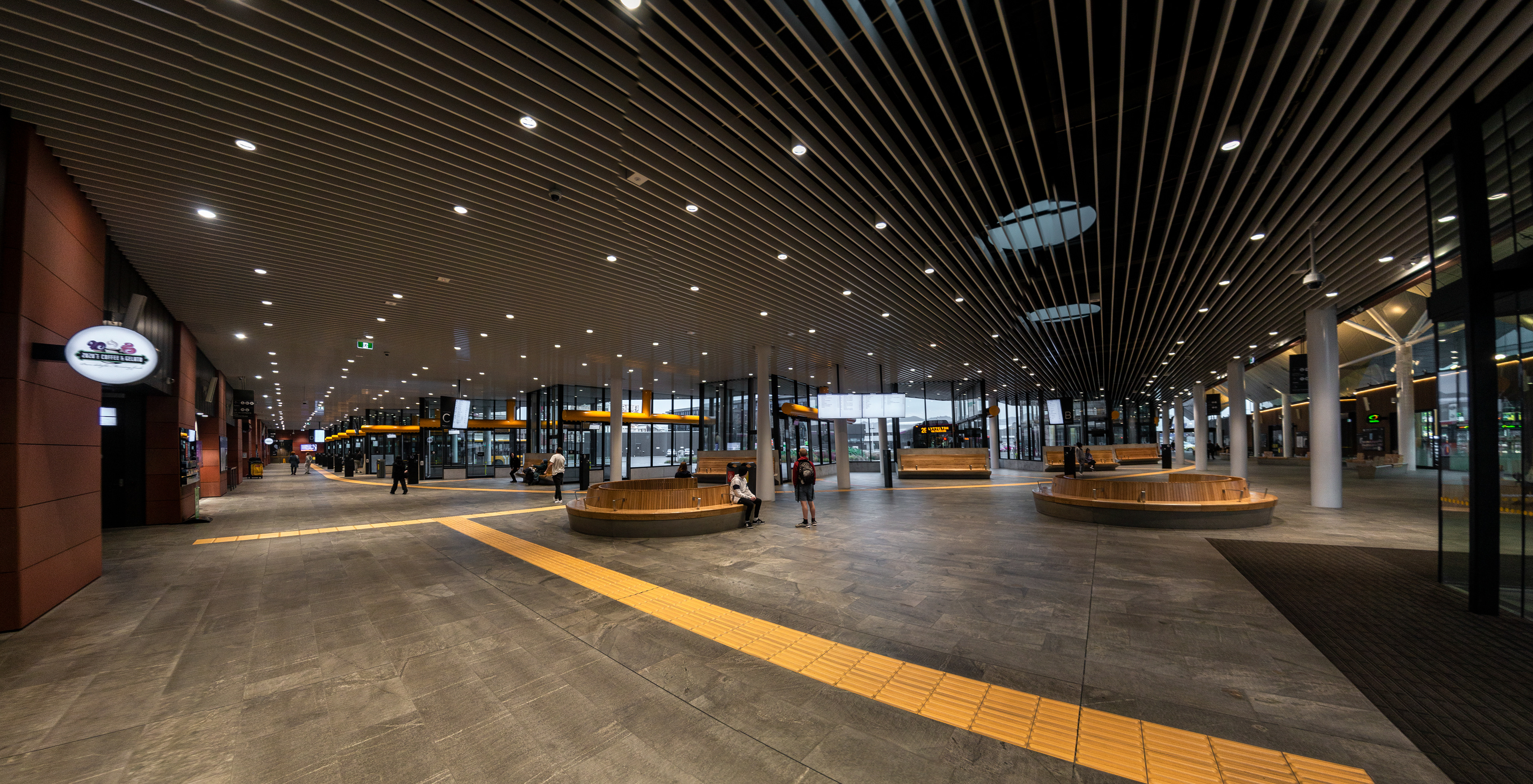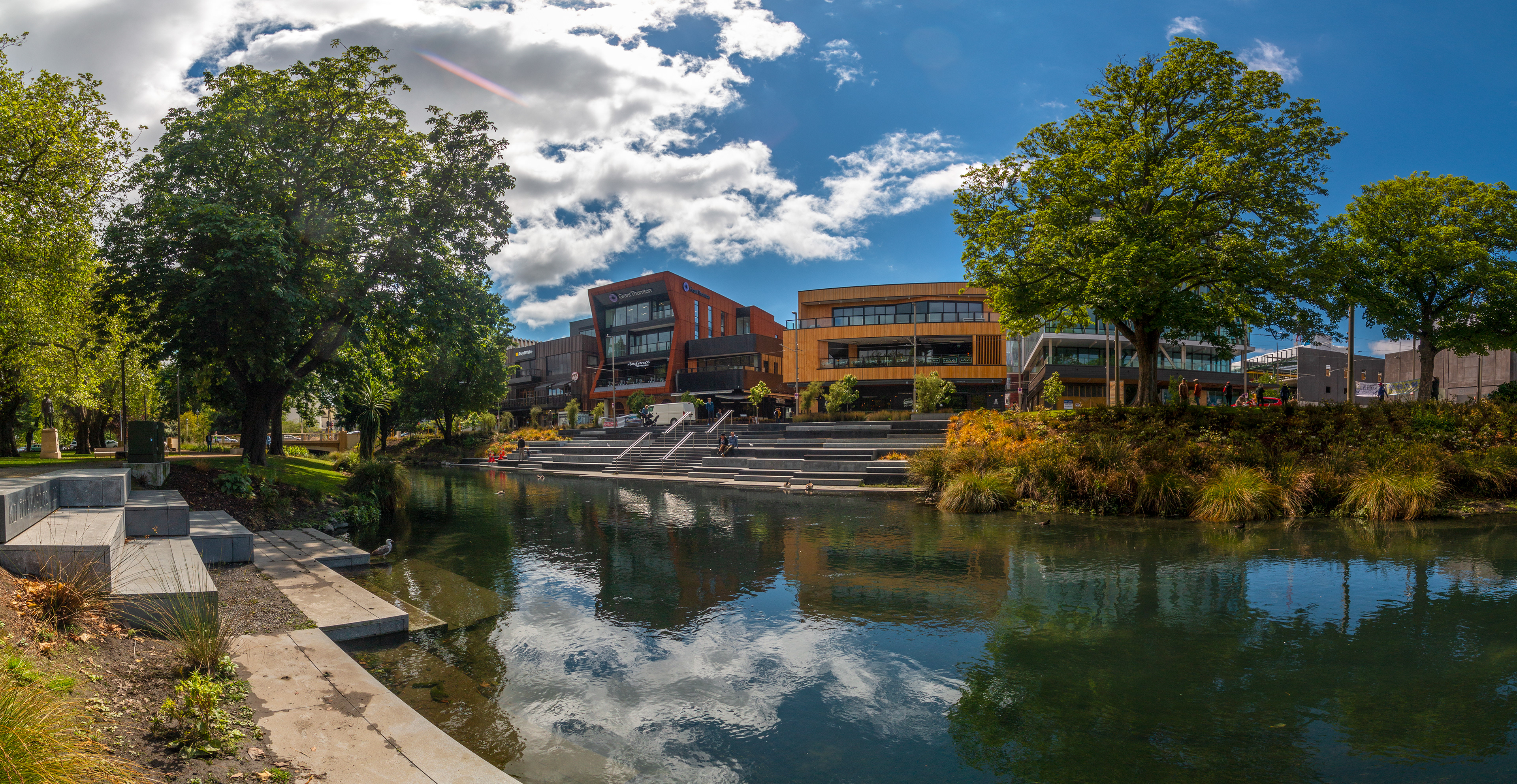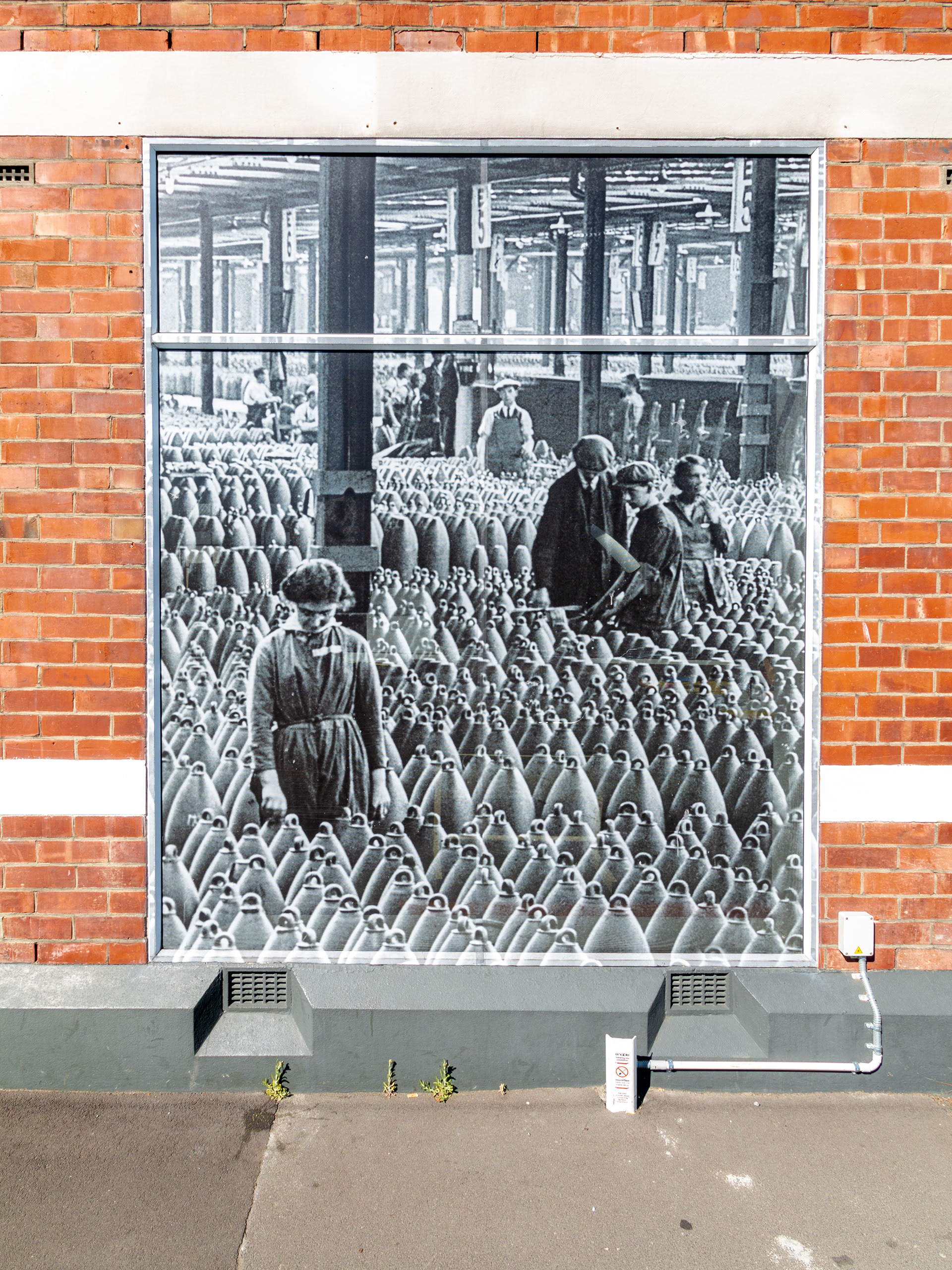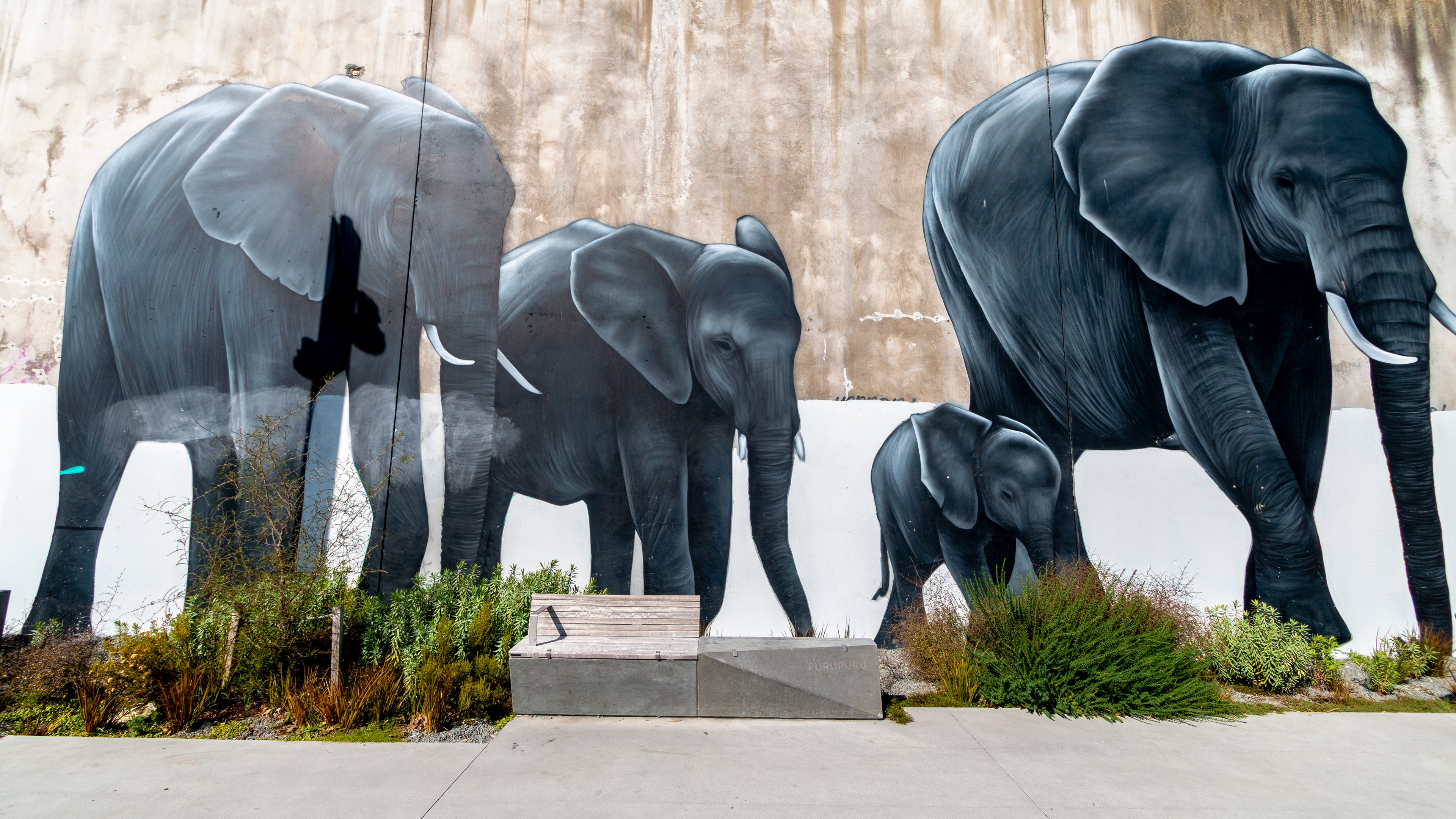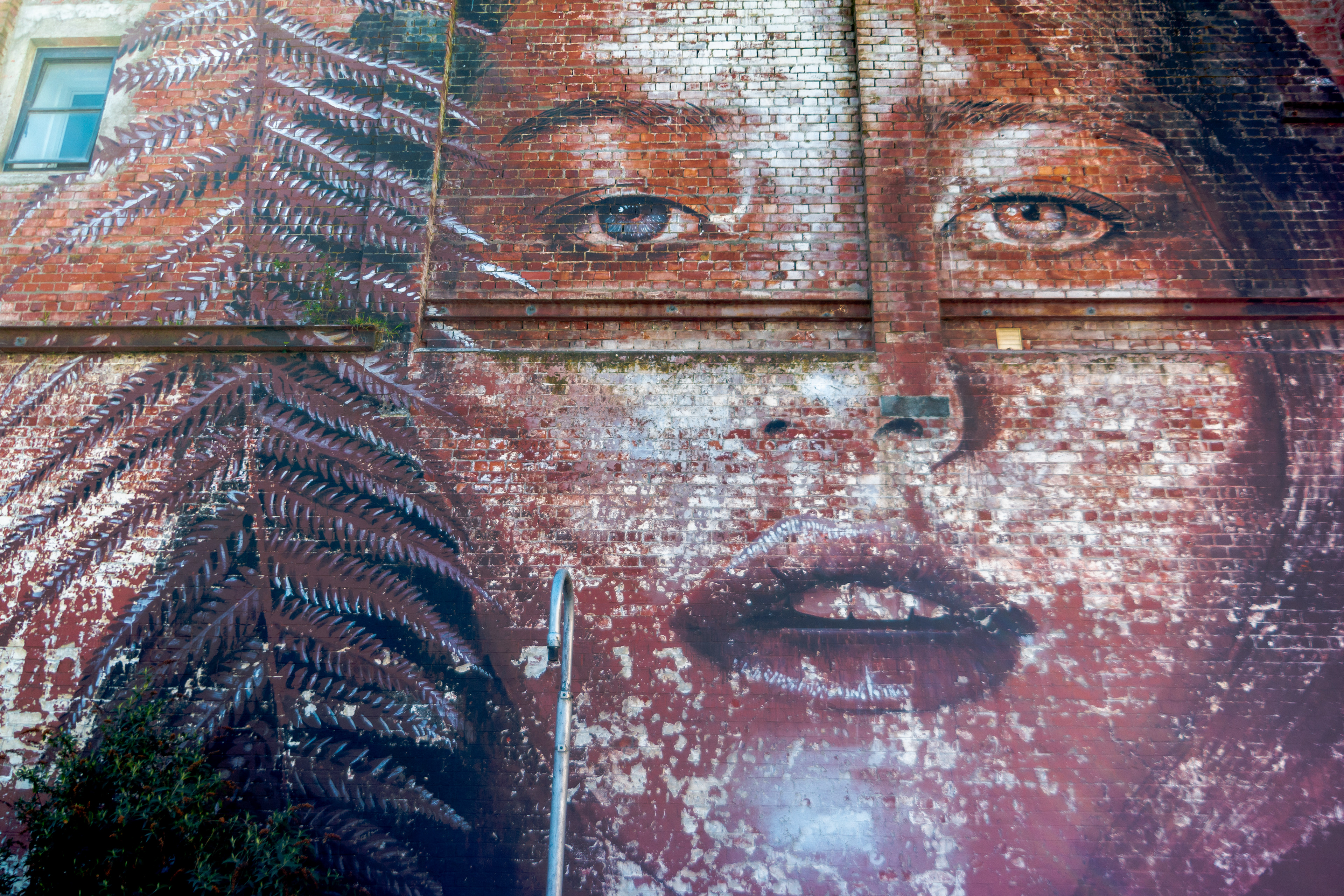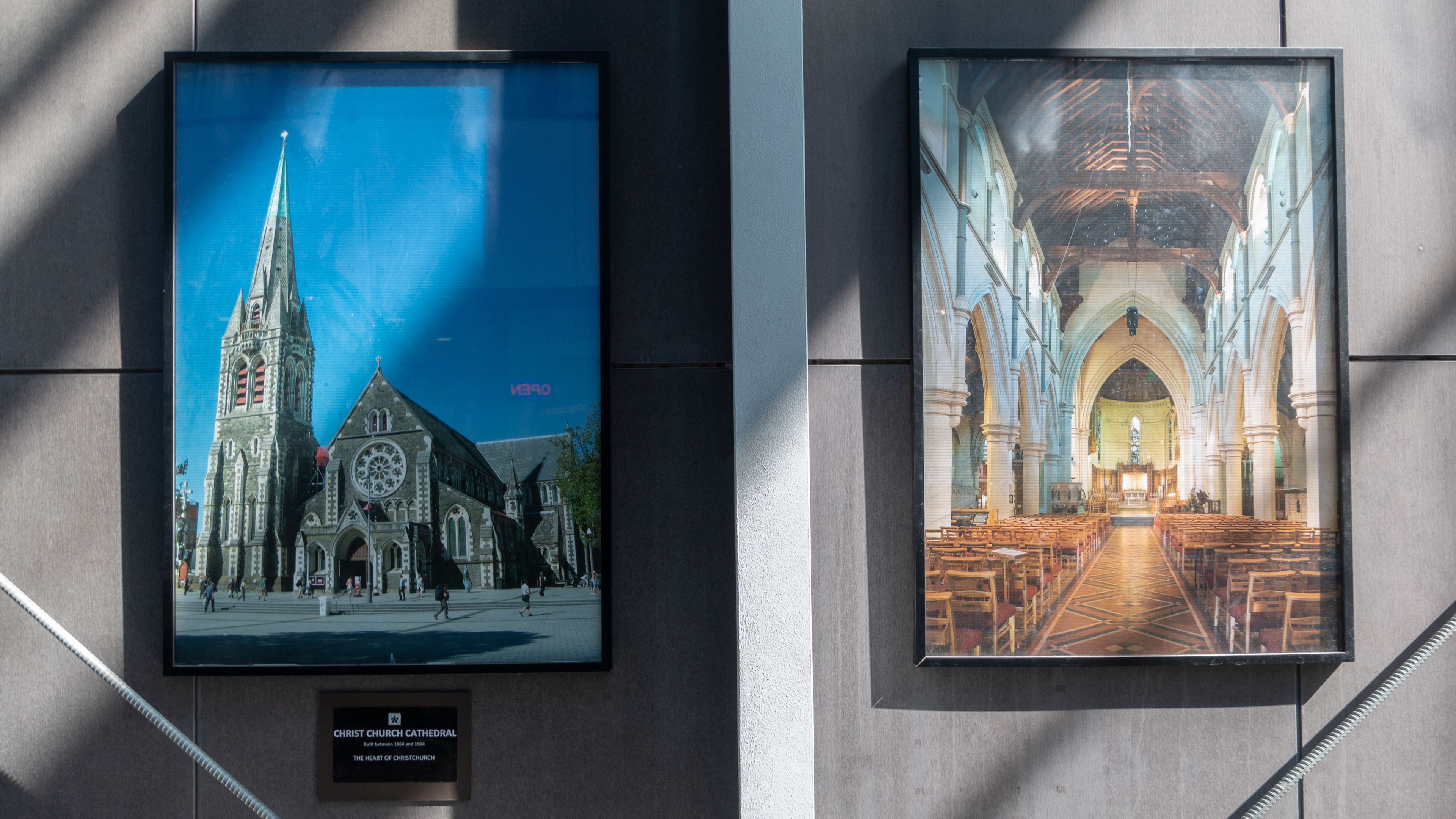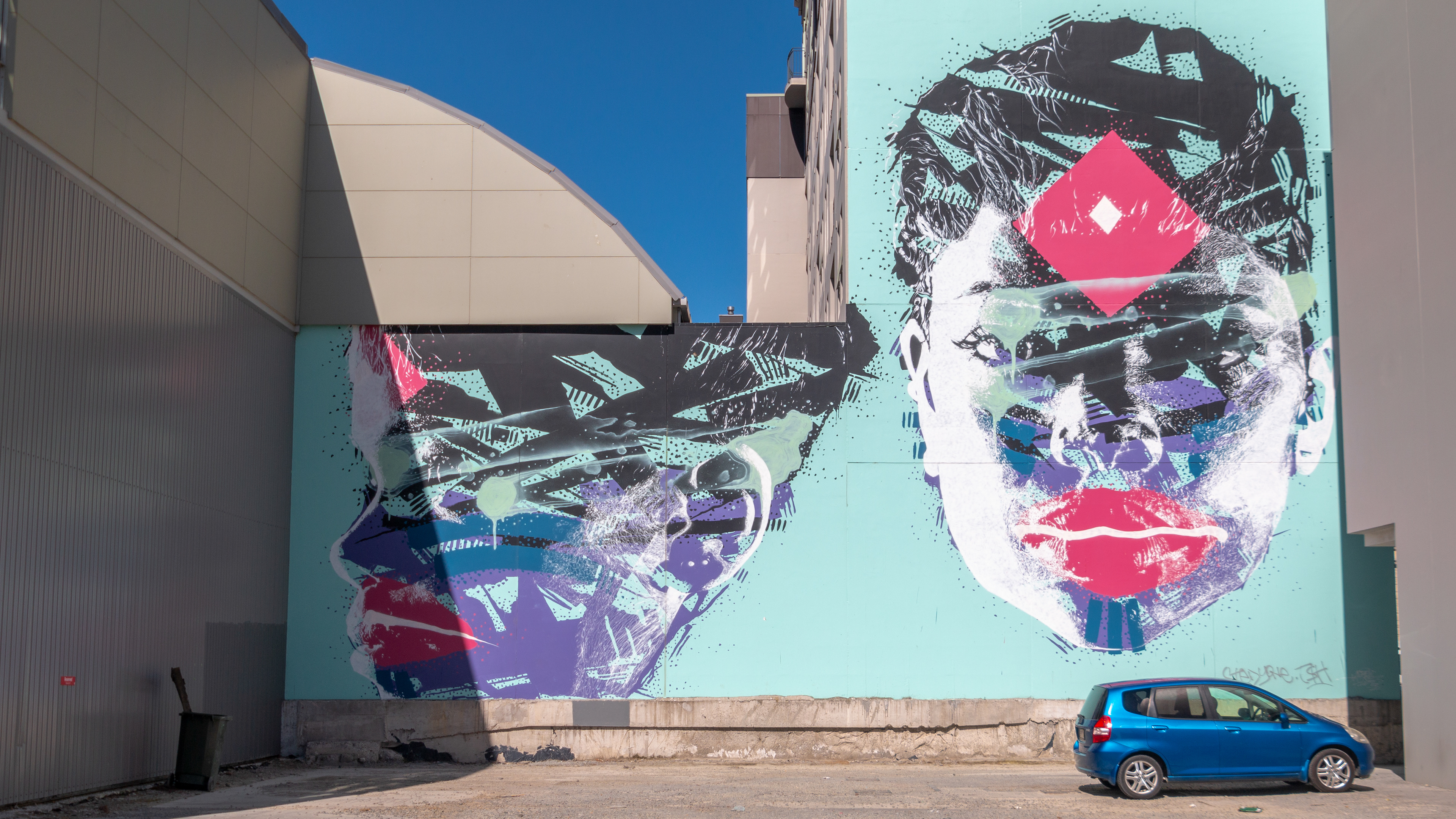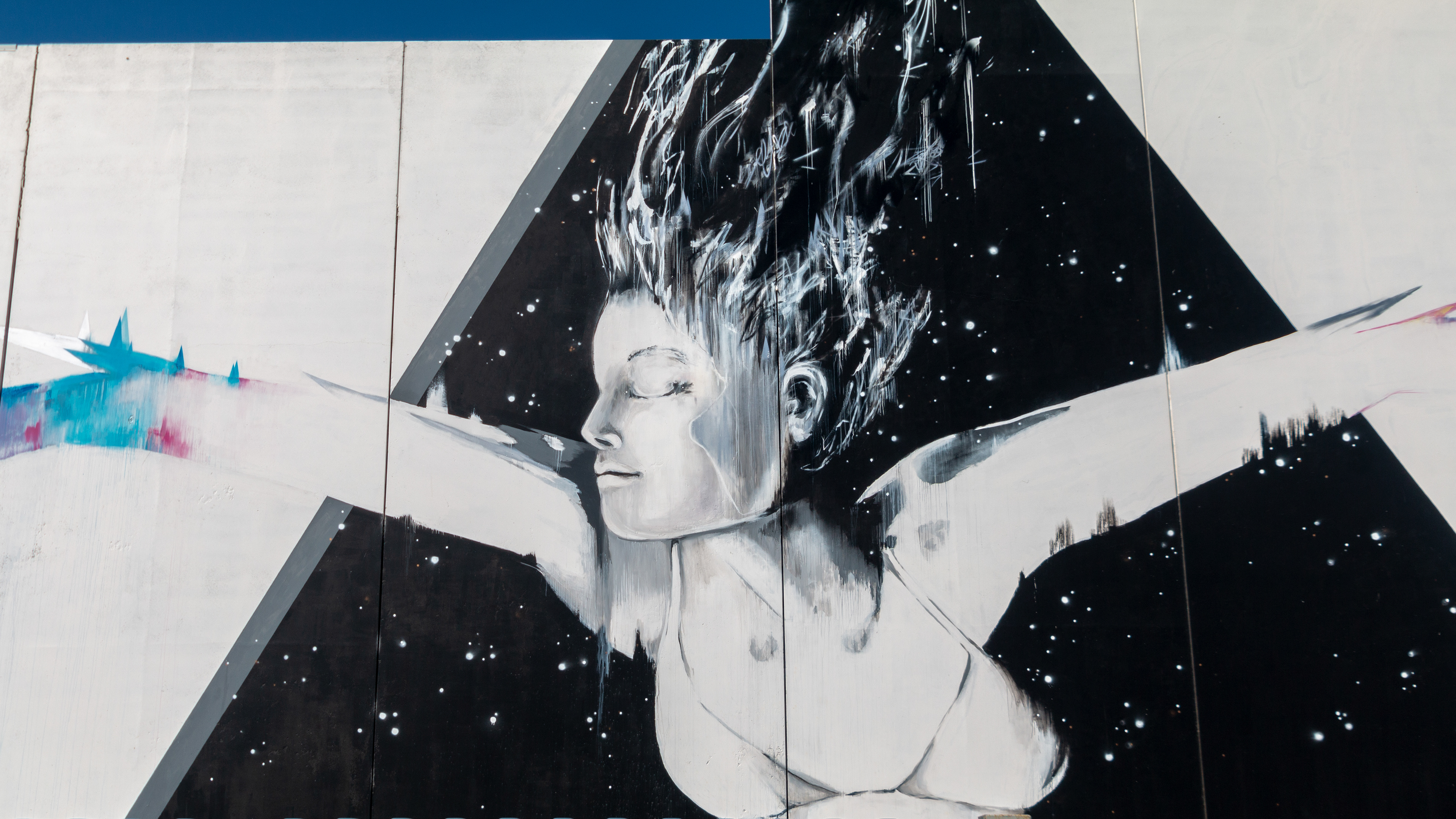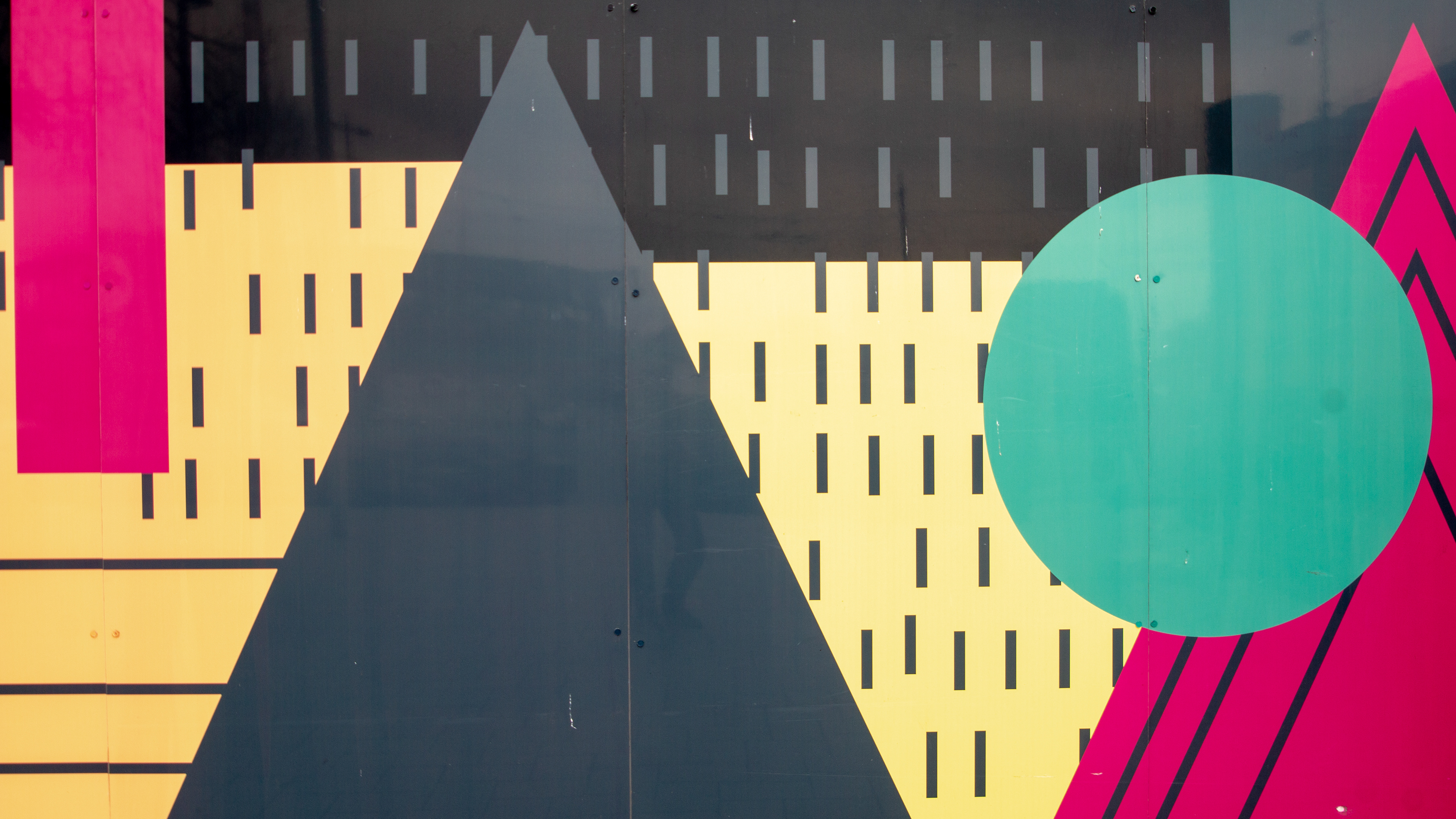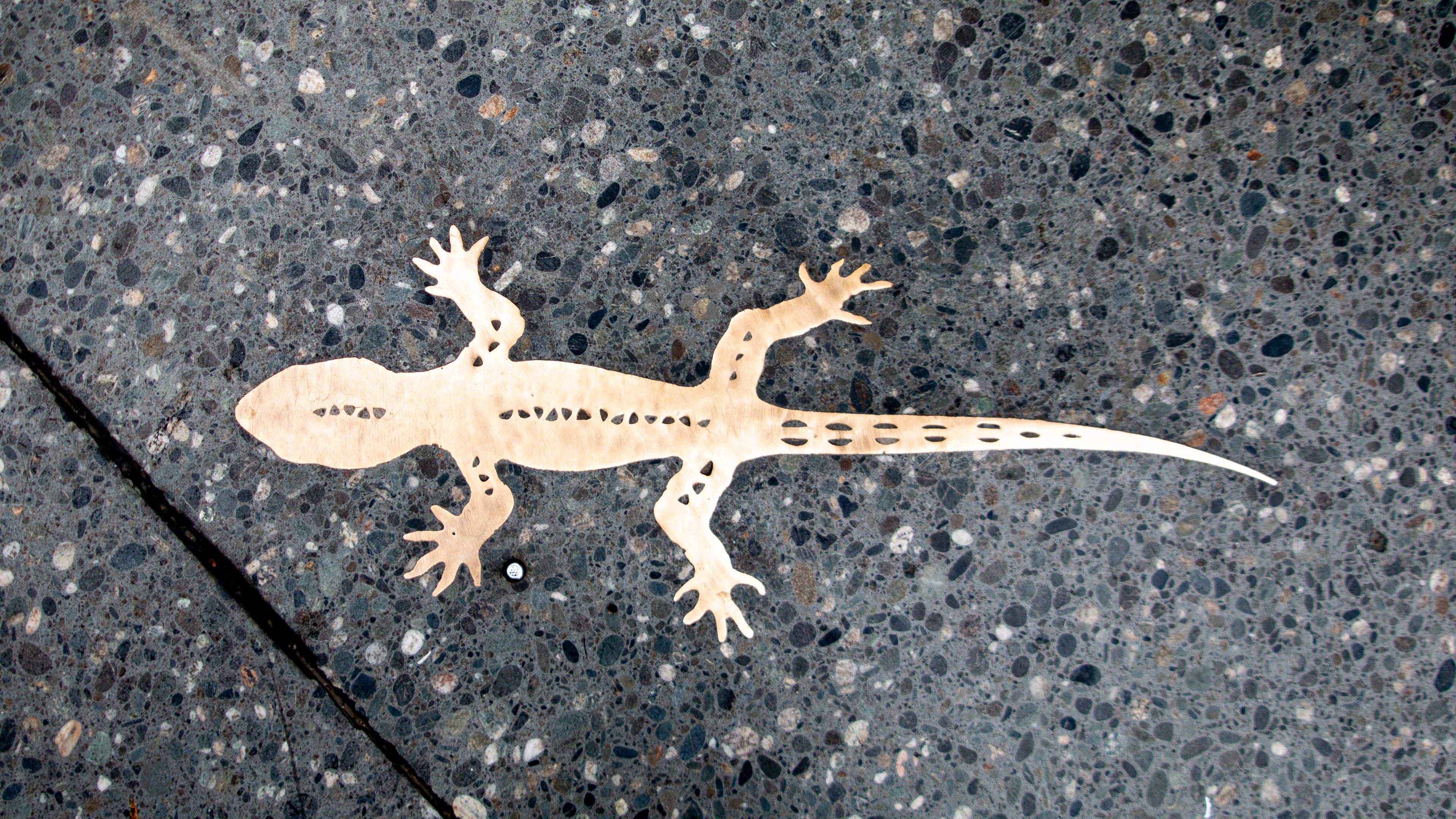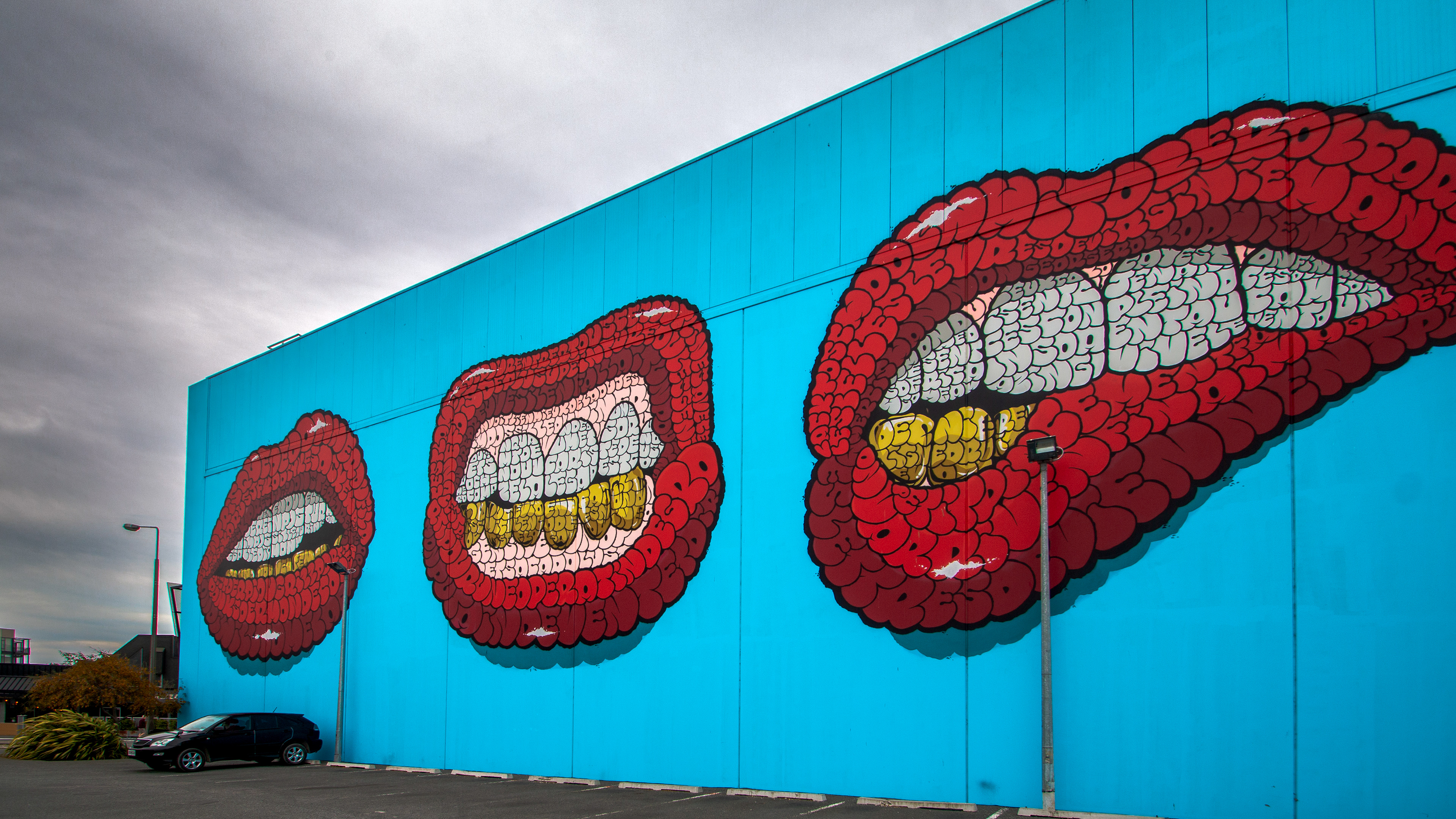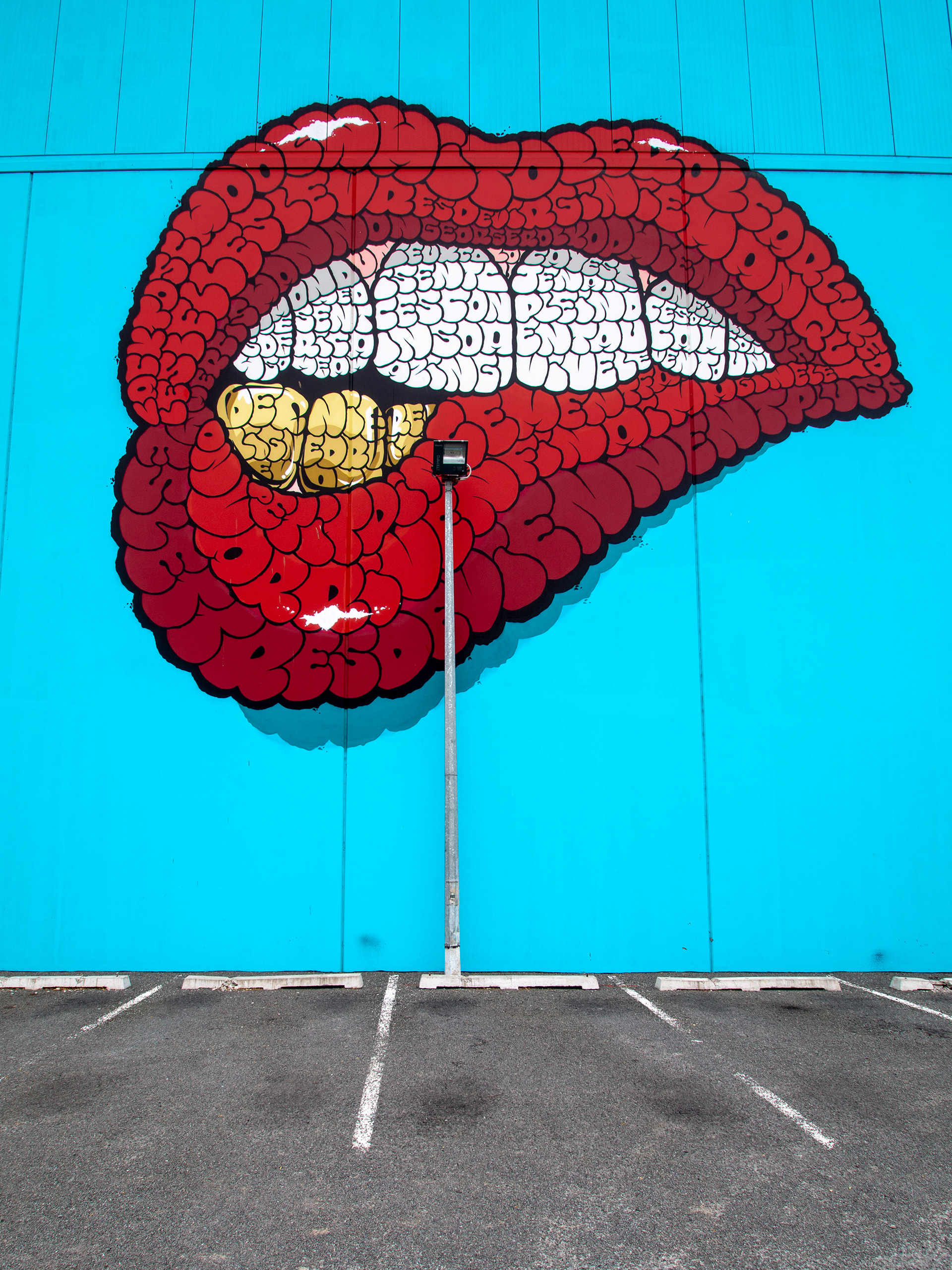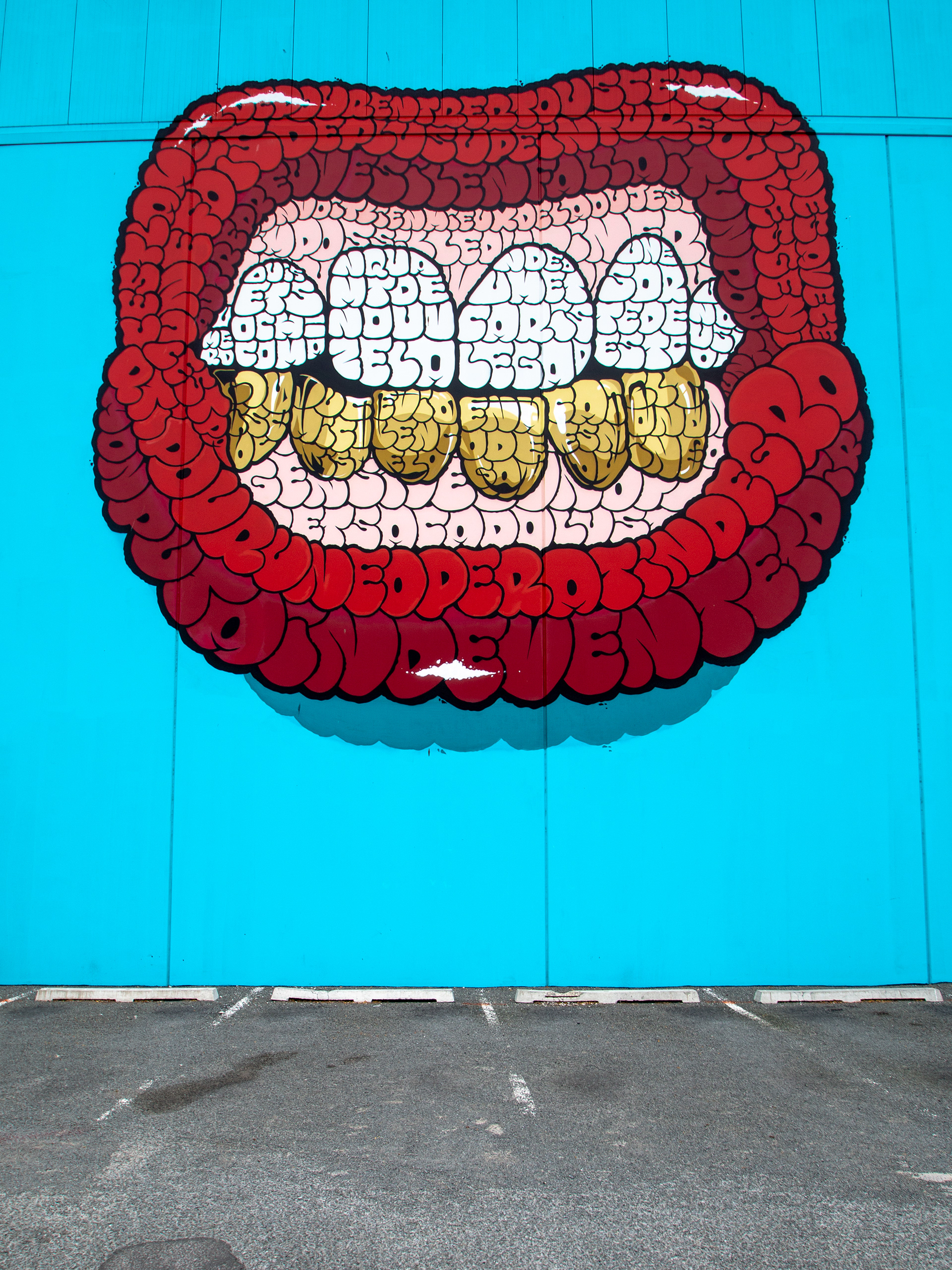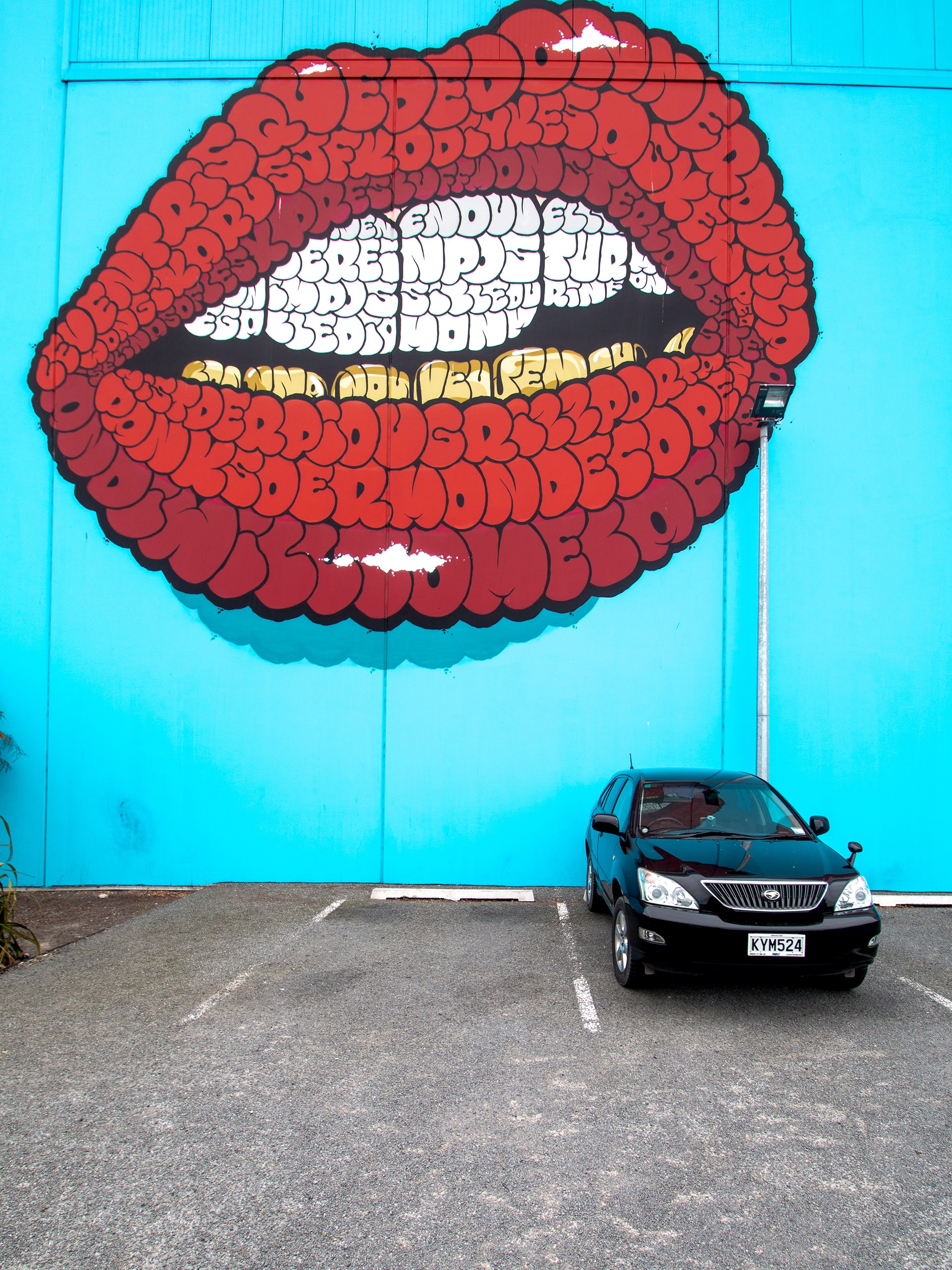 Remember the earthquake 2012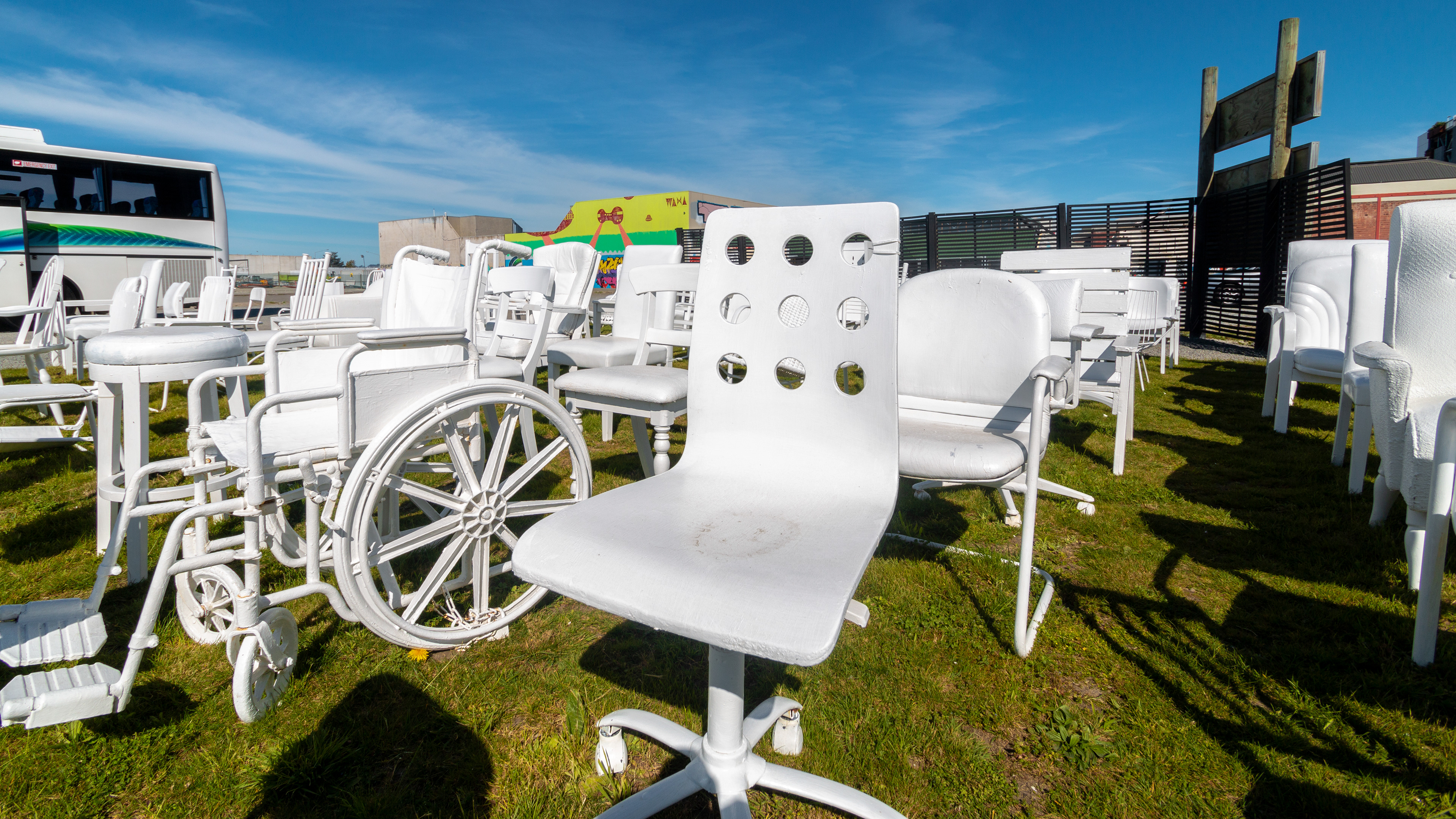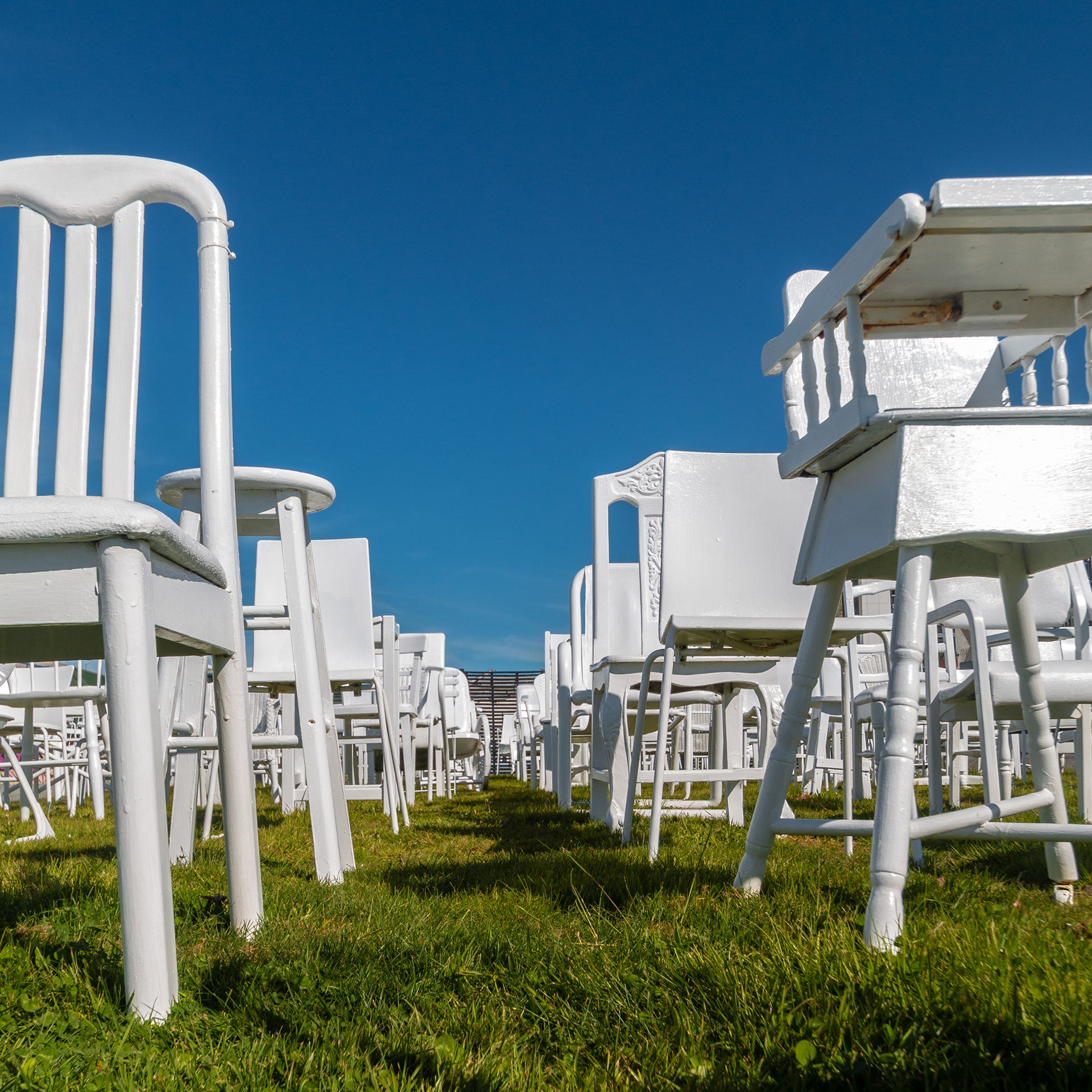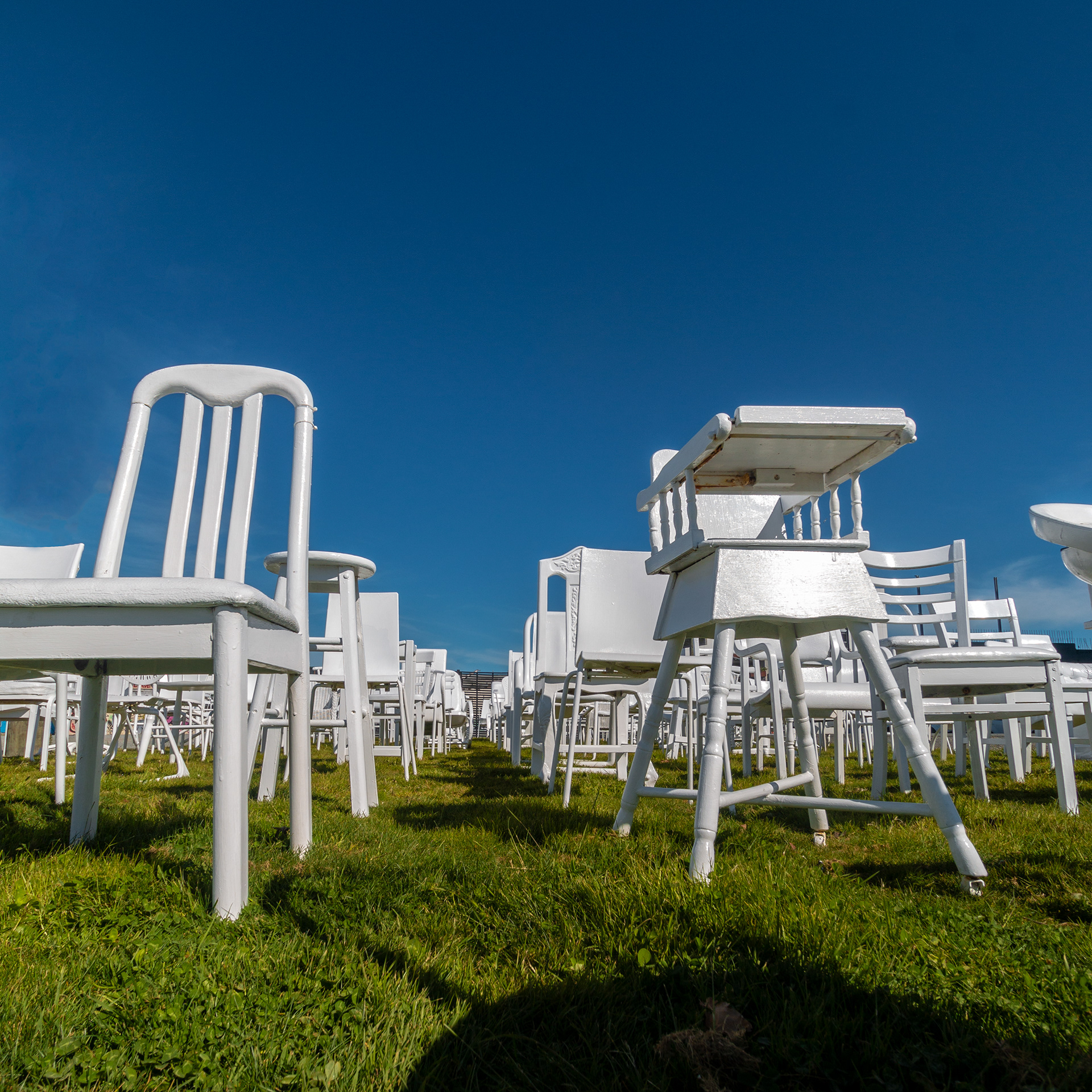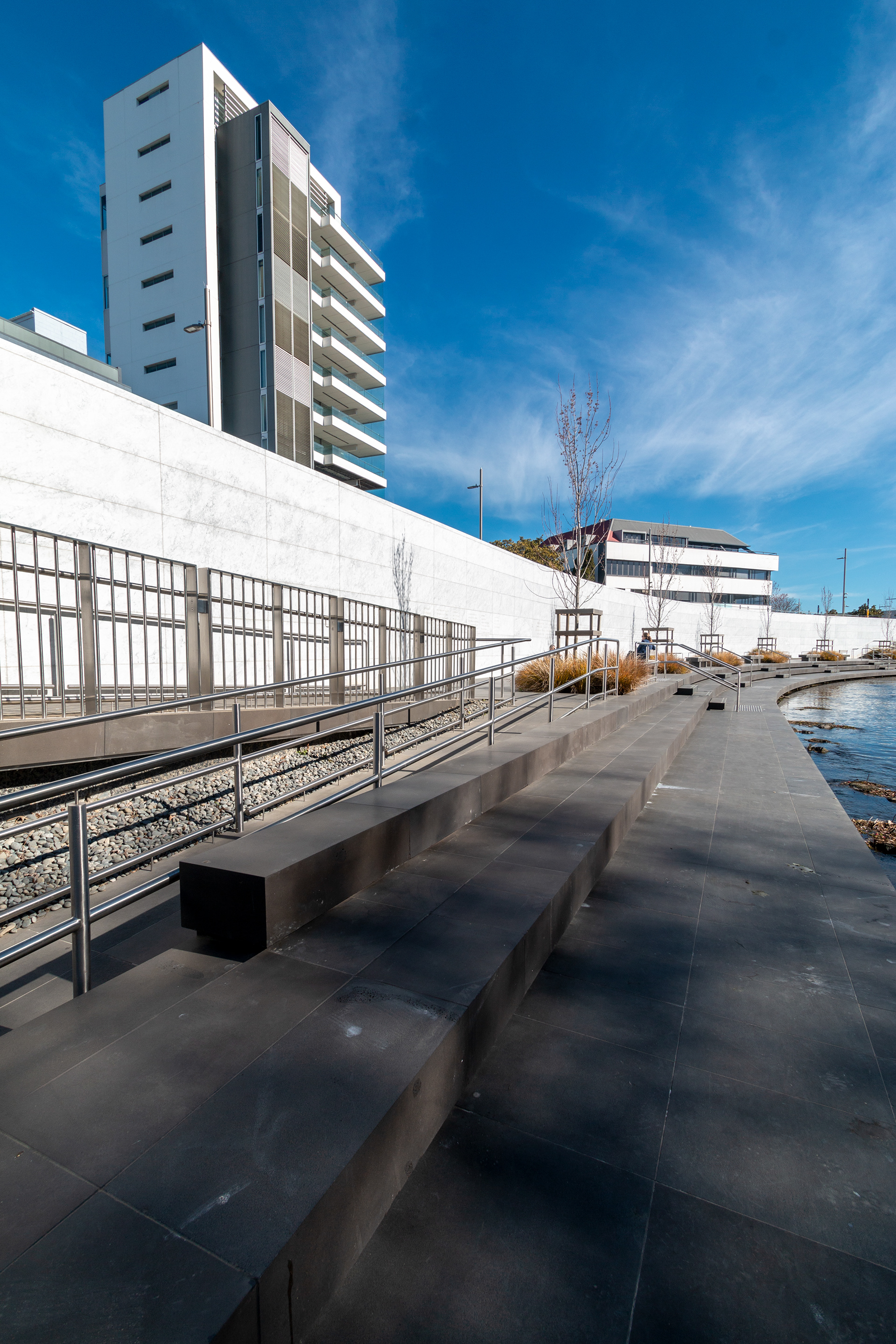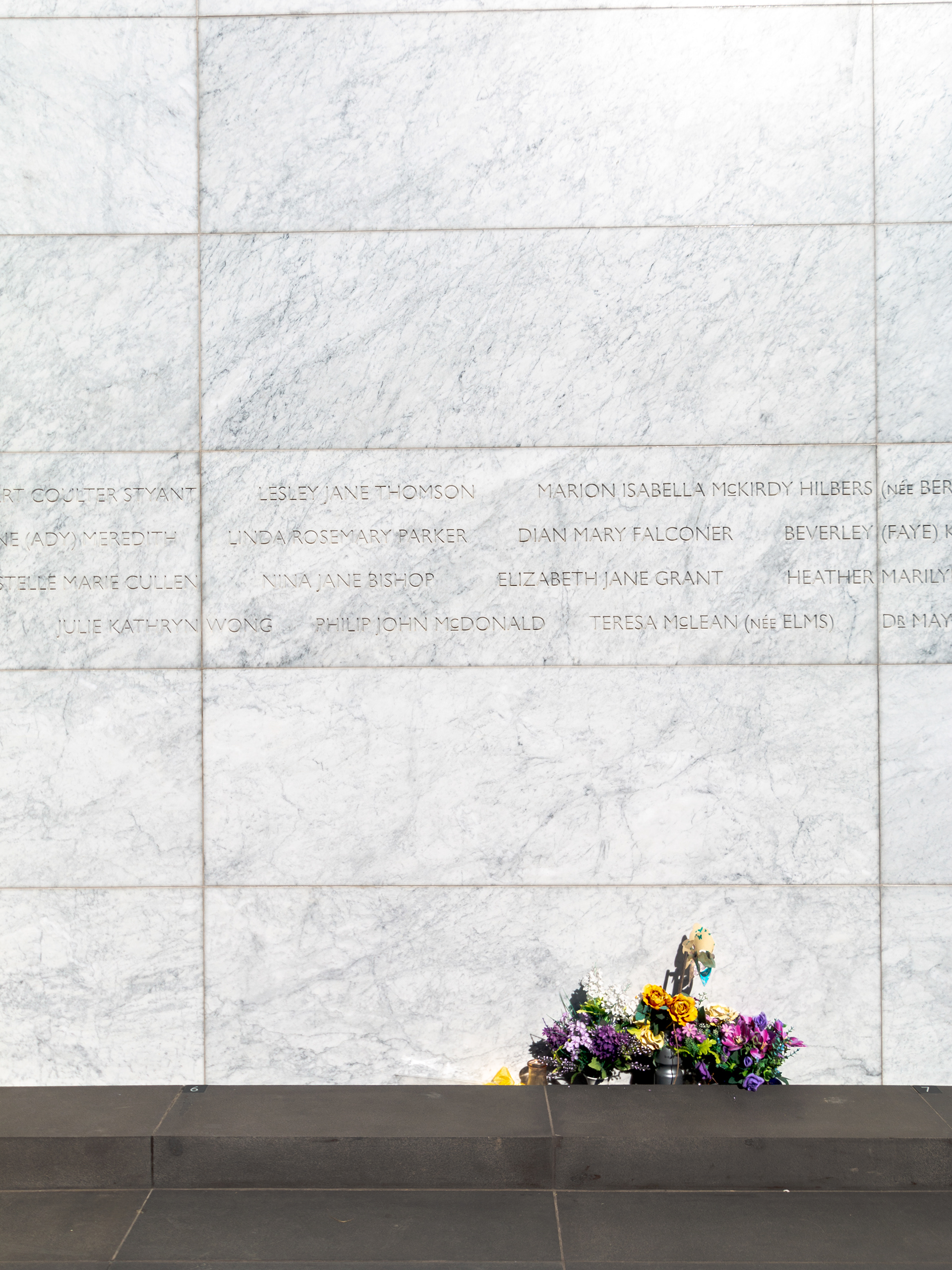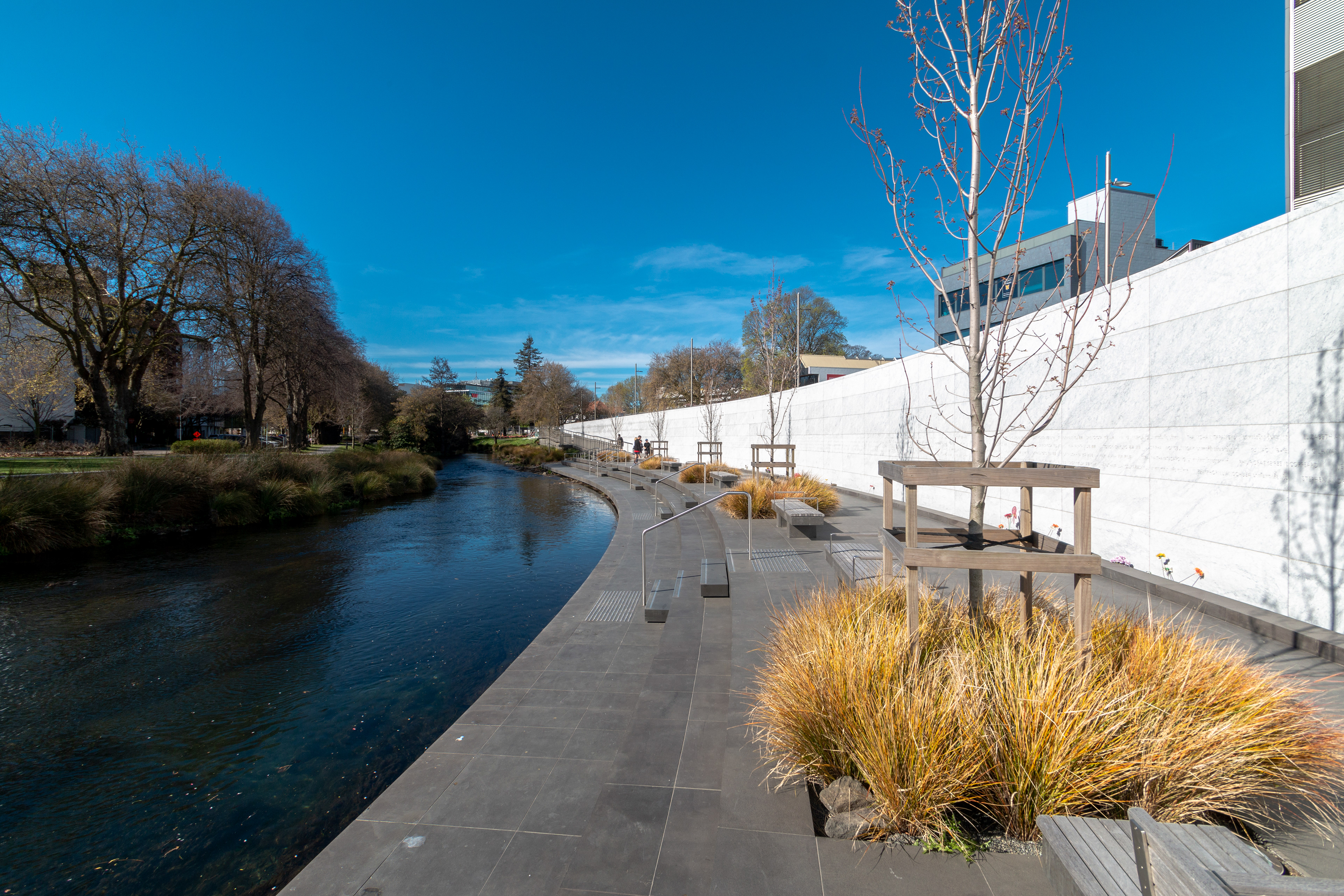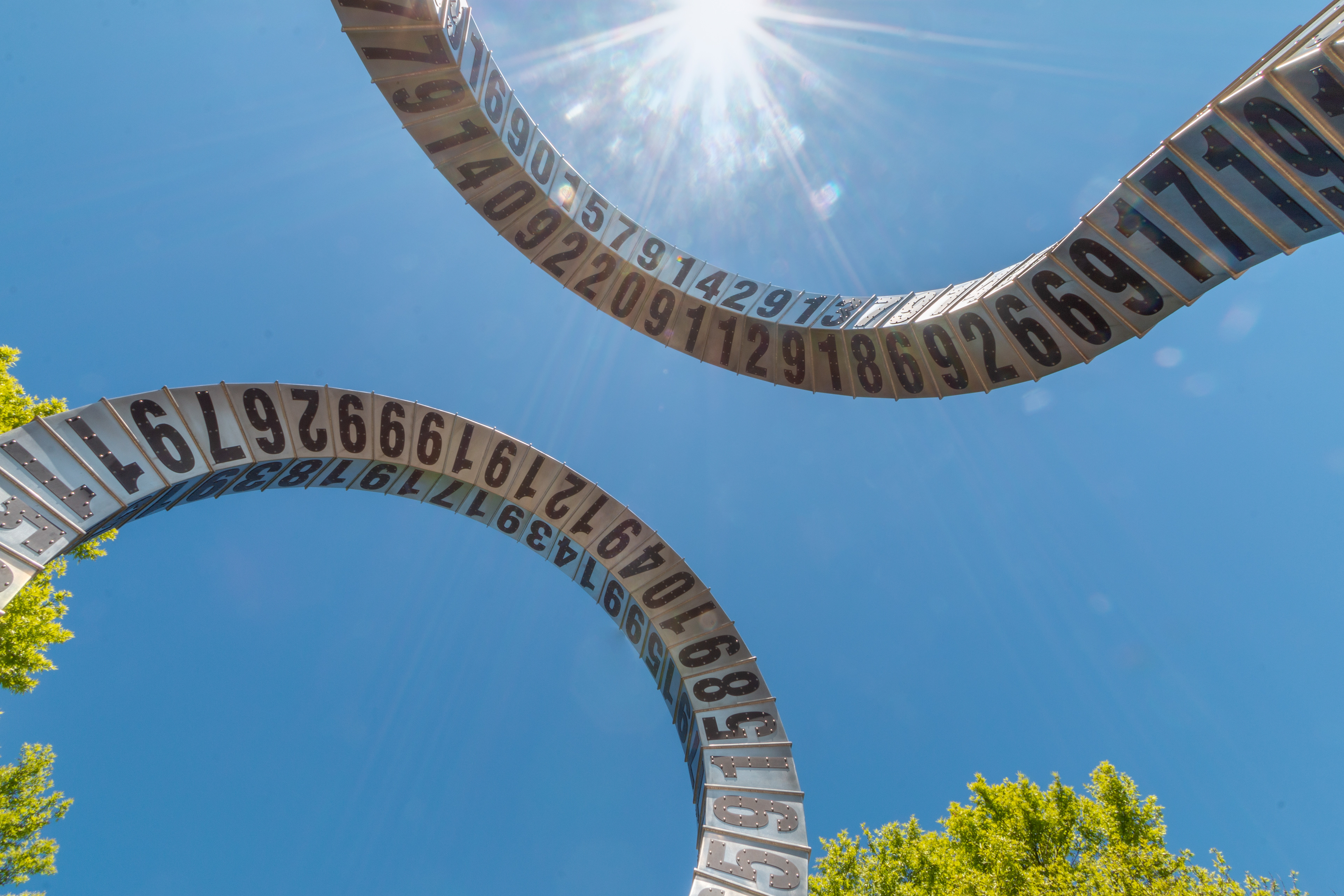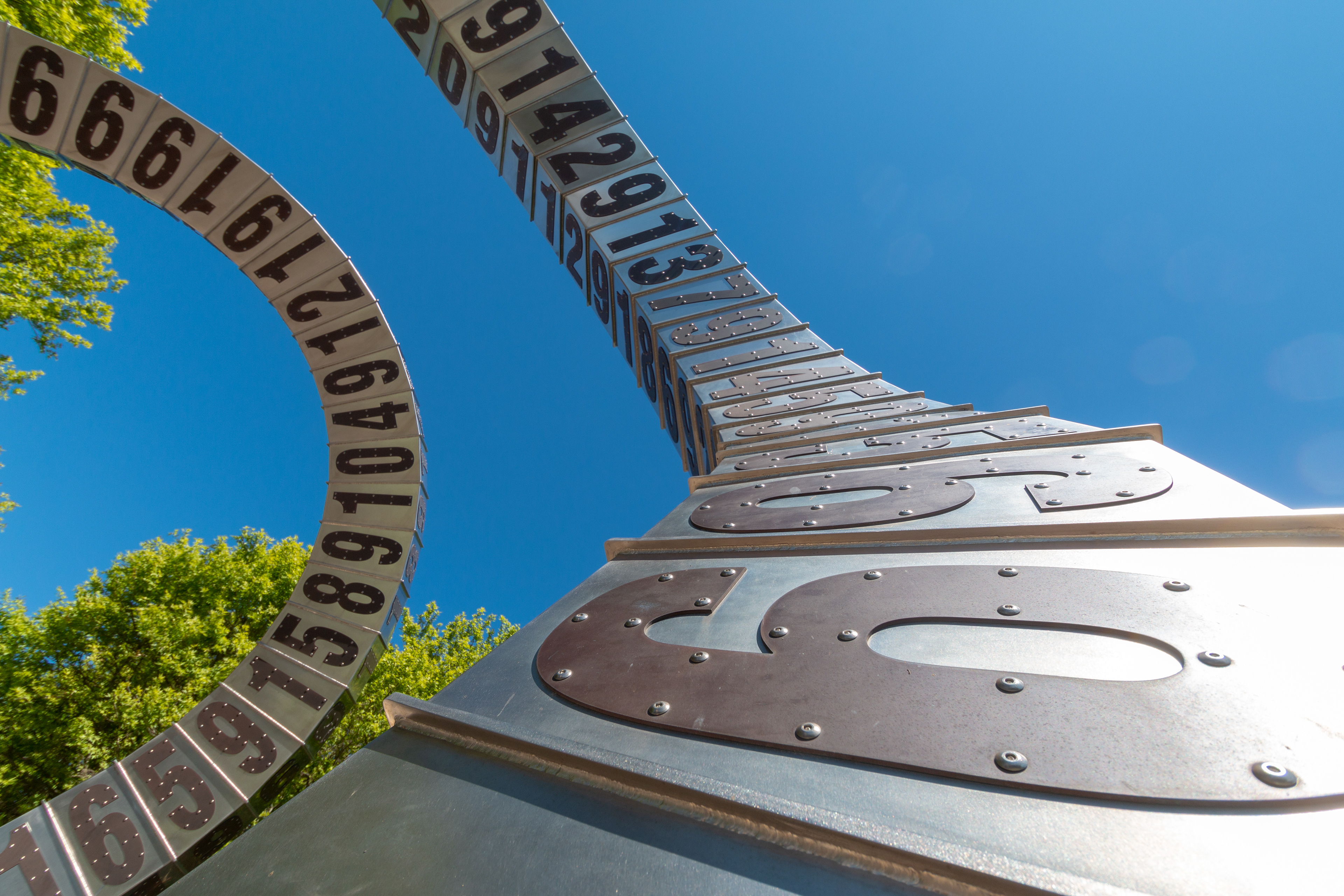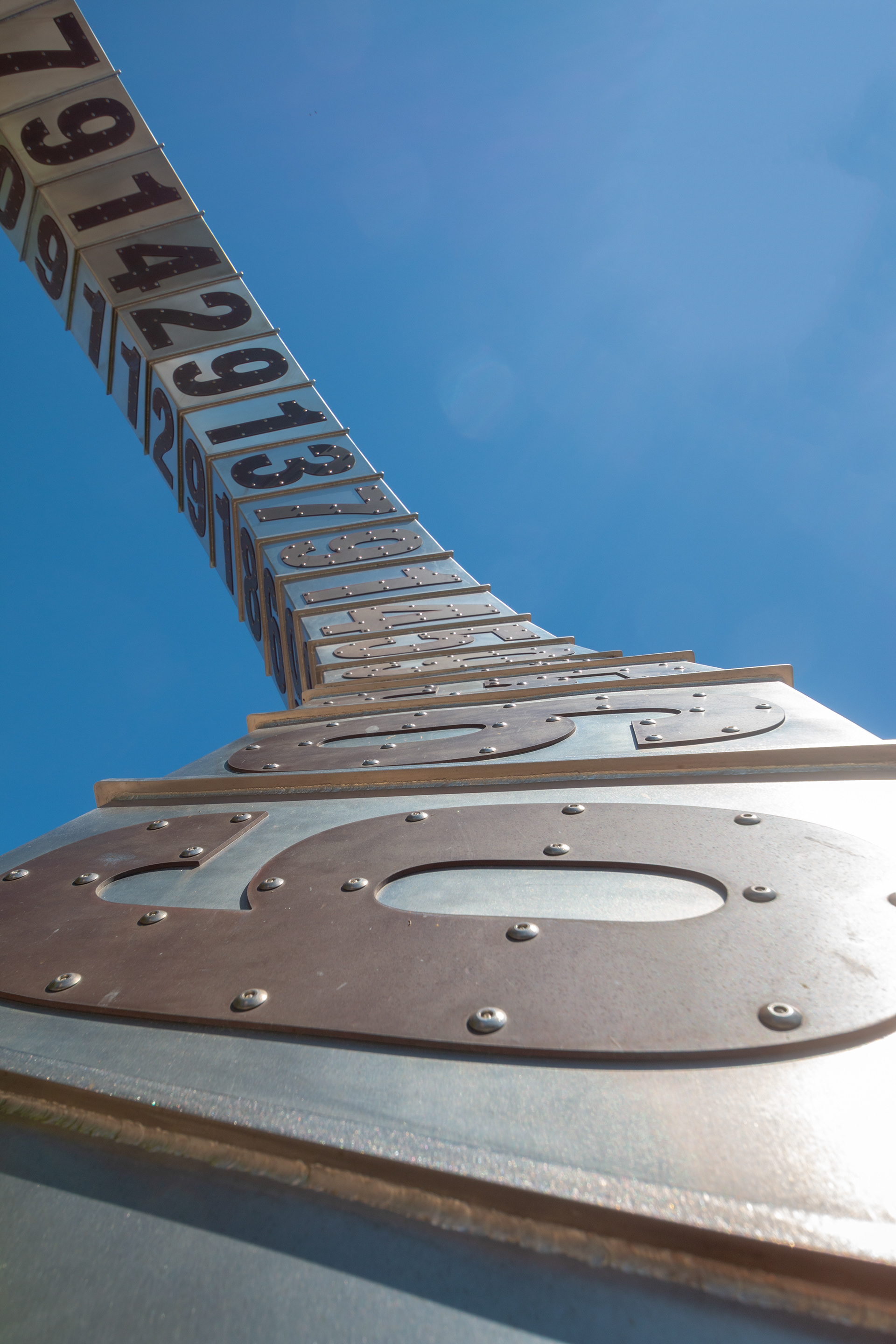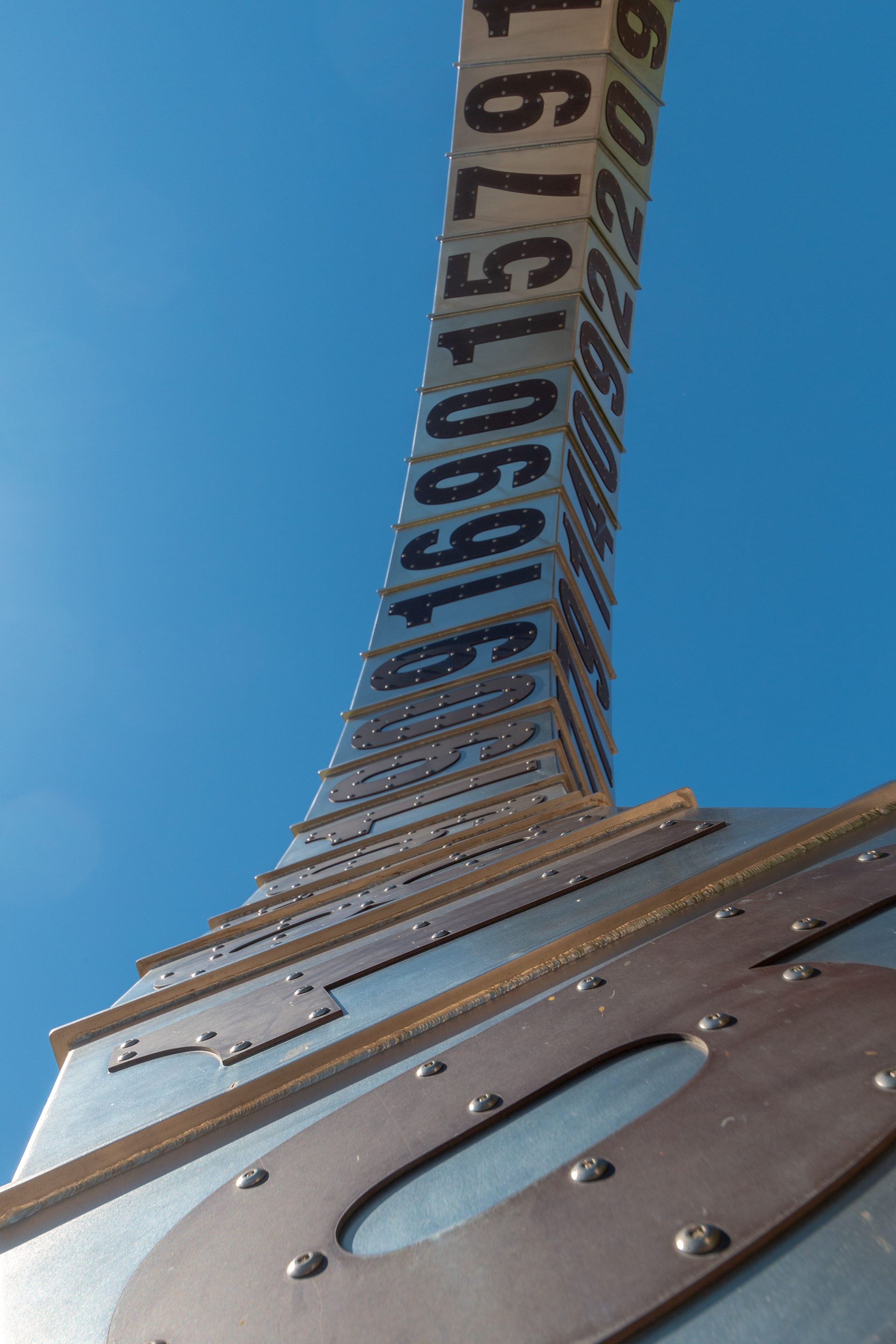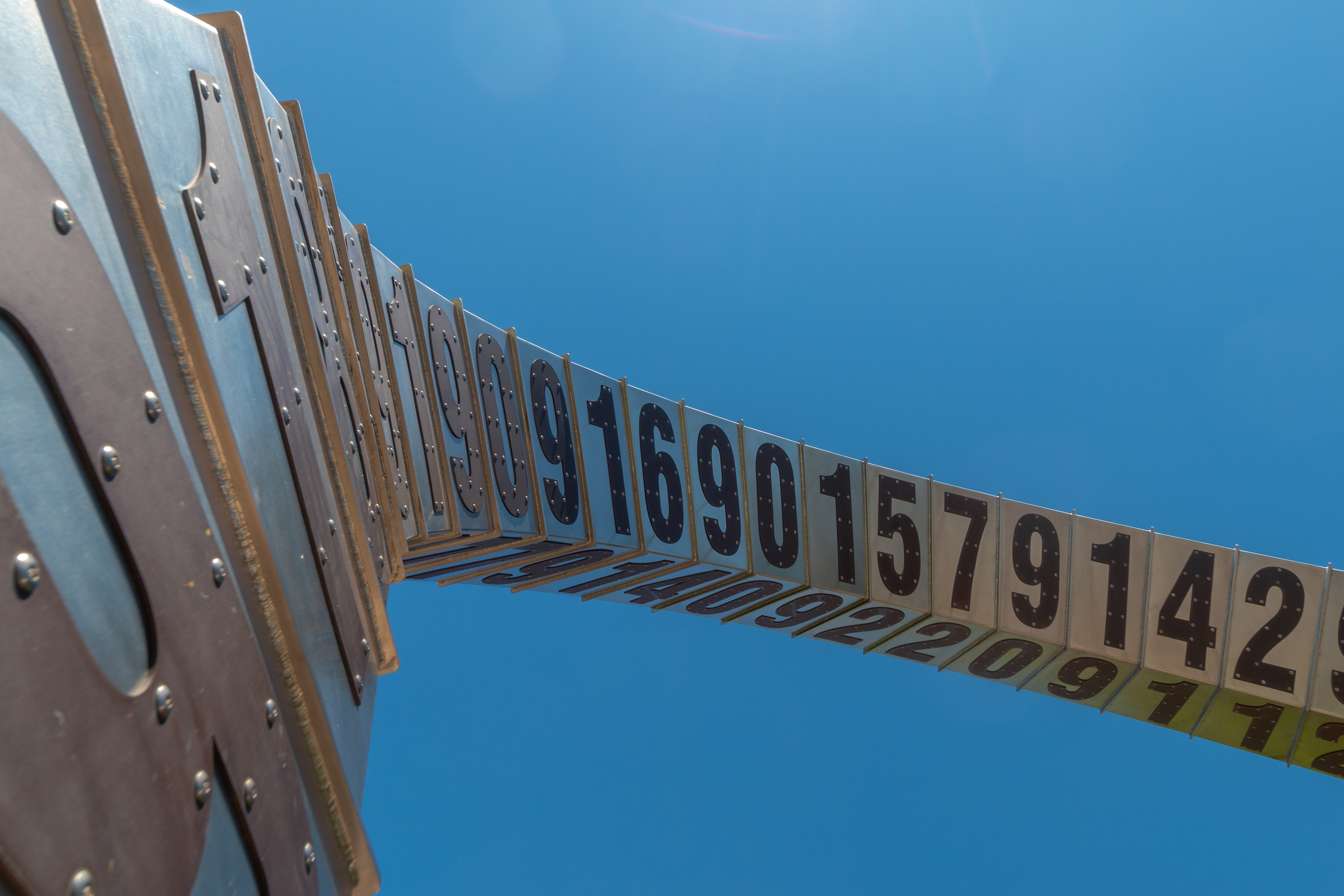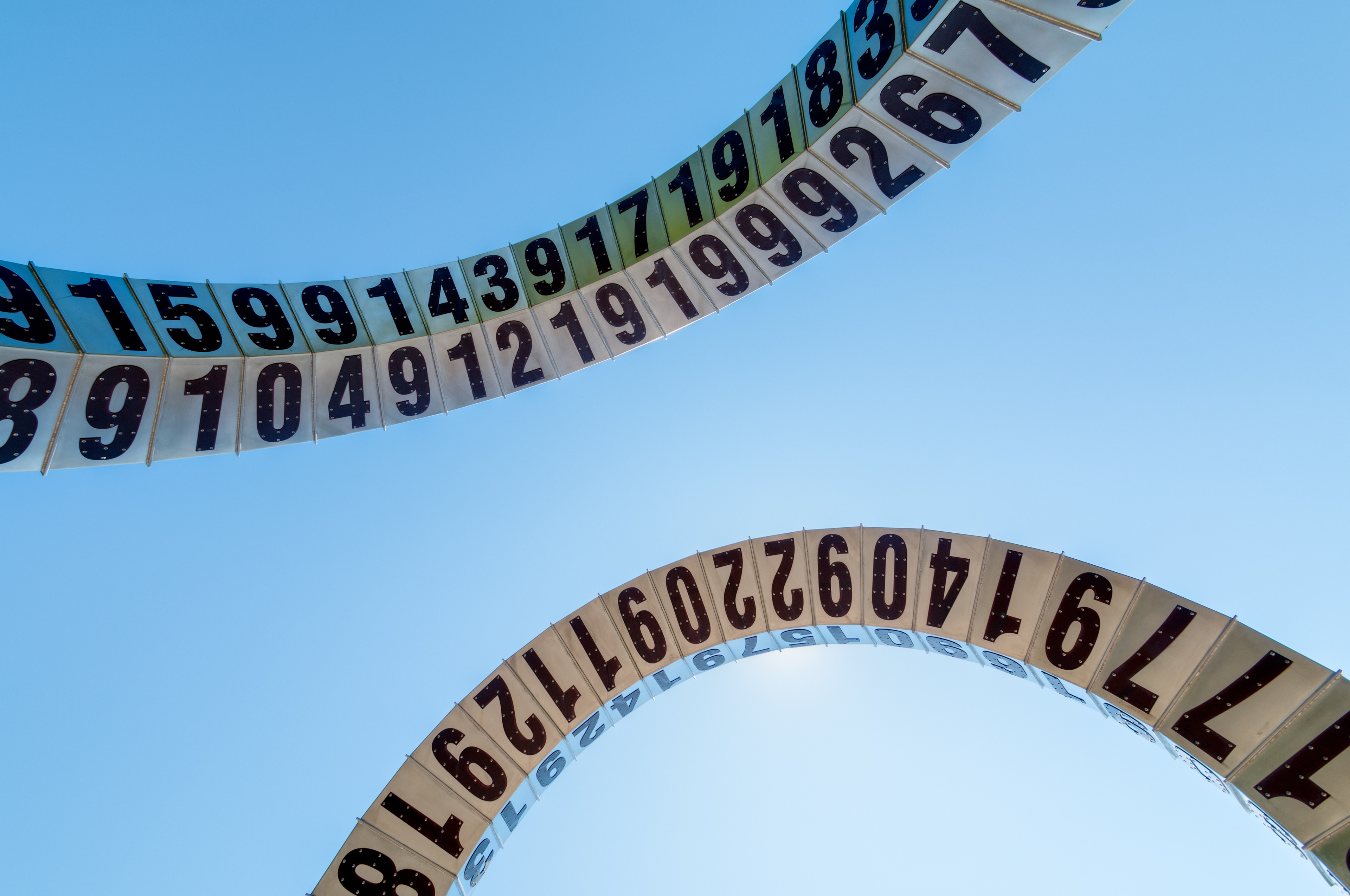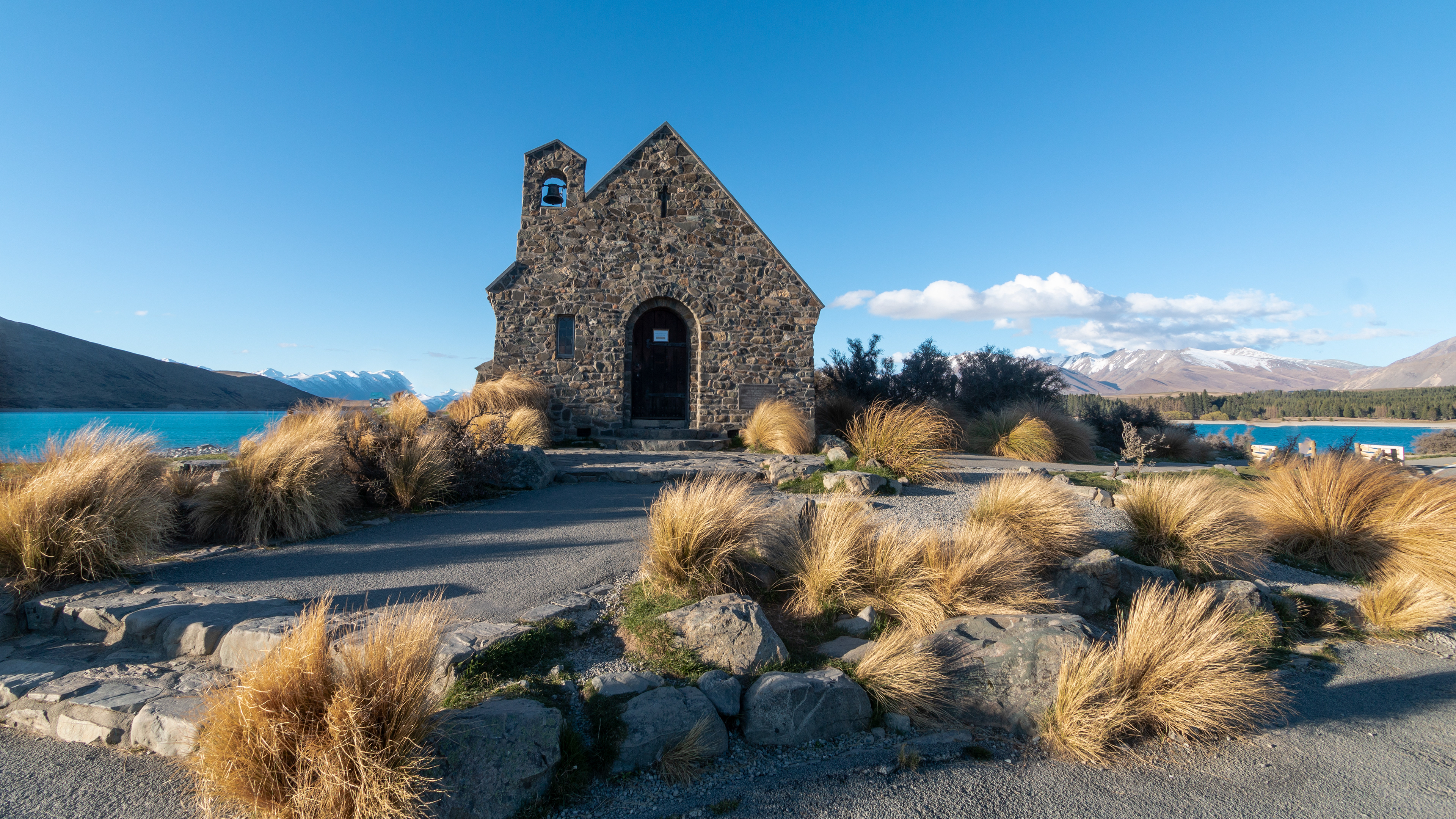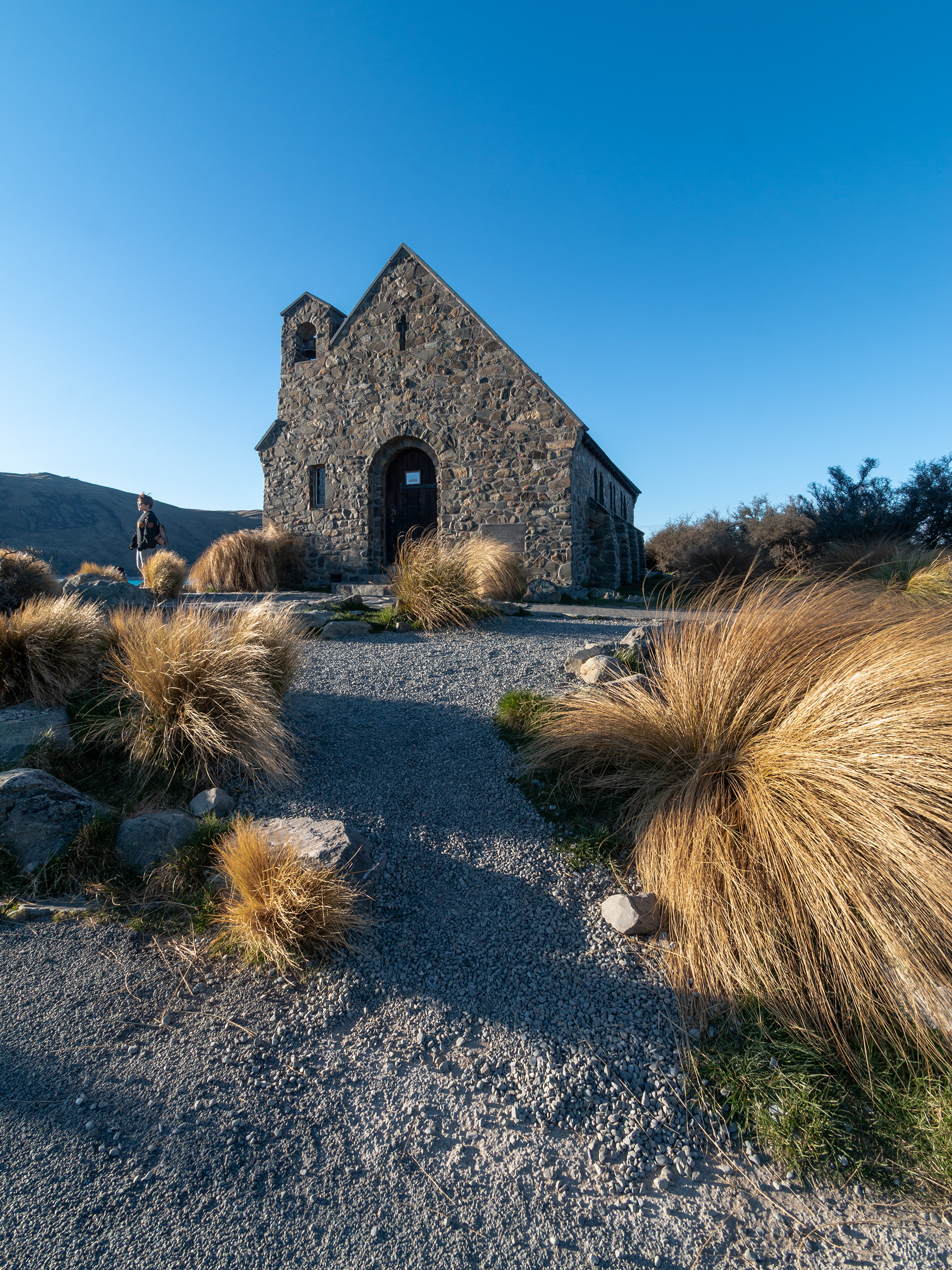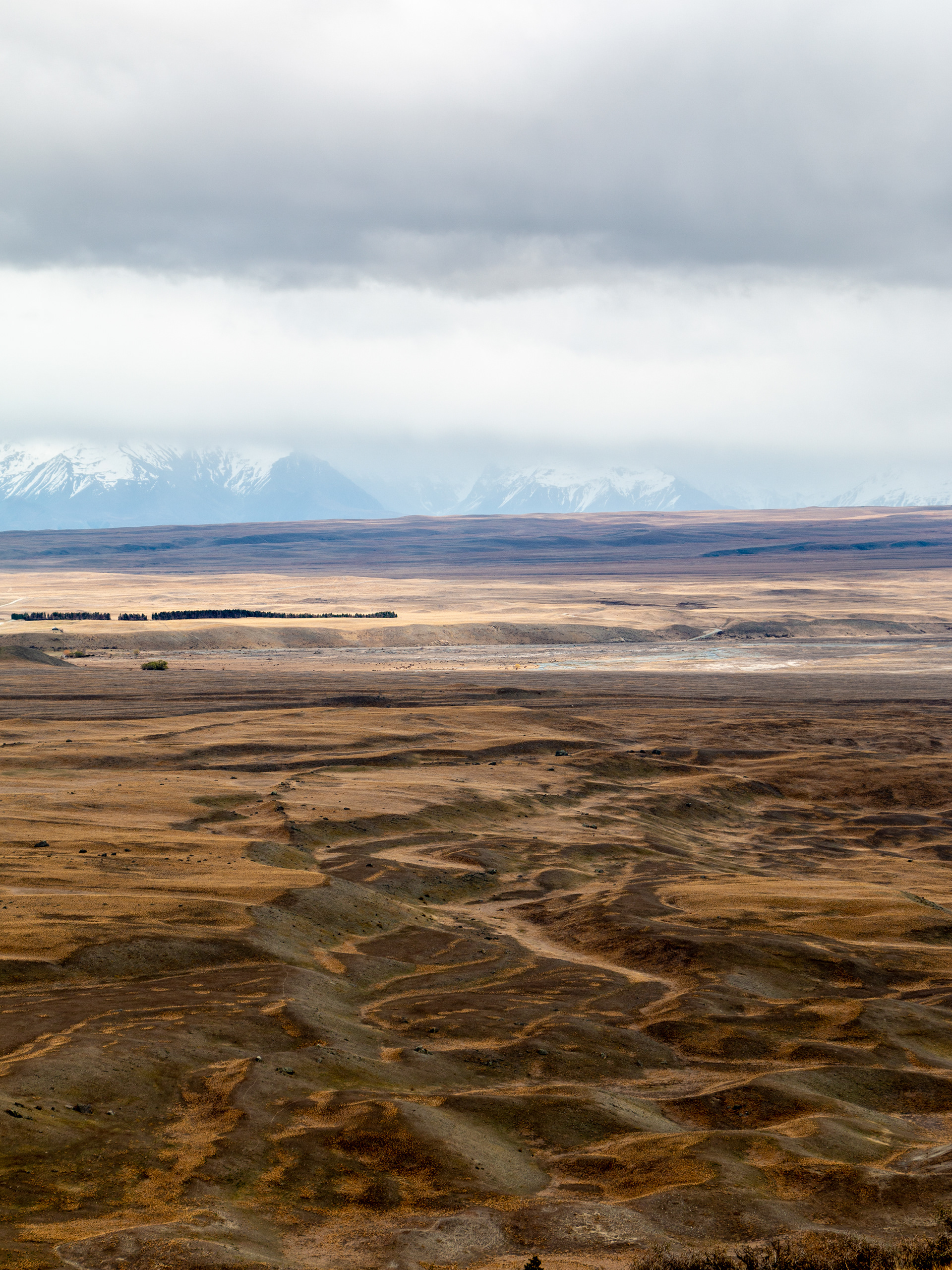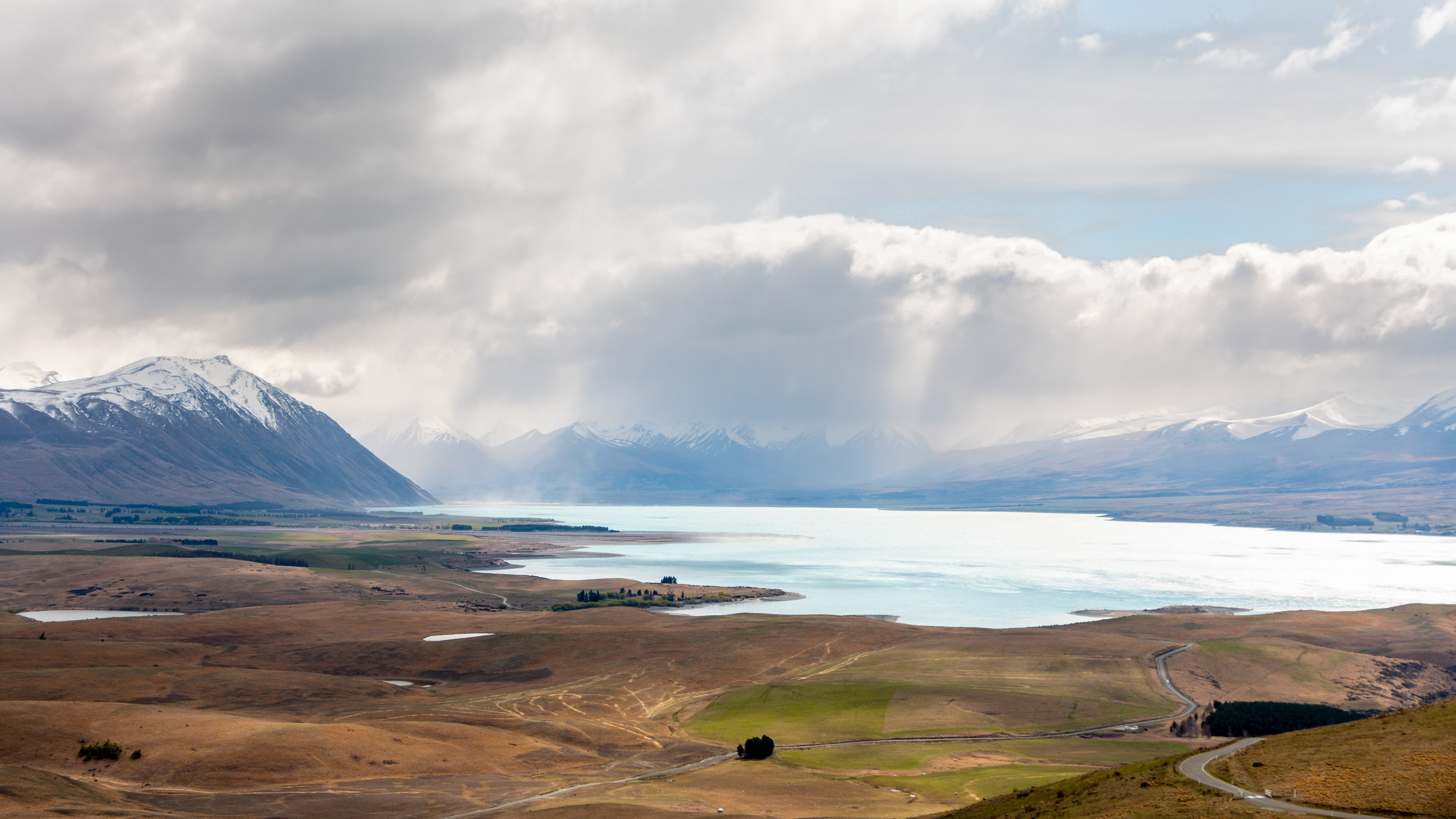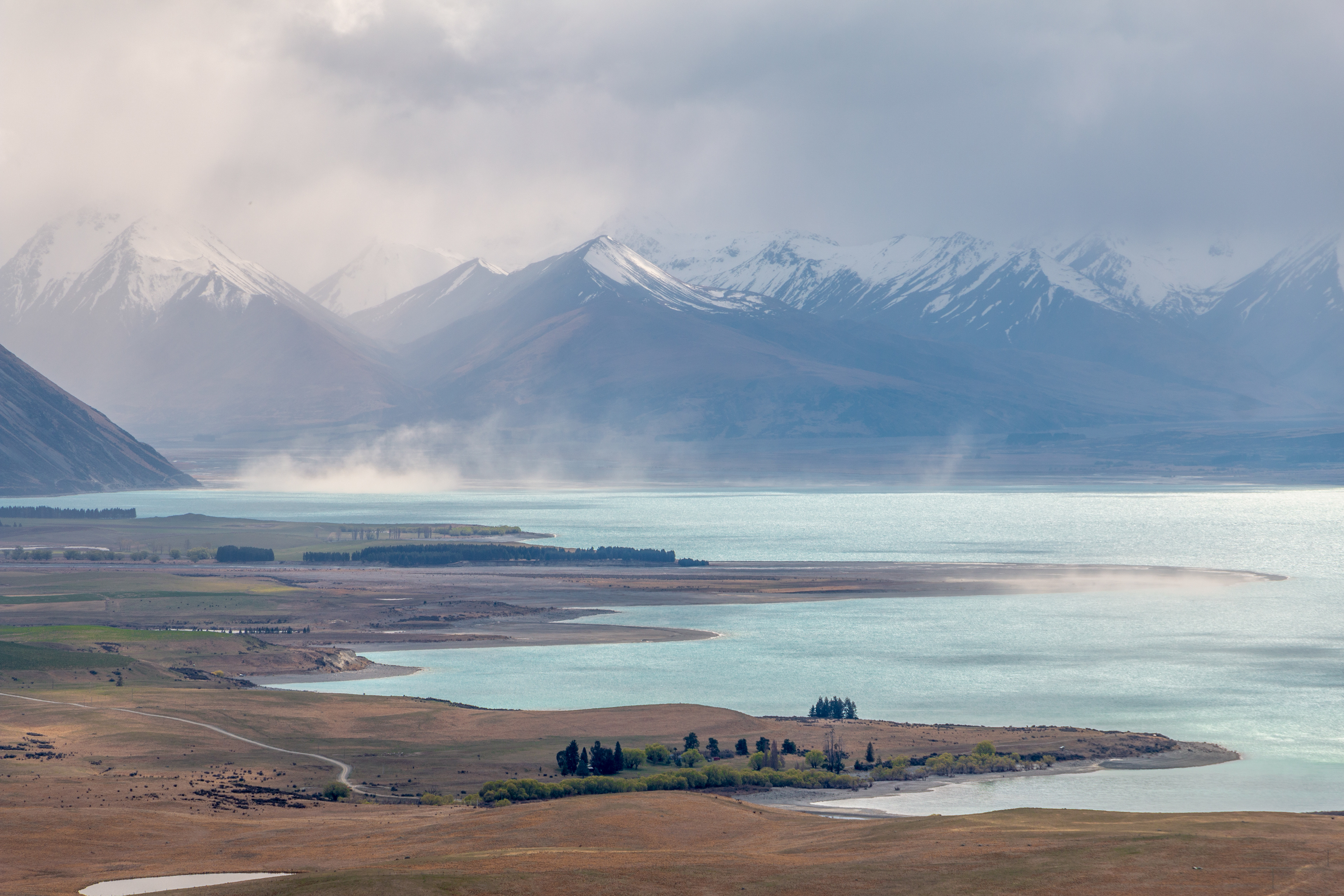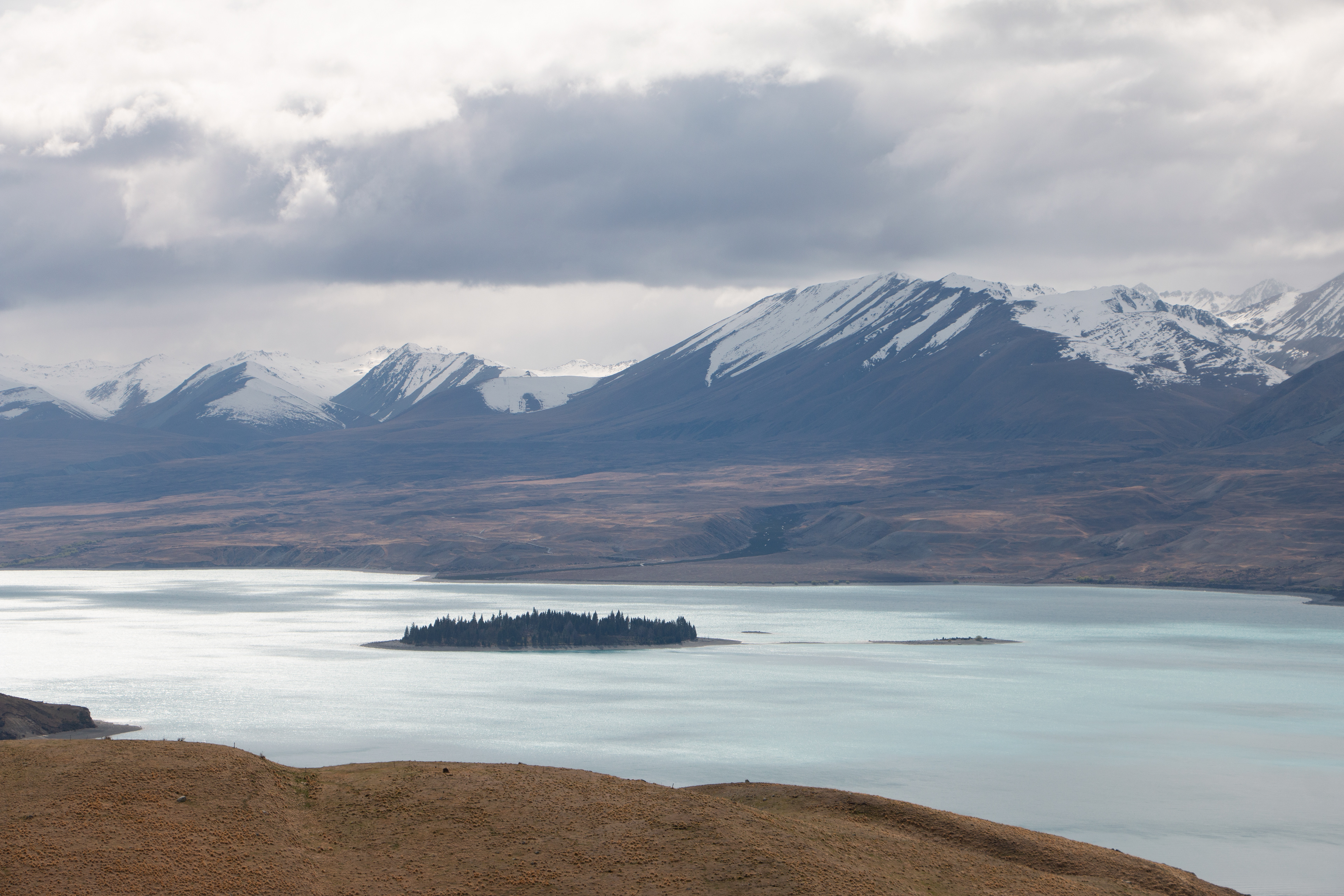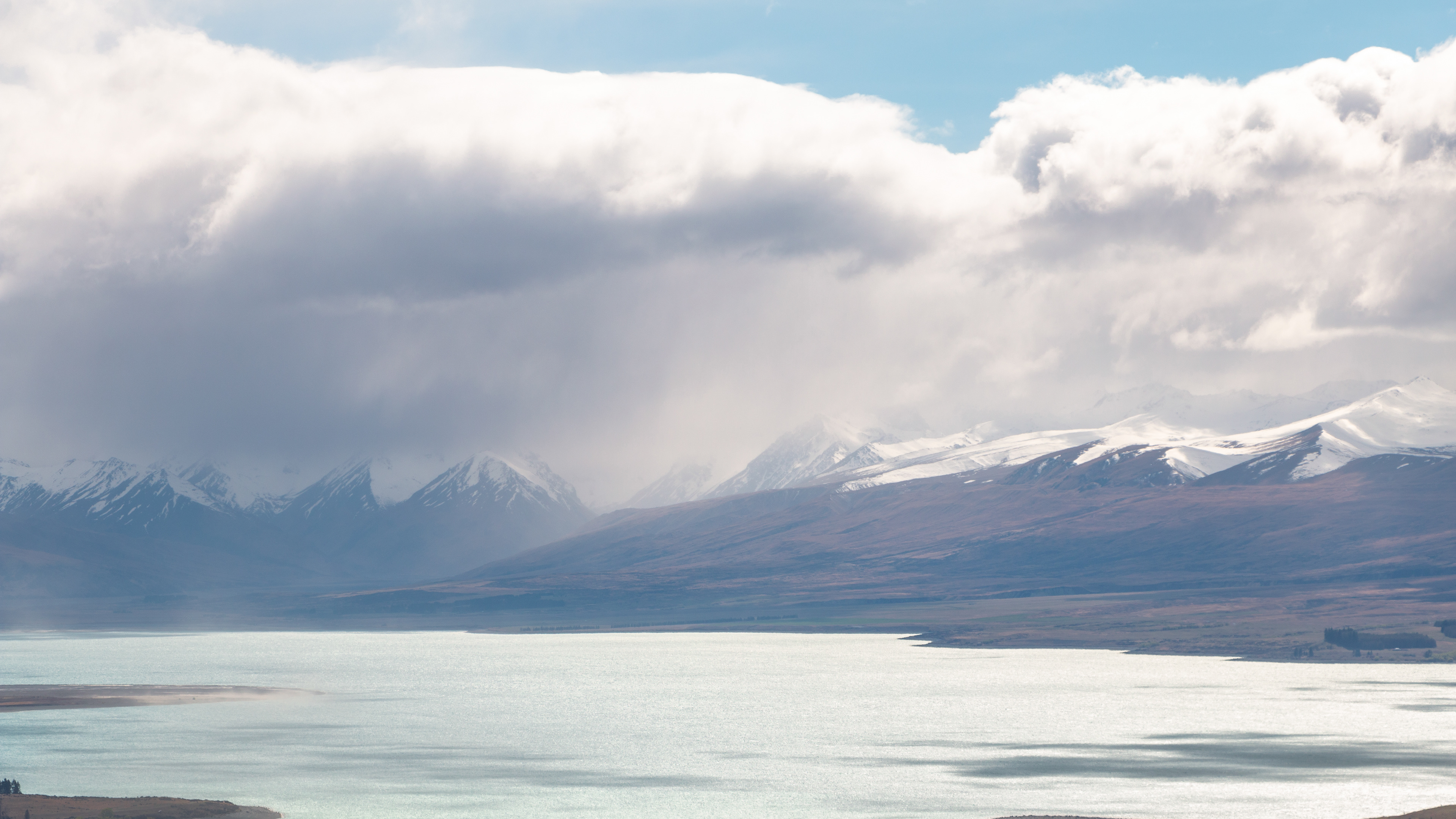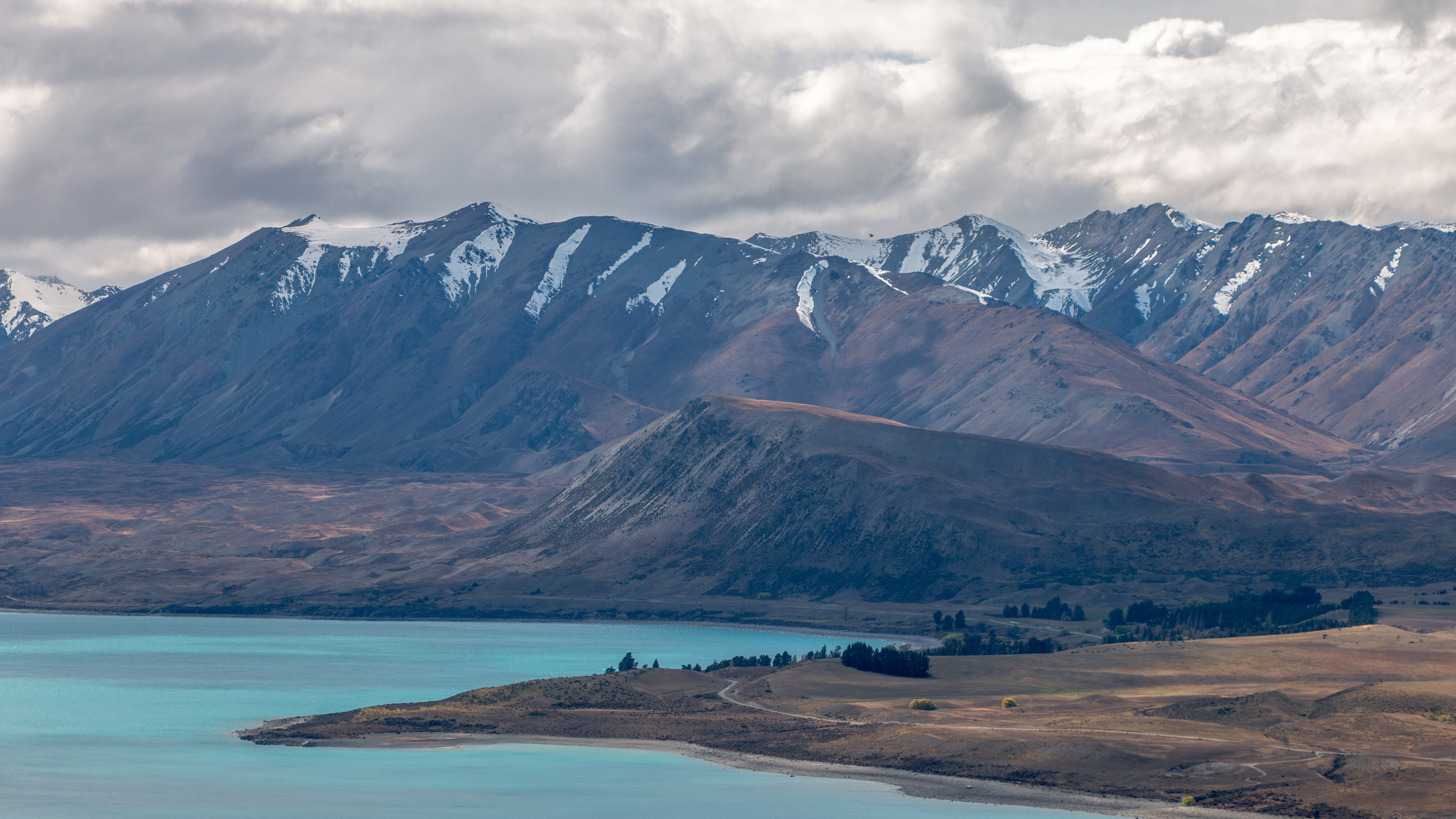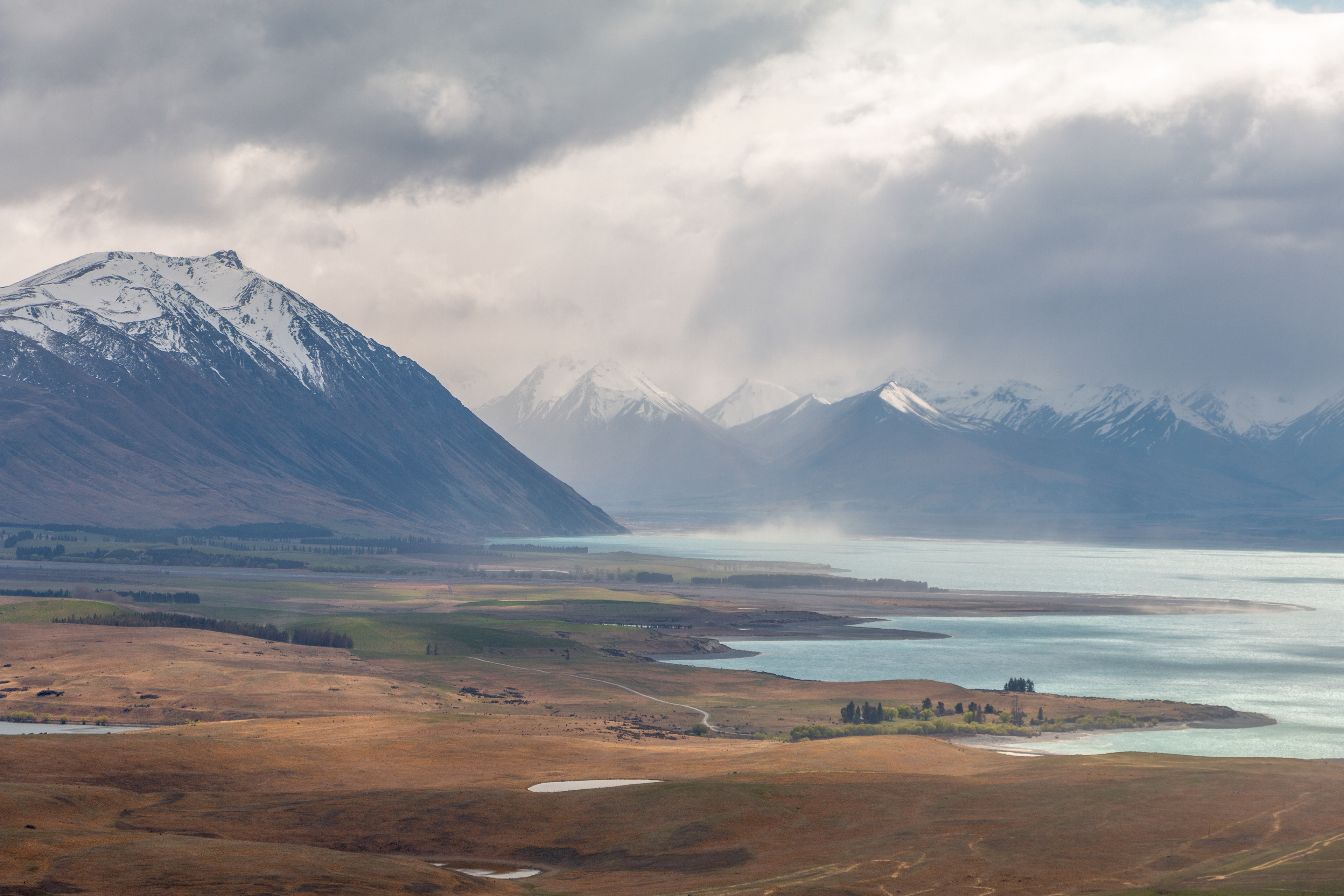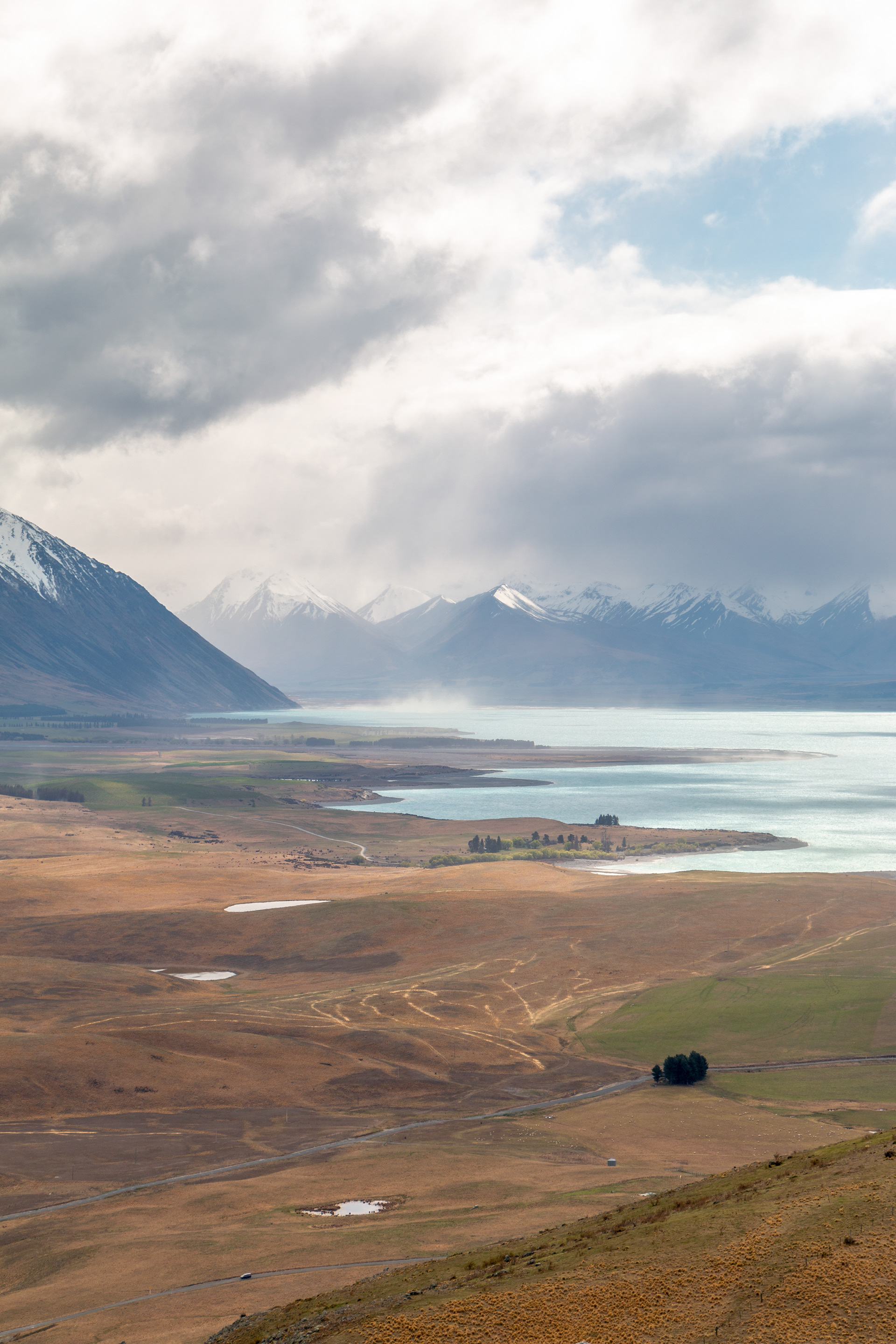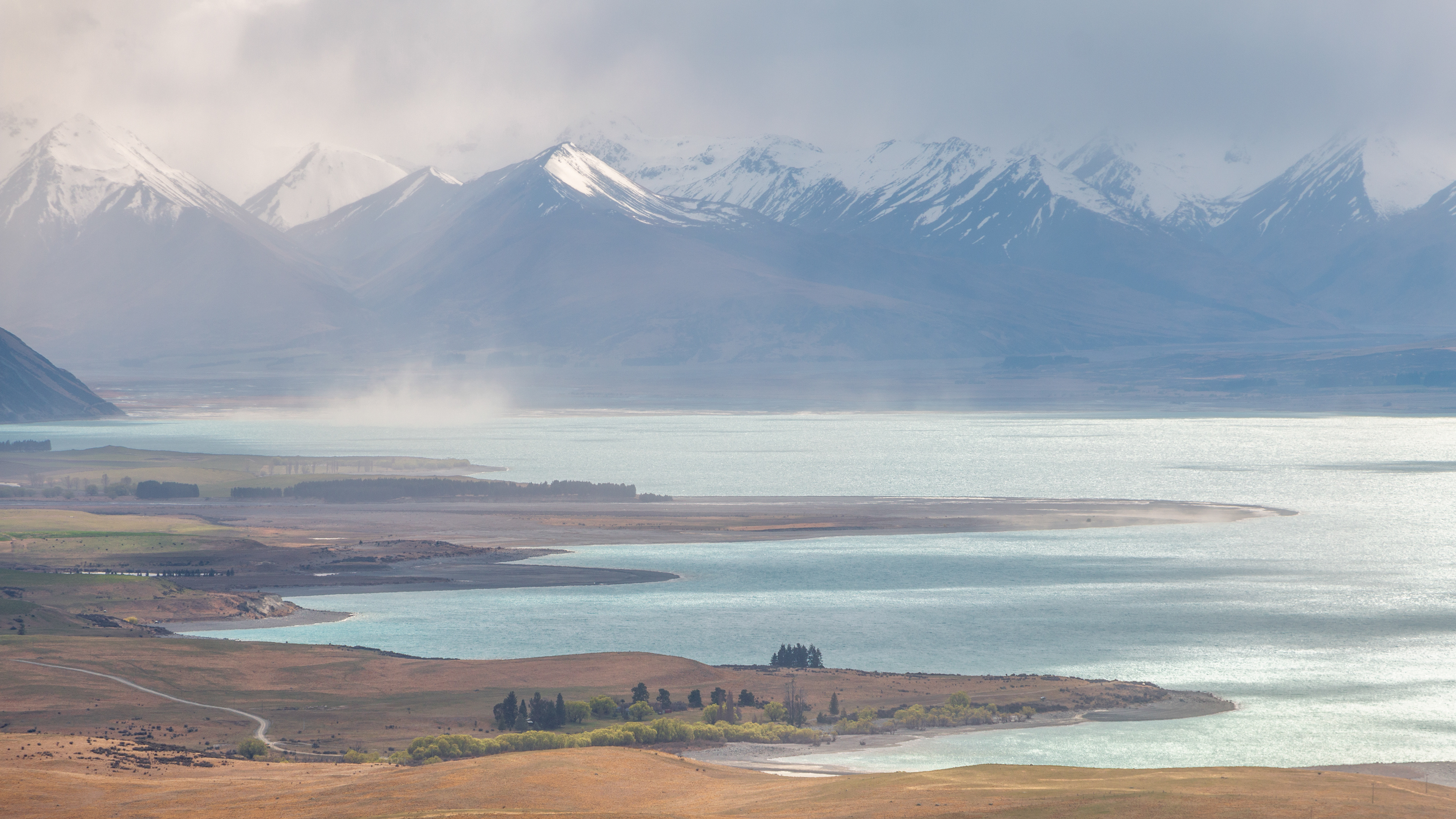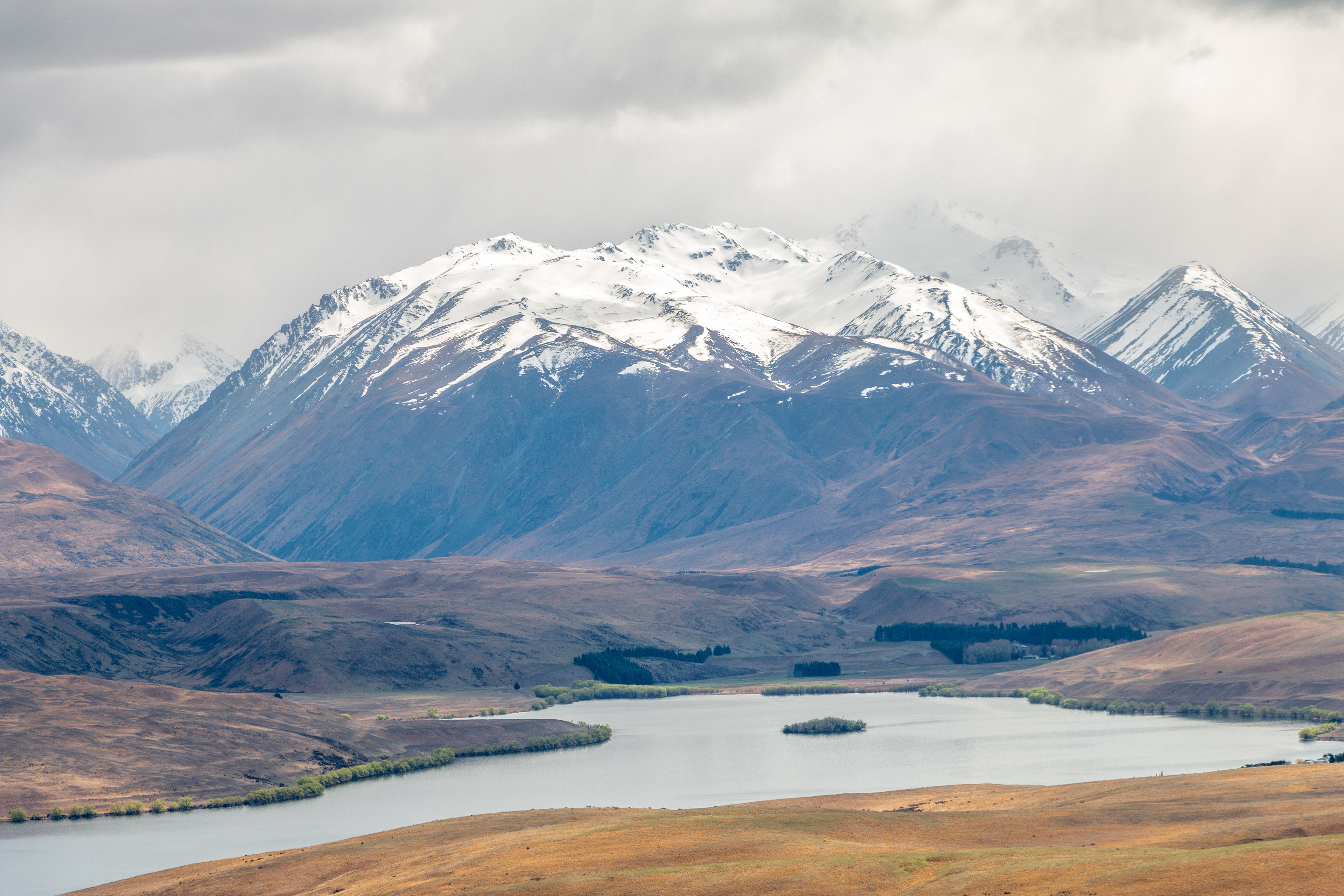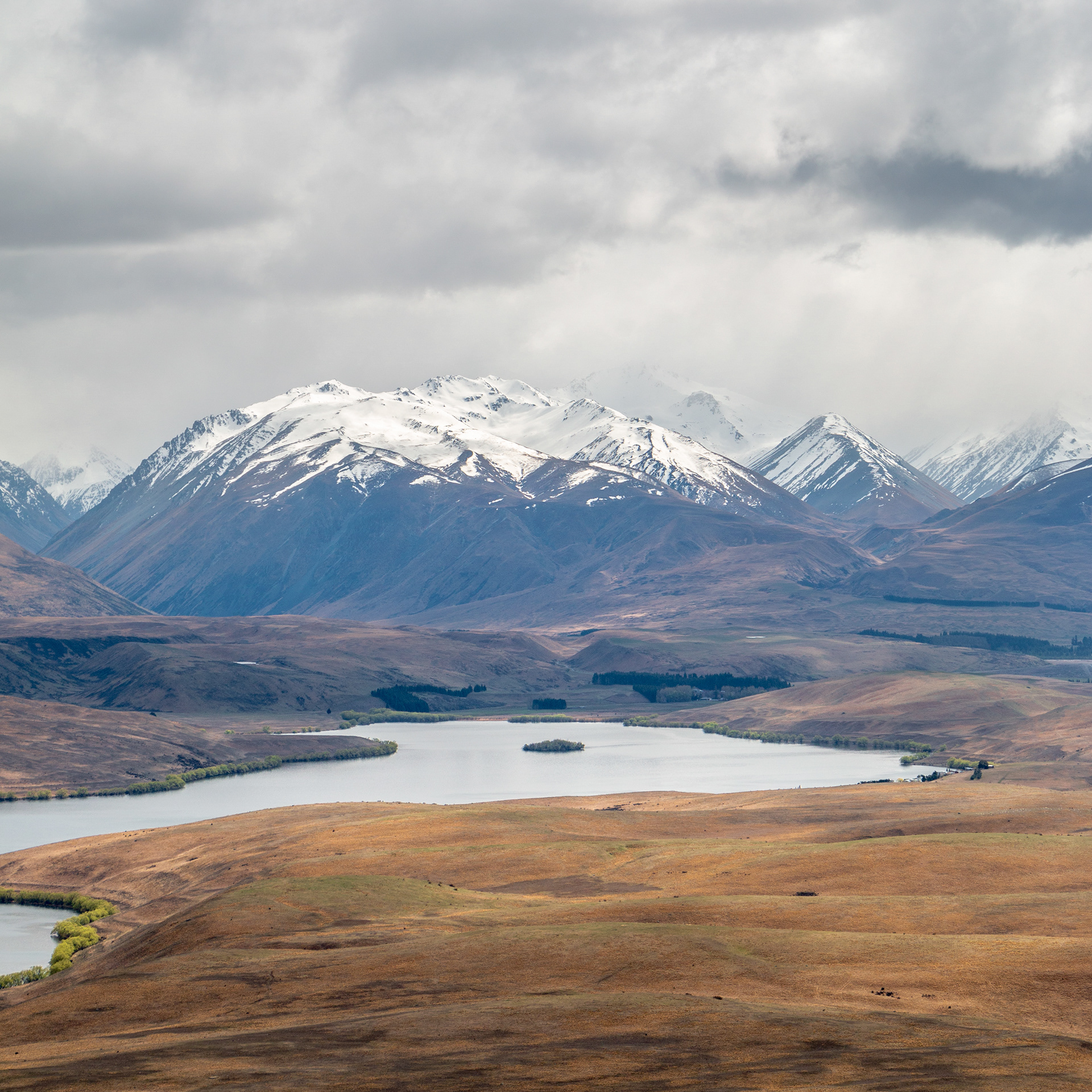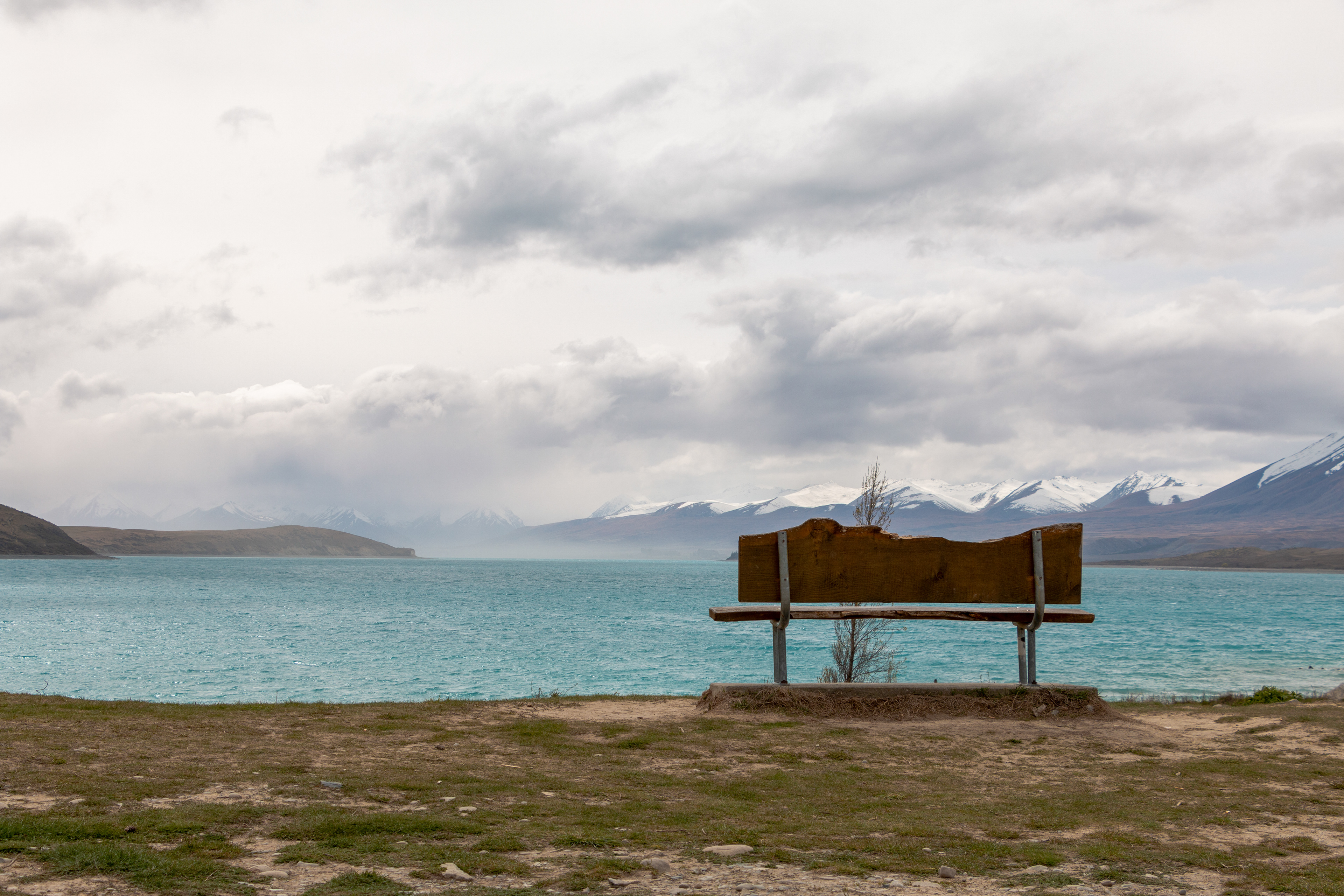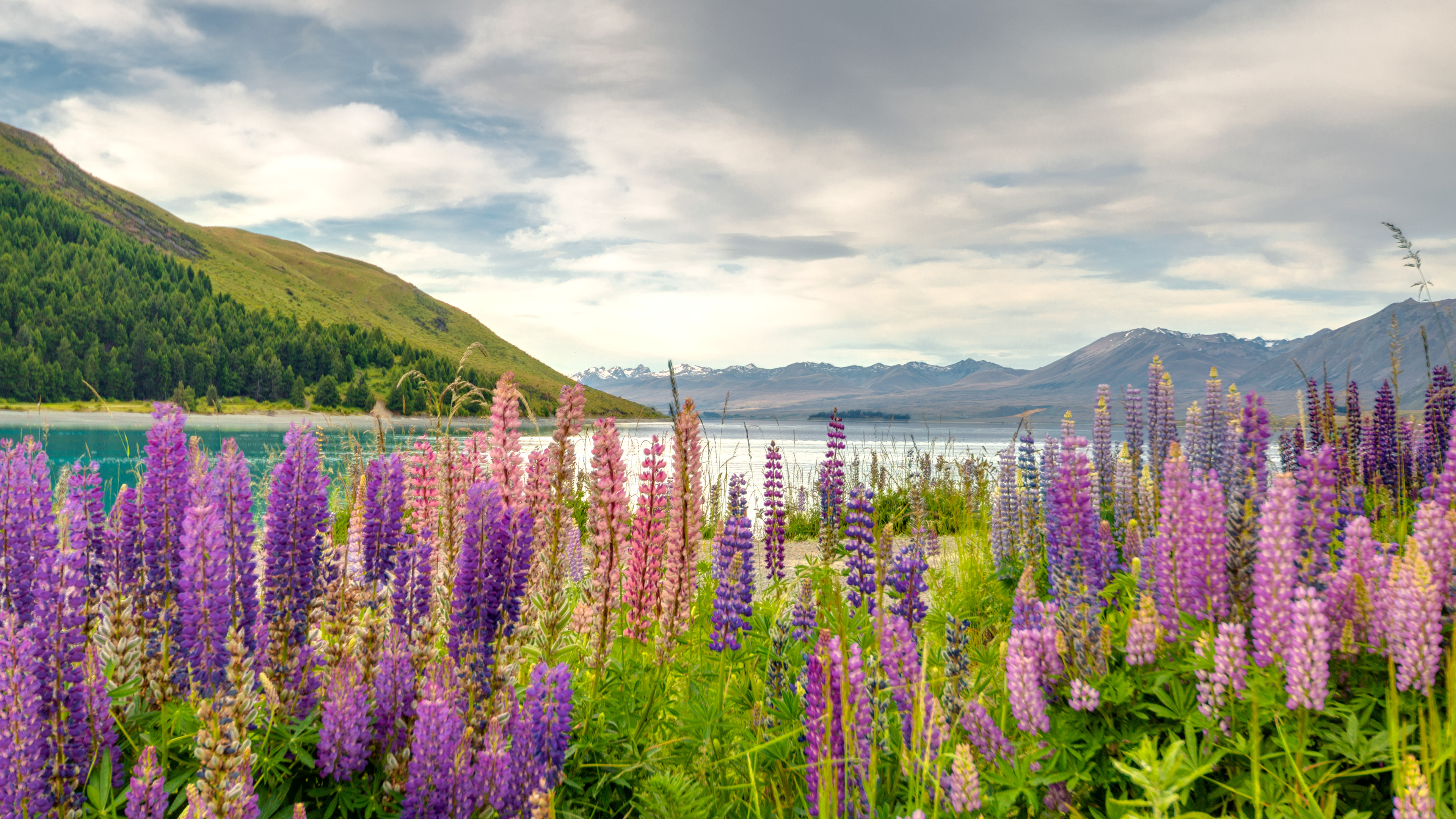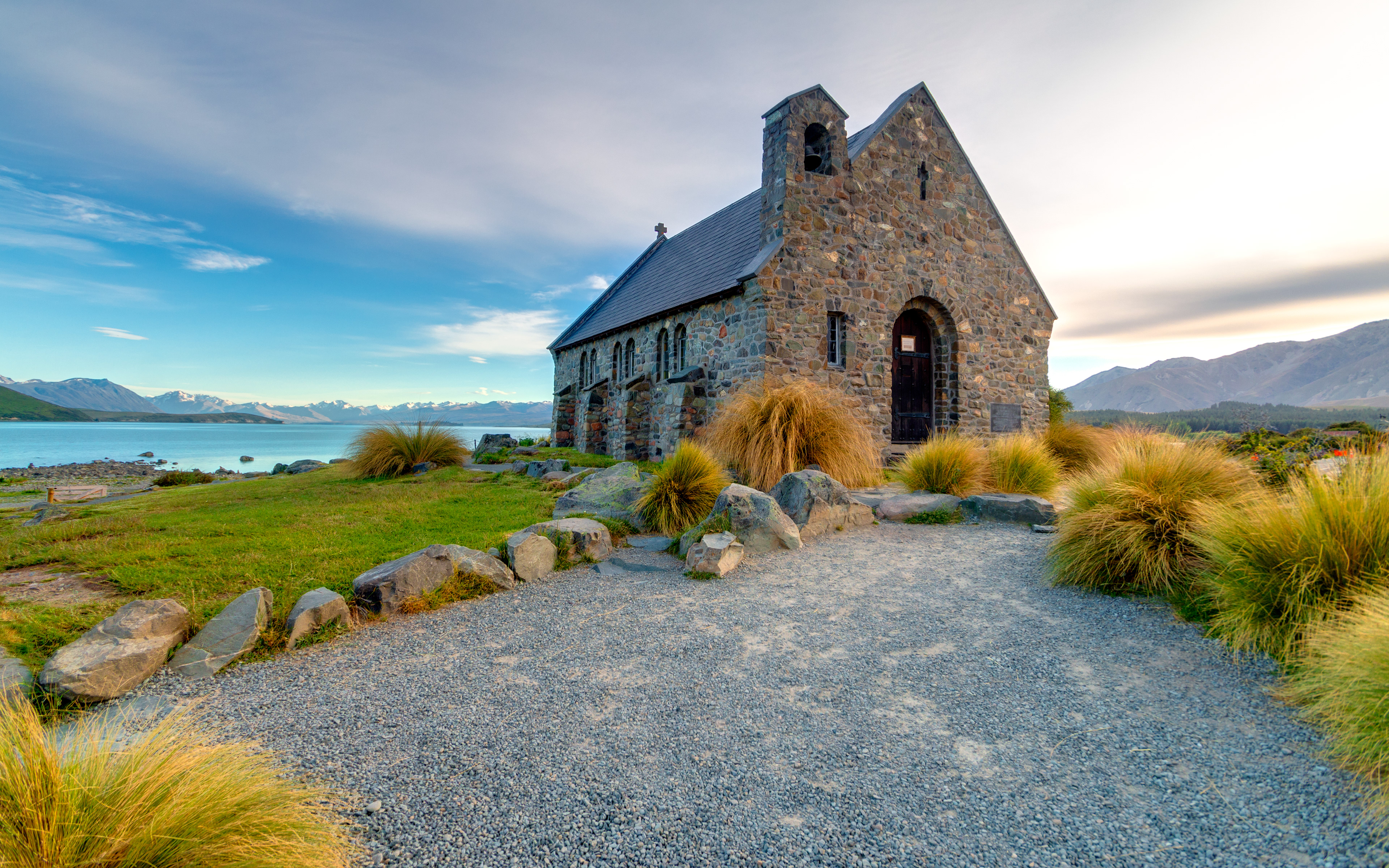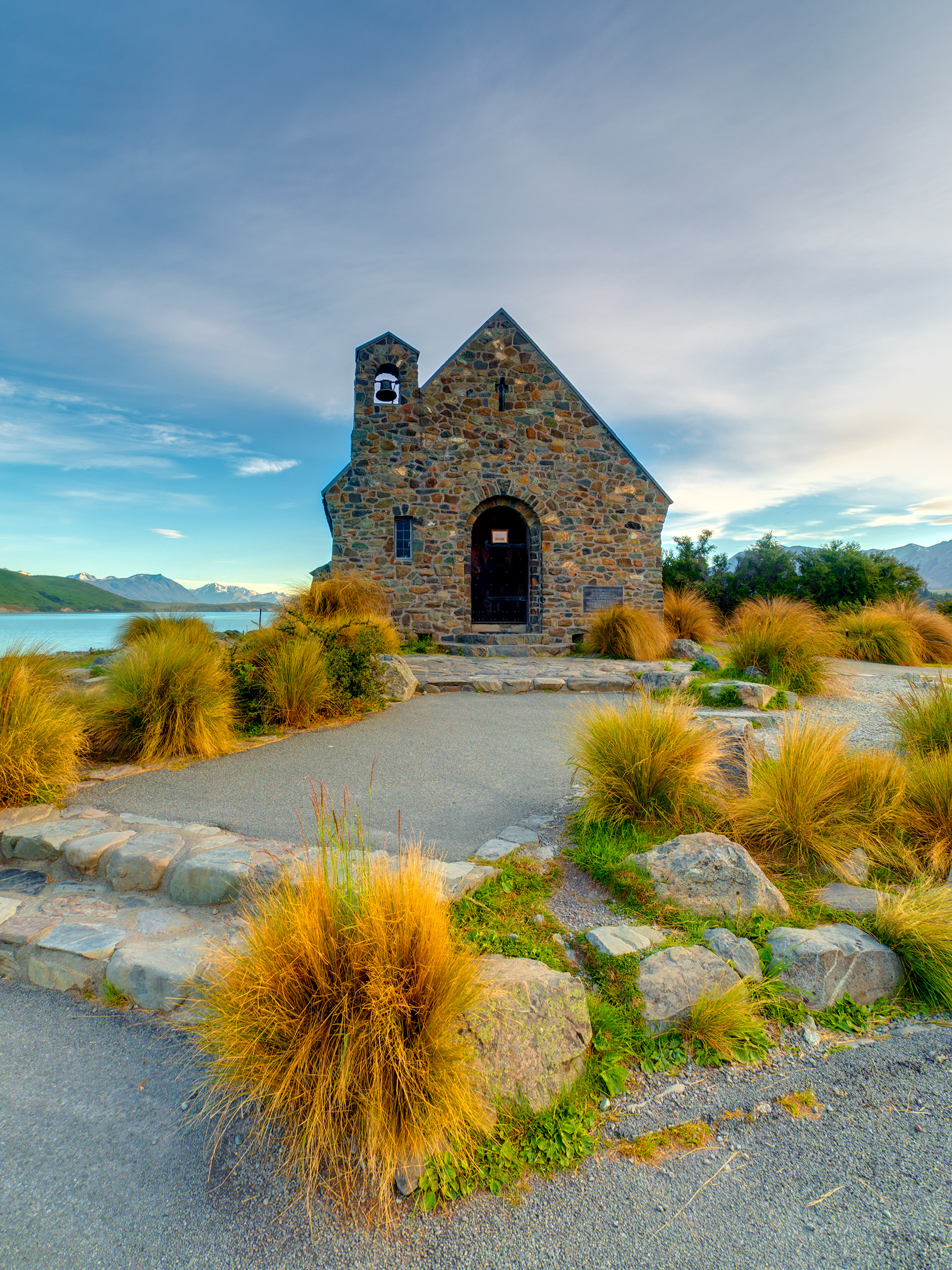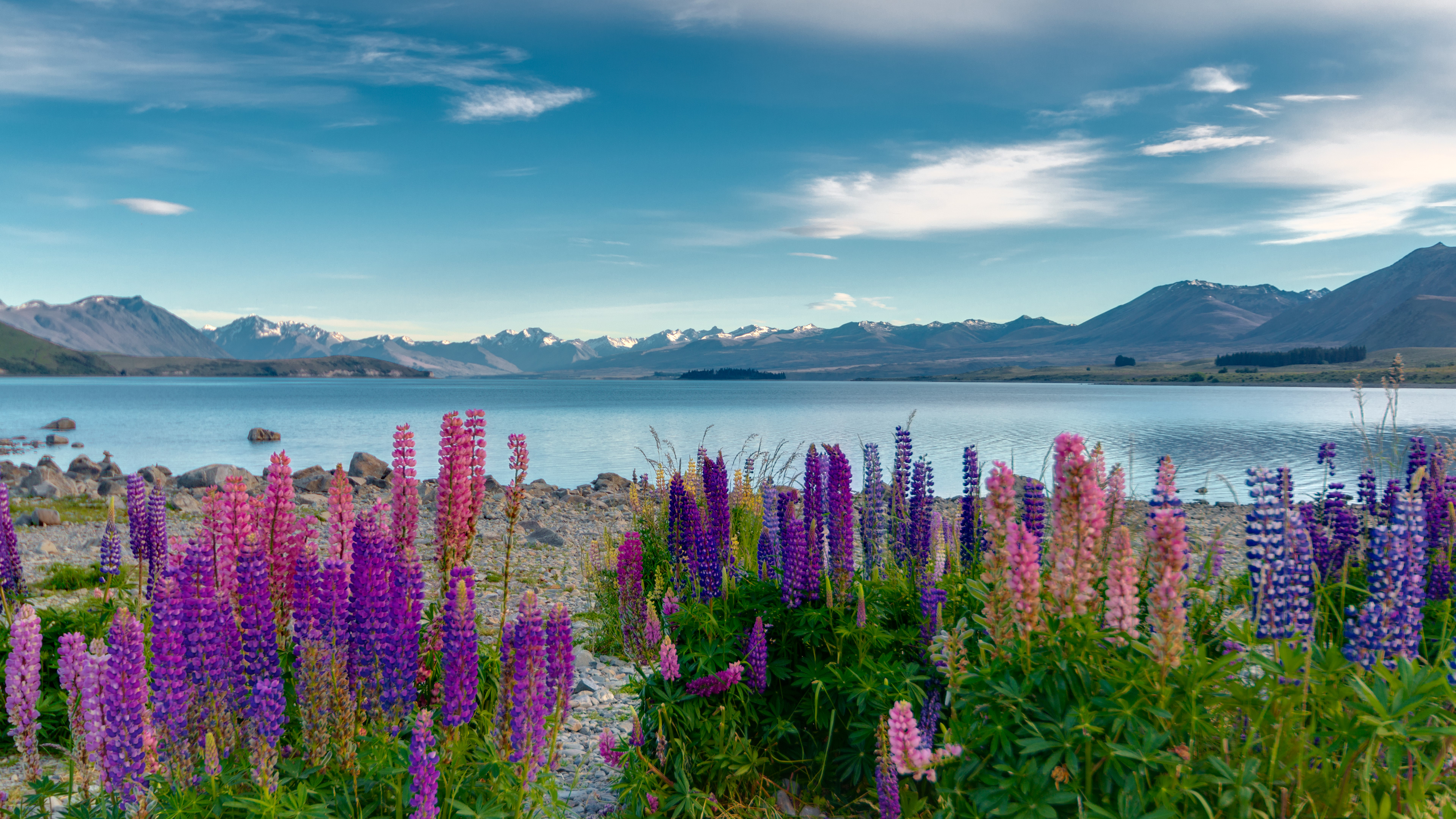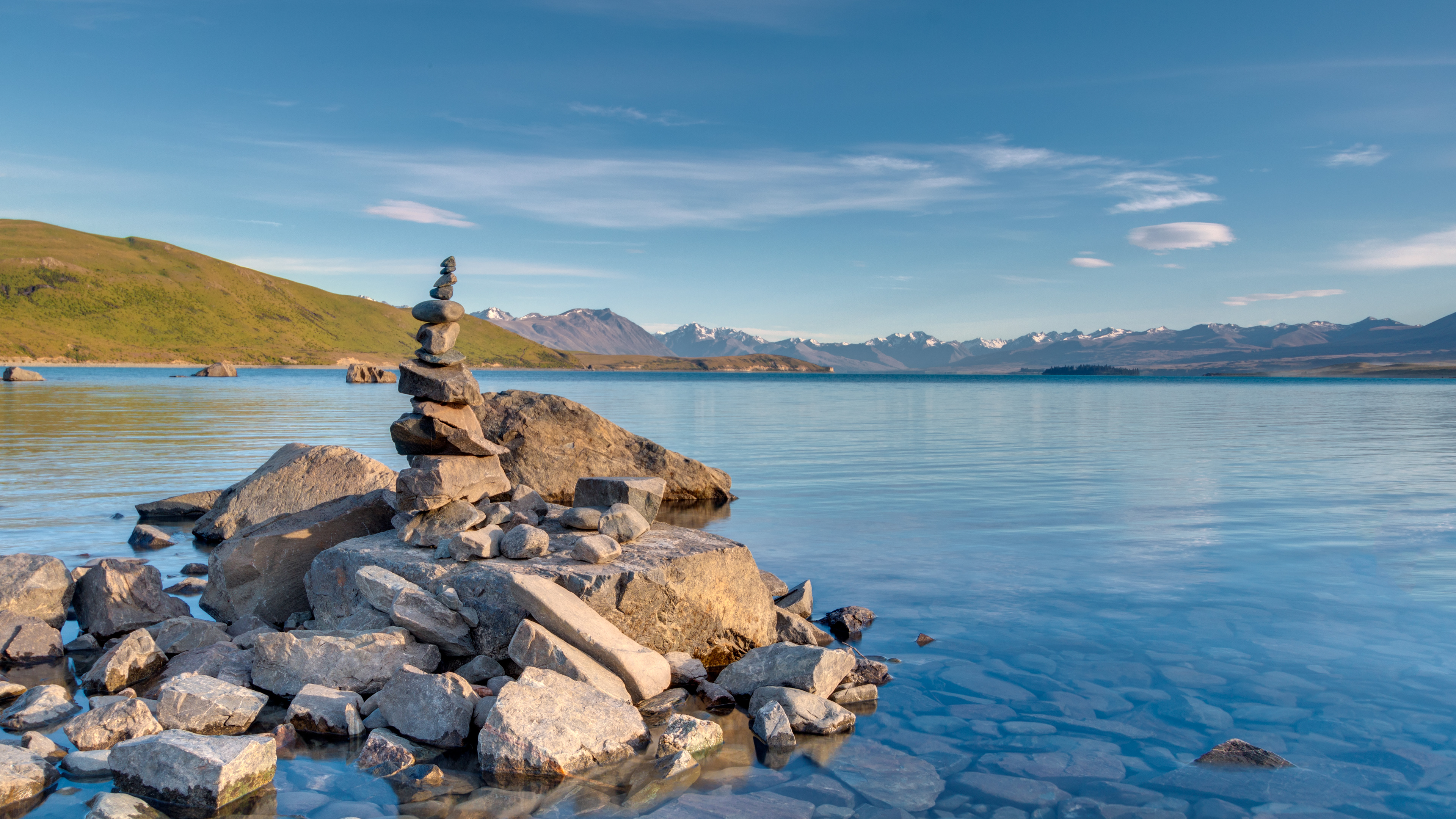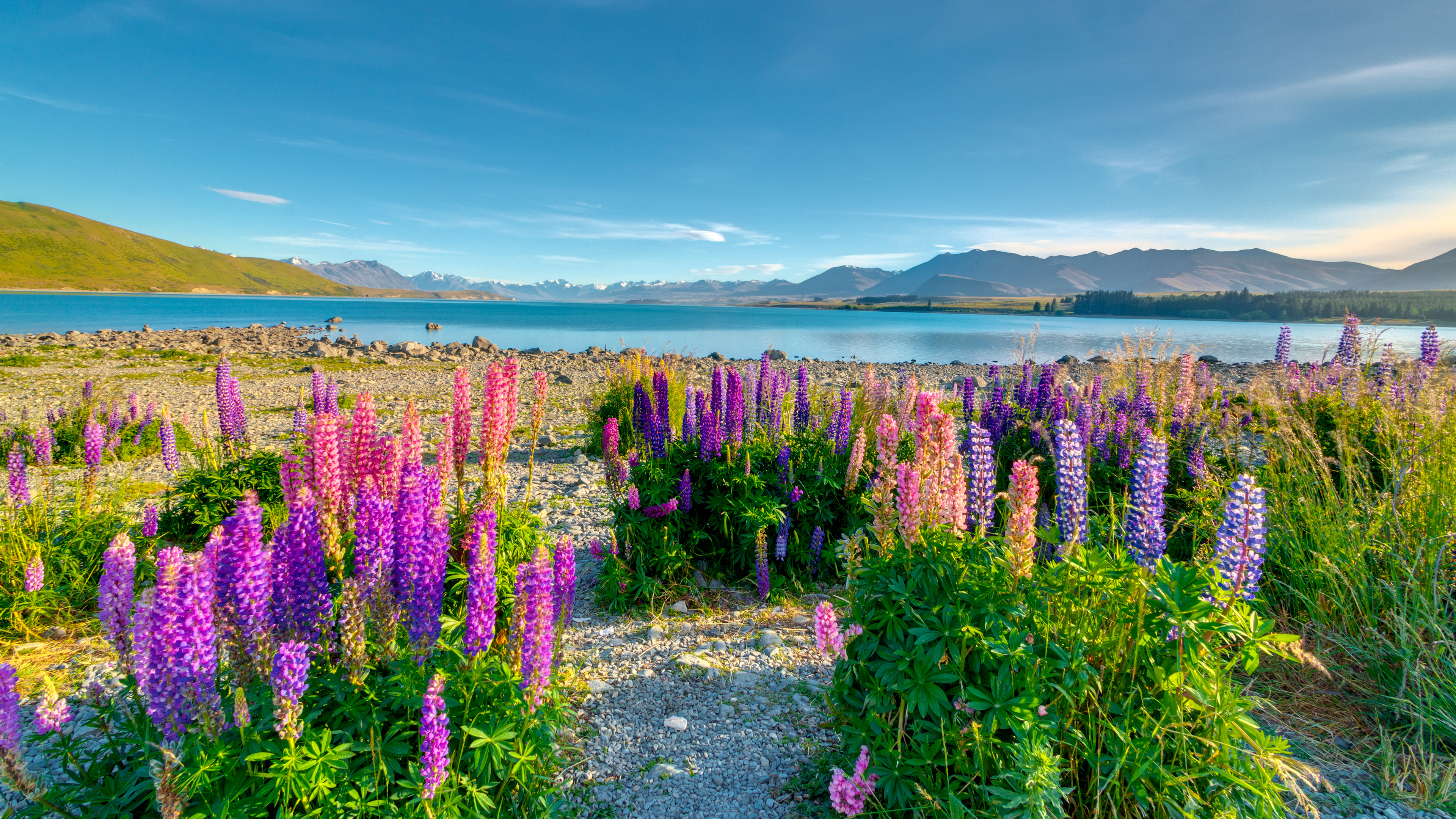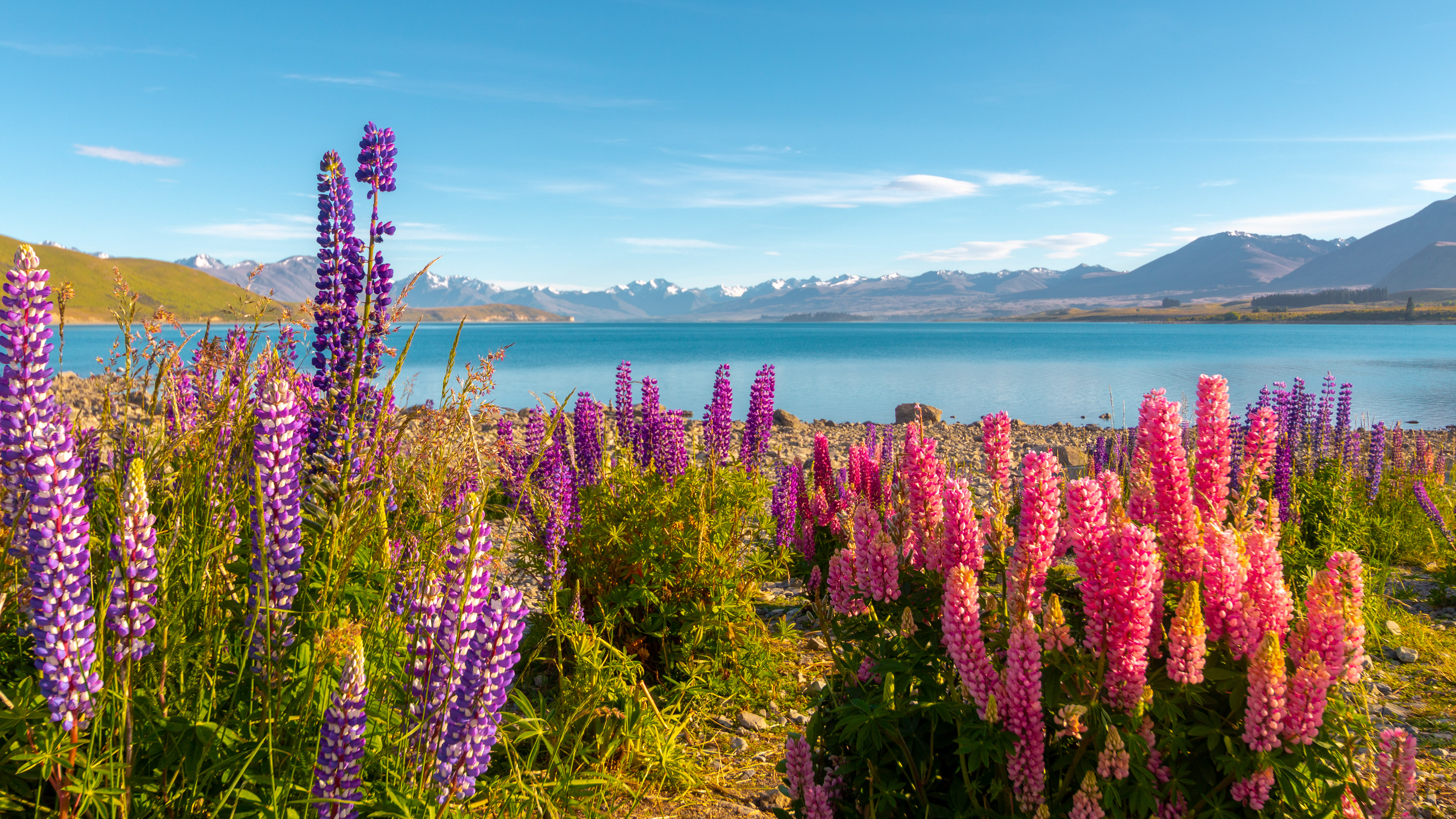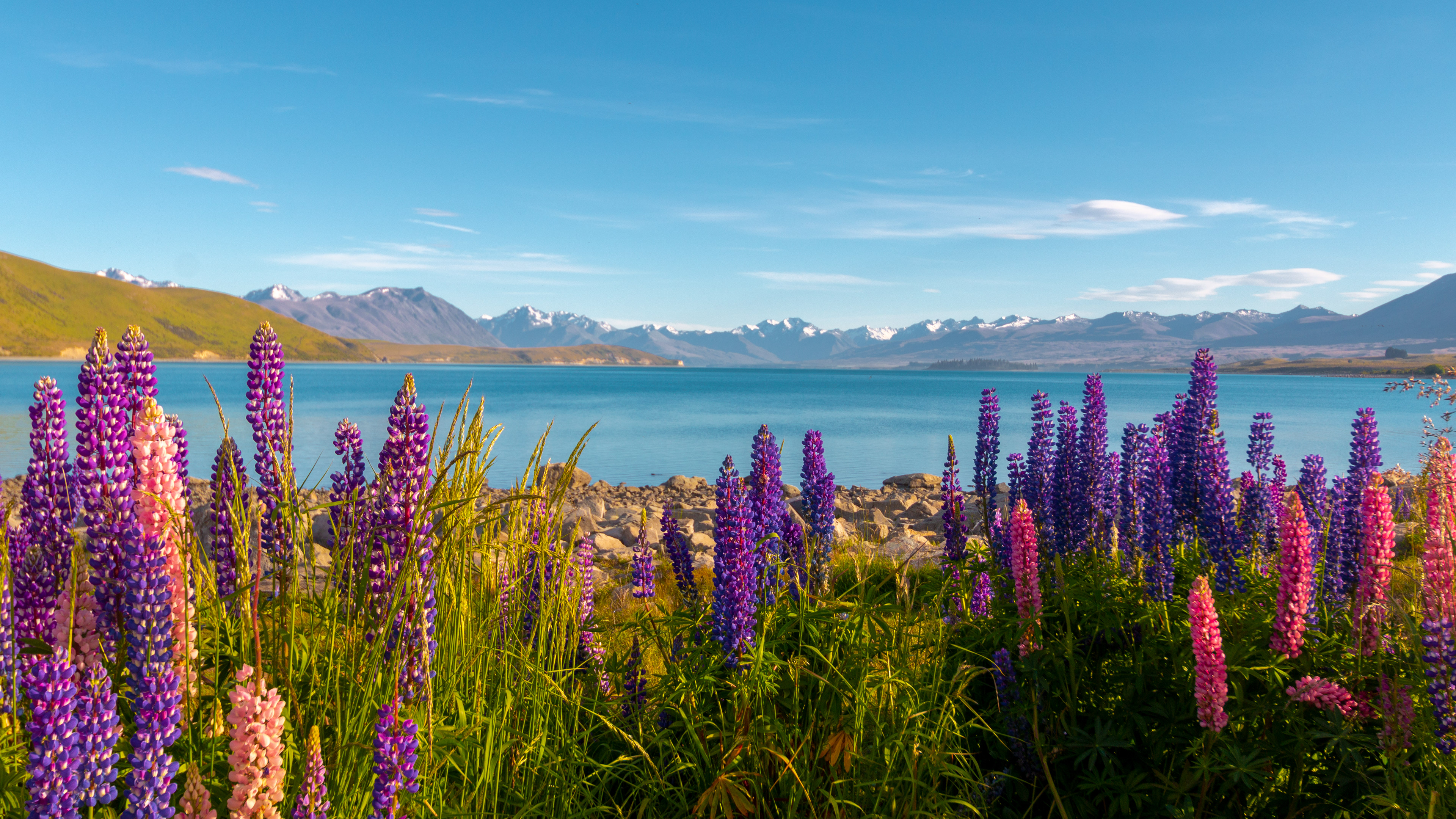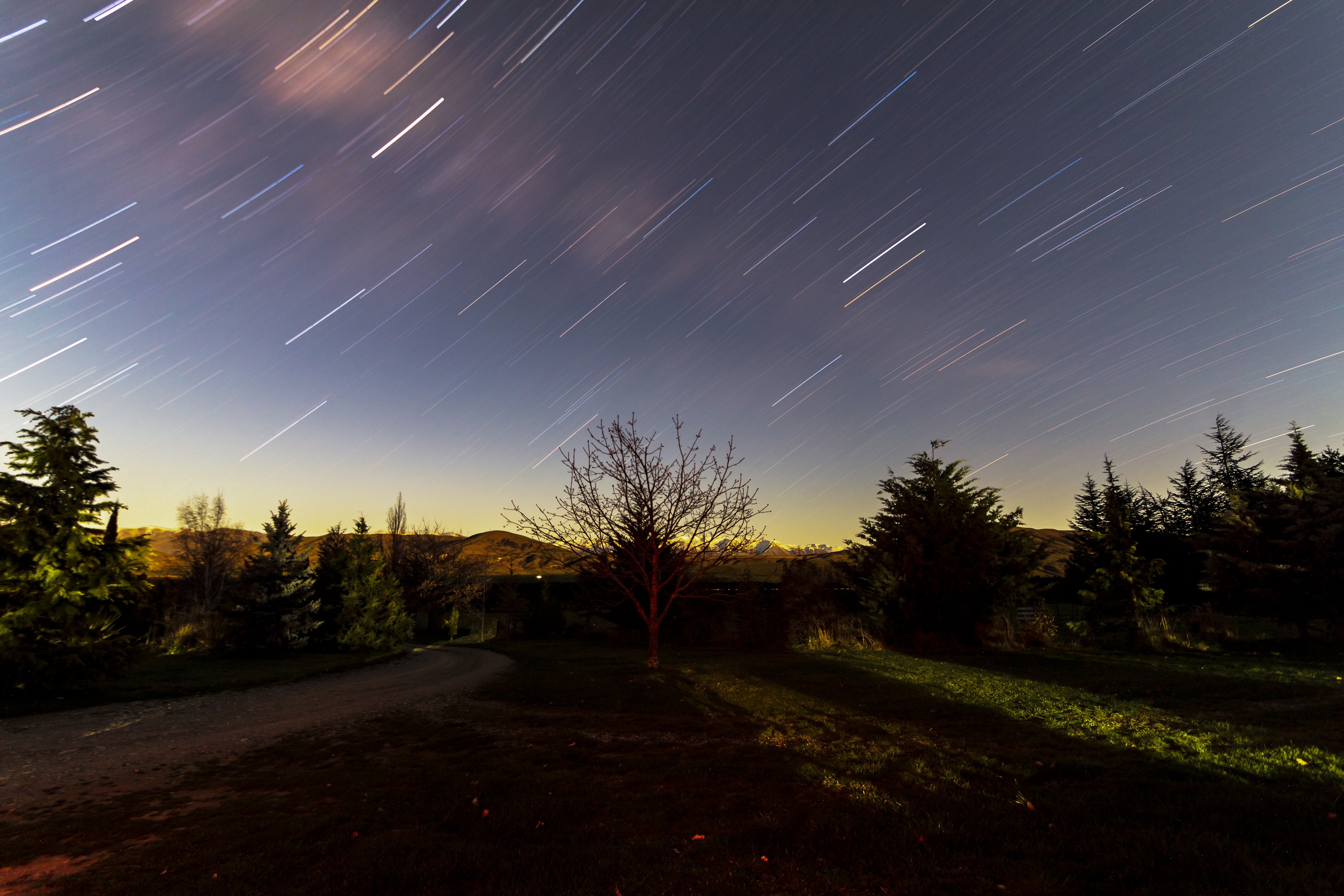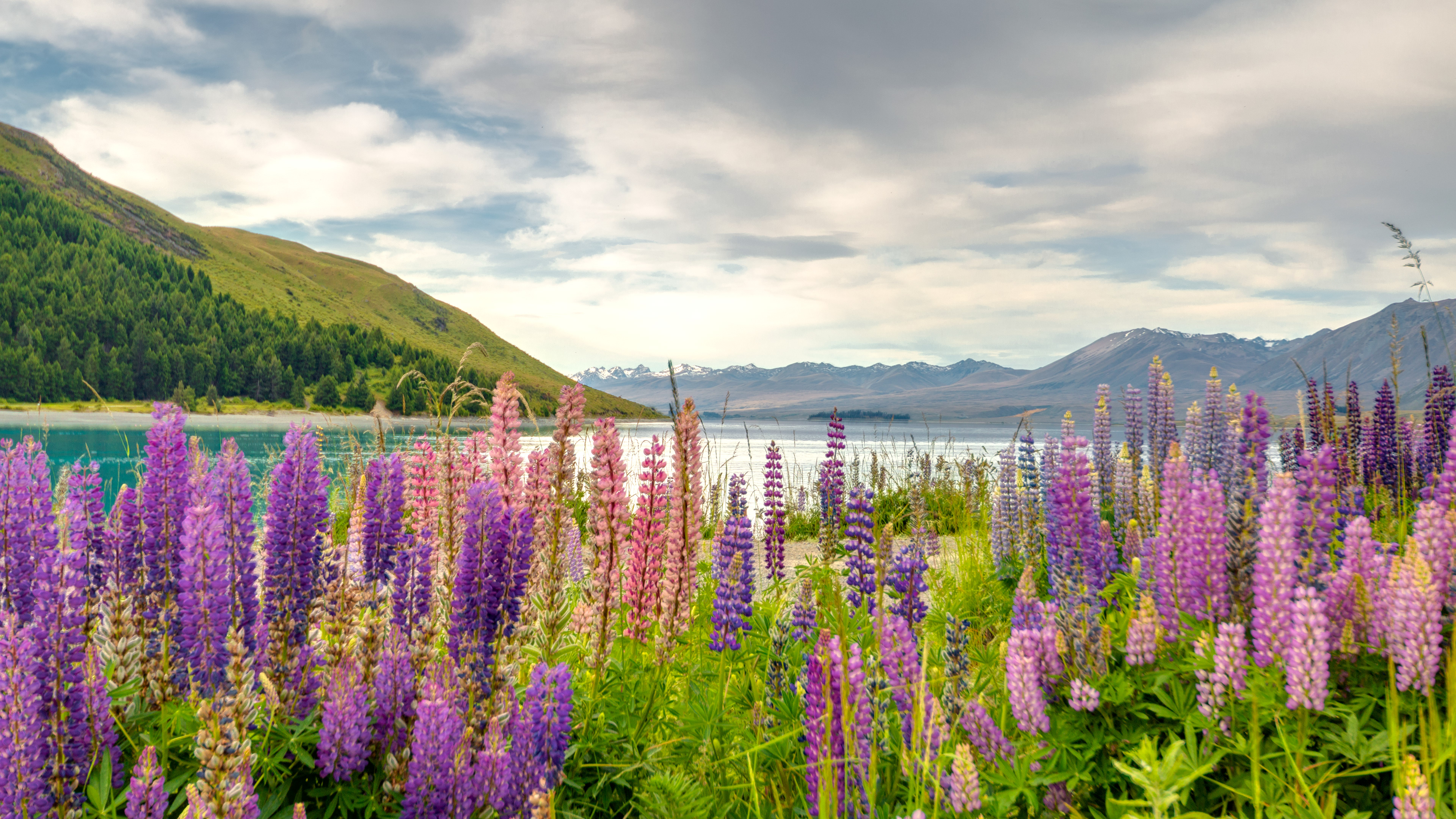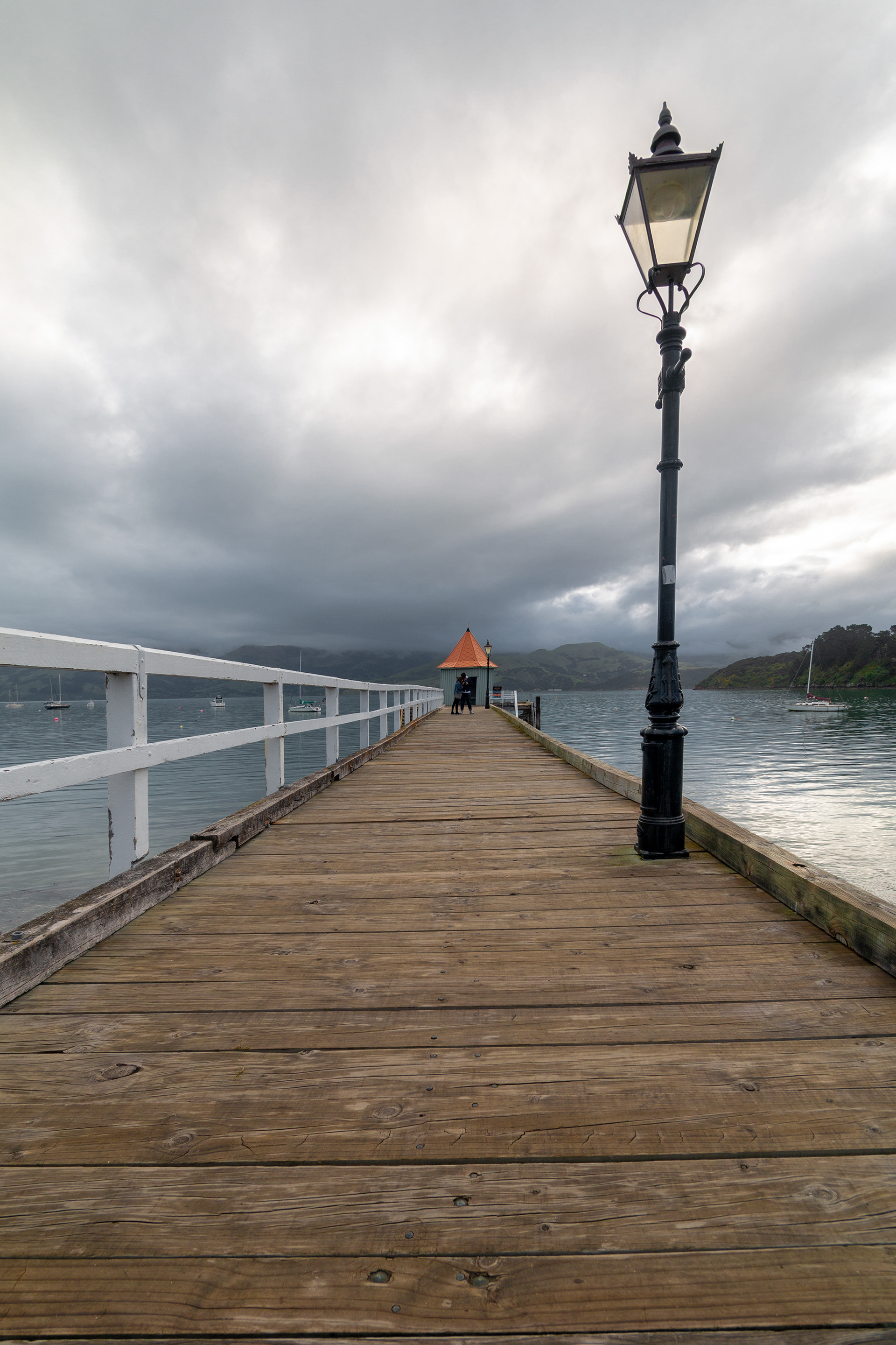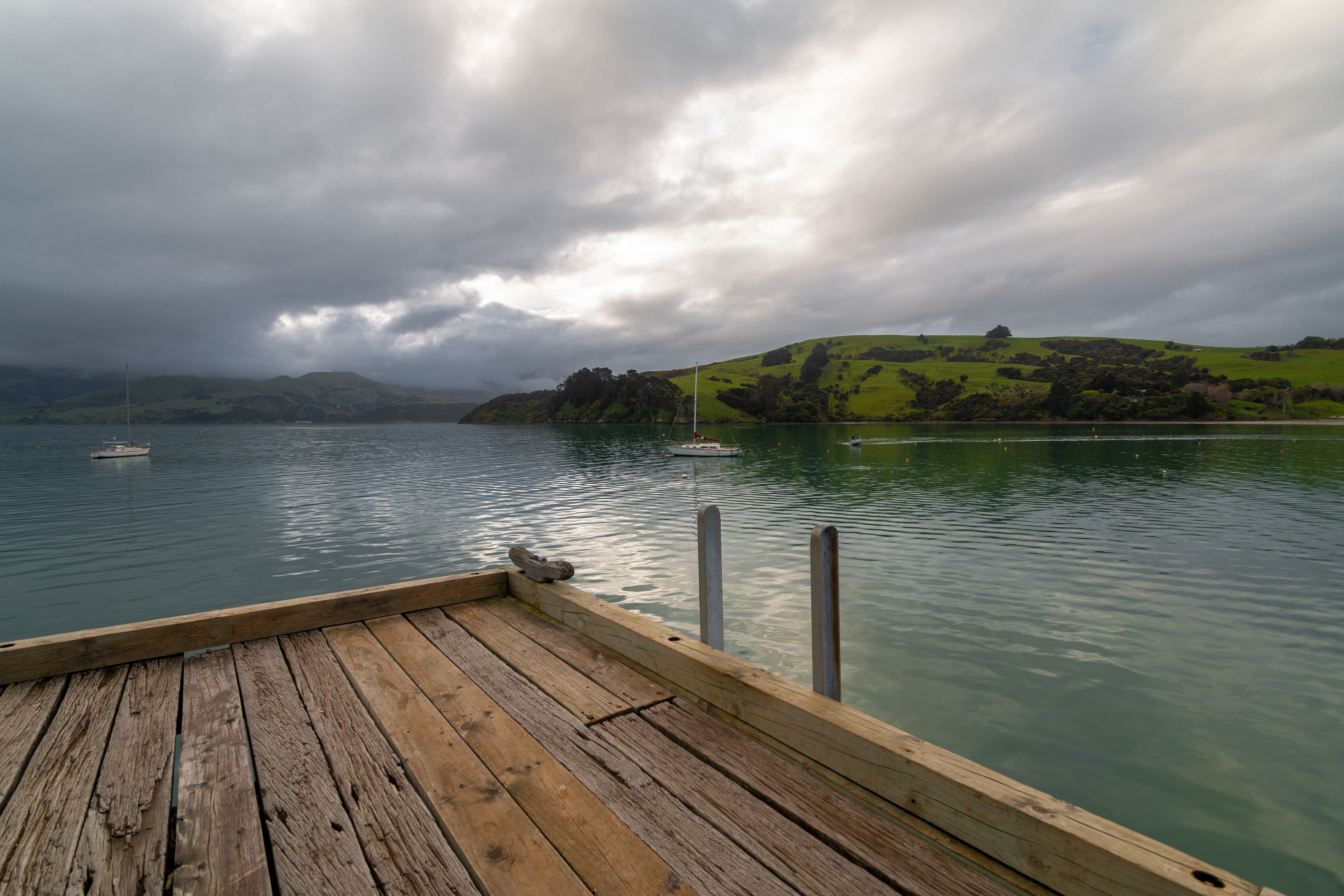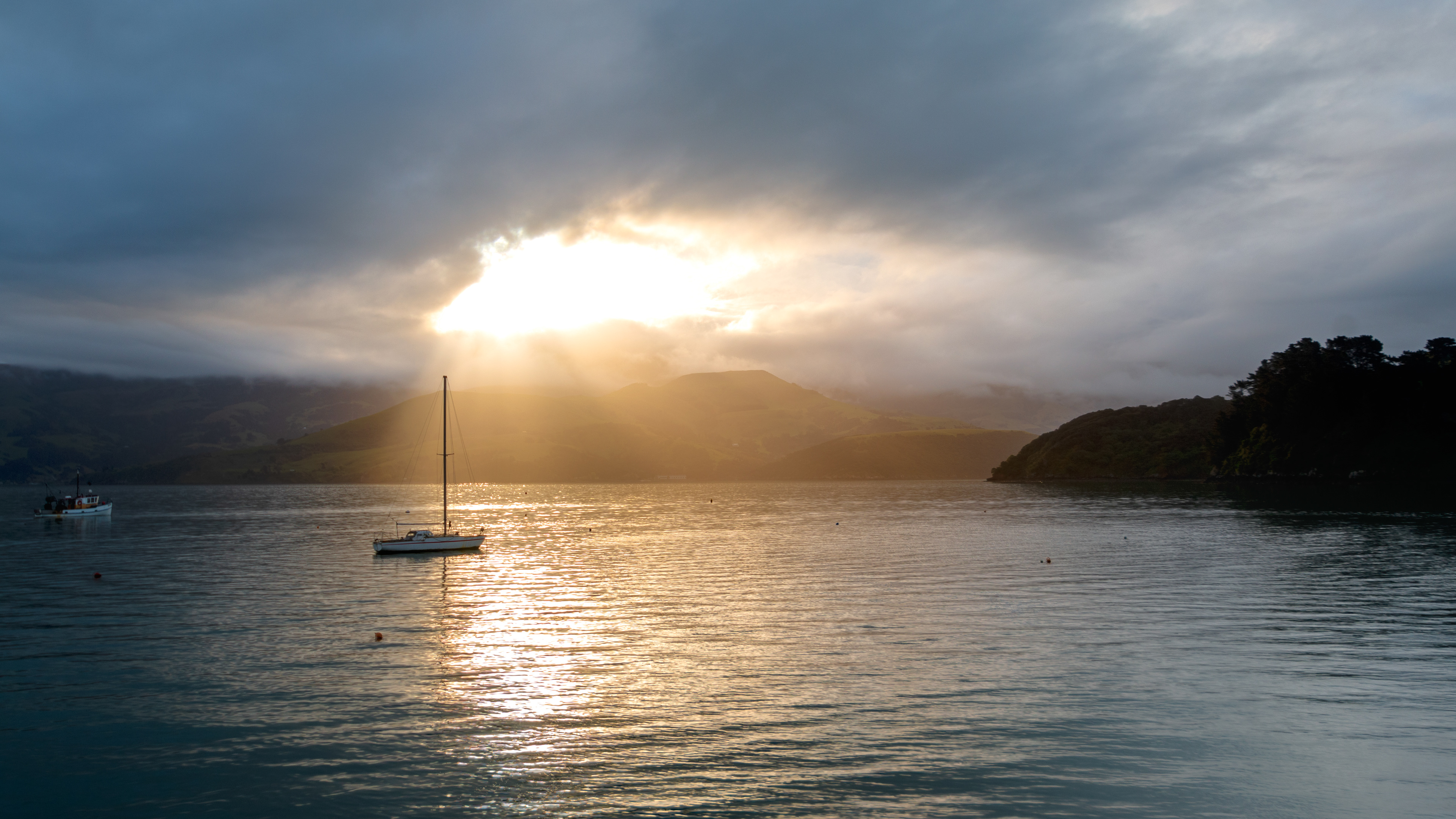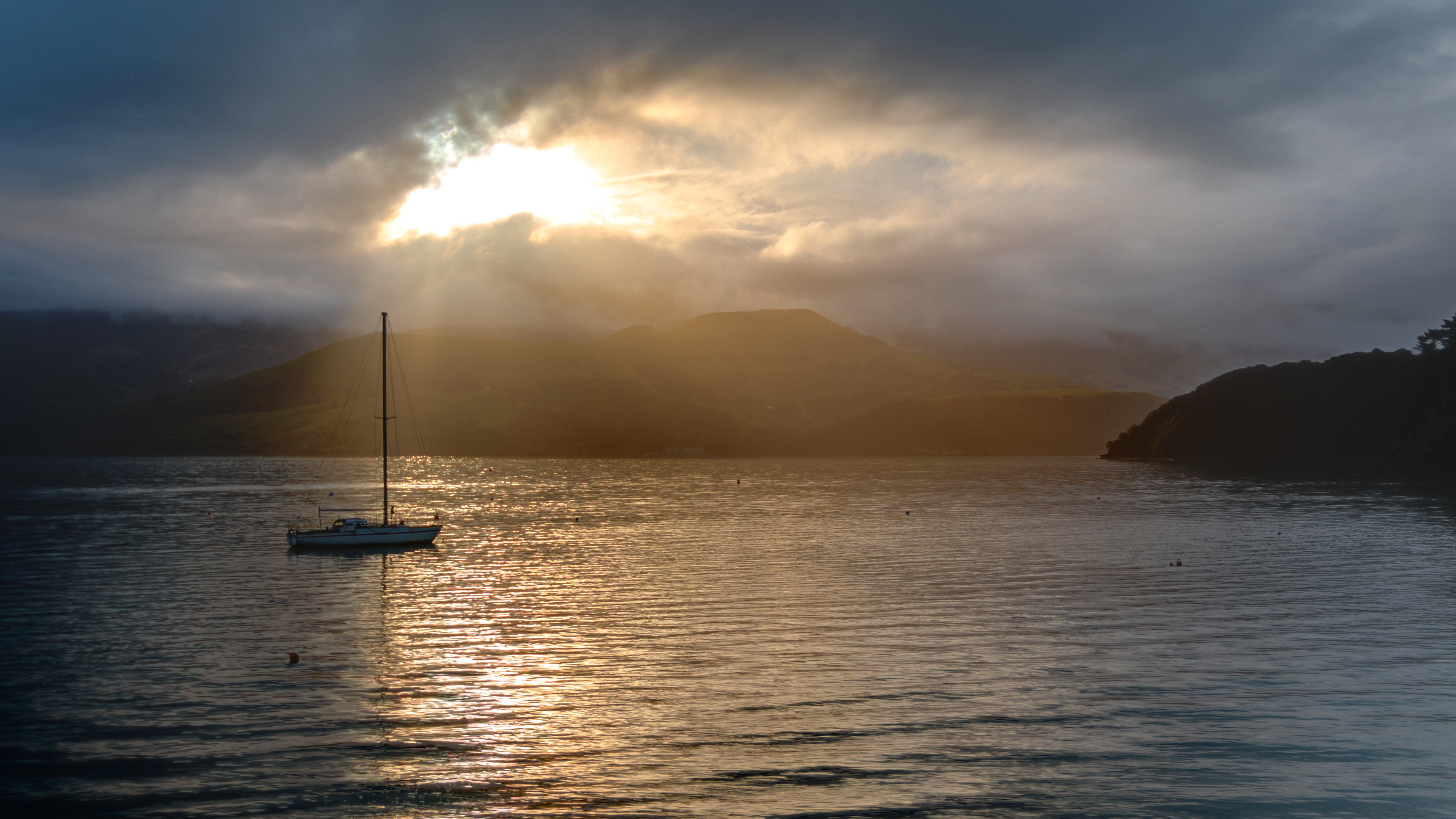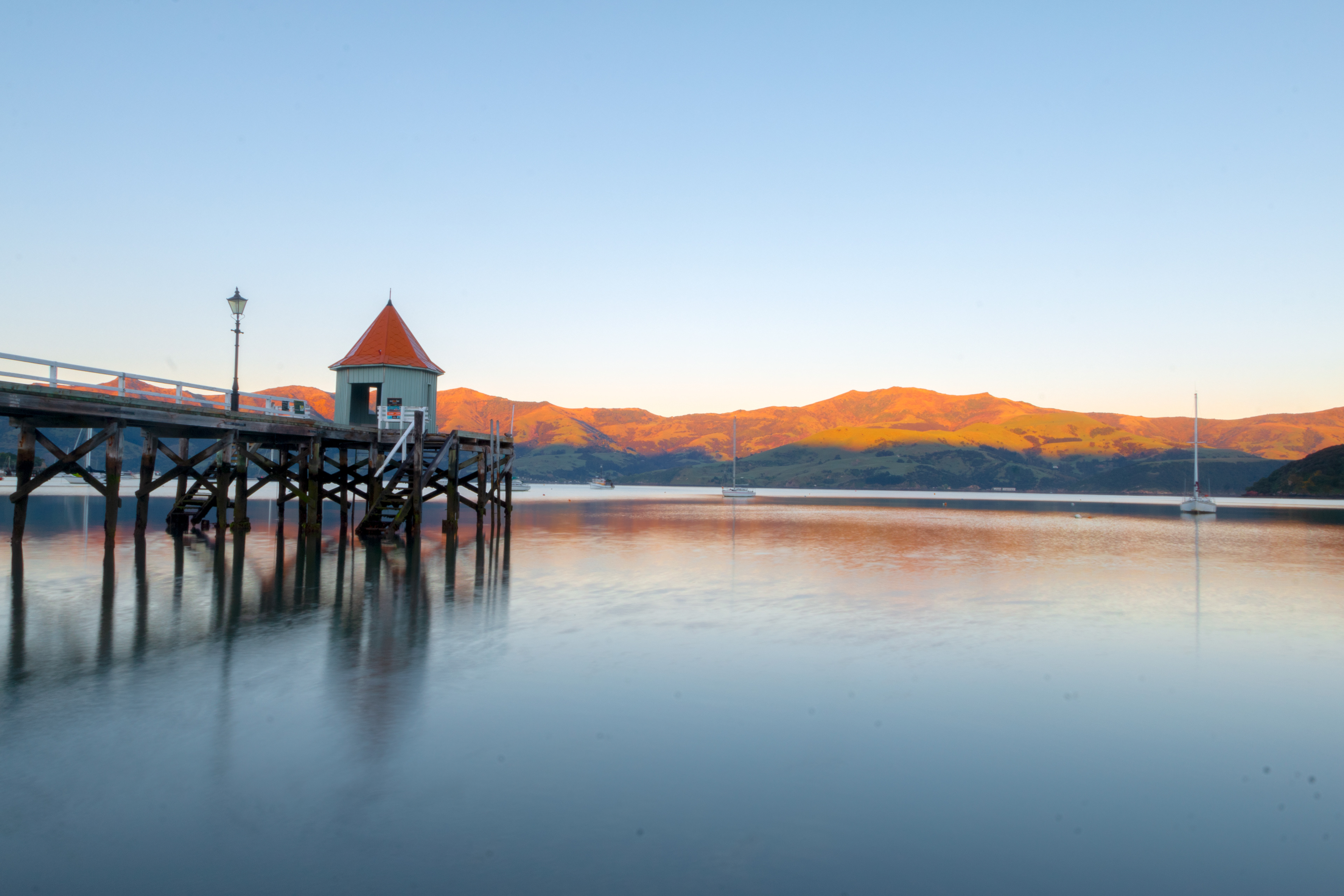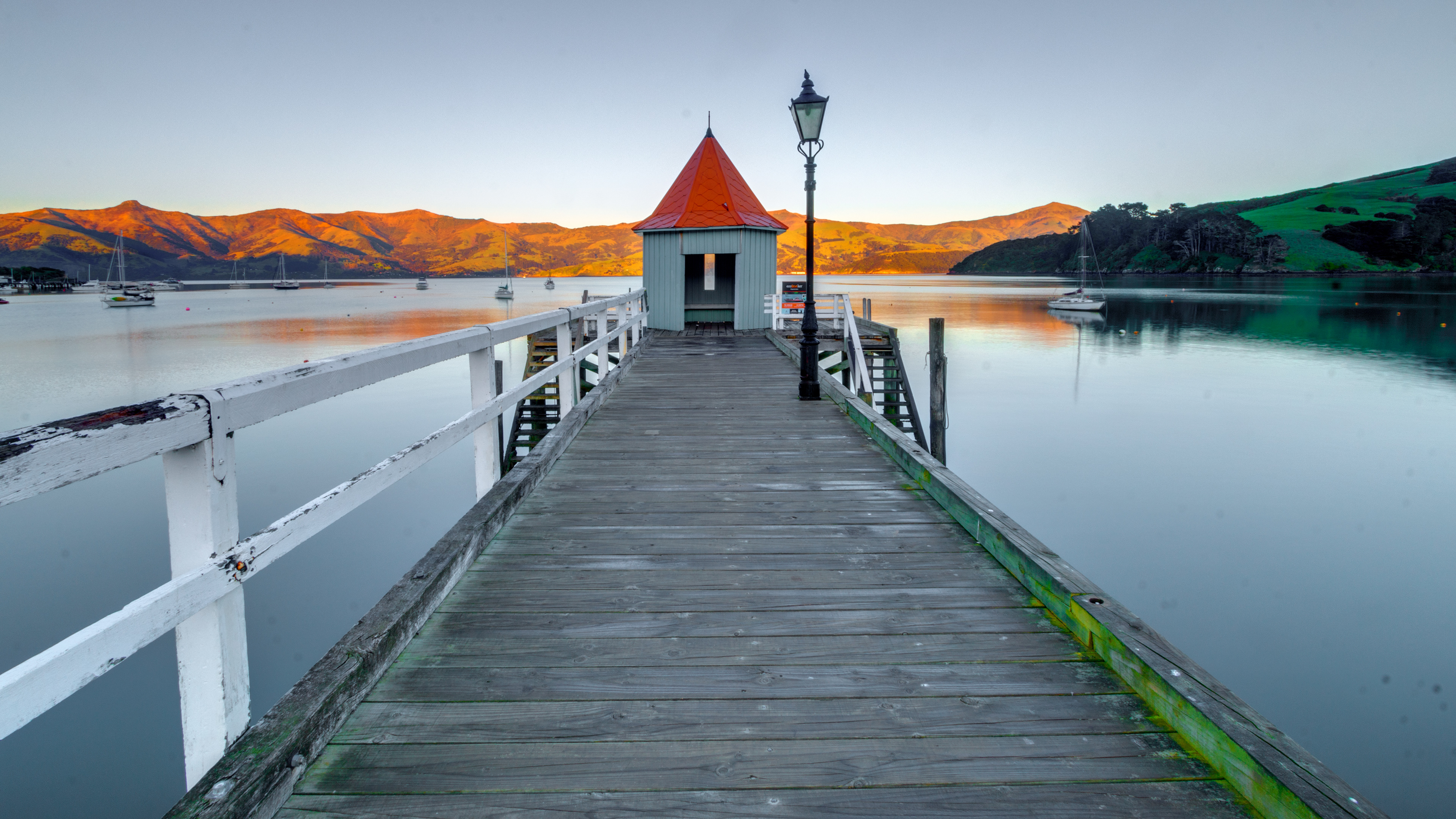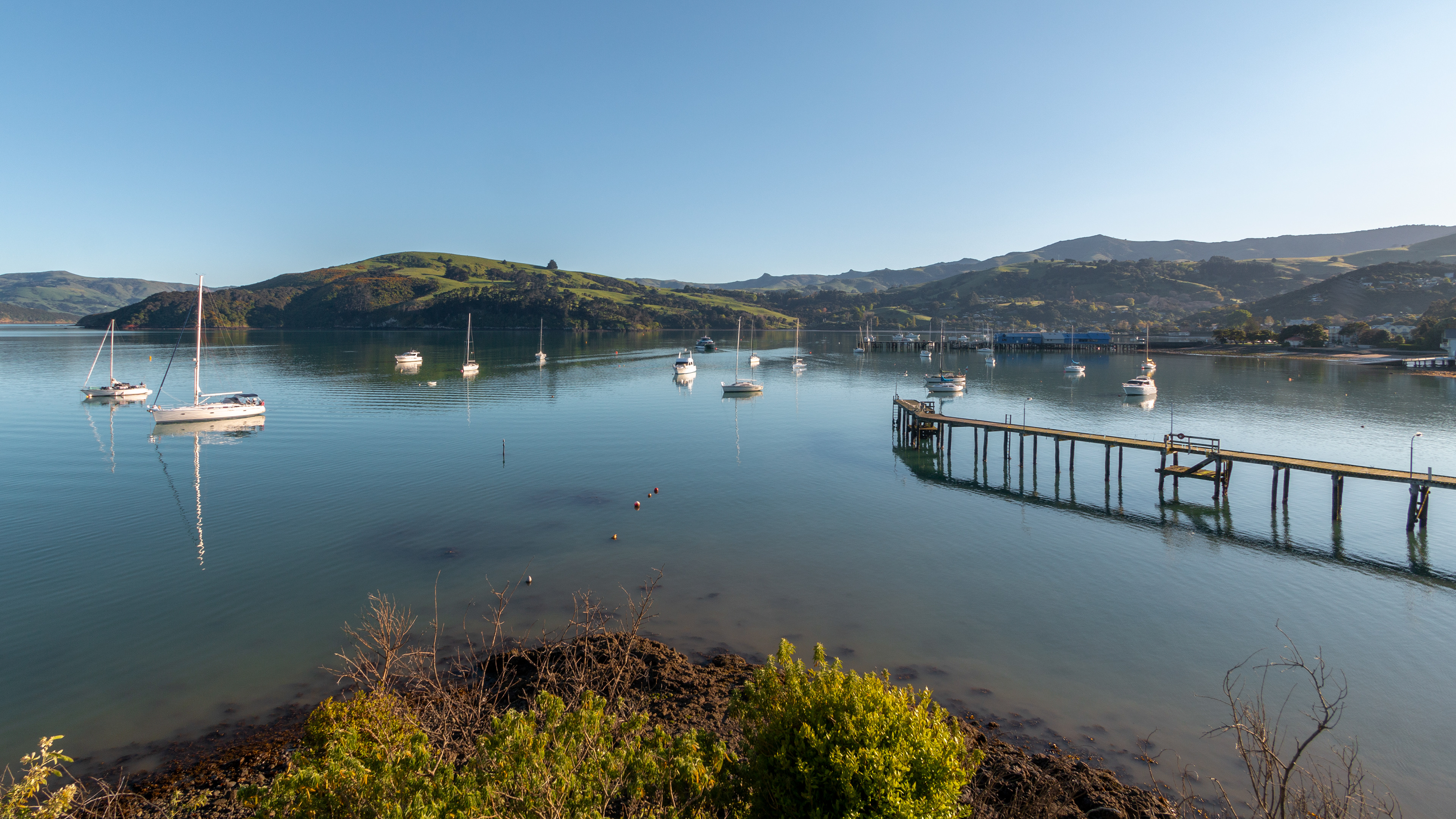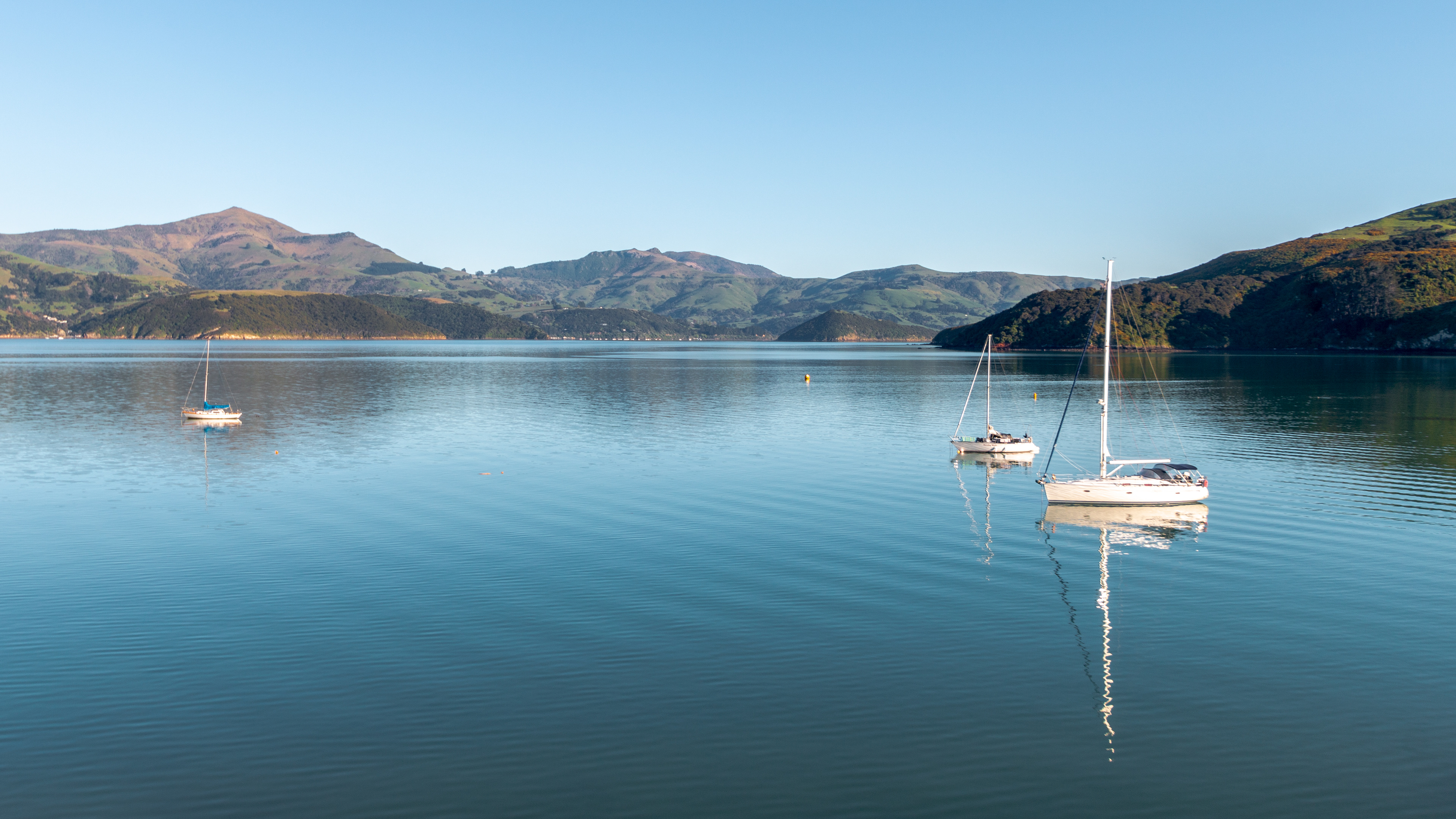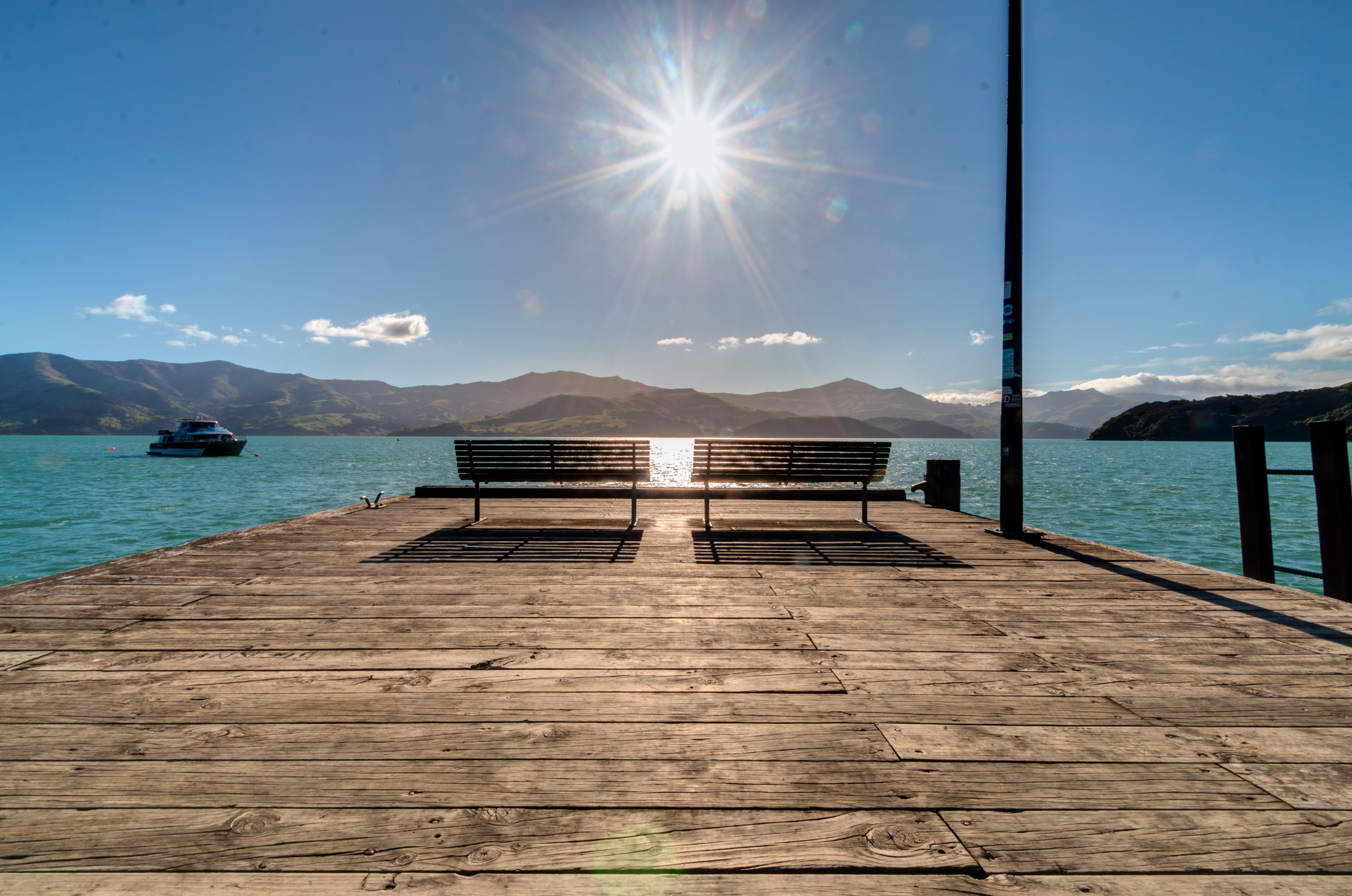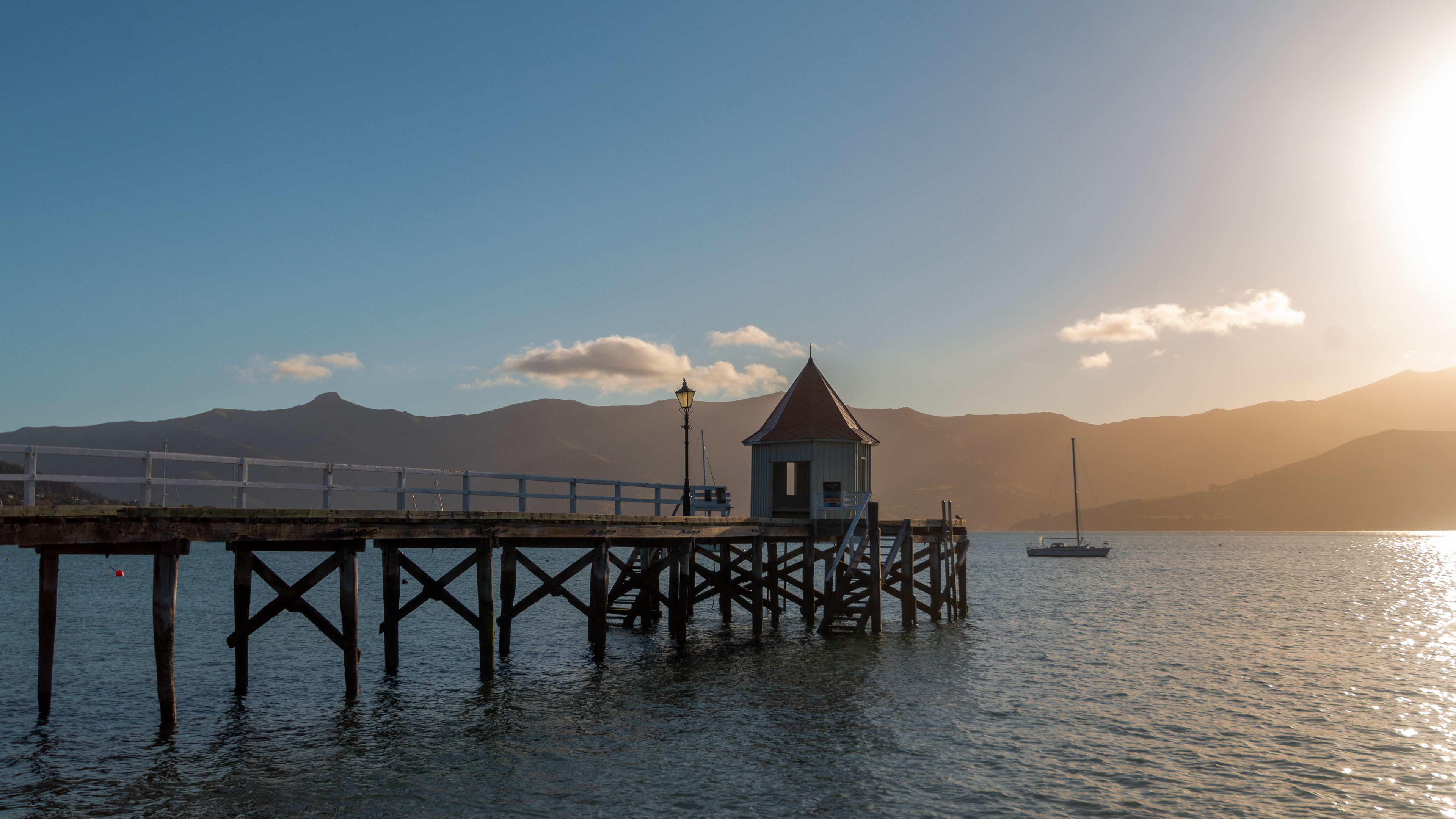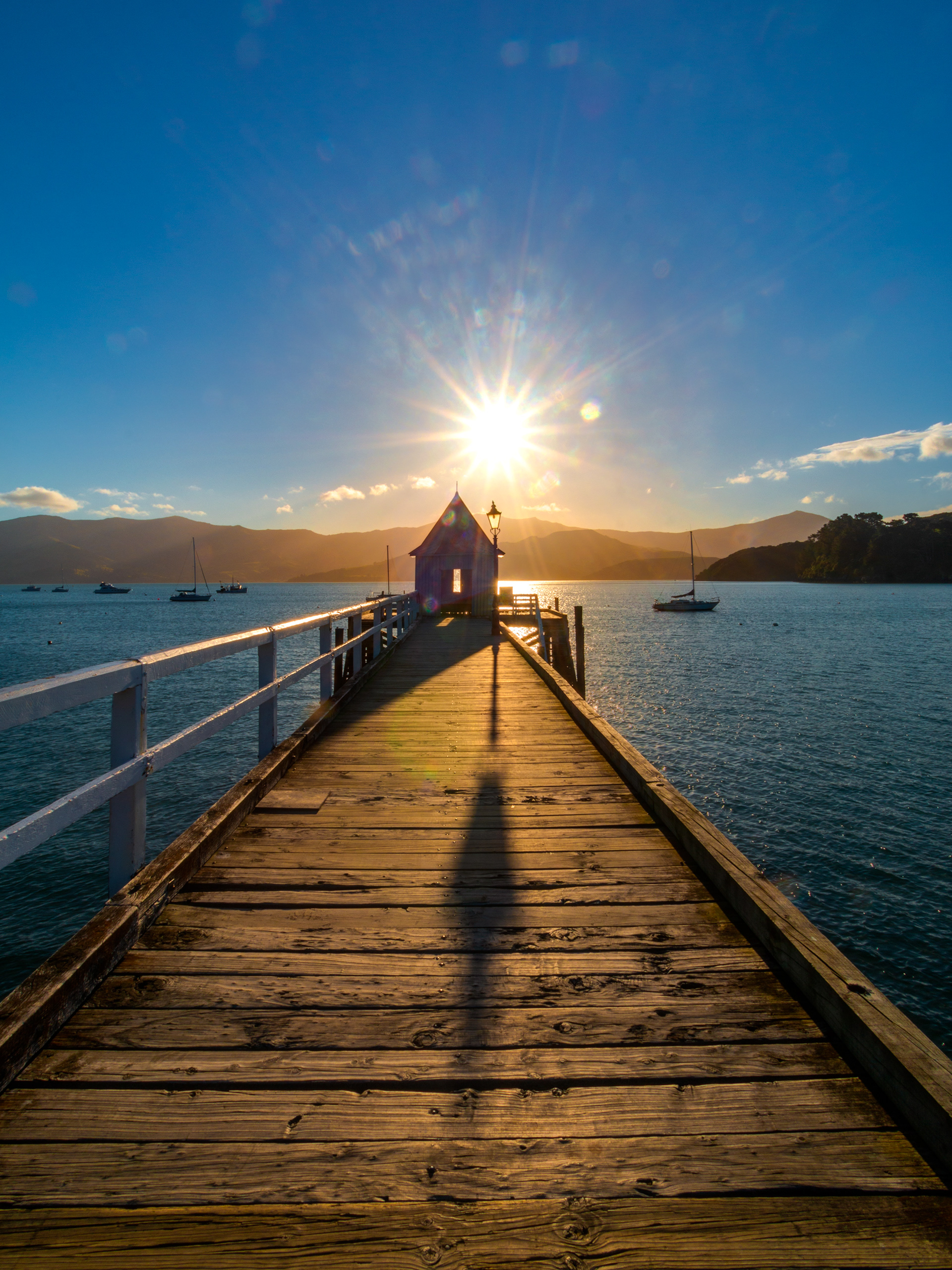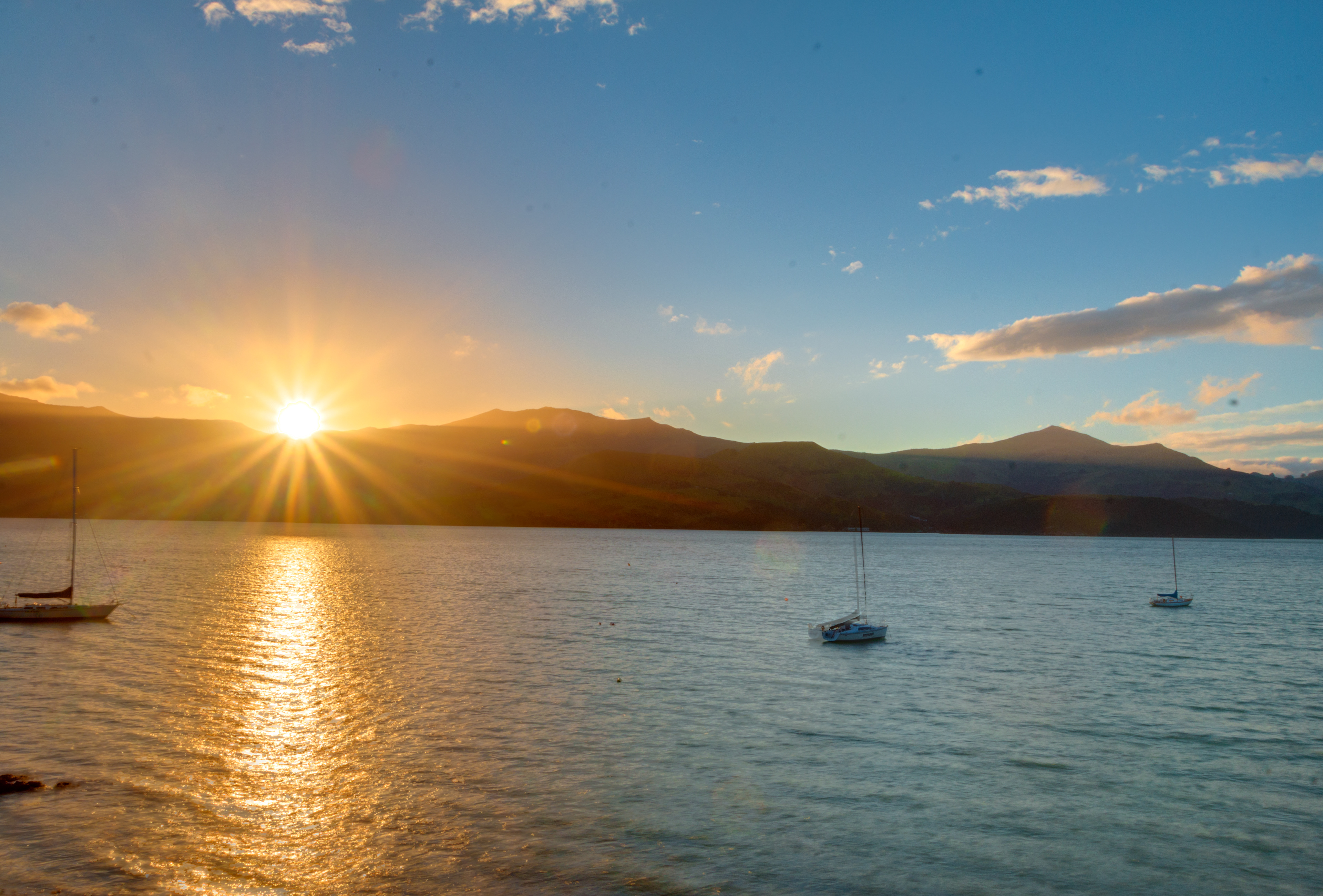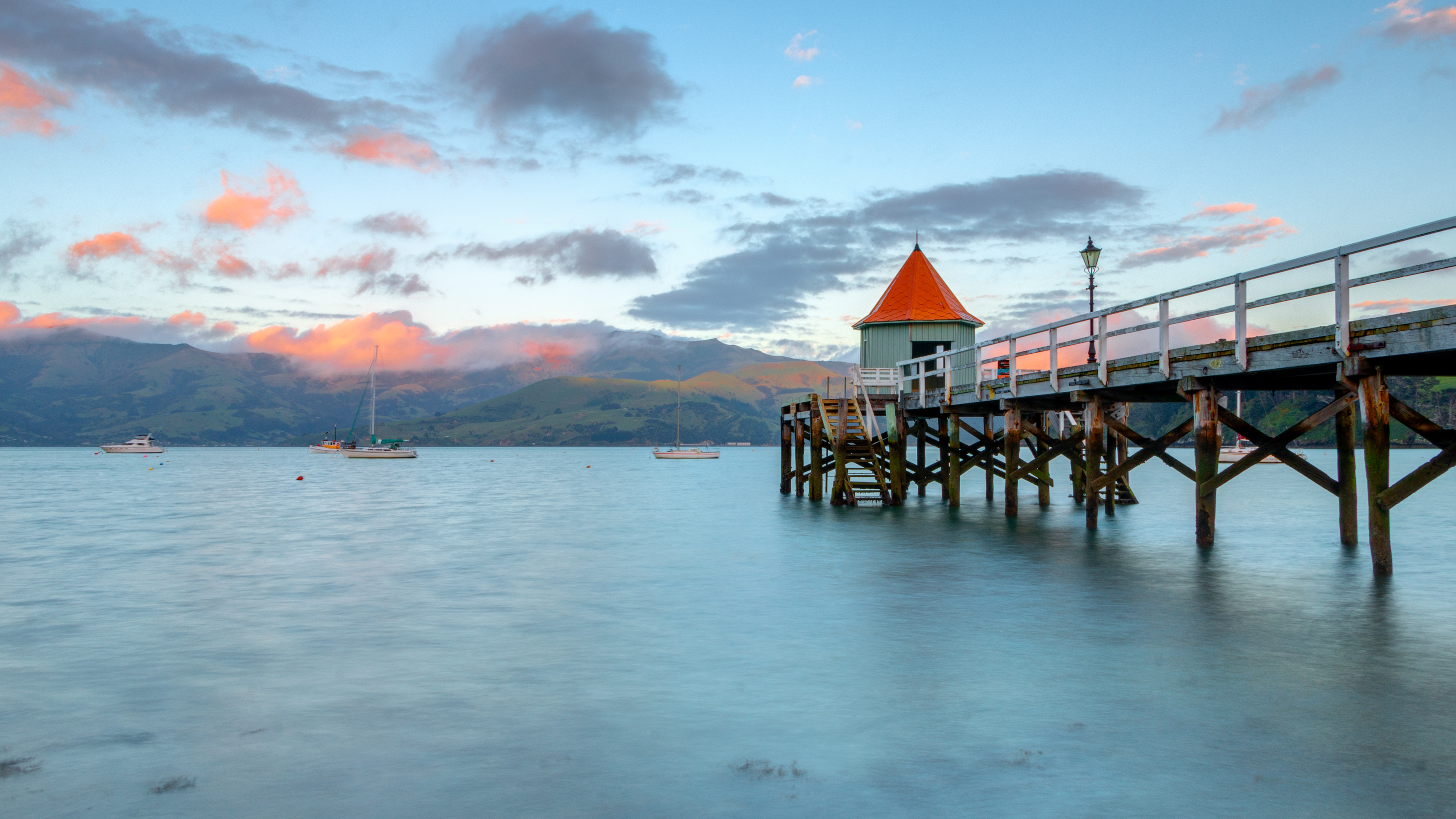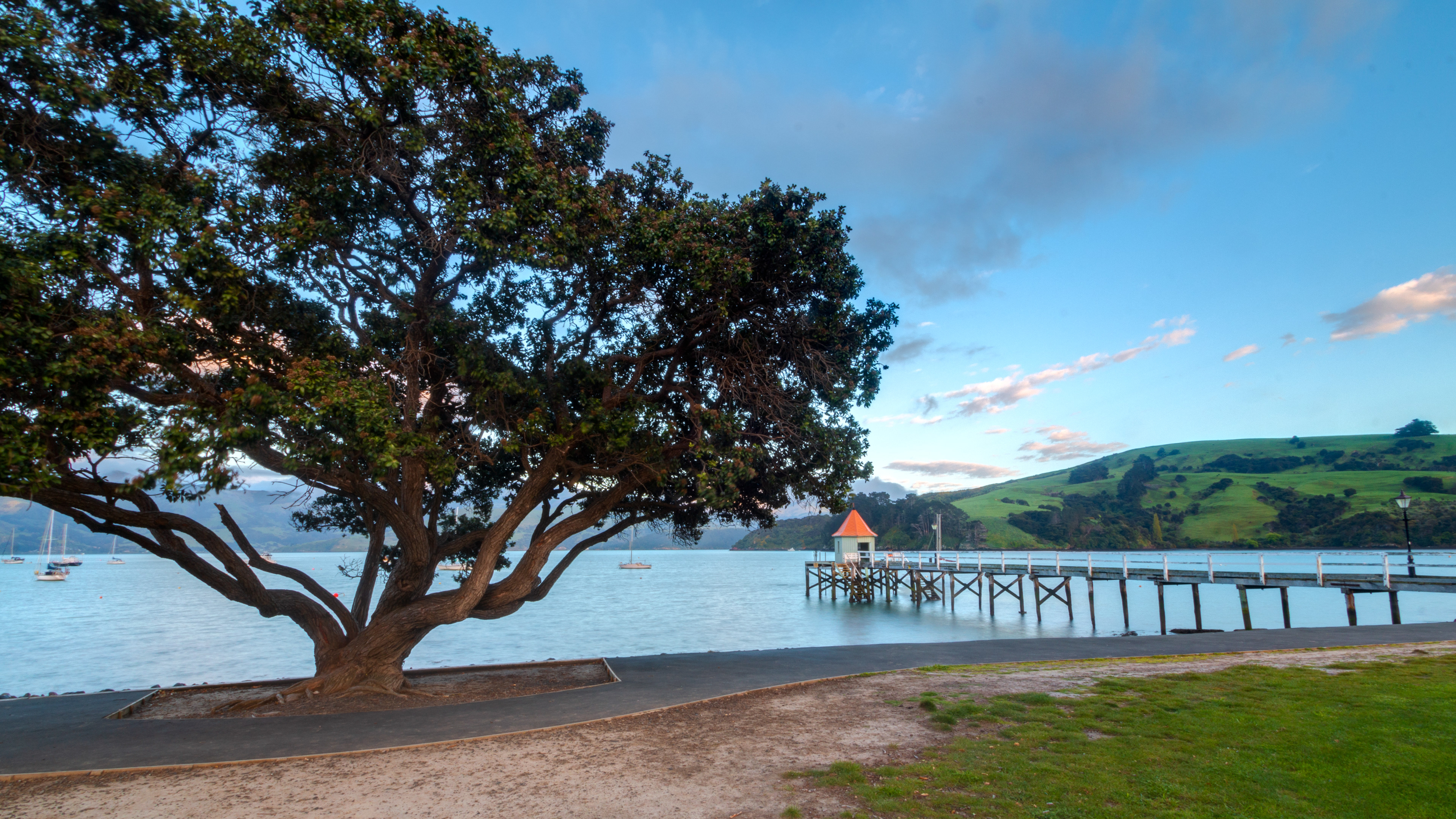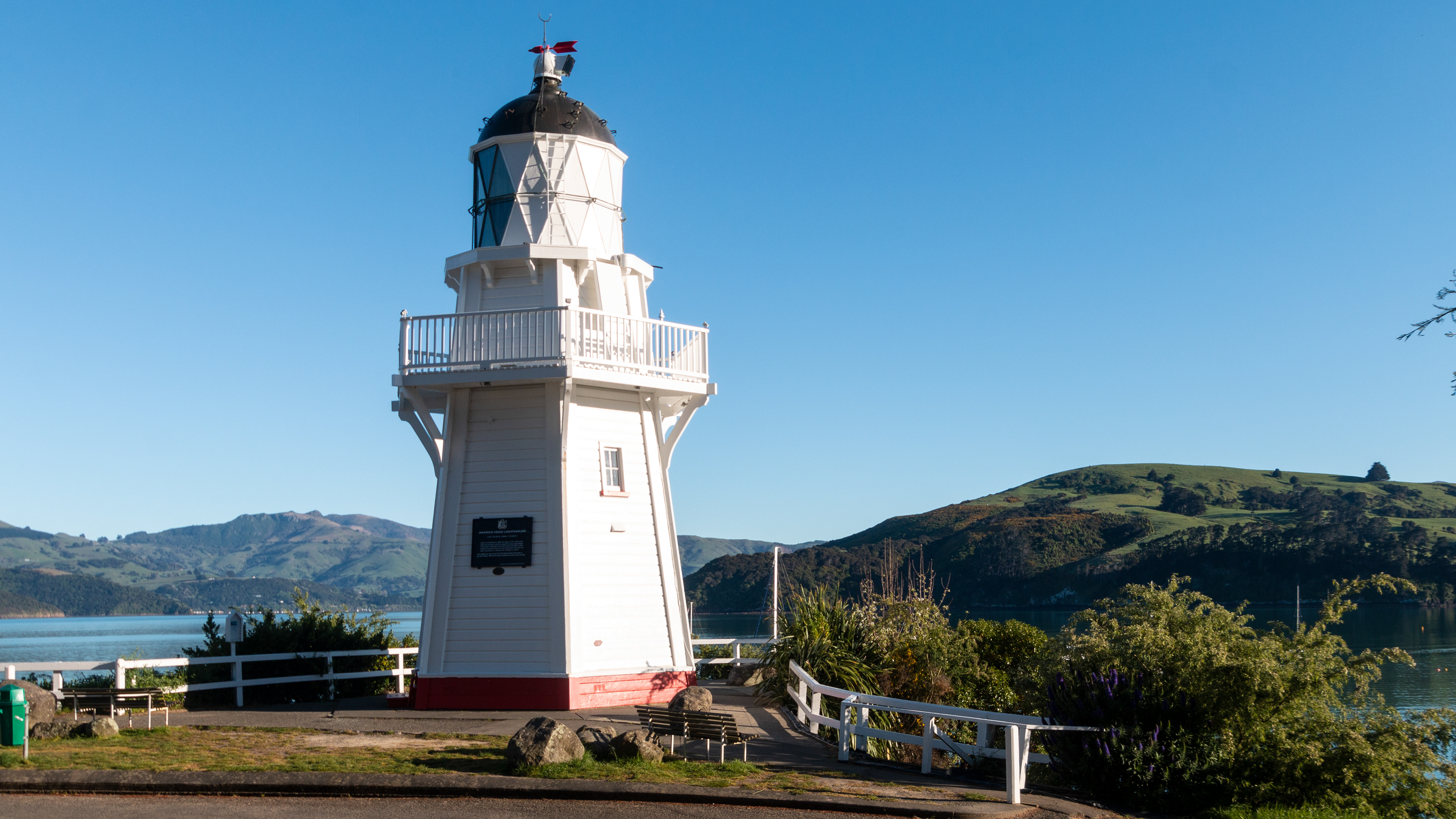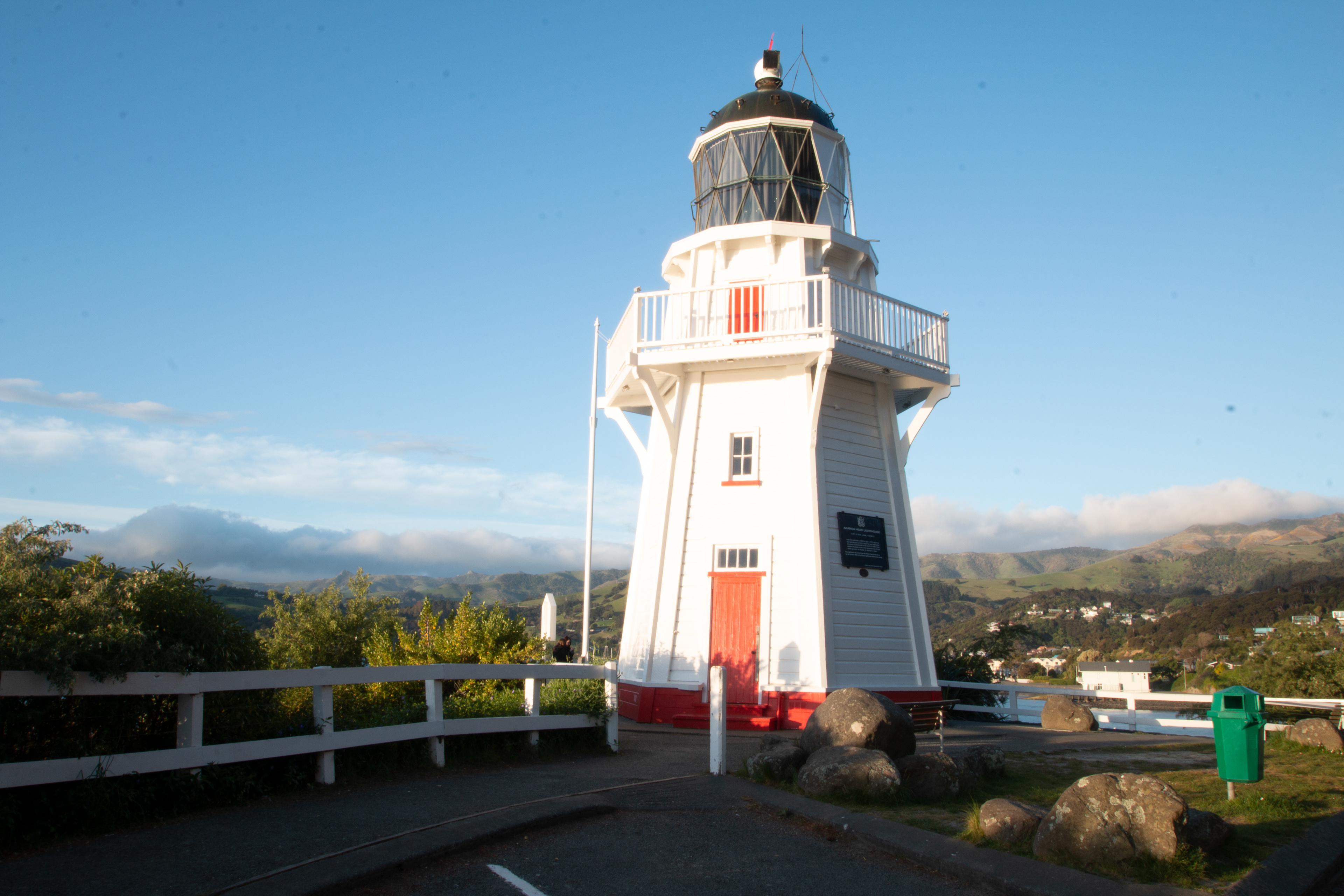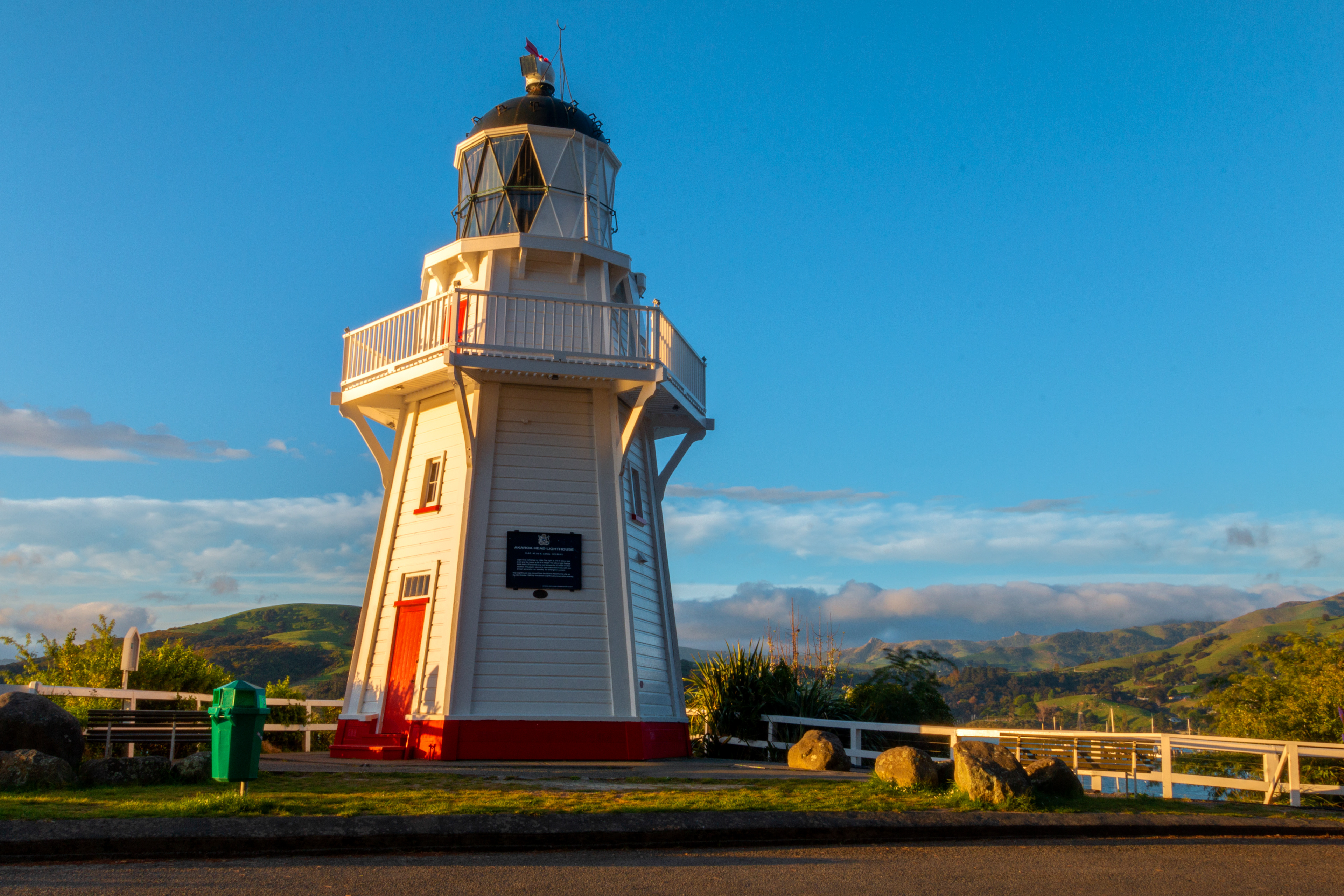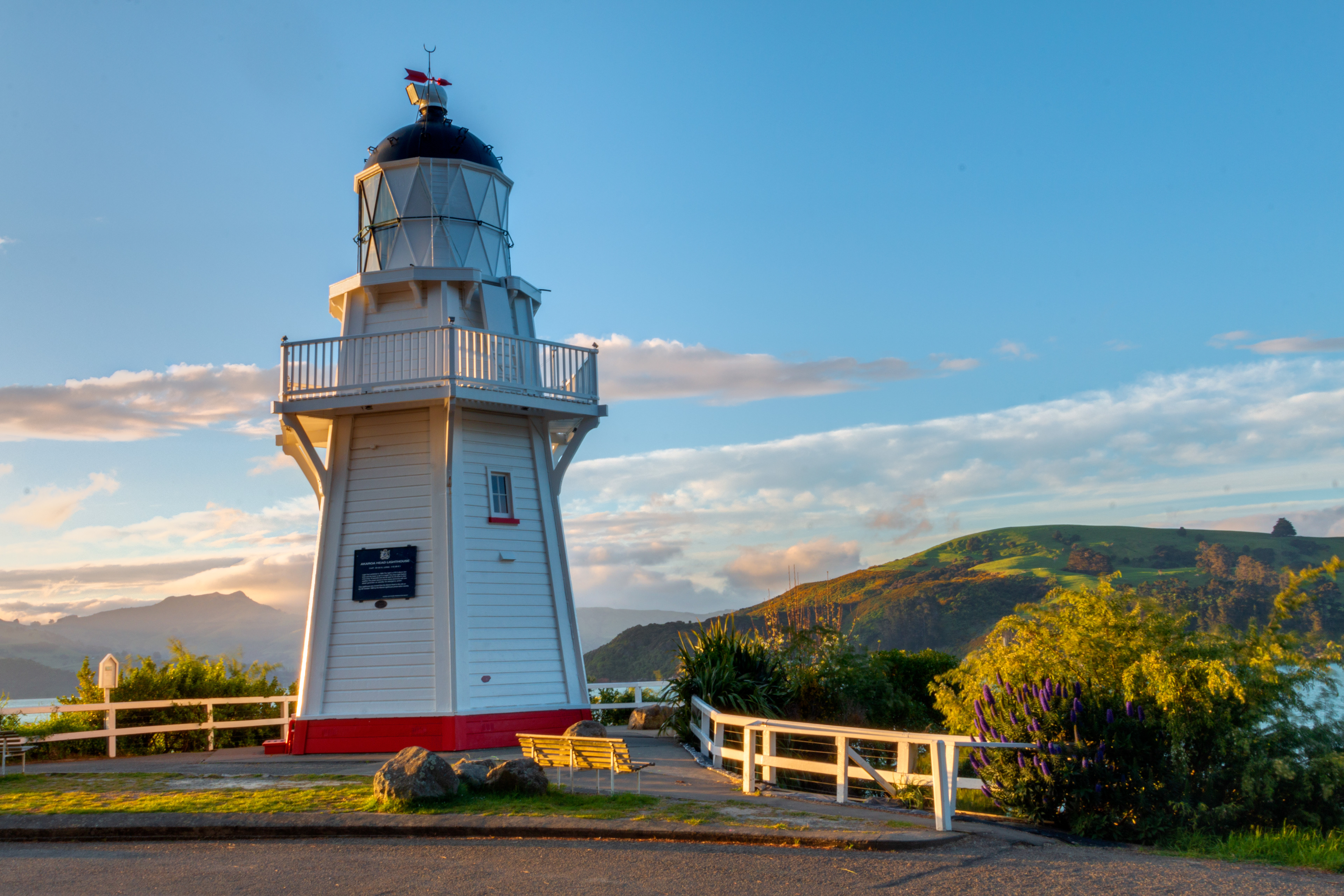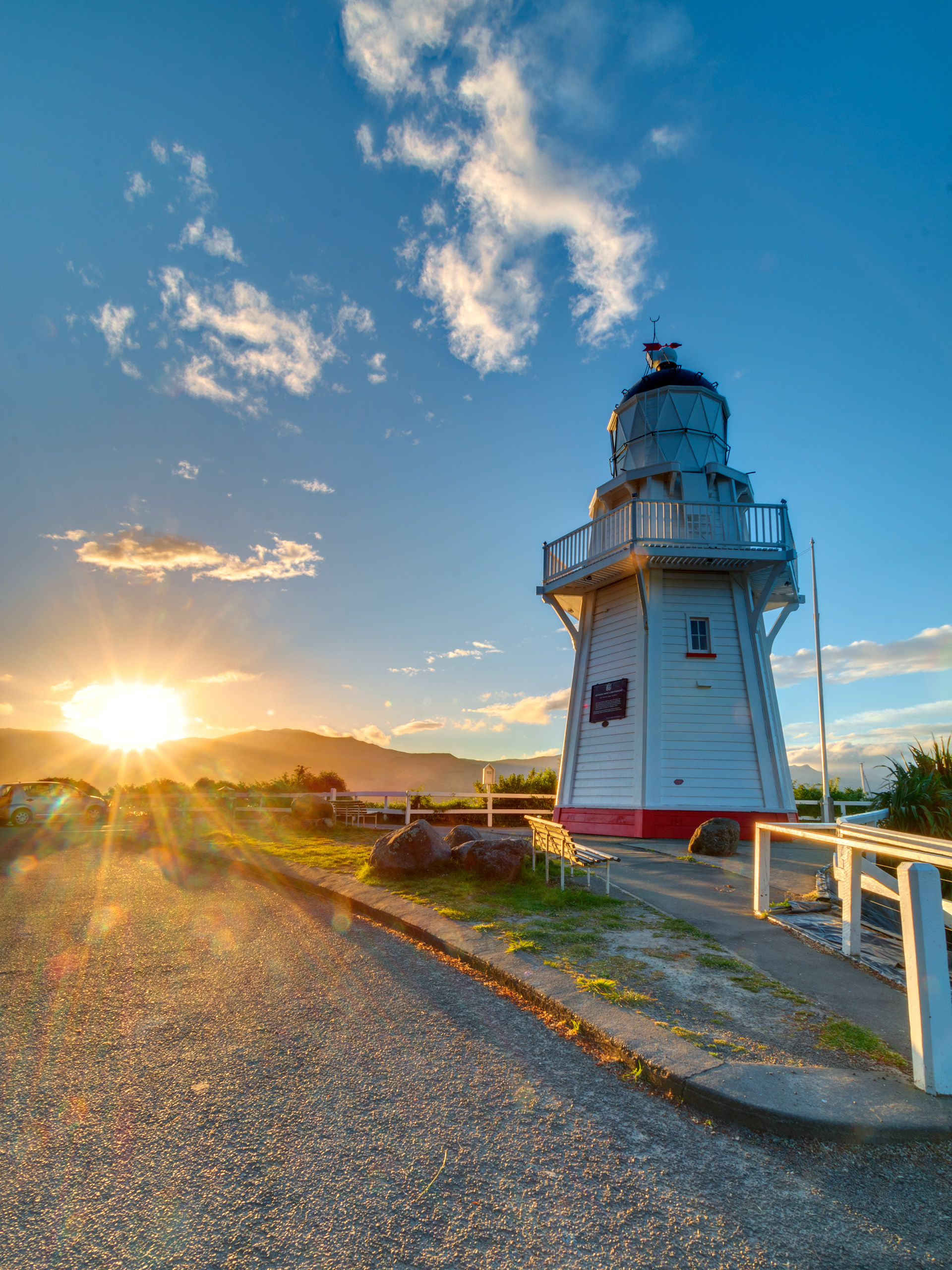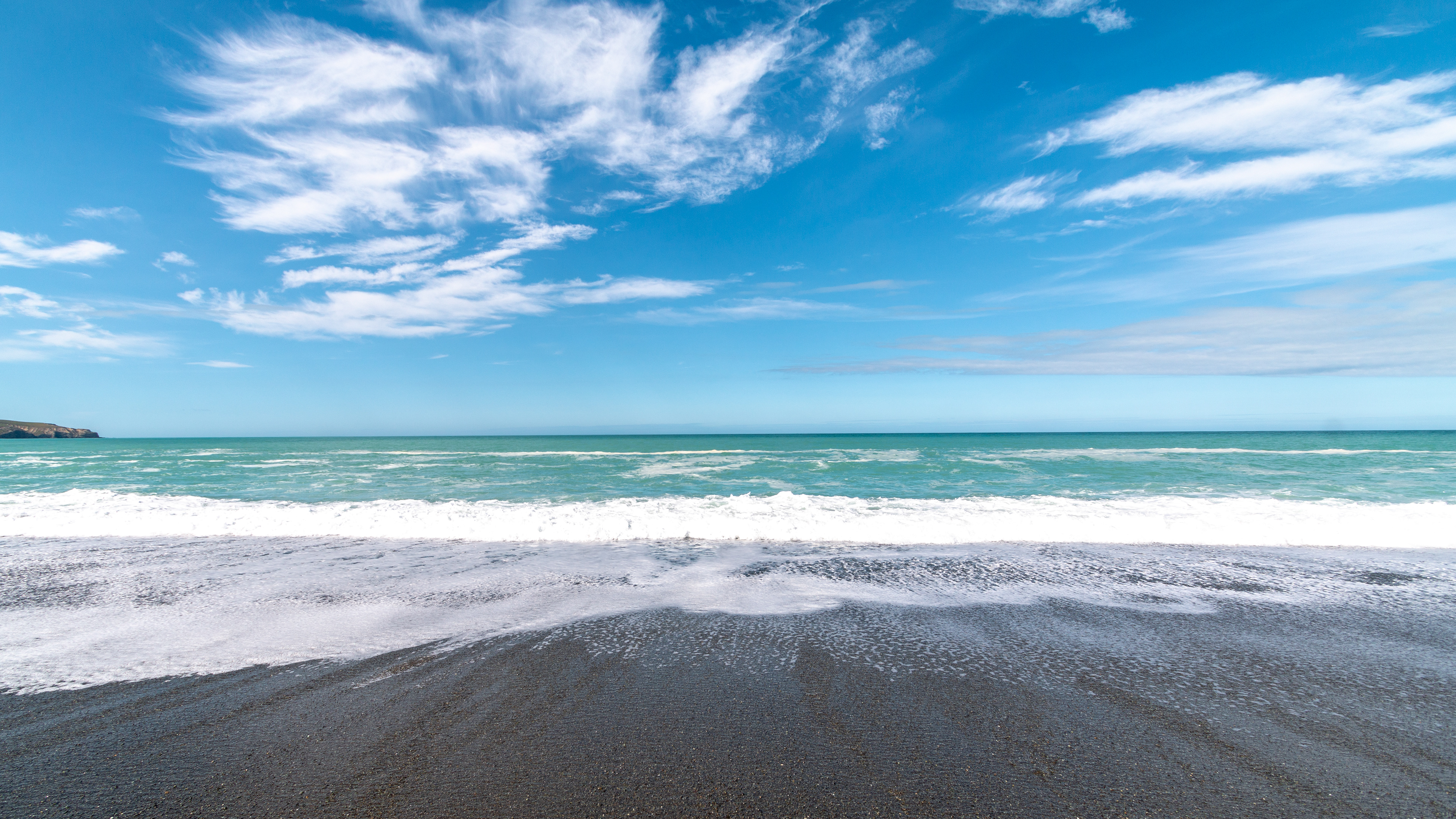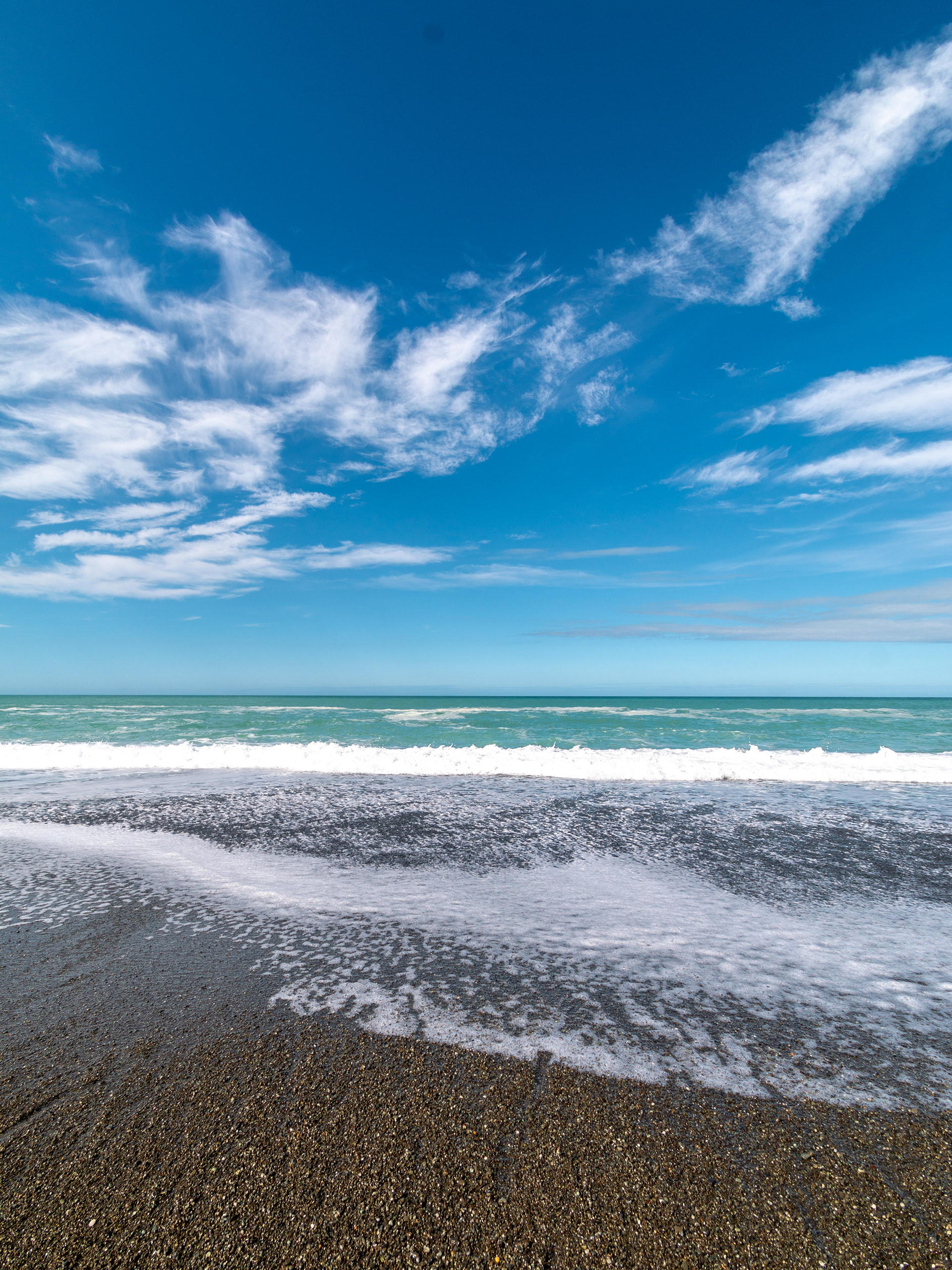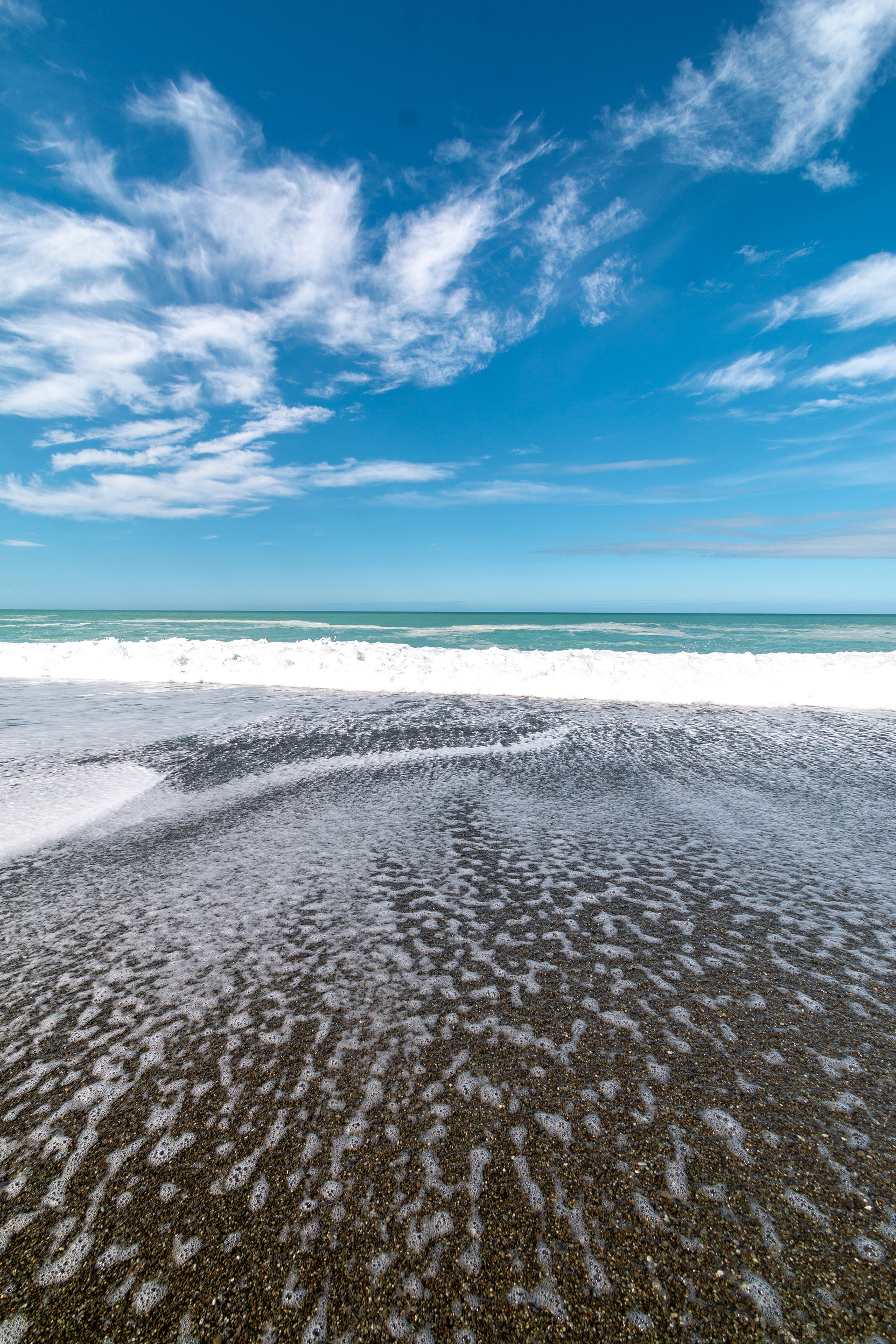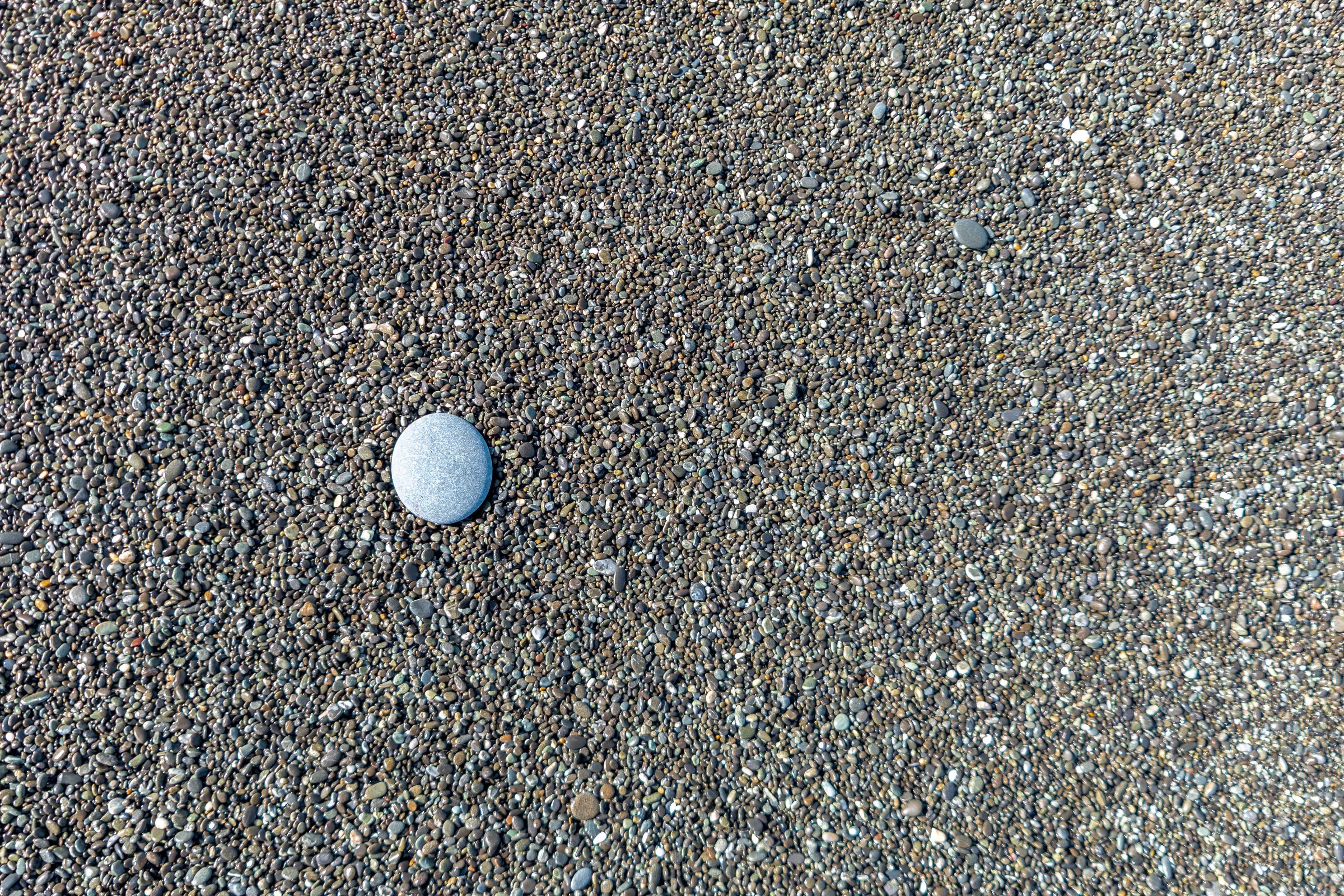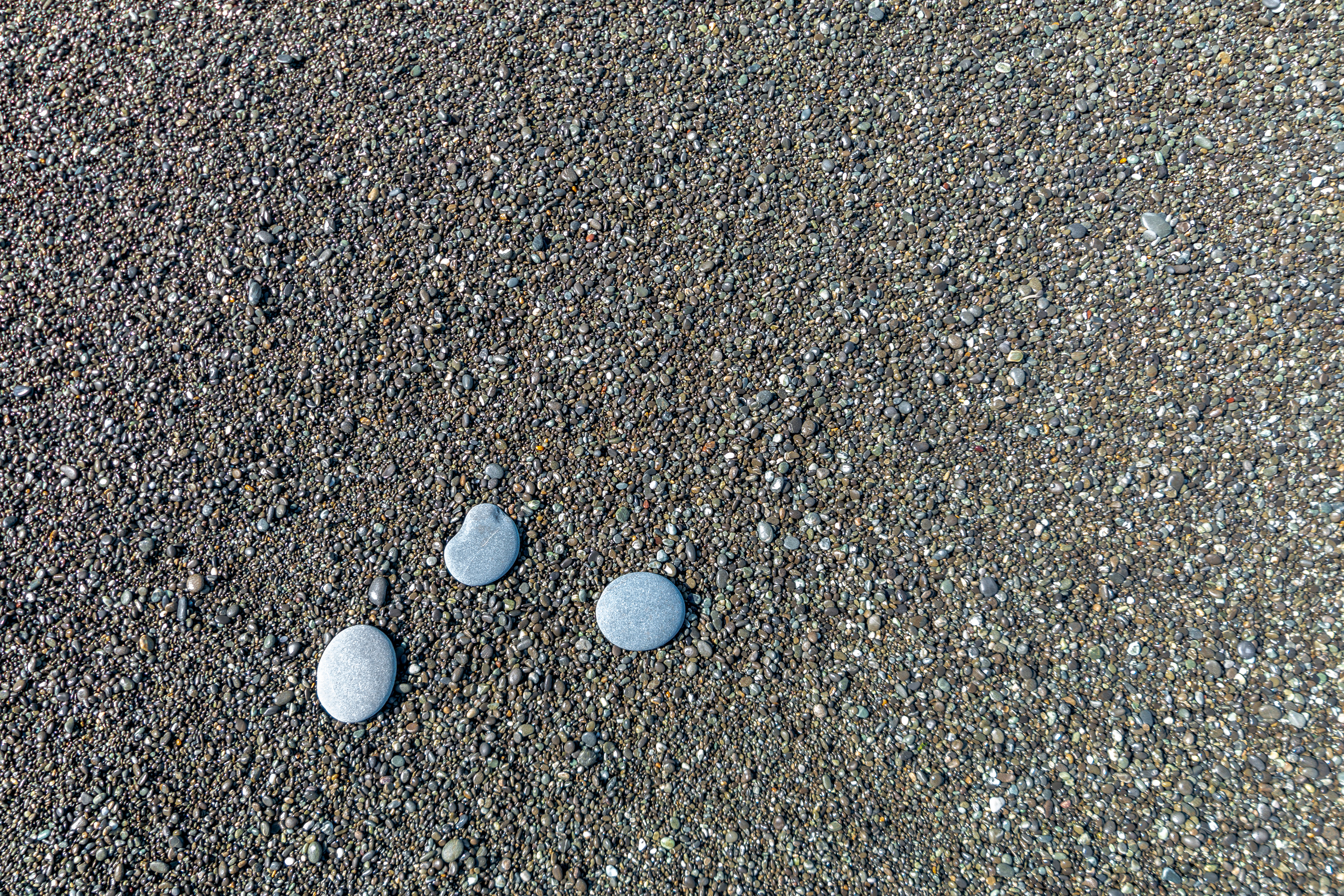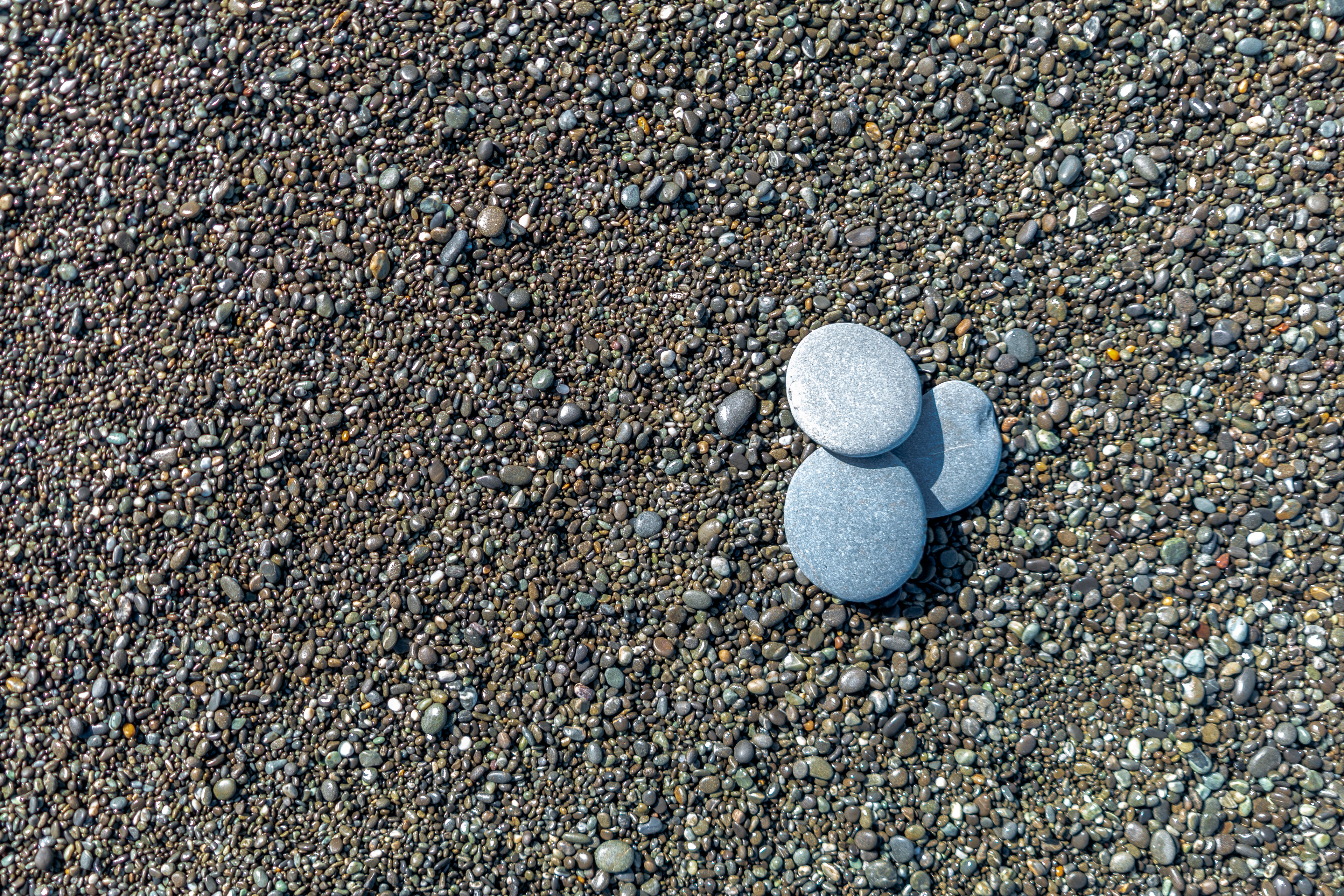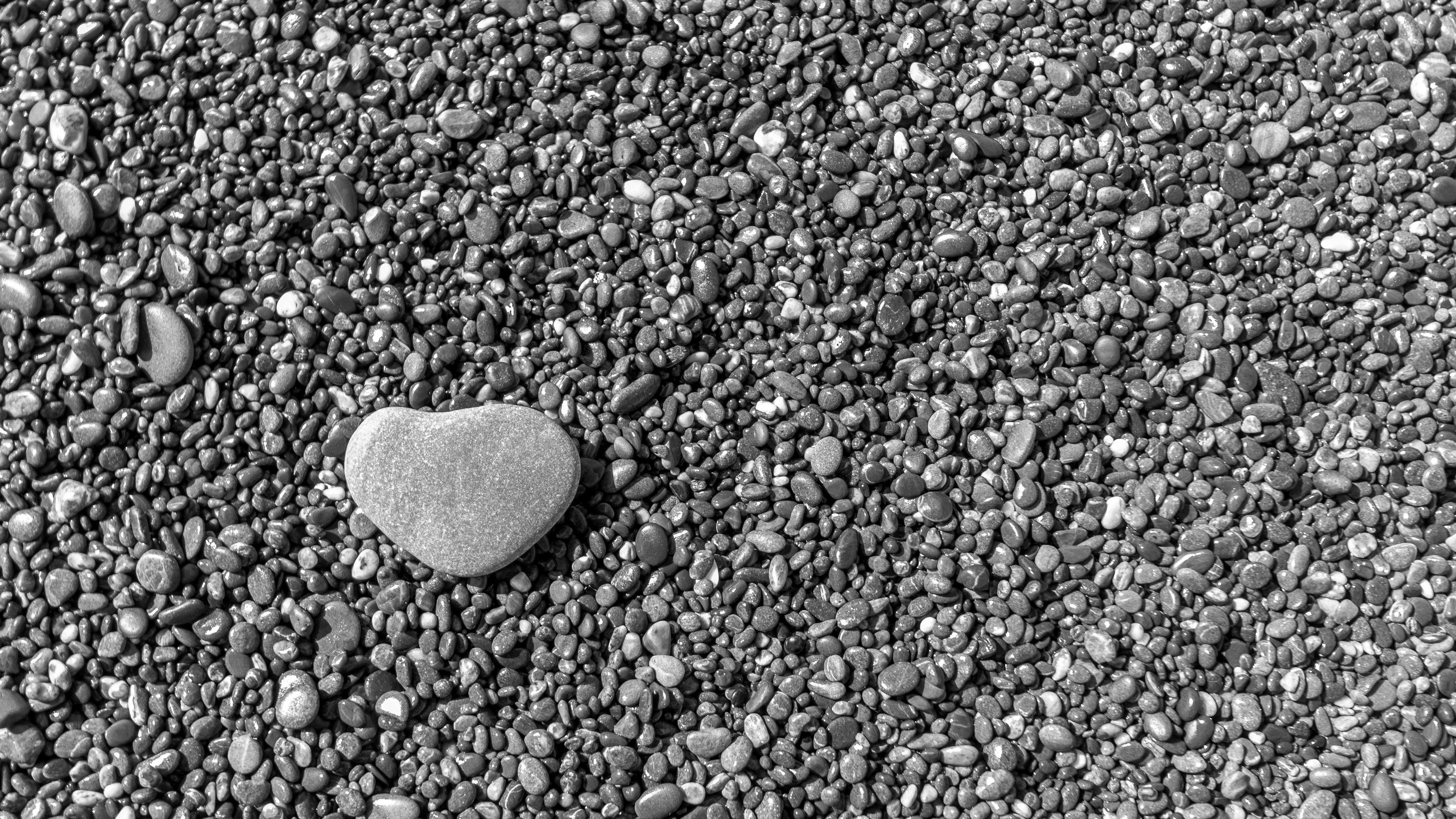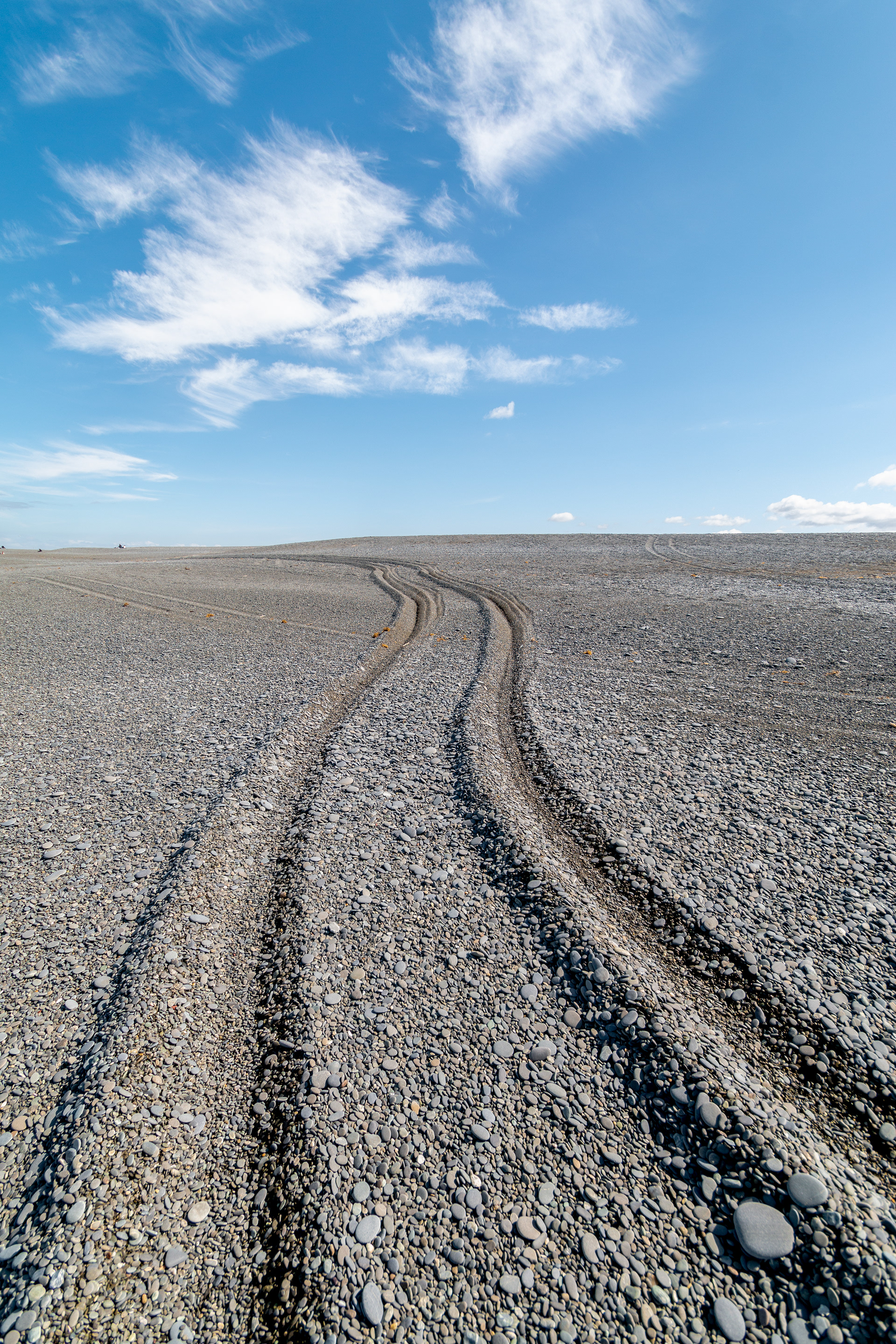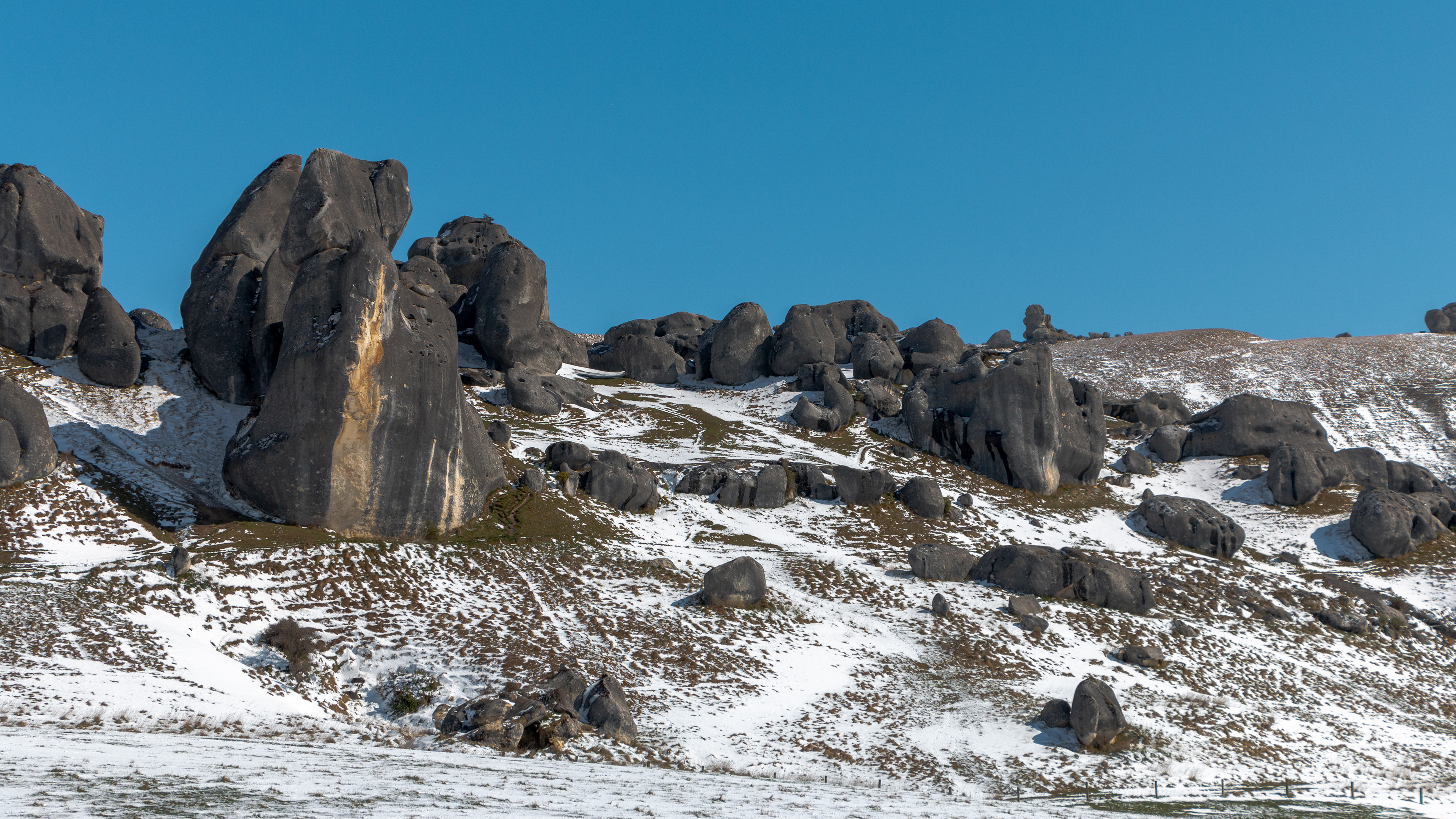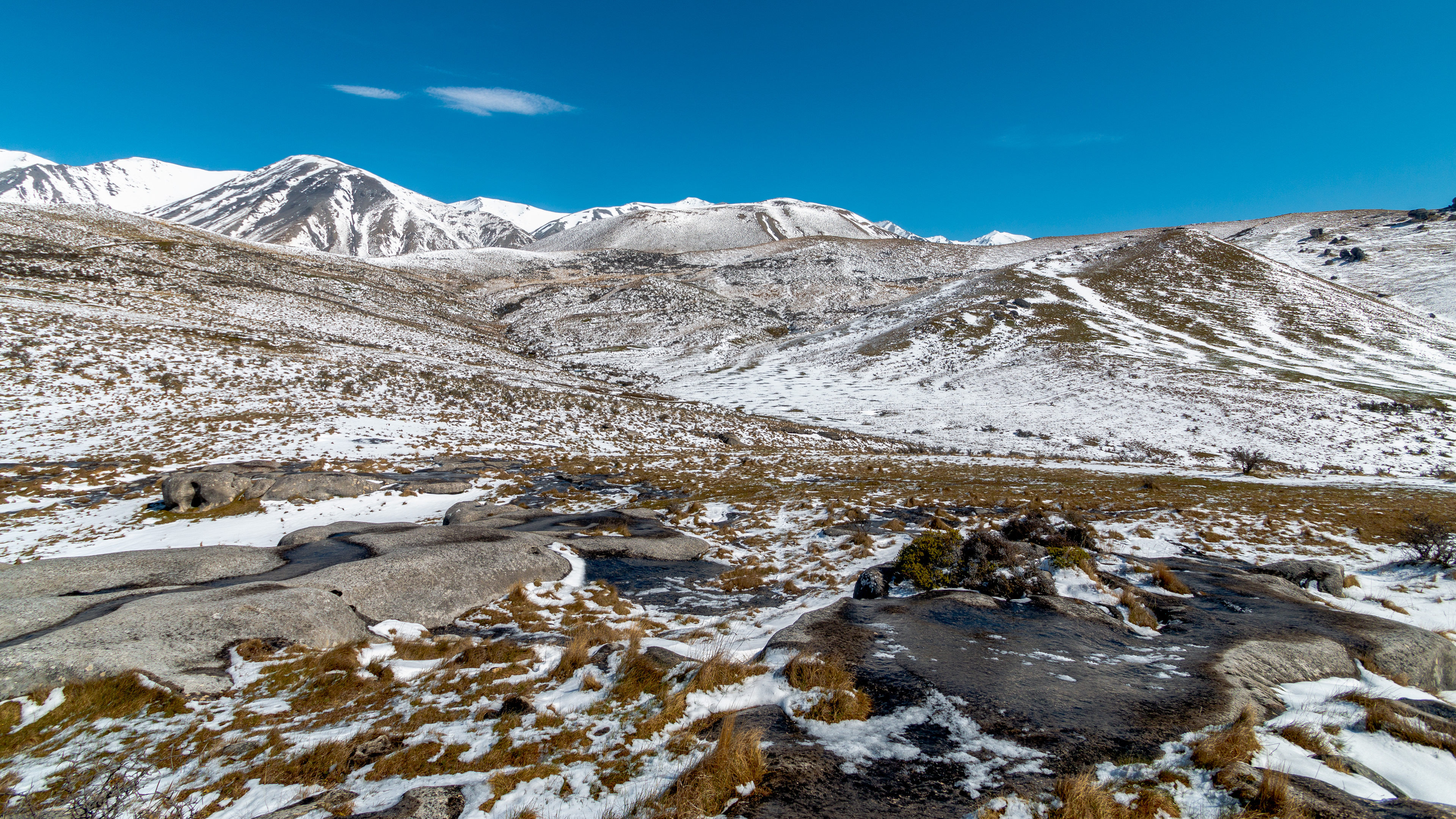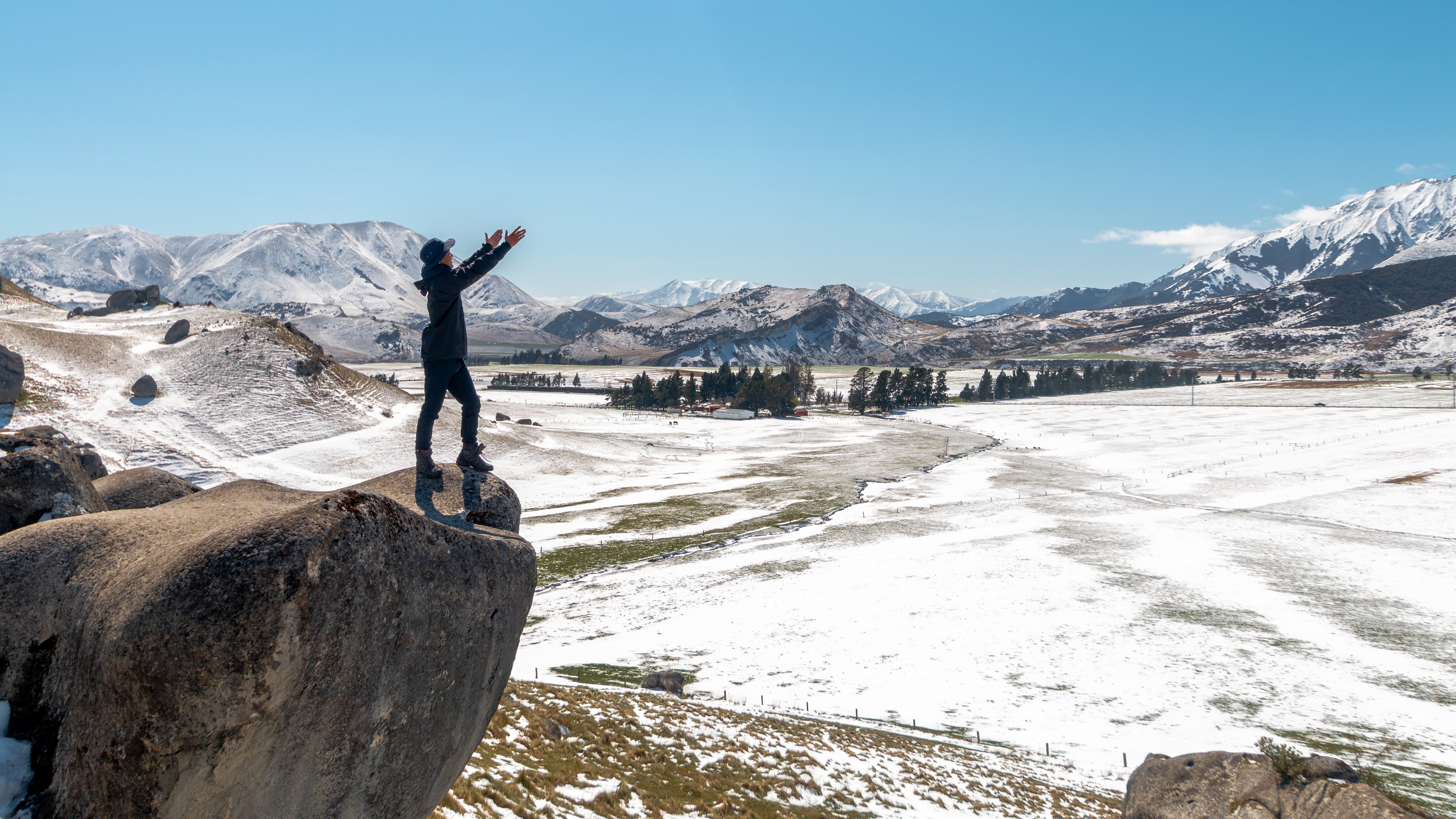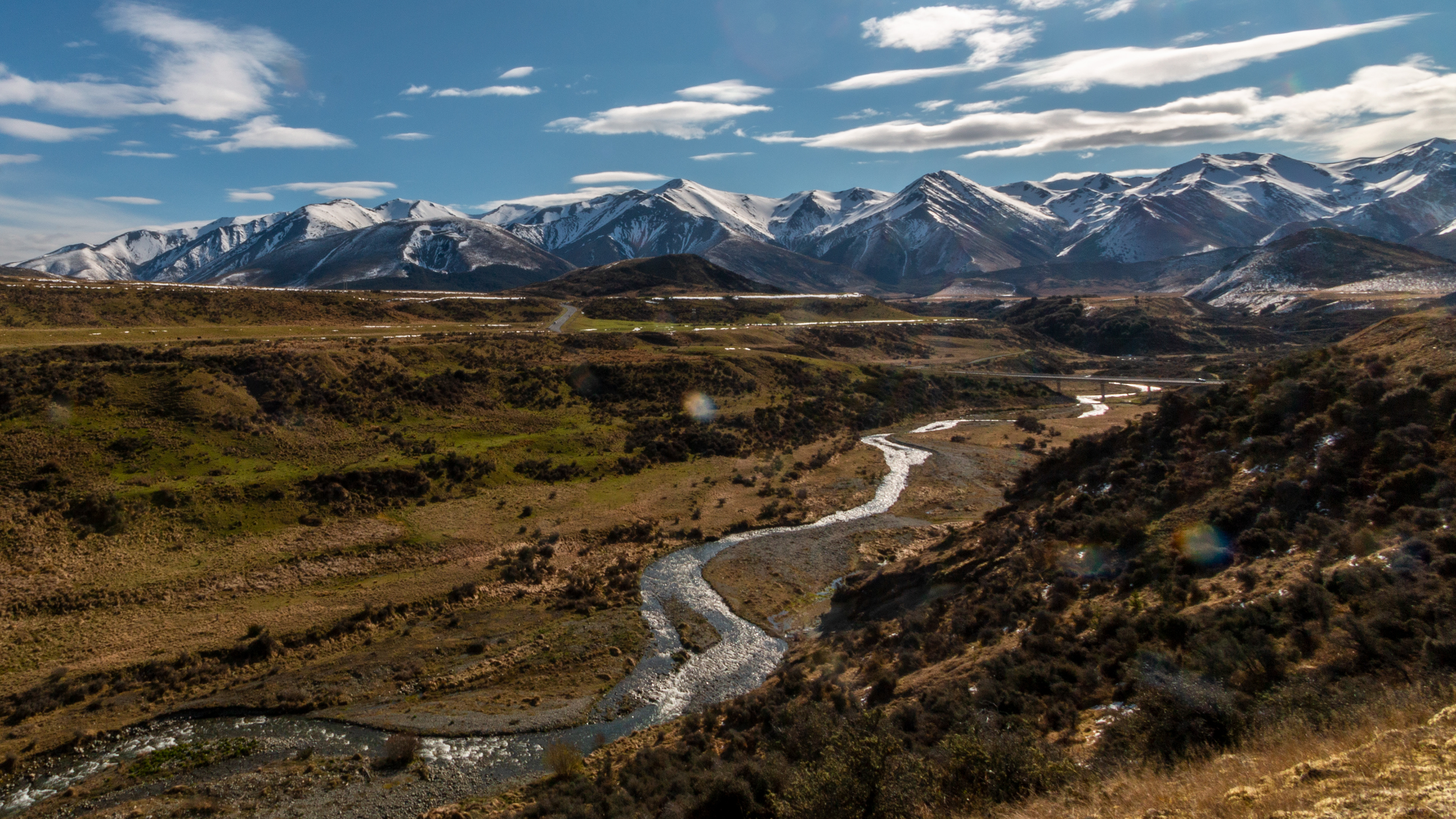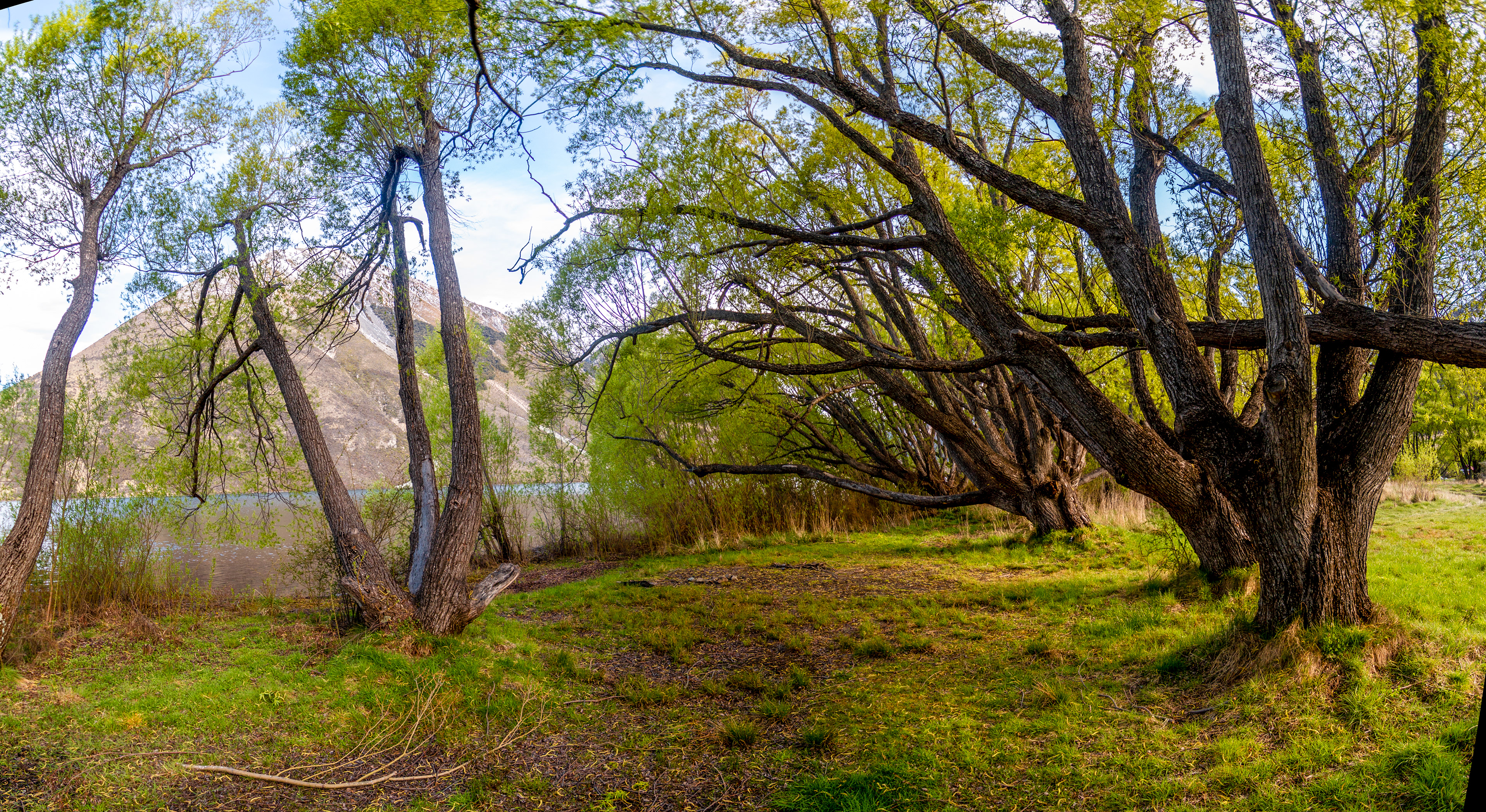 Queenstown. La ciutat bolcada al turisme
Queenstown és una petita ciutat situada a l'interior de l'Illa Sud de Nova Zelanda. Amb múltiples atraccions per al turisme de natura i d'aventura
Queenstown. The city focushed to the tourism
Queenstown is a little town located in the interior of South Island. With a lot of sights for nature ad adventure tourism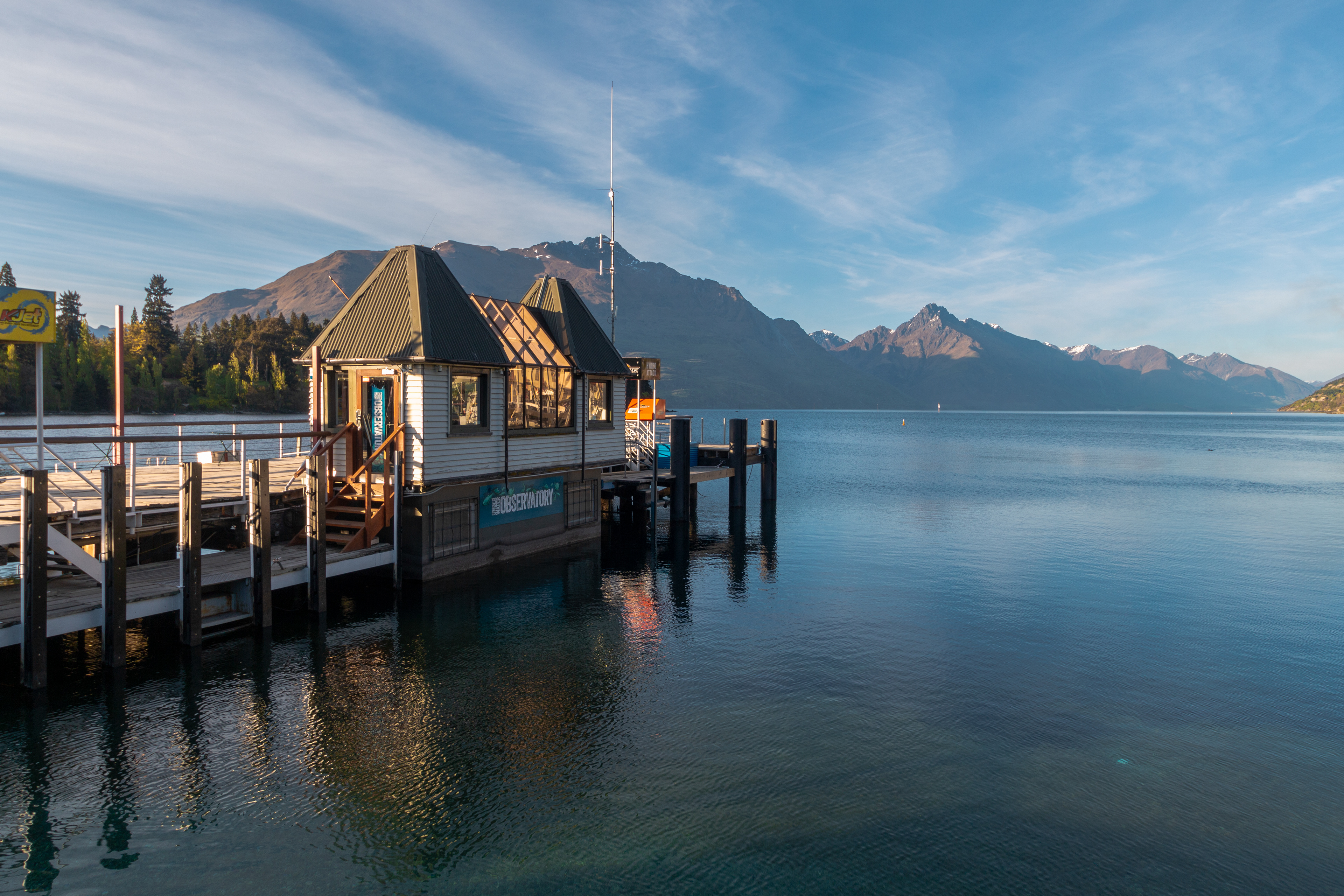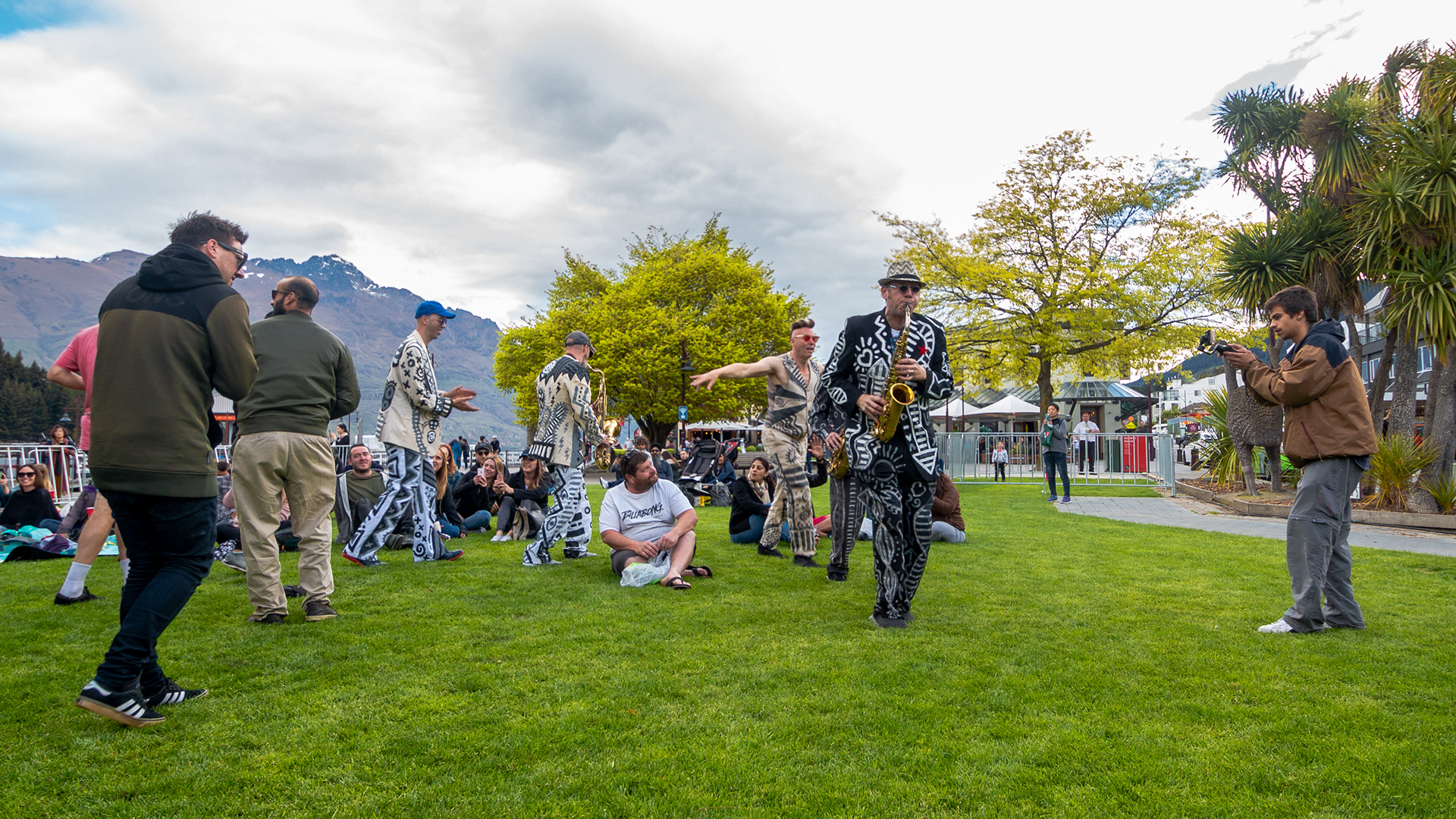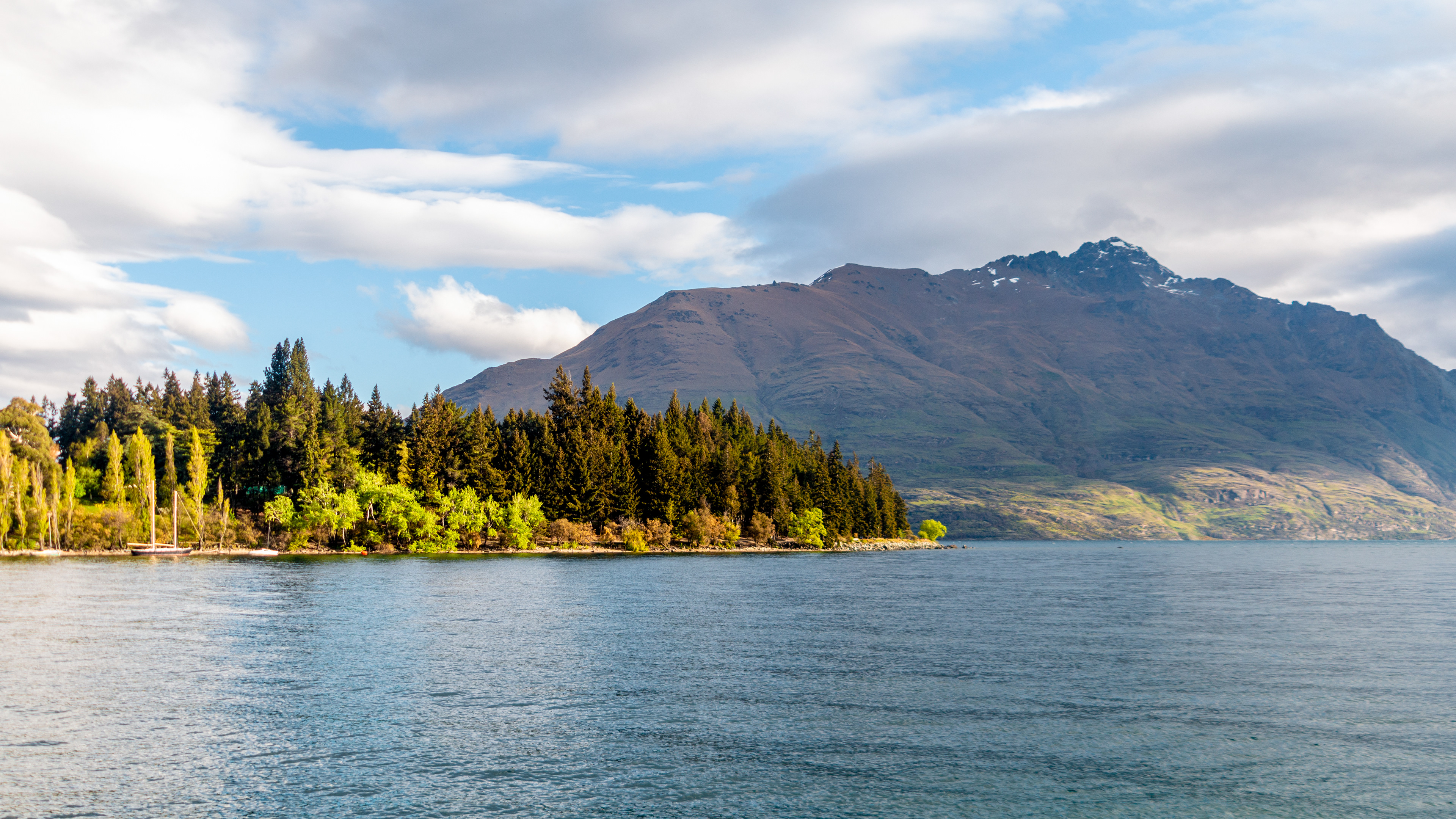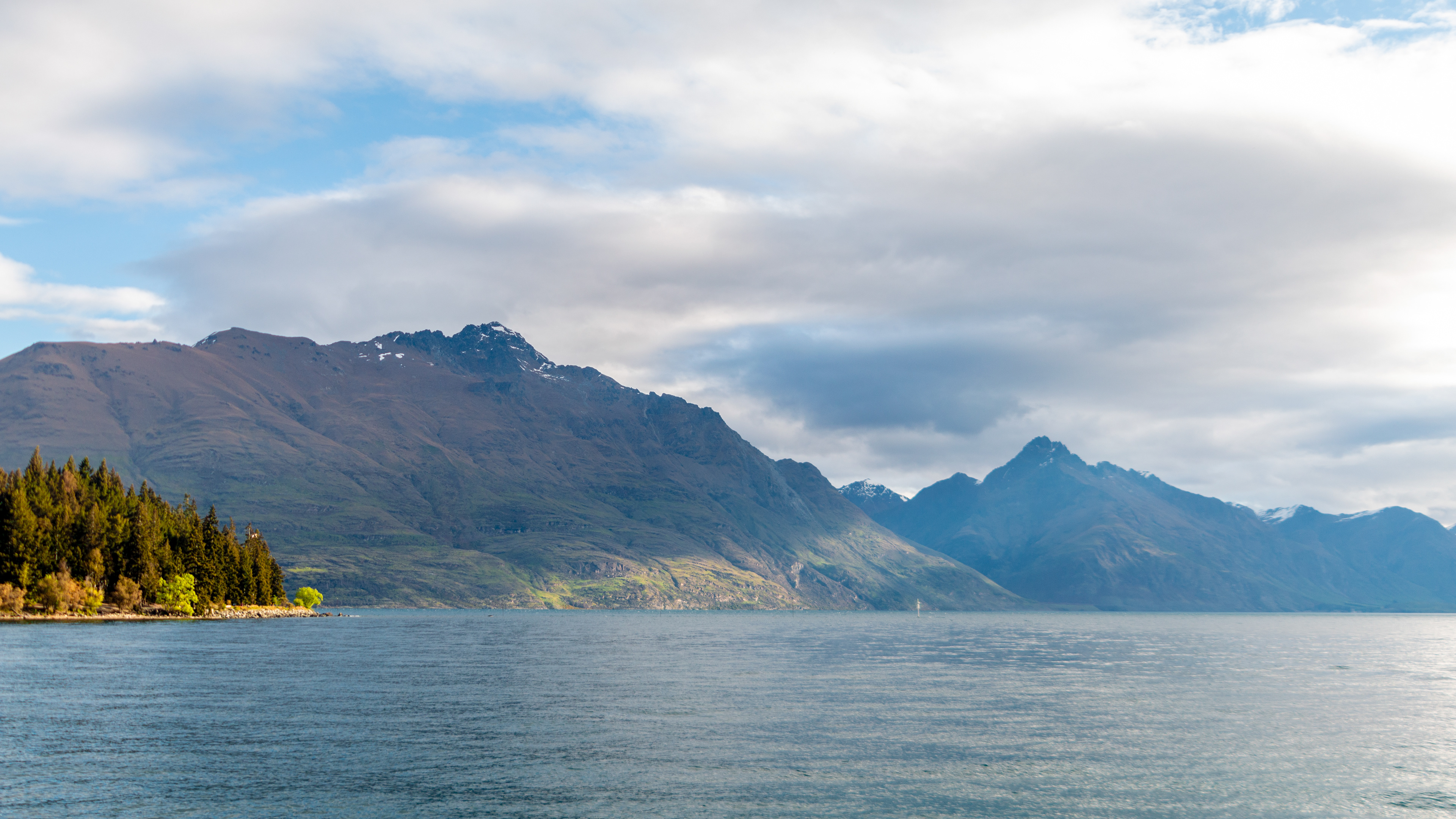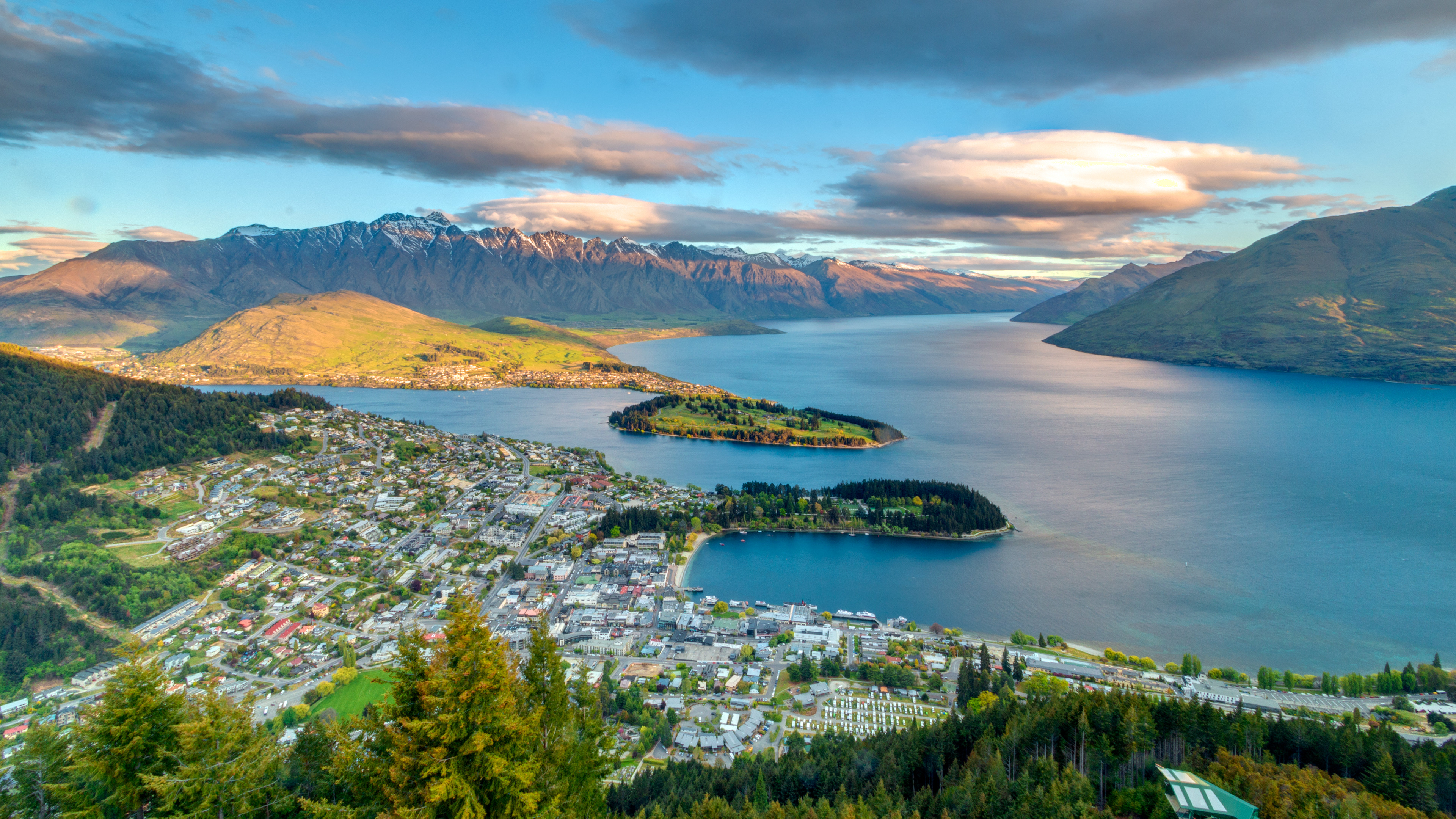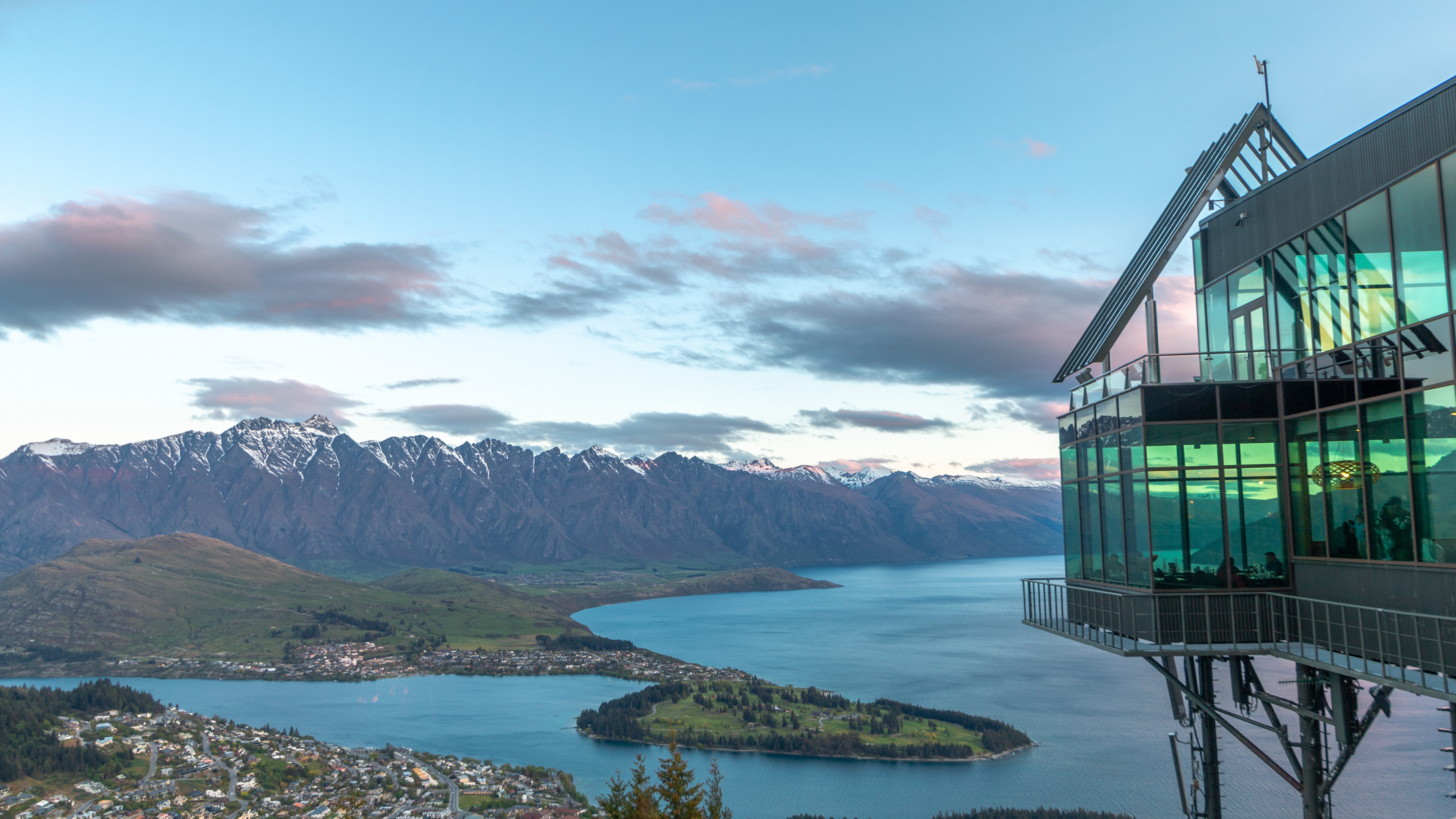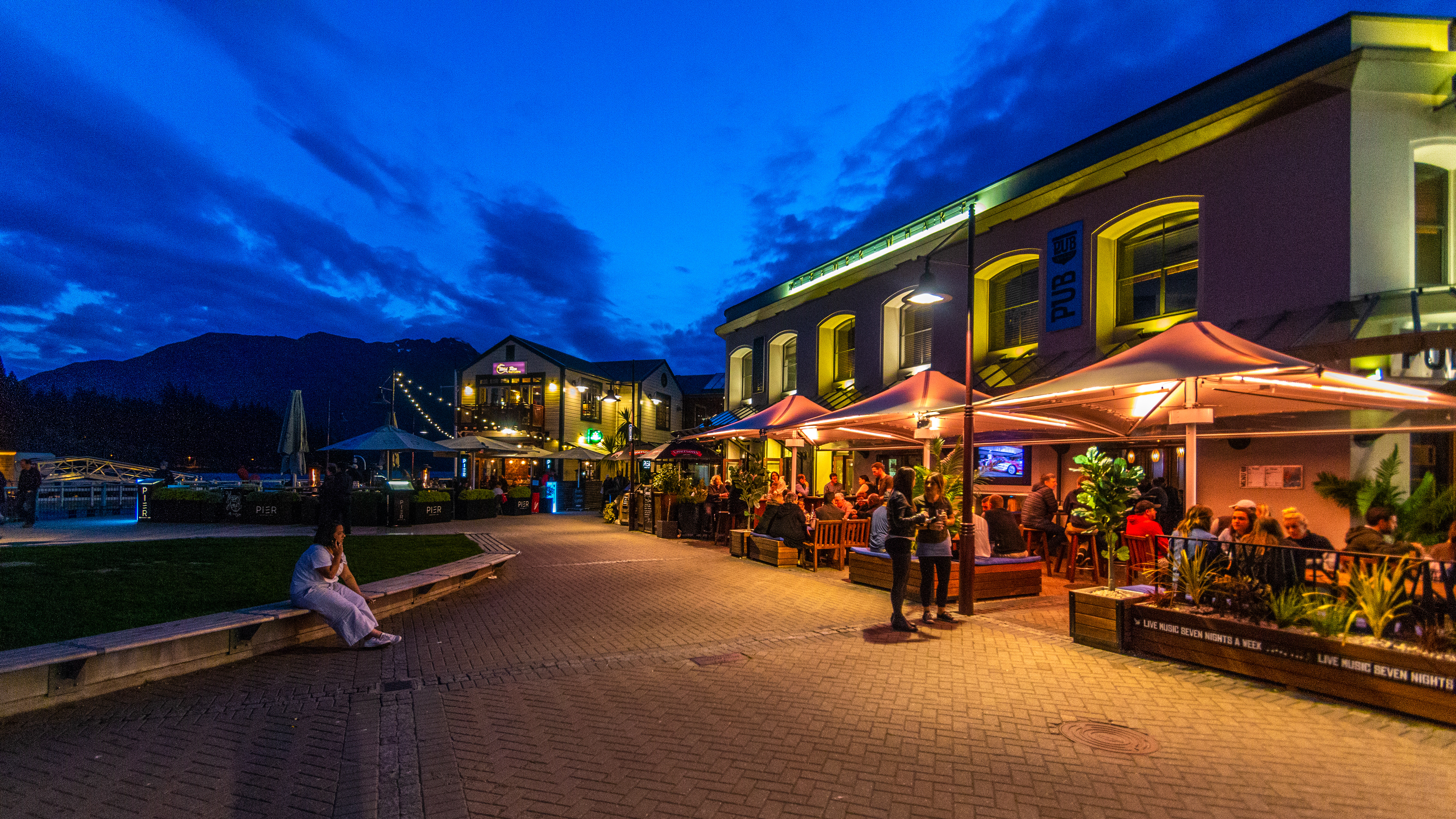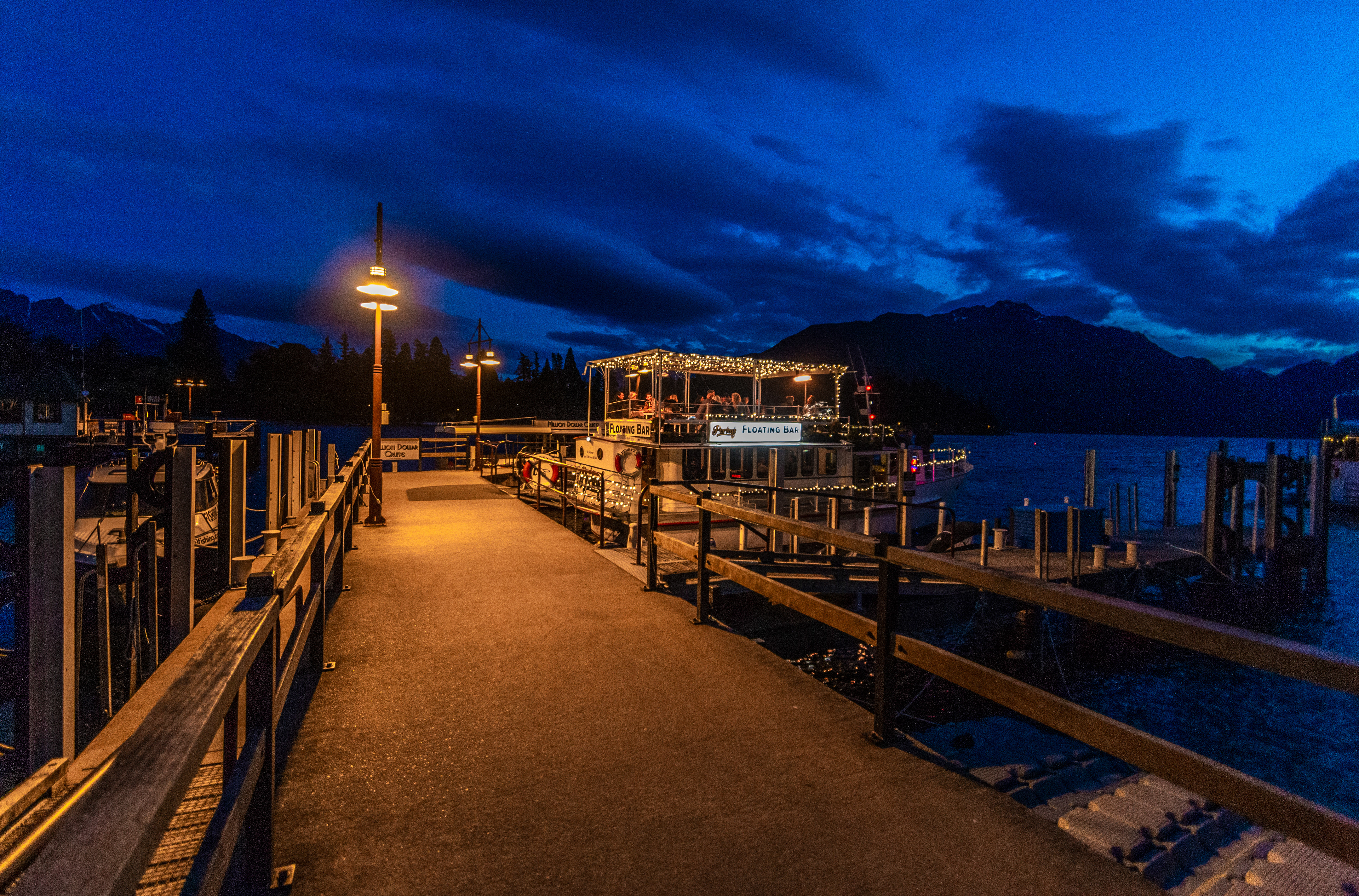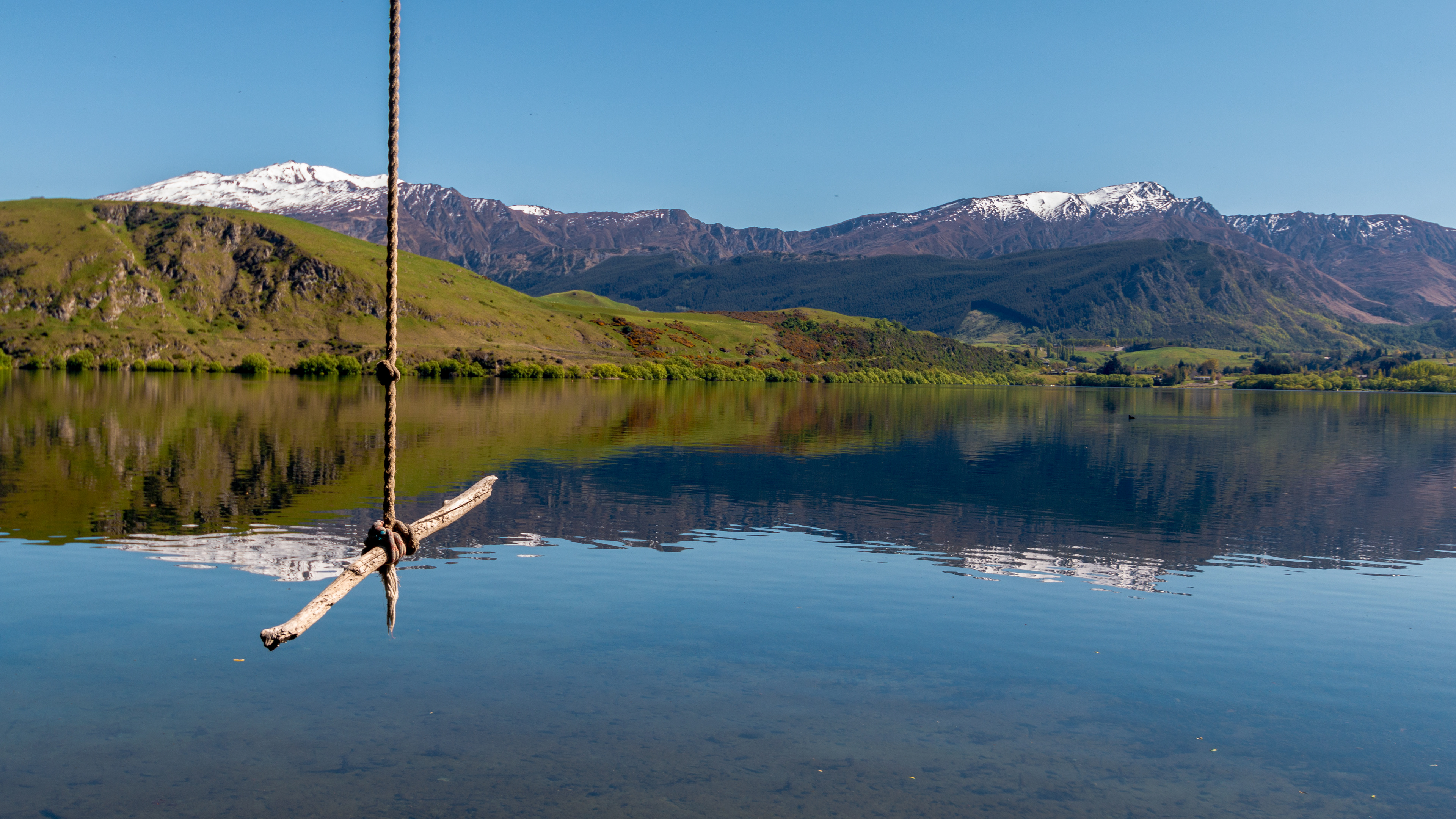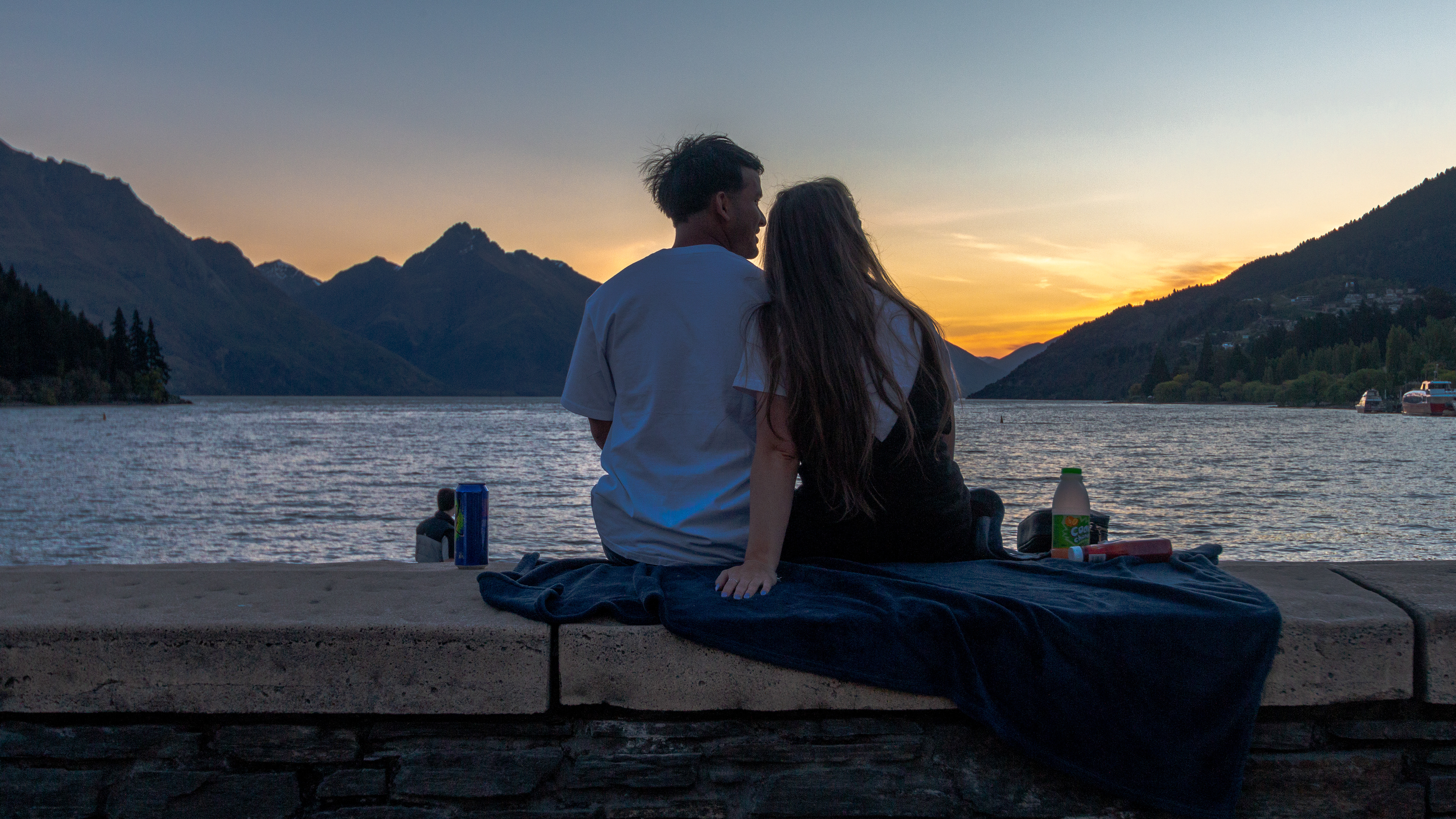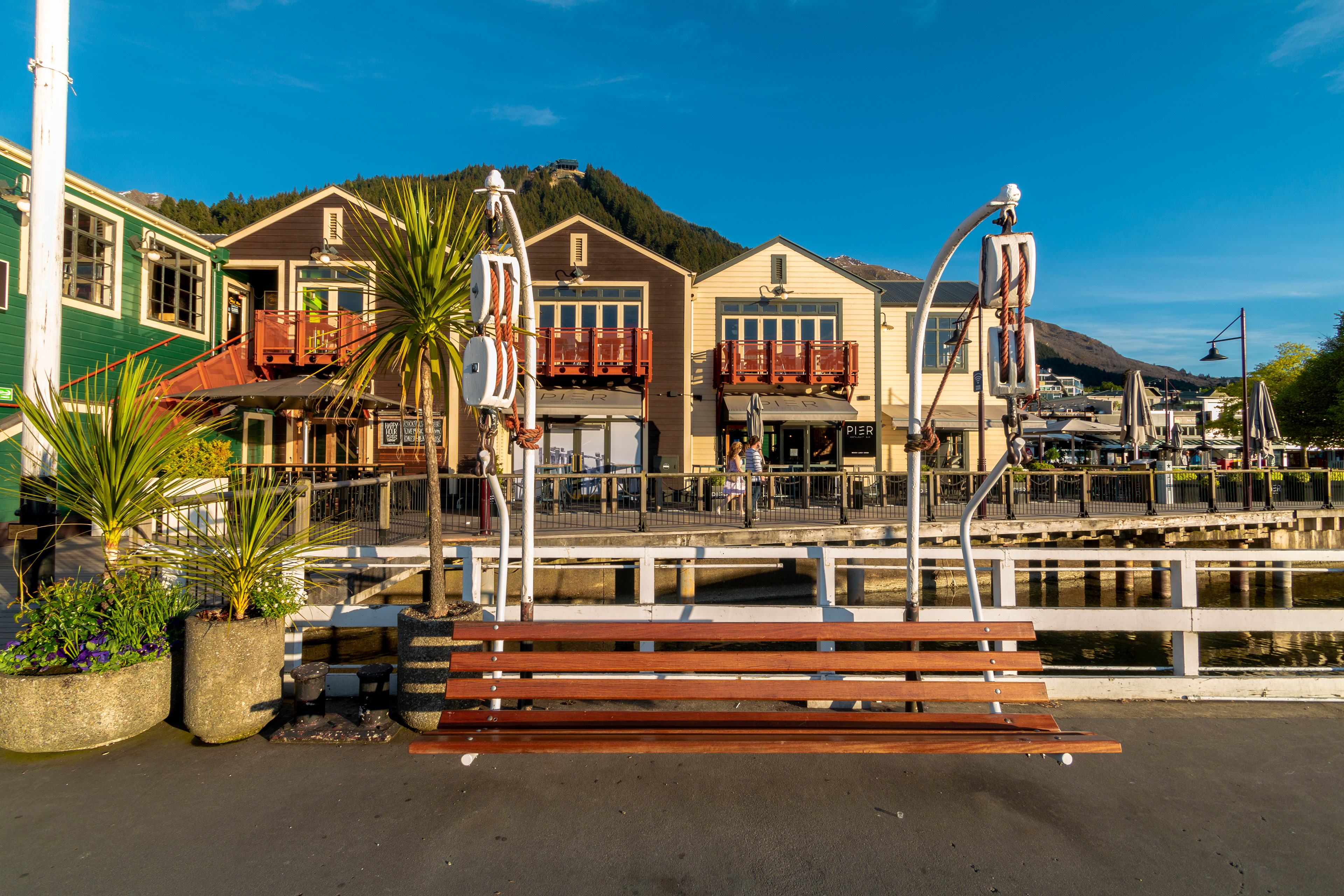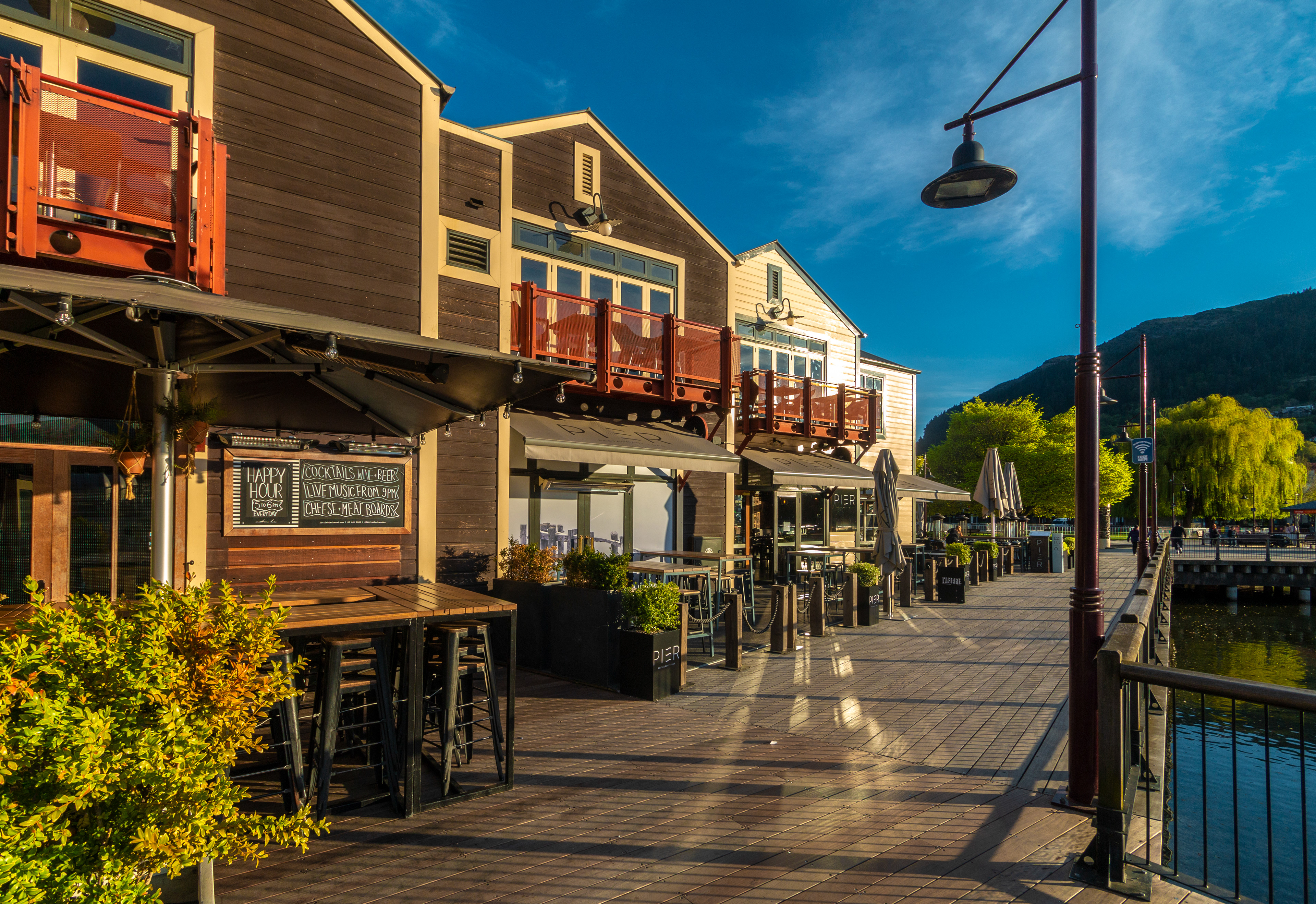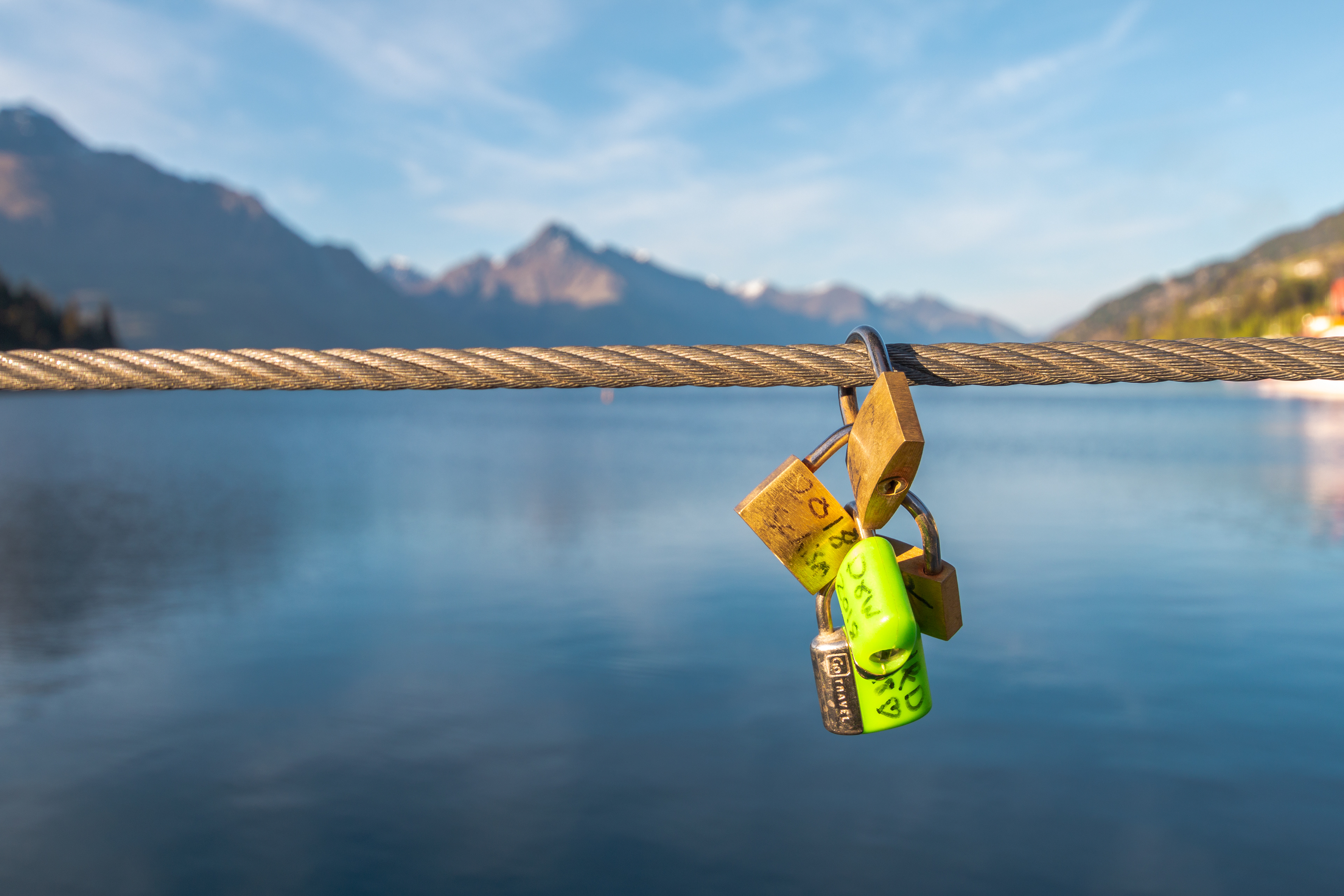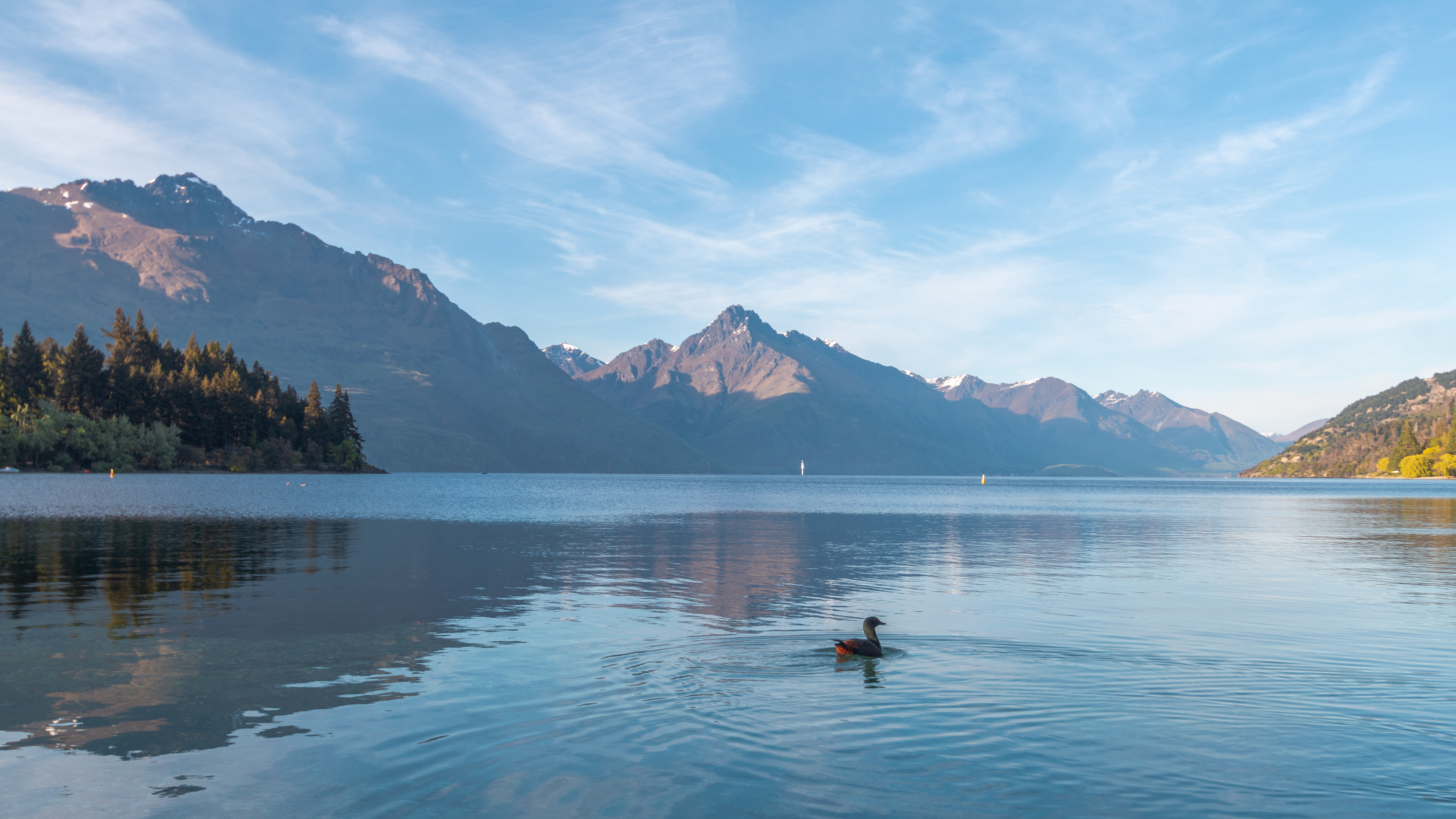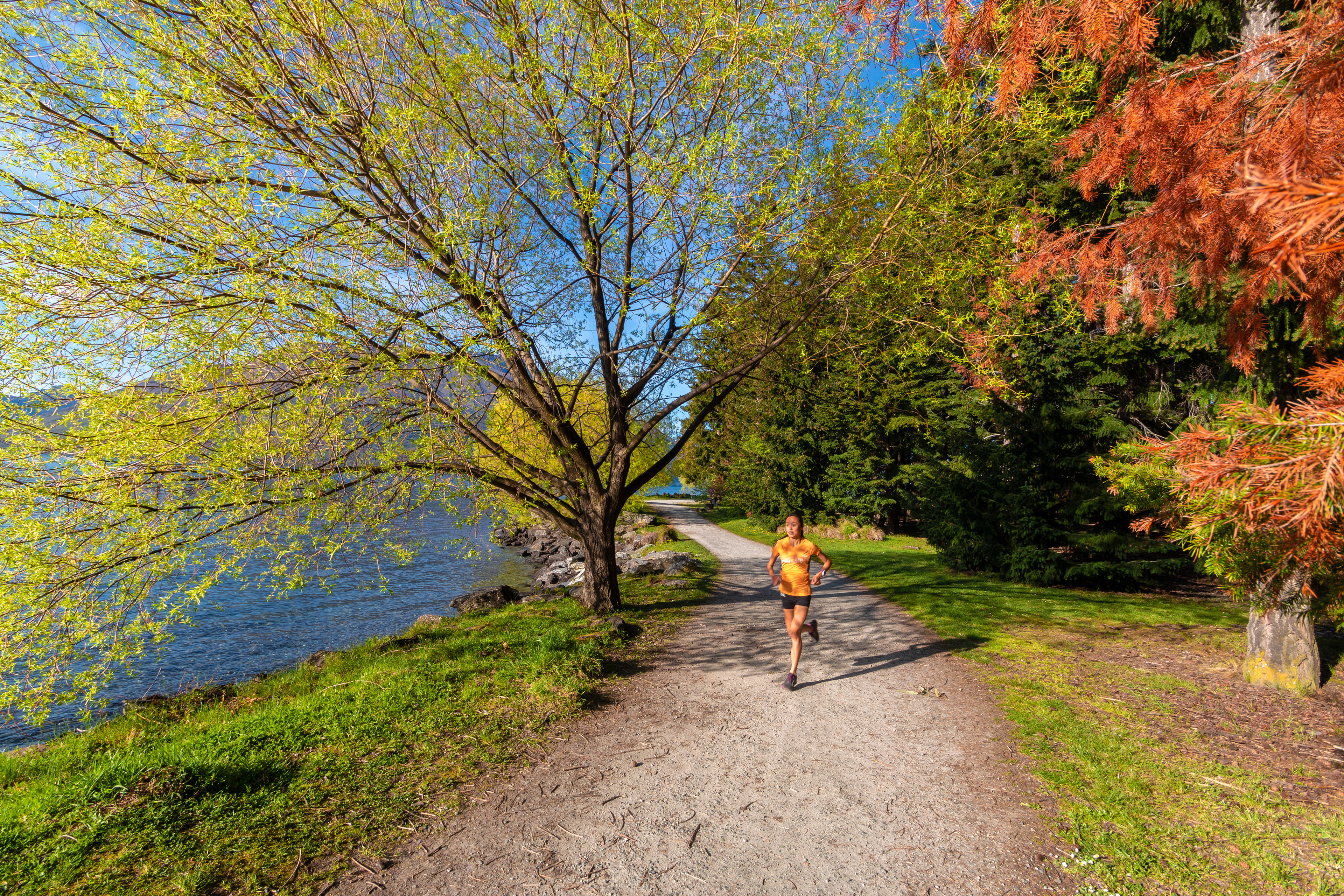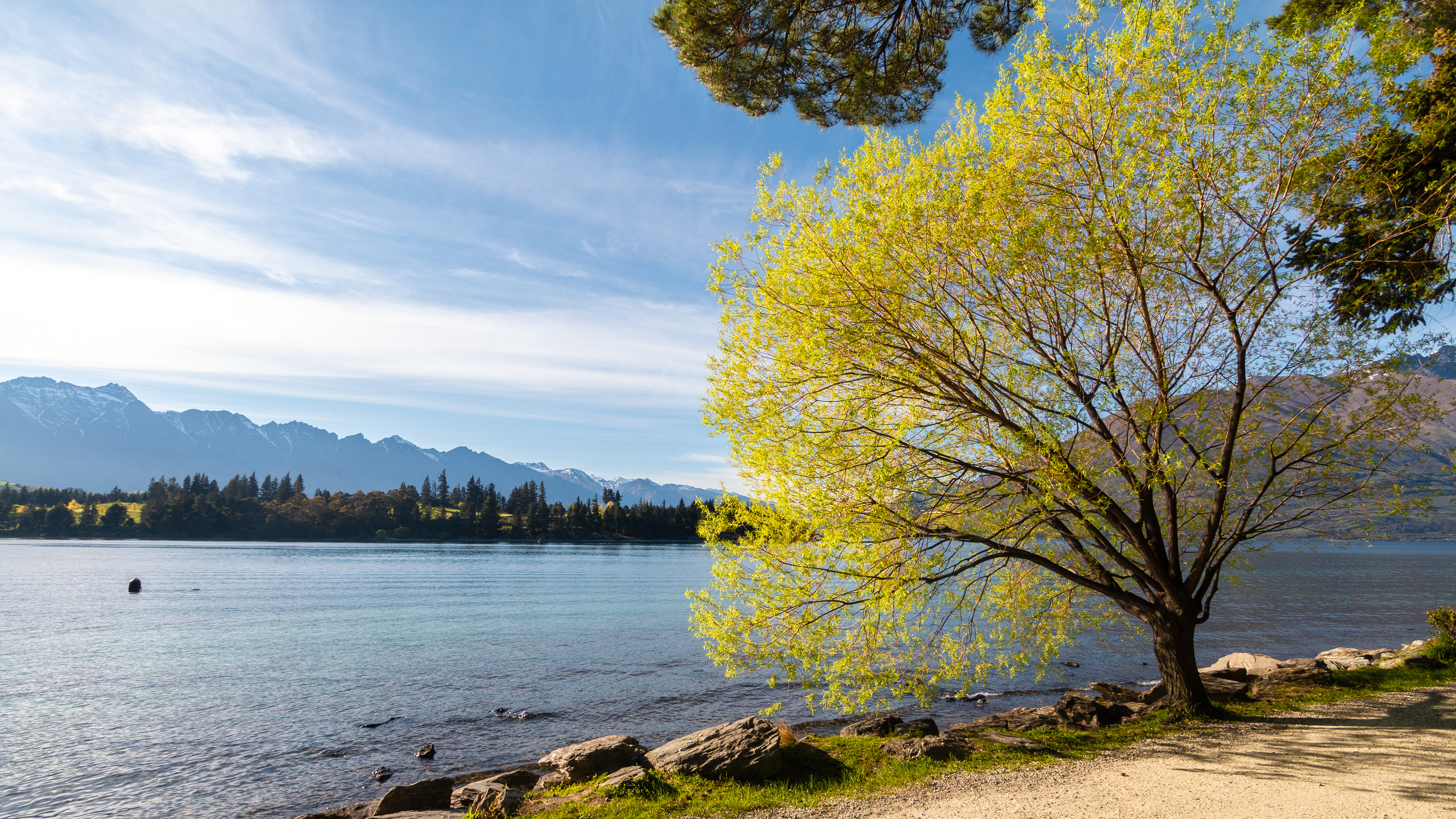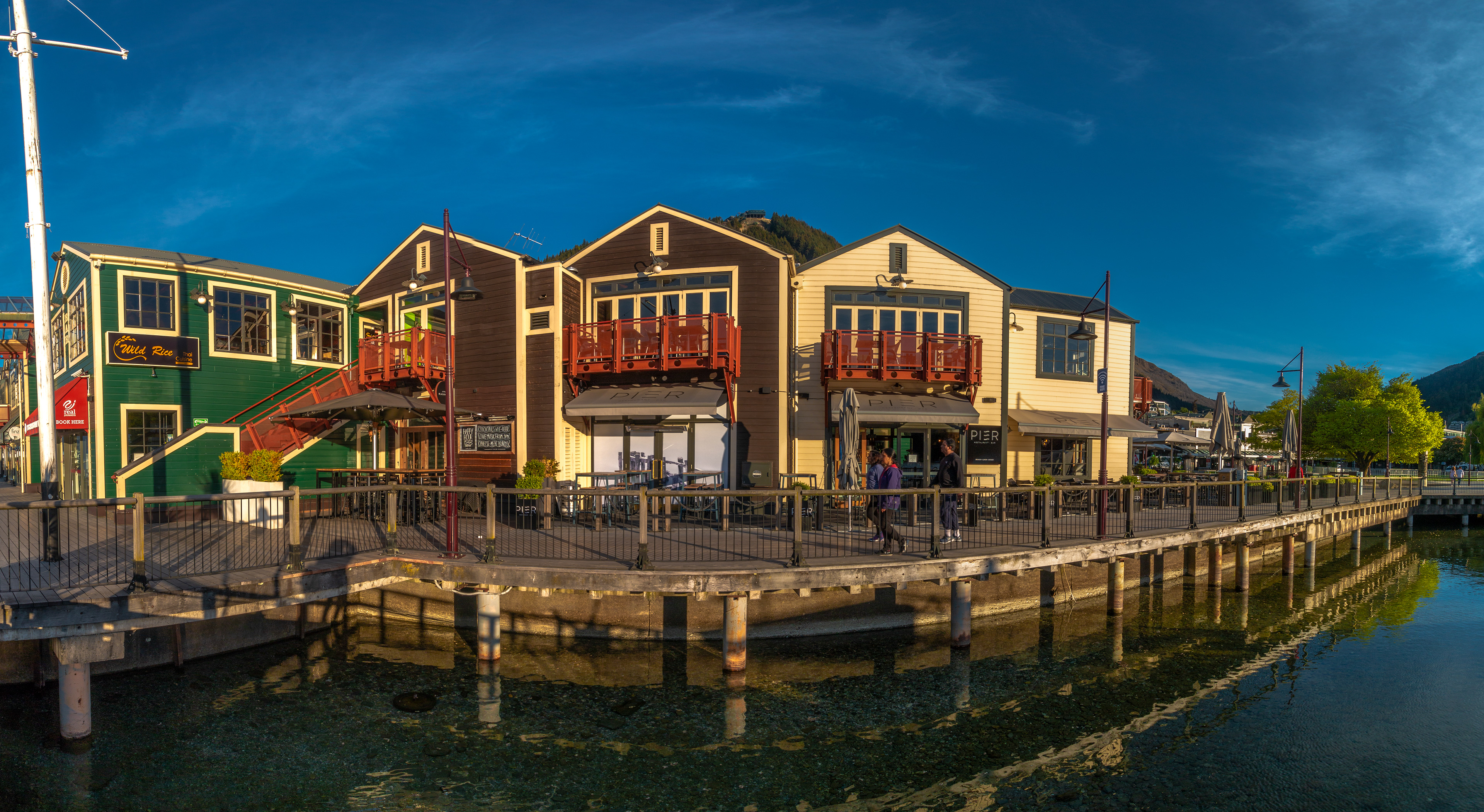 Dunedin i les pedres Moeraki
Dunedin (en maori: Ōtepoti) és la segona ciutat més gran de l'illa del Sud de Nova Zelanda, i la ciutat principal de la regió d'Otago.

Dunedin and the Moeraki boulders
Dunedin (Māori: Ōtepoti) is the second-largest city in the South Island of New Zealand (after Christchurch), and the principal city of the Otago region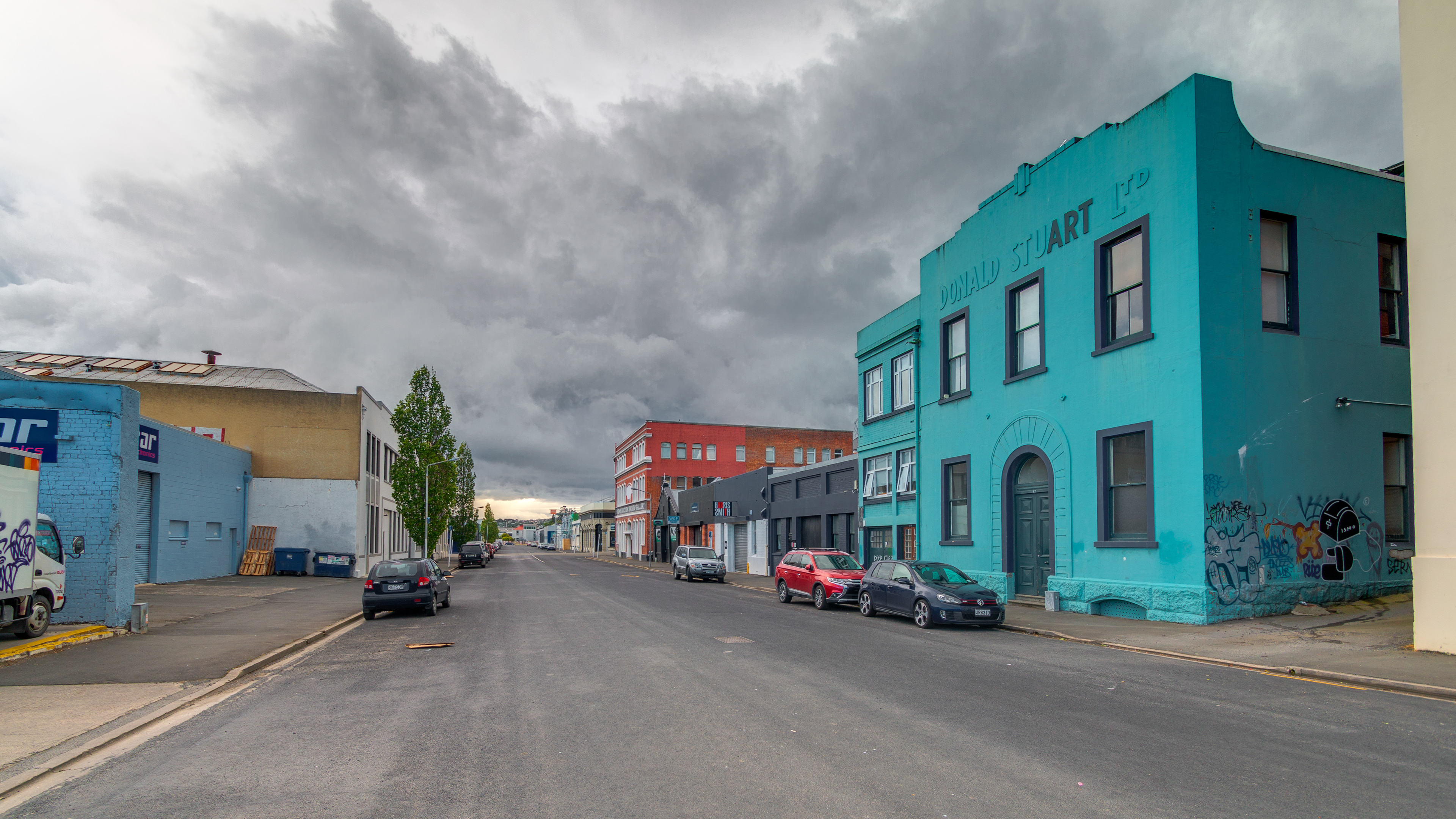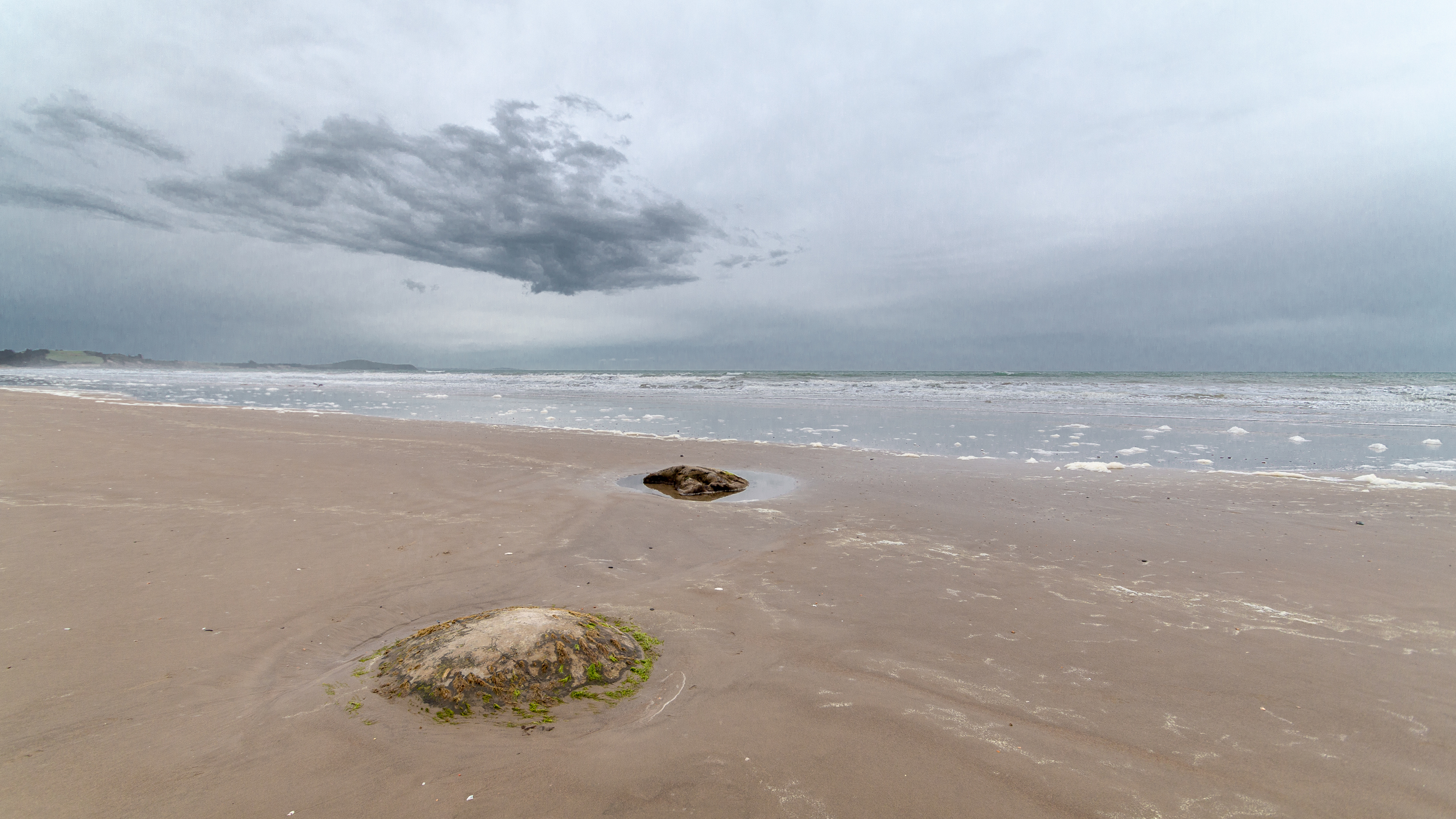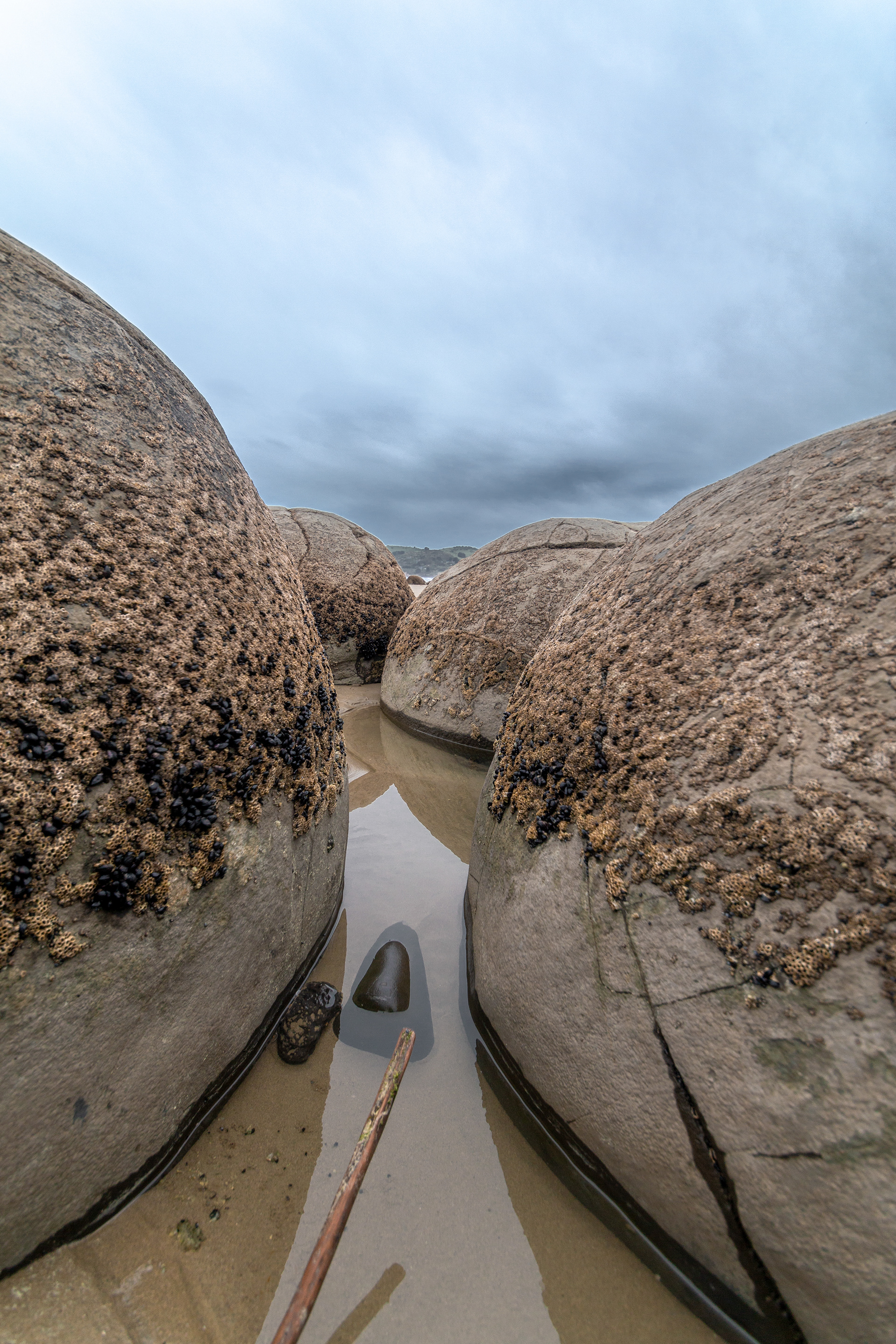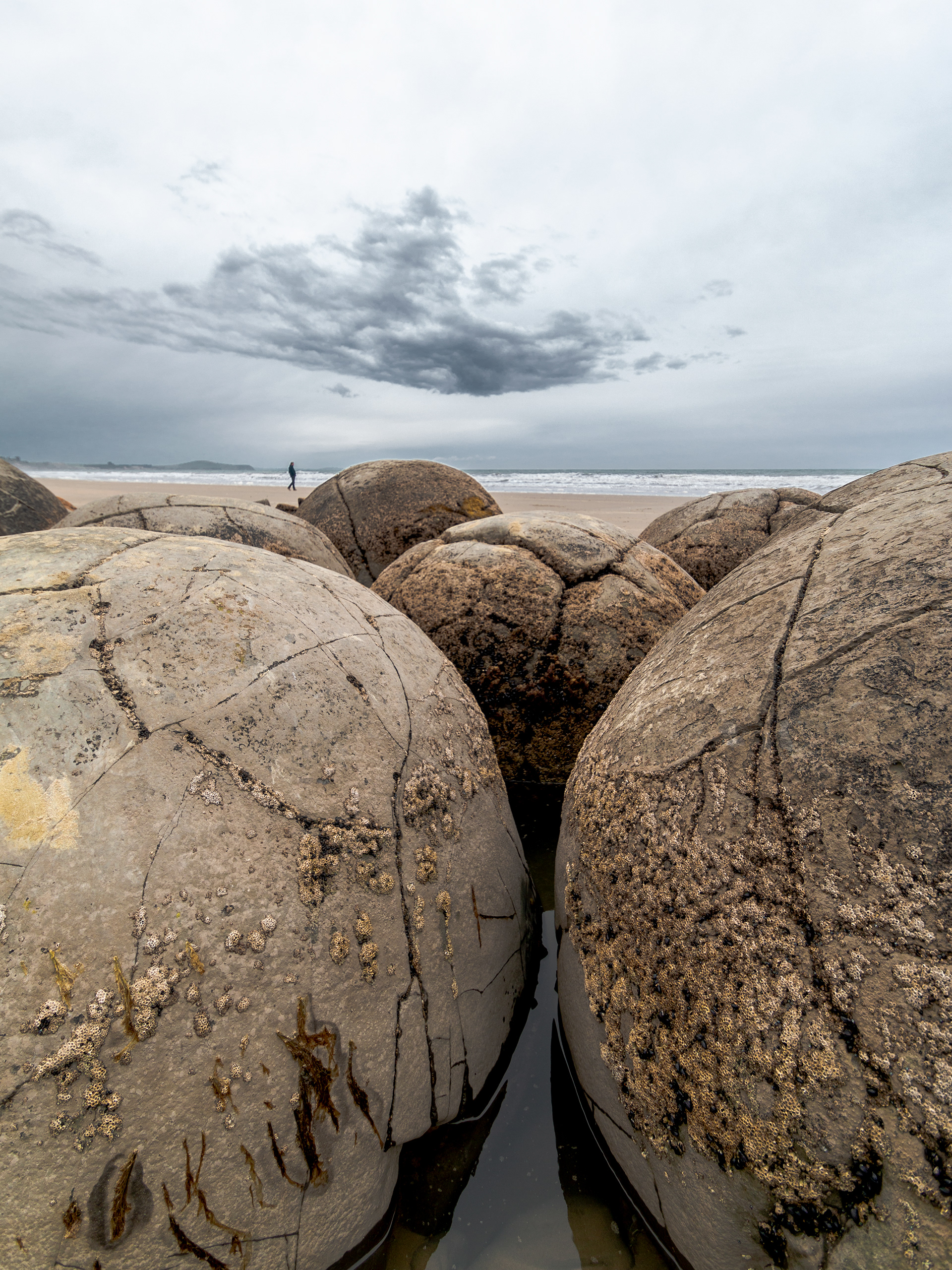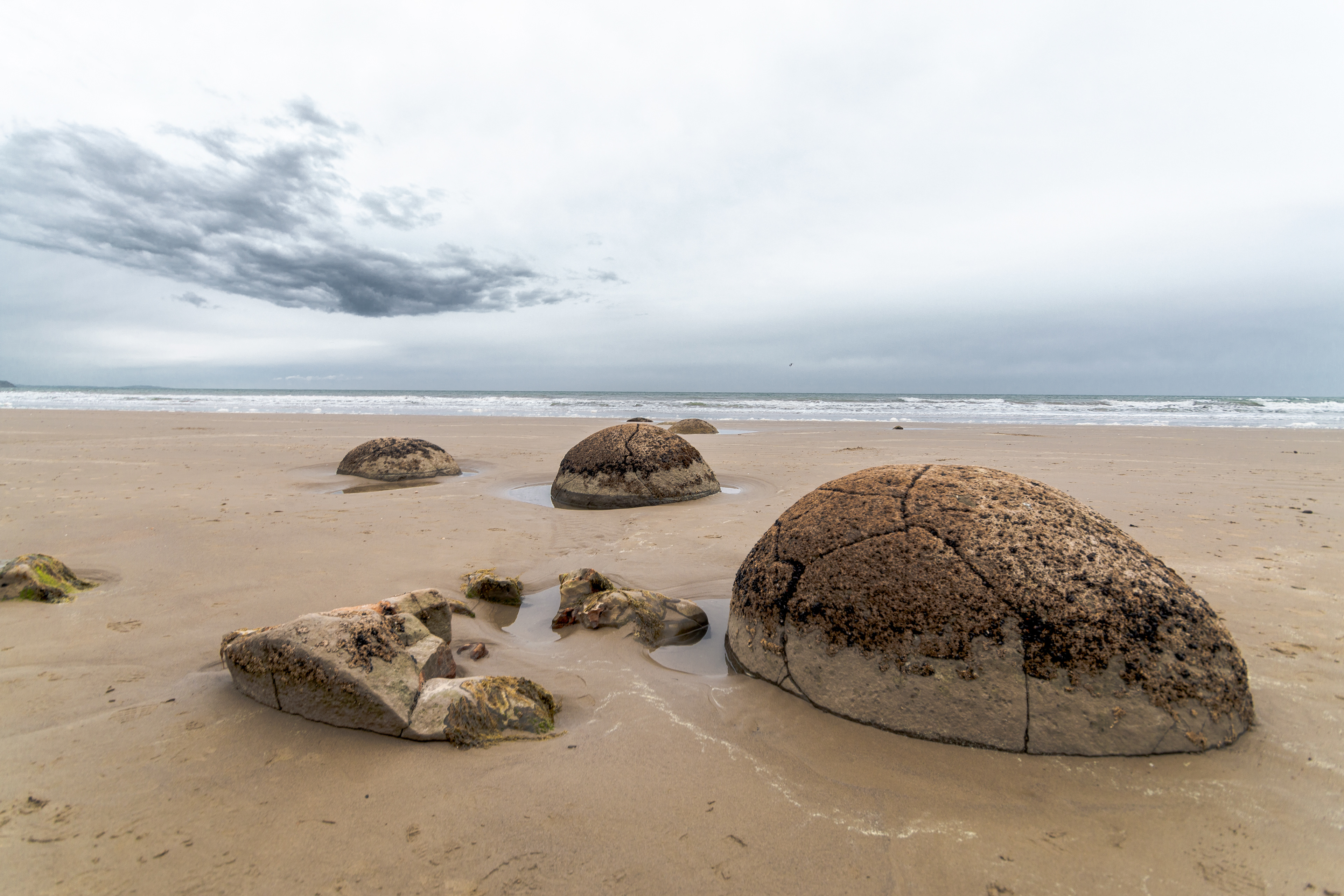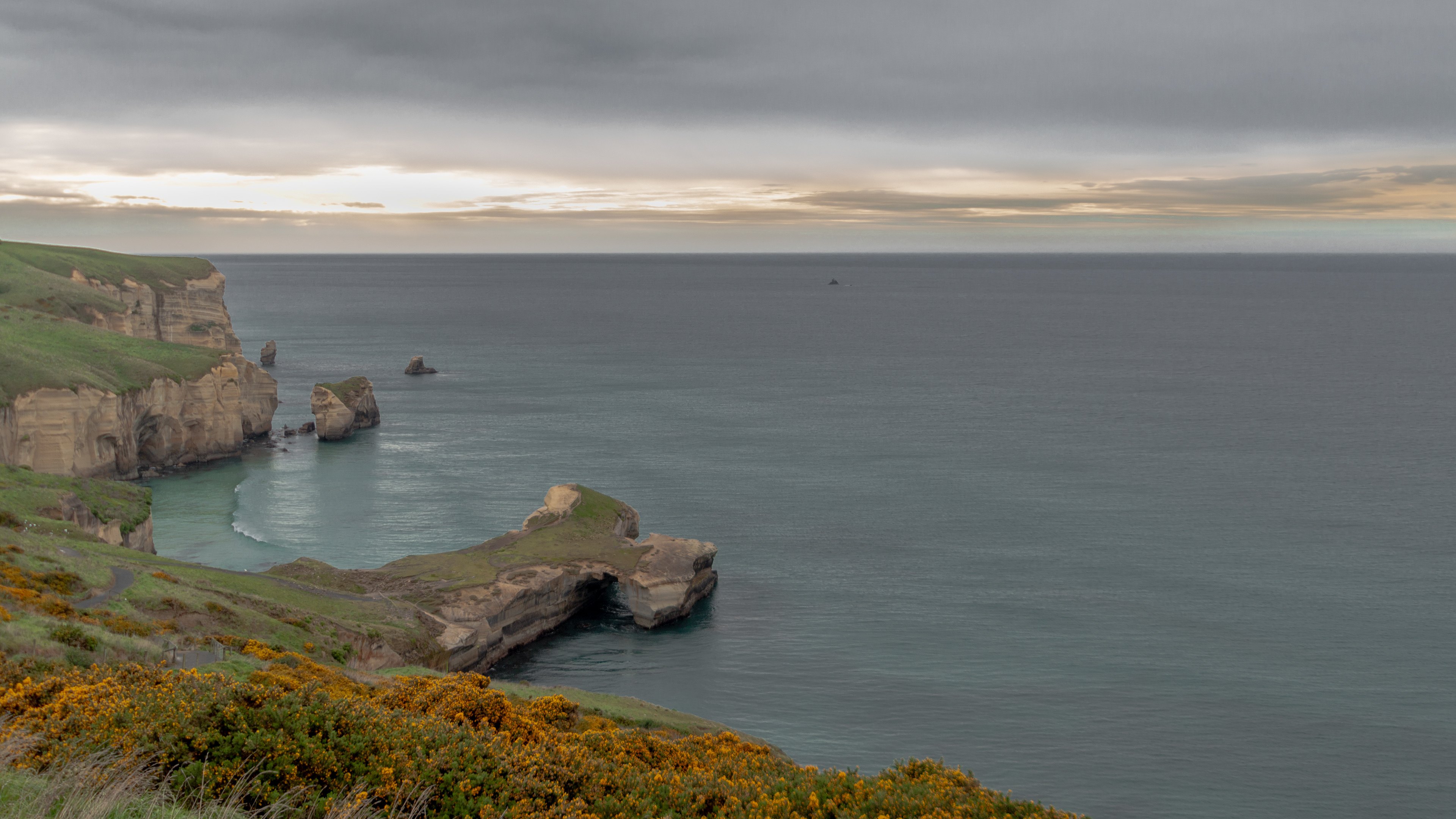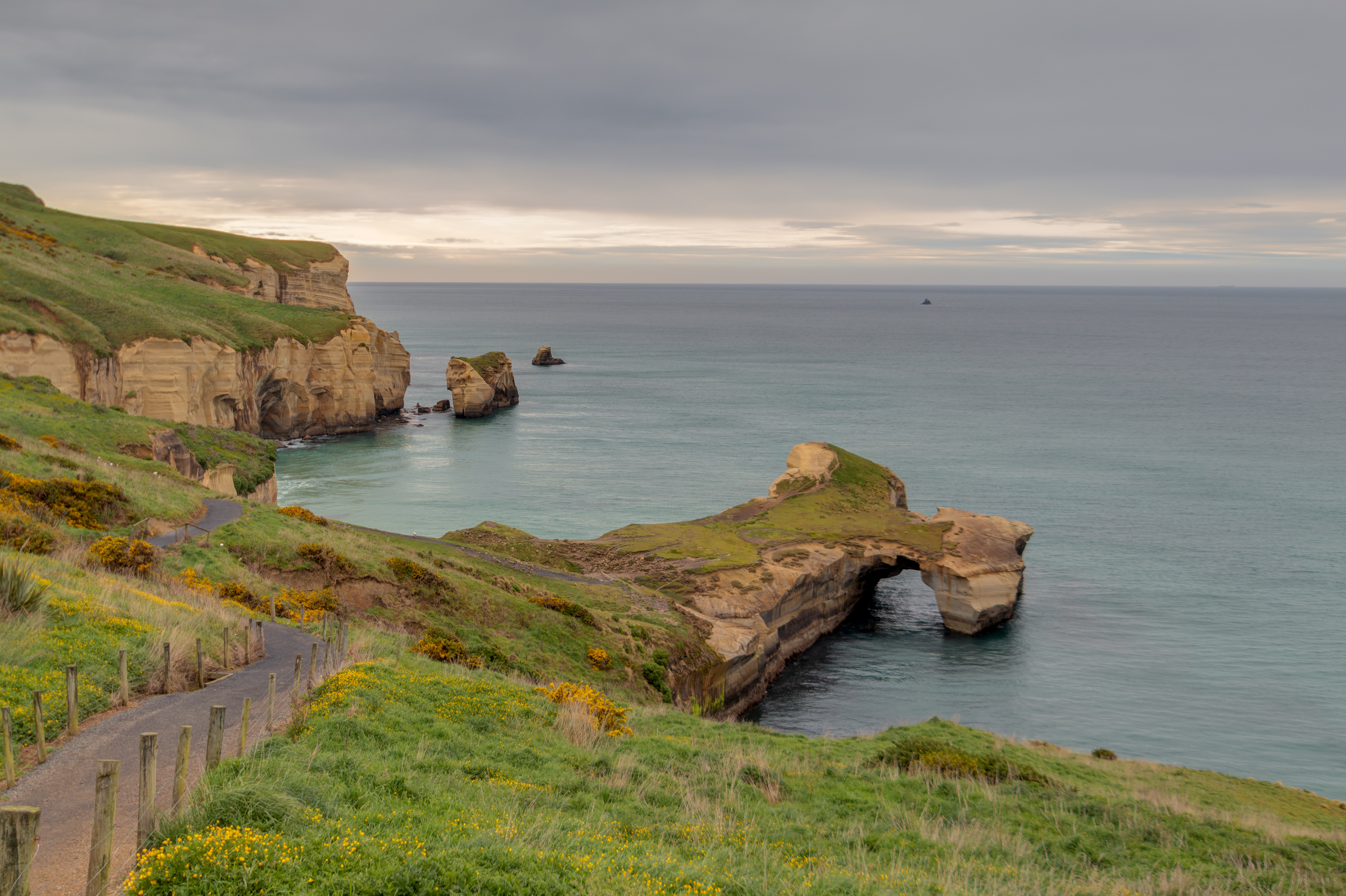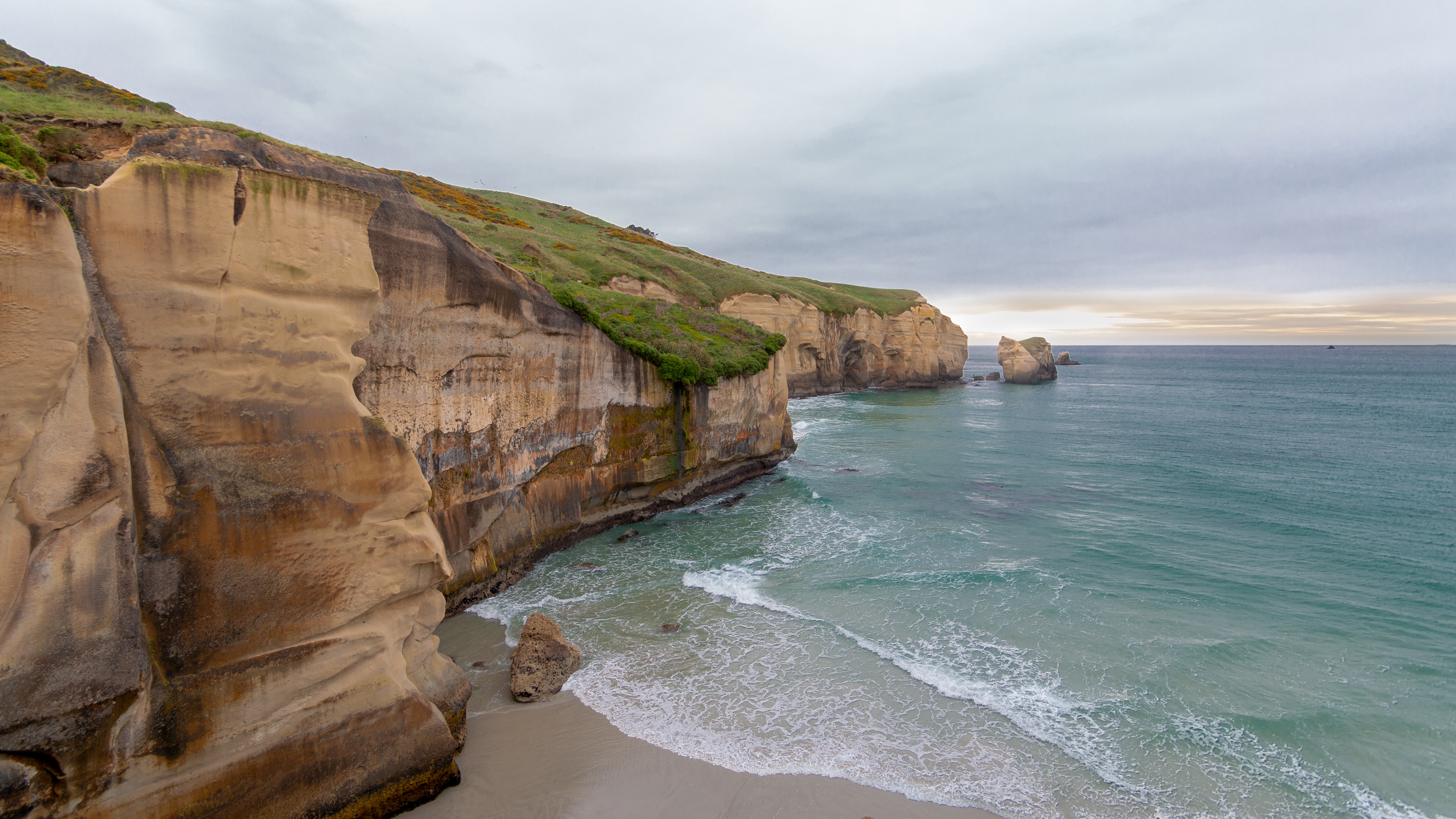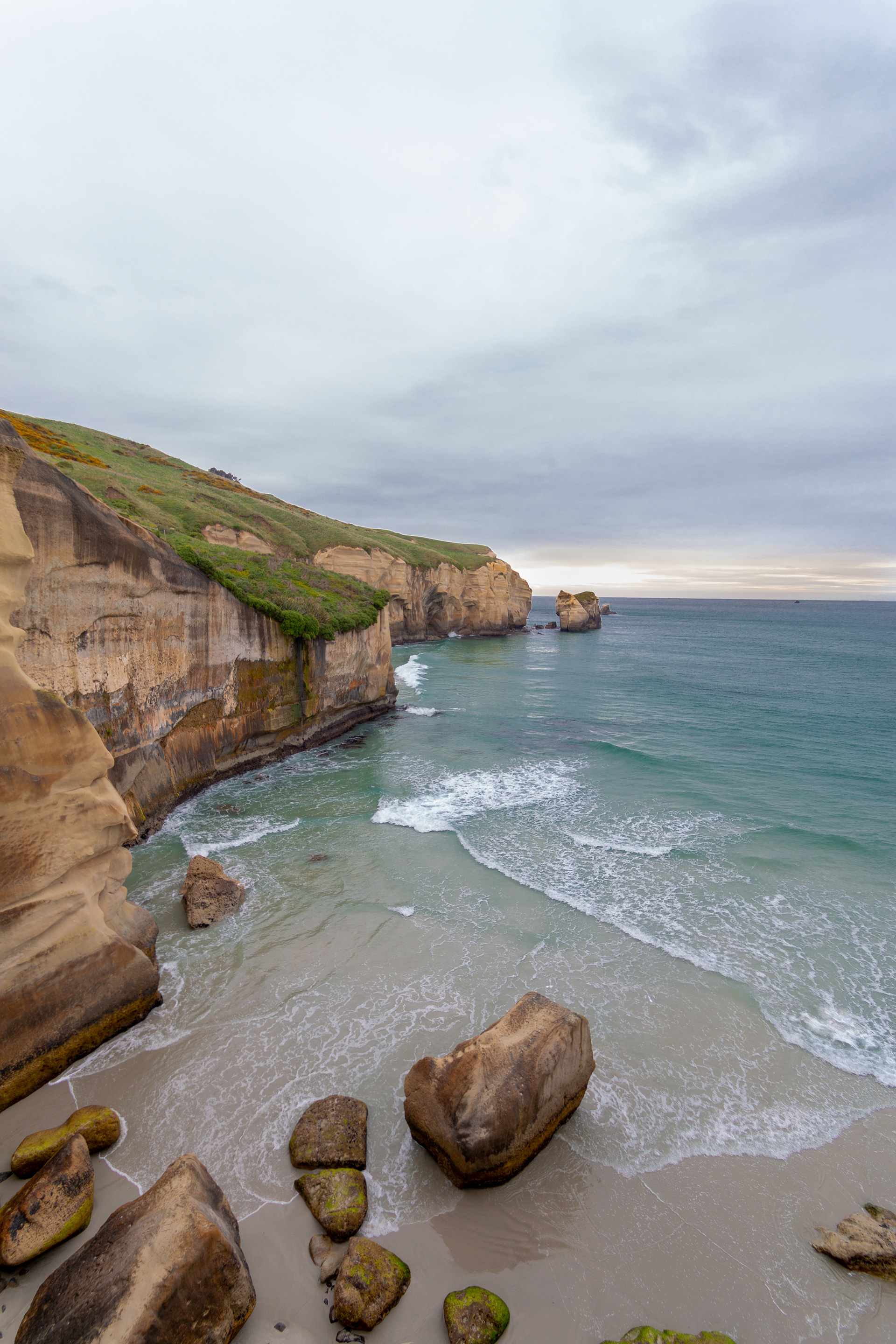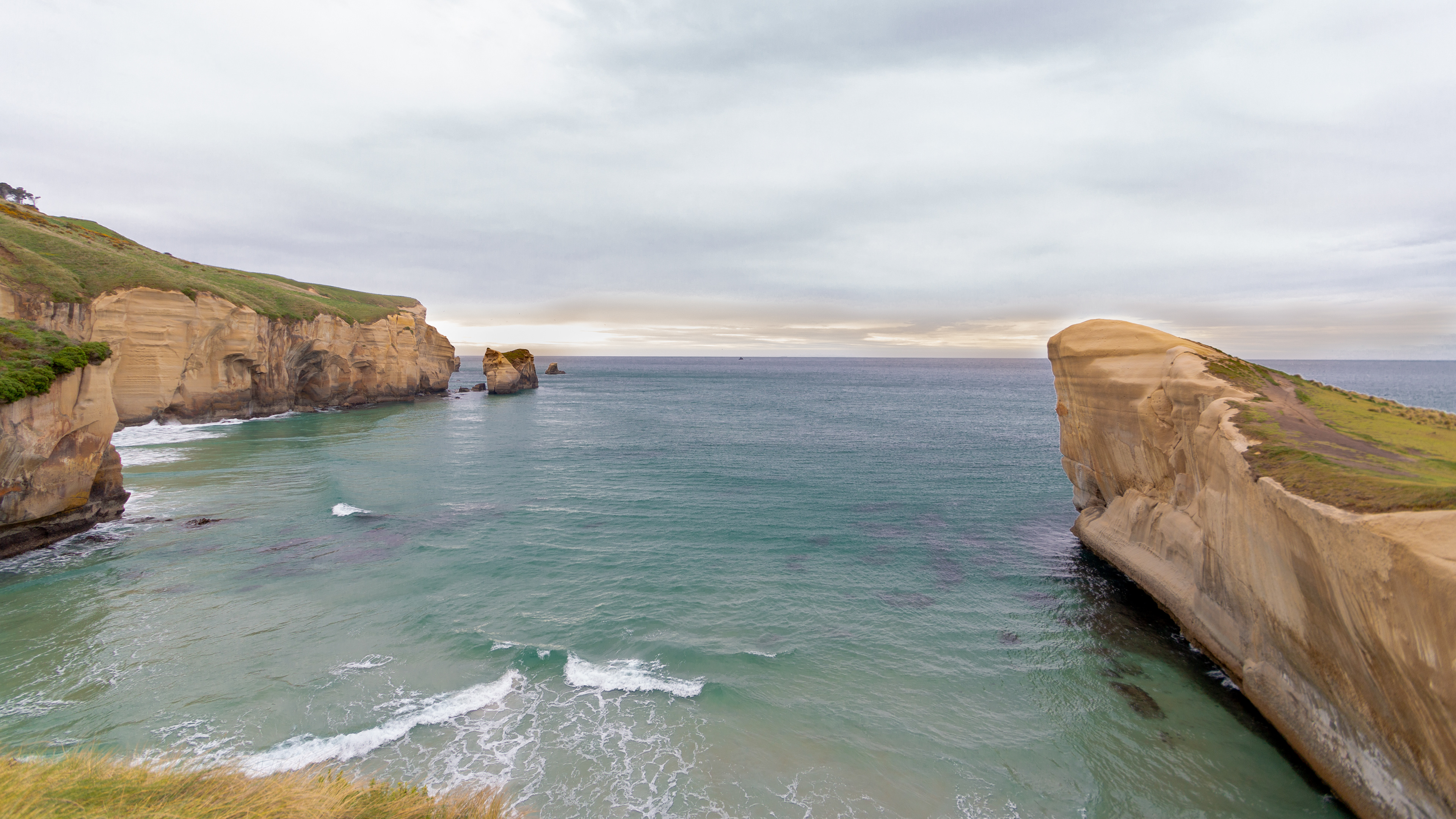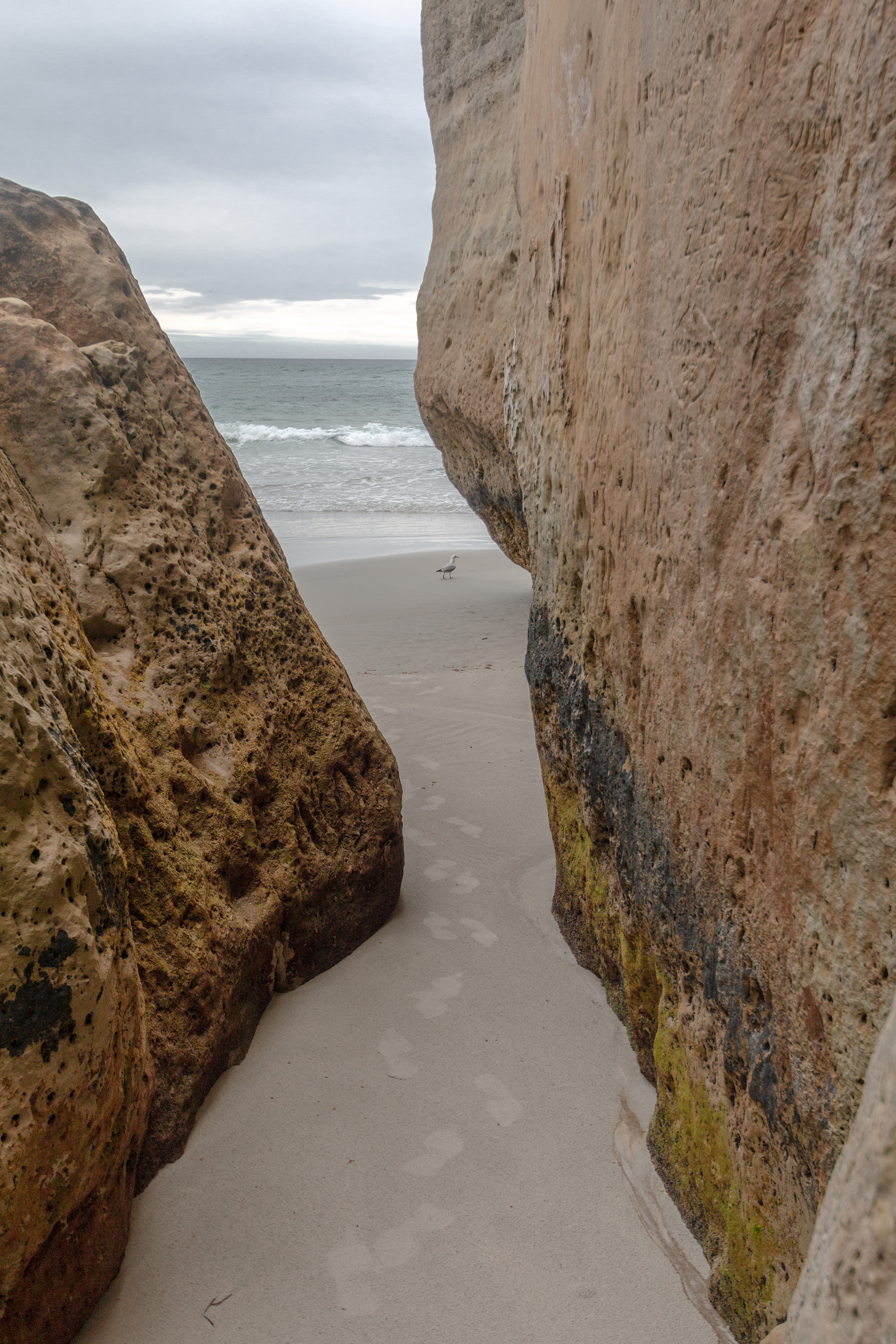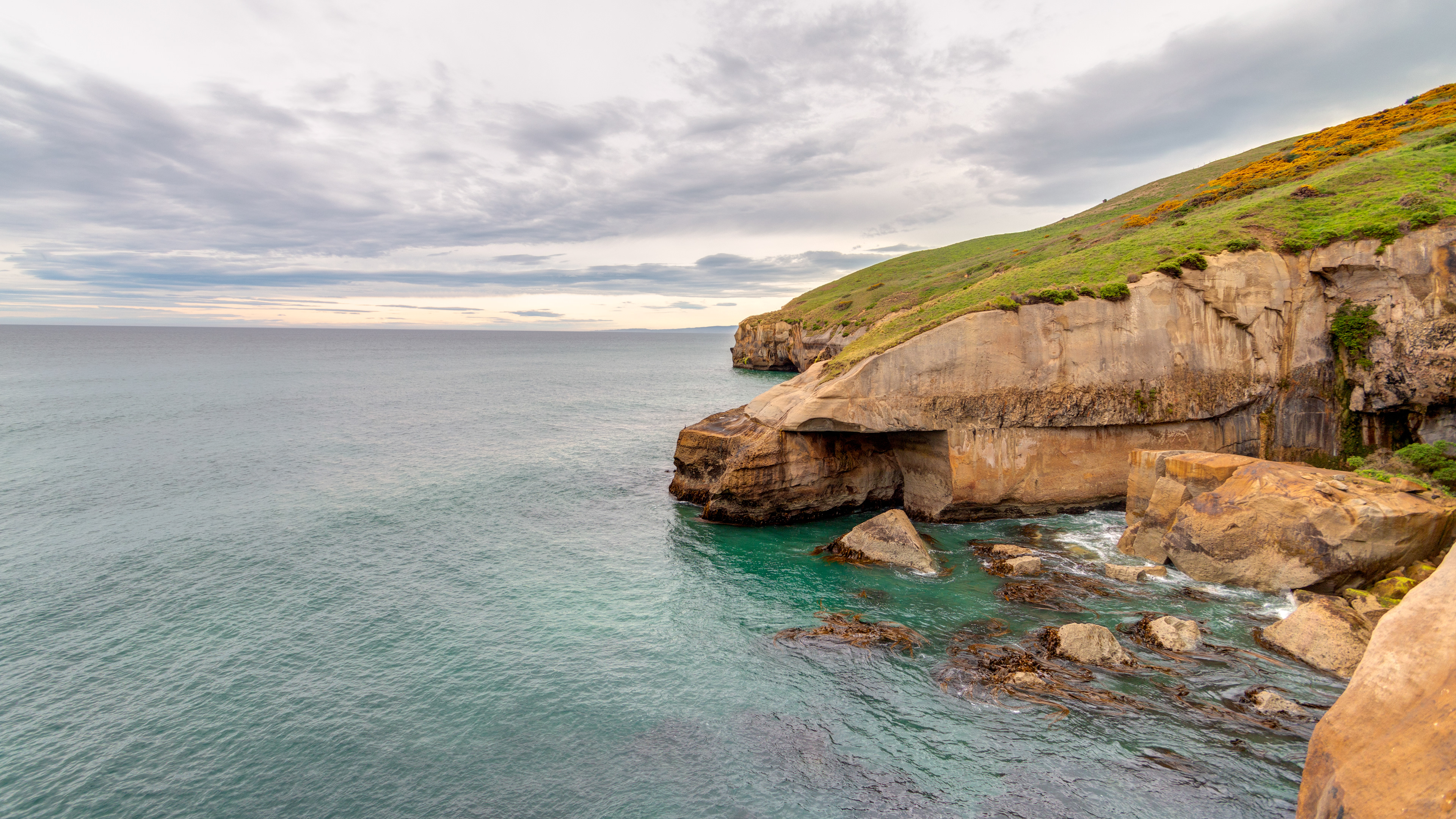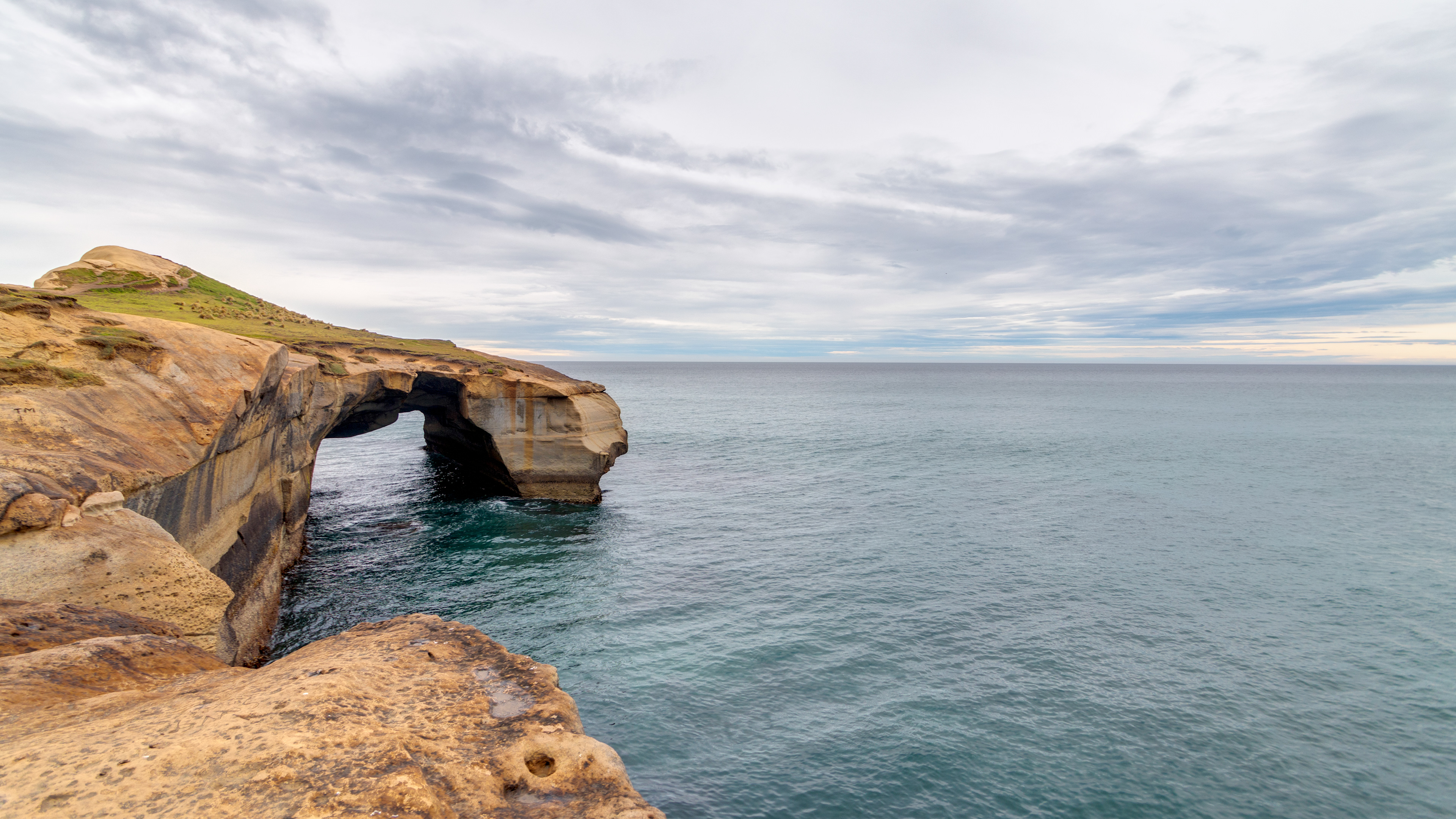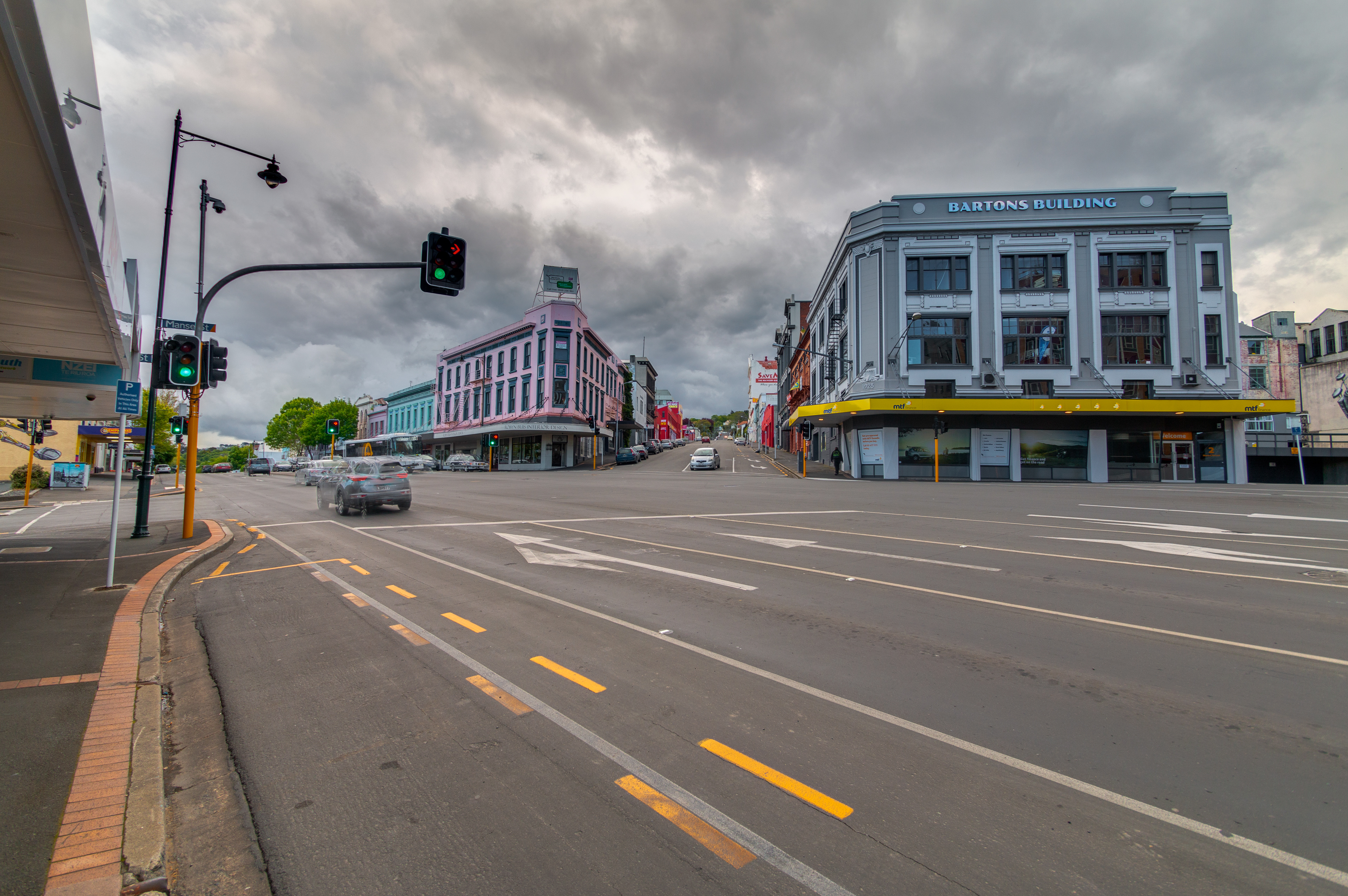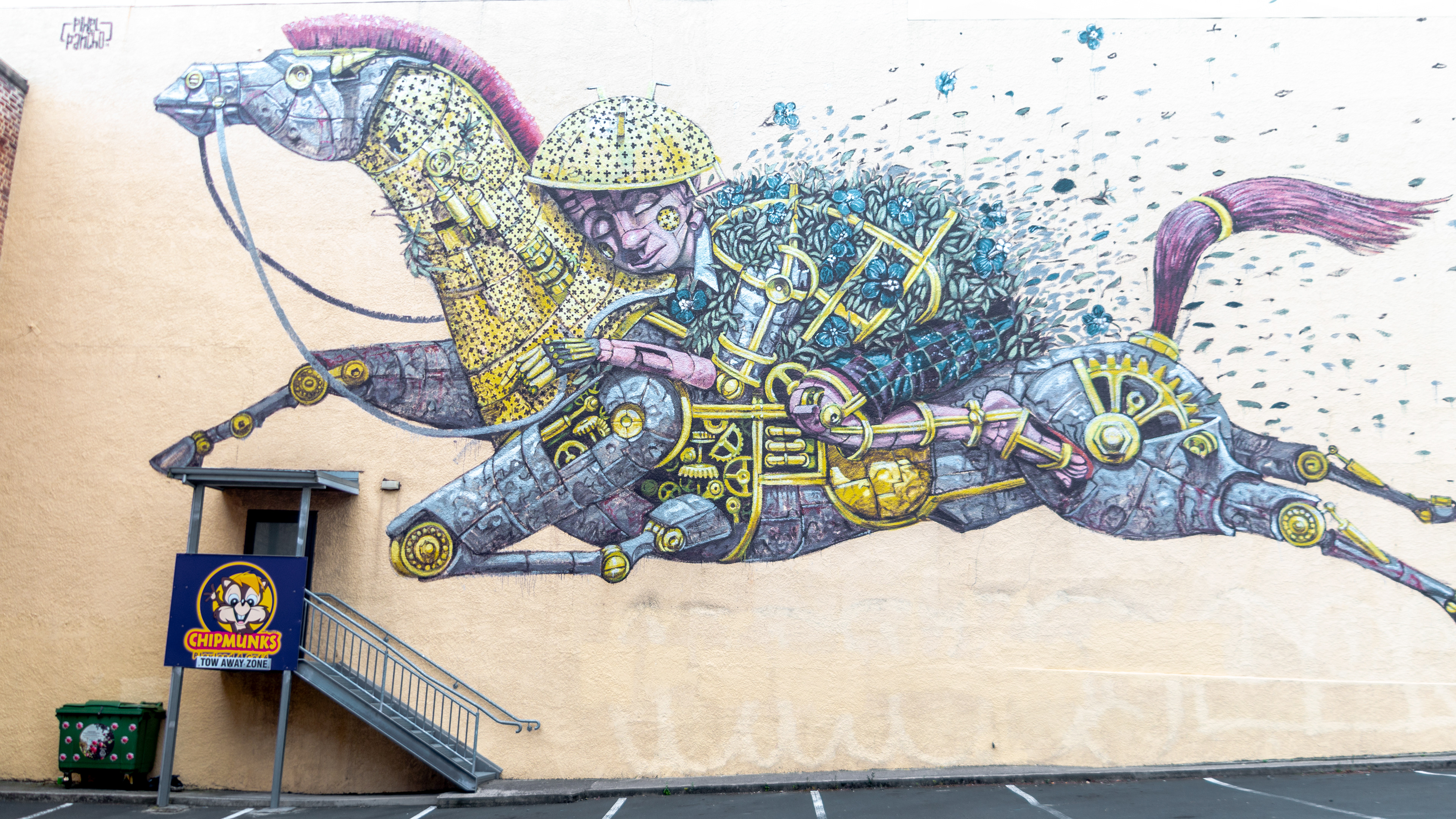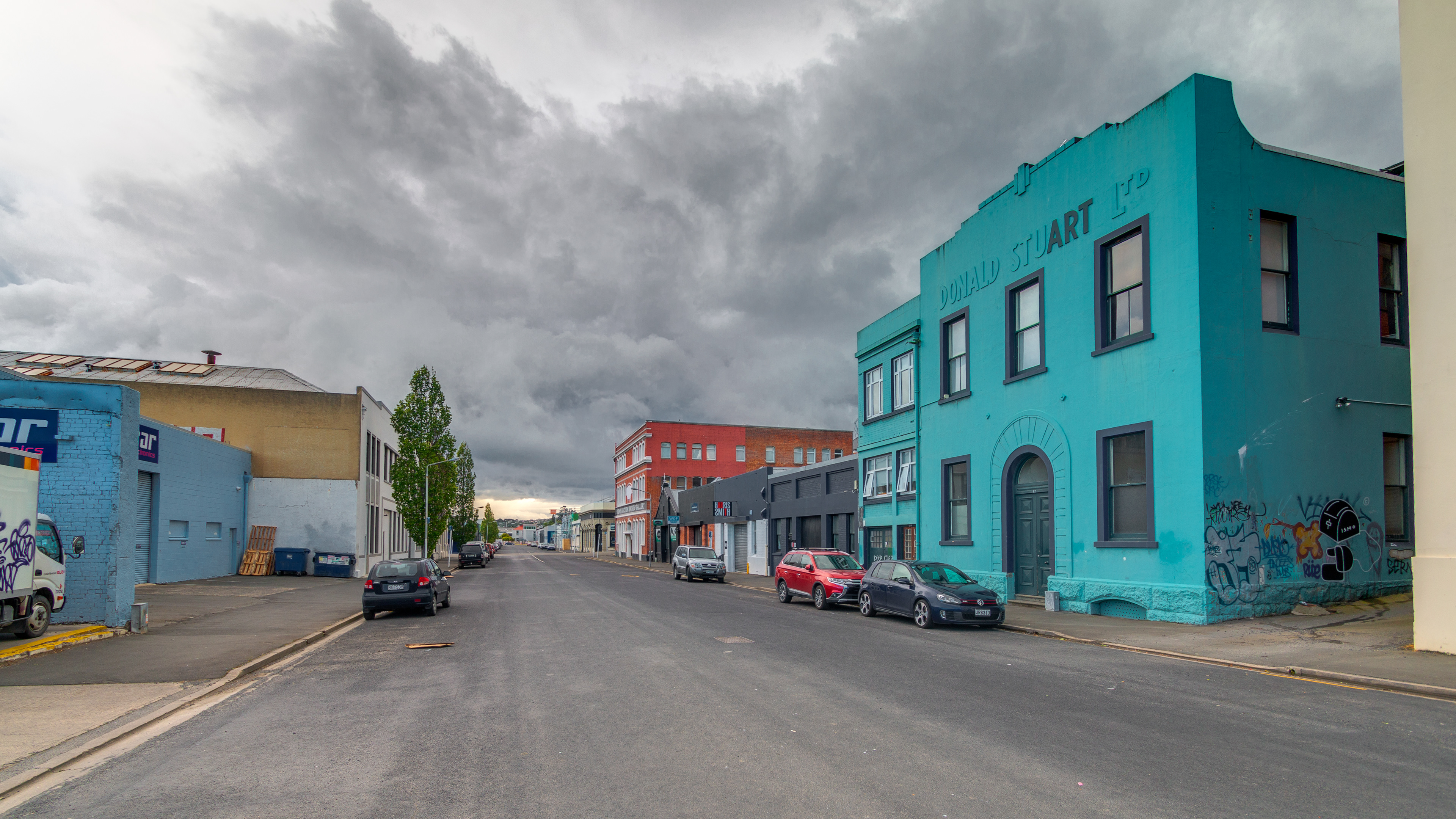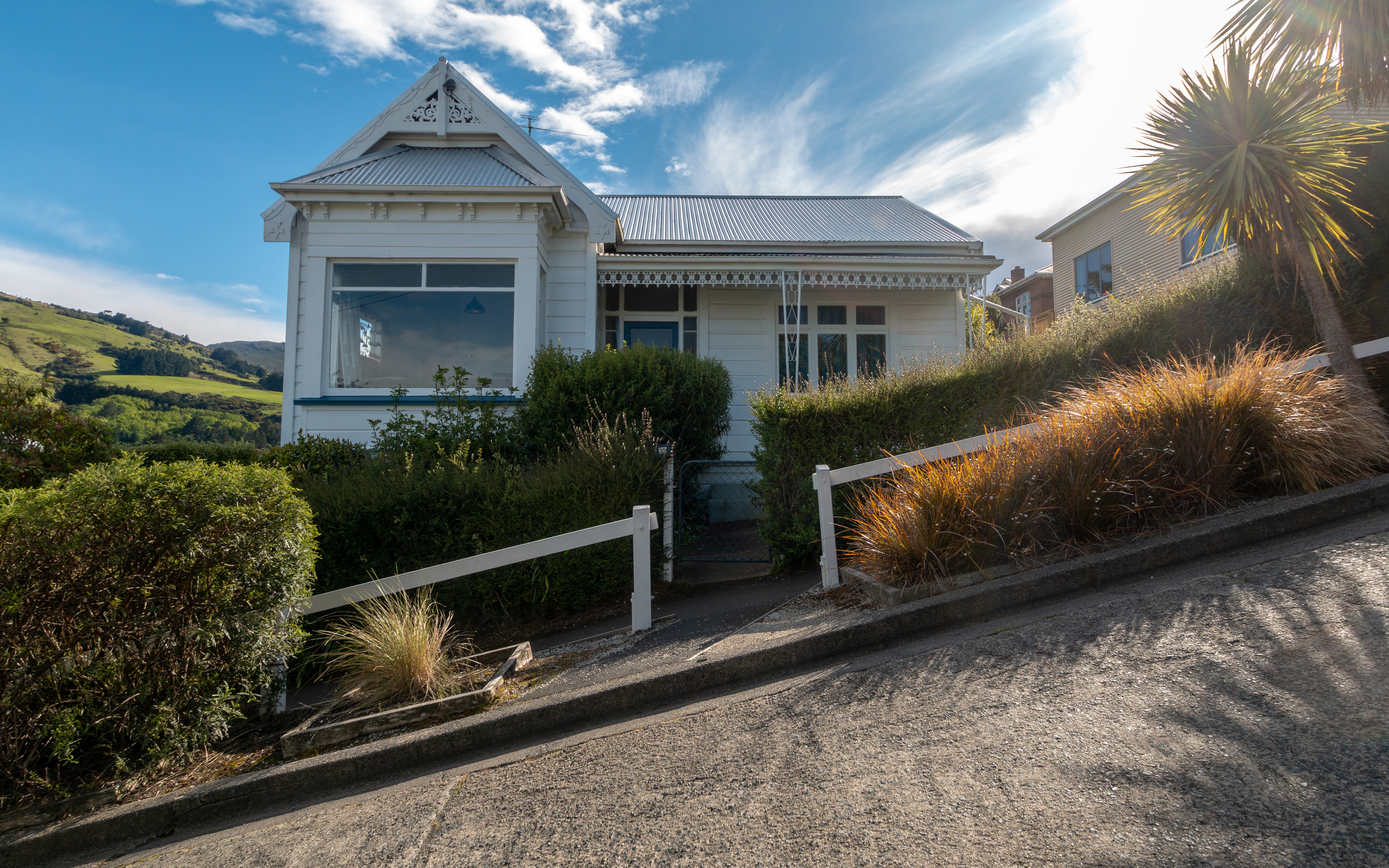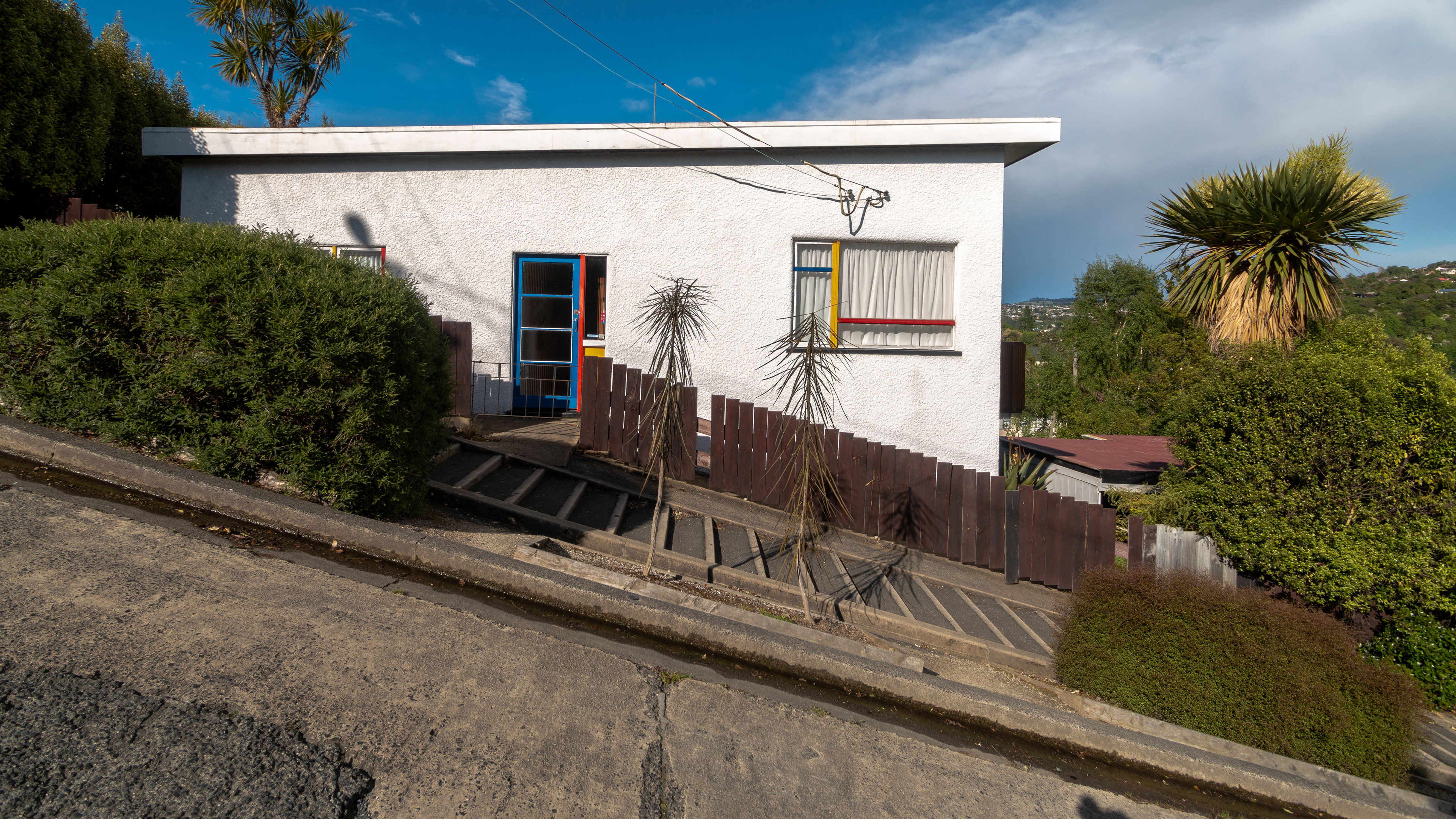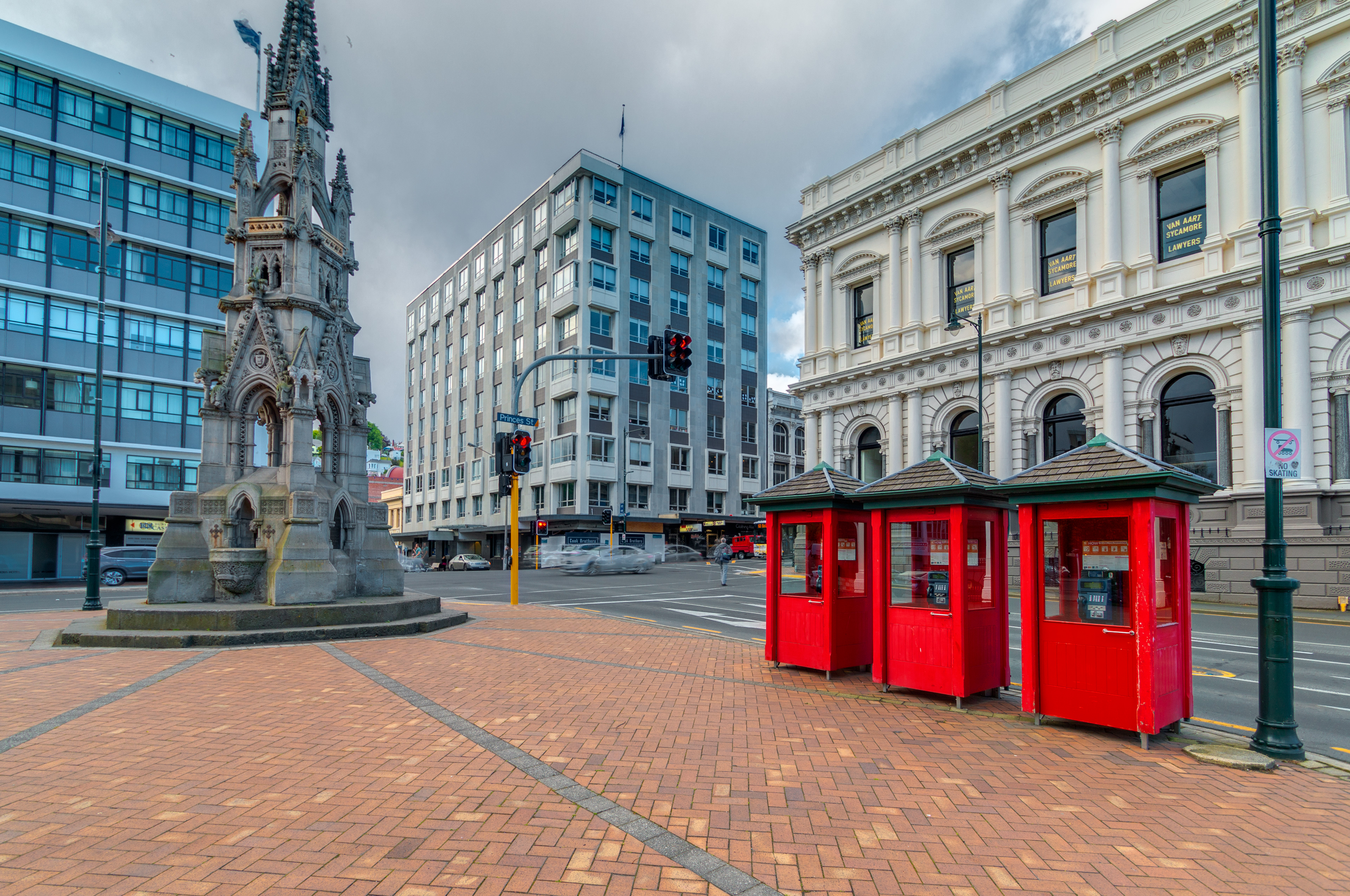 Abel Tasman i la platja Wharariki
El parc nacional Abel Tasman és un parc nacional ubicat al nord de l'illa sud de Nova Zelanda, en la Bahia daurada. És el lloc on va arribar l'explorador Abel Tasman el desembre de 1642
Abel Tasman & the Wharariki beach
Abel Tasman National Park is a New Zealand national park located between Golden Bay and Tasman Bay / Te Tai-o-Aorere at the north end of the South Island. It is named after Abel Tasman, who in 1642 became the first European explorer to sight New Zealand and who anchored nearby in Golden Bay.

Abel Tasman National Park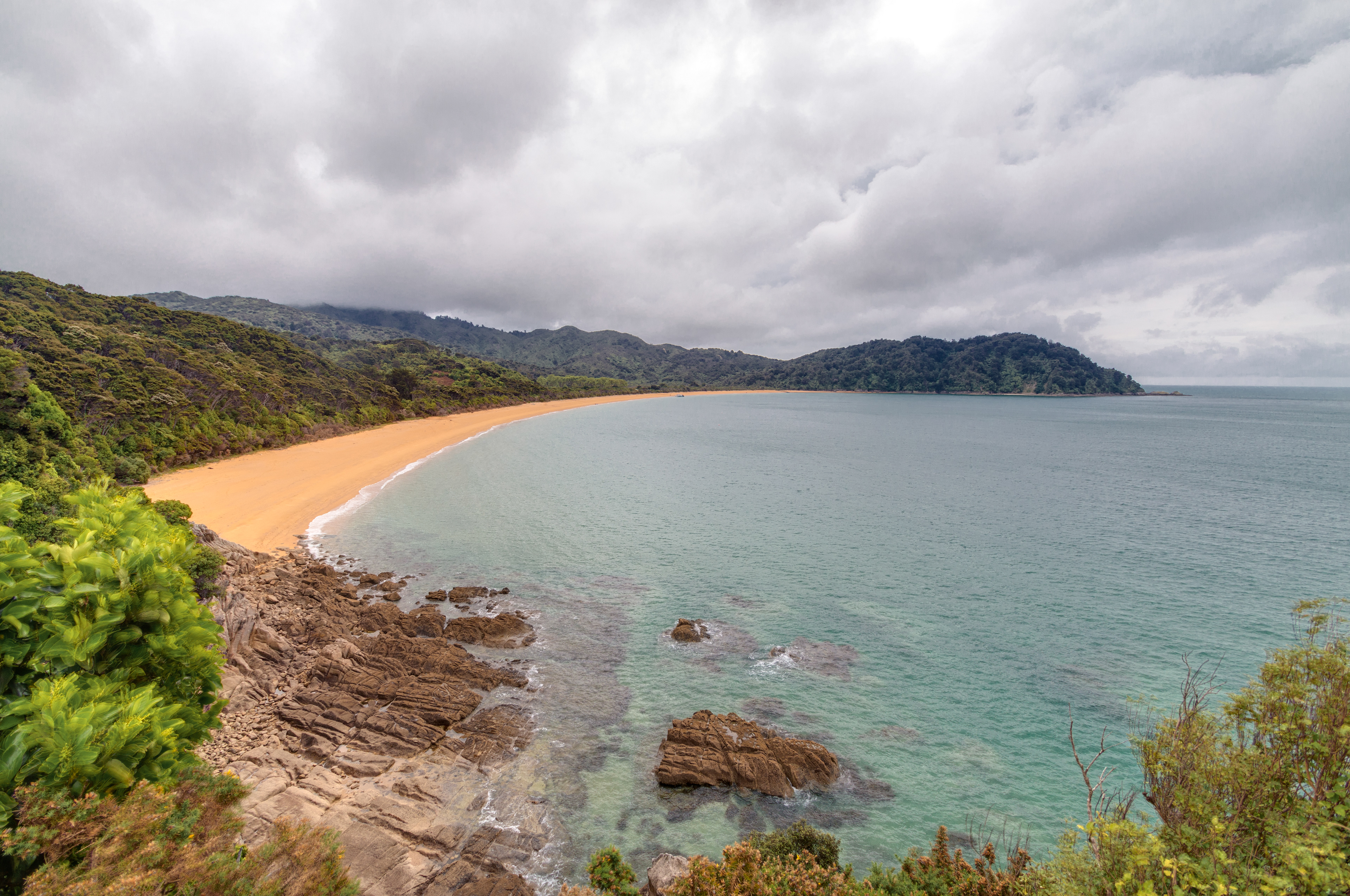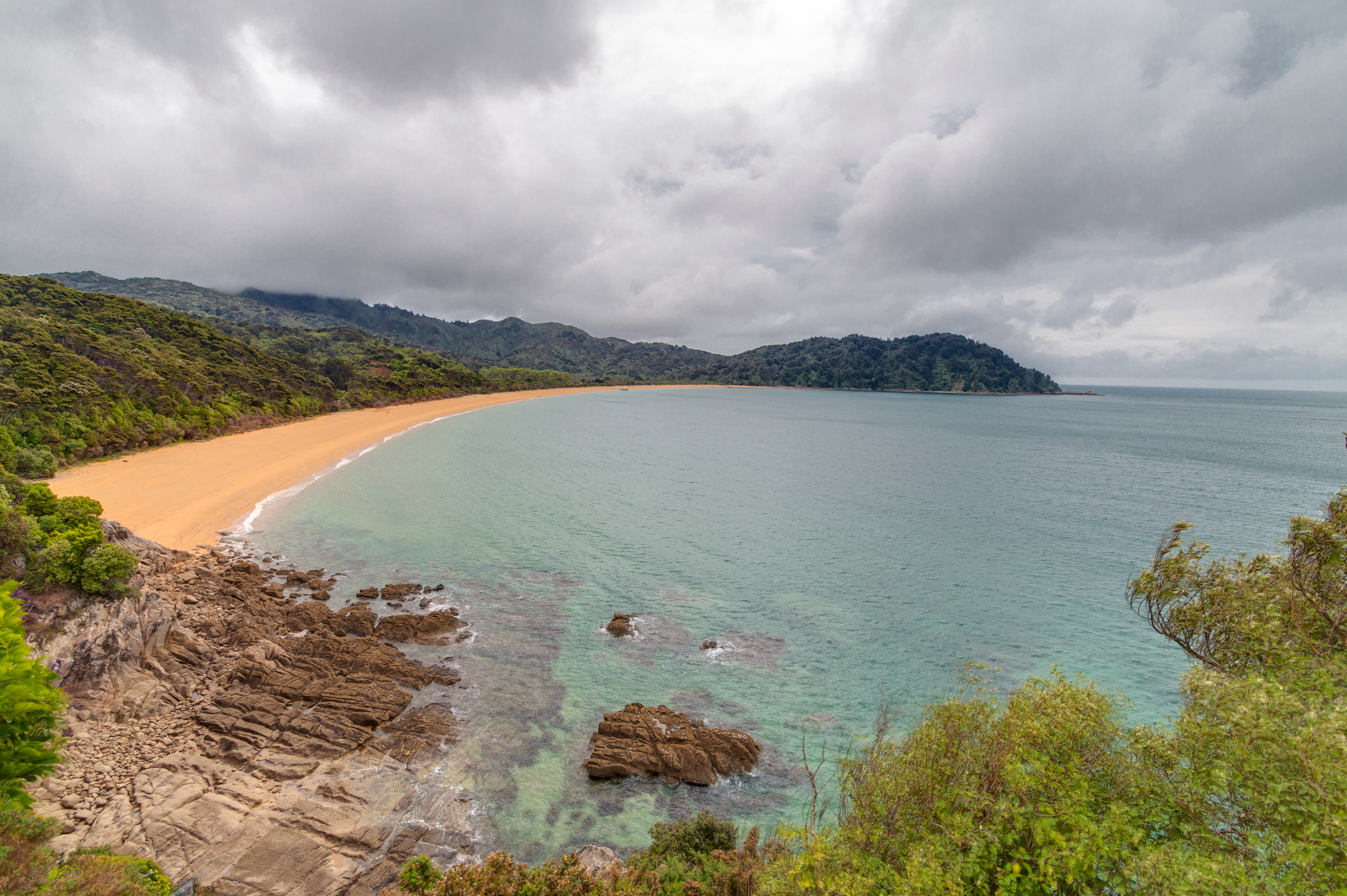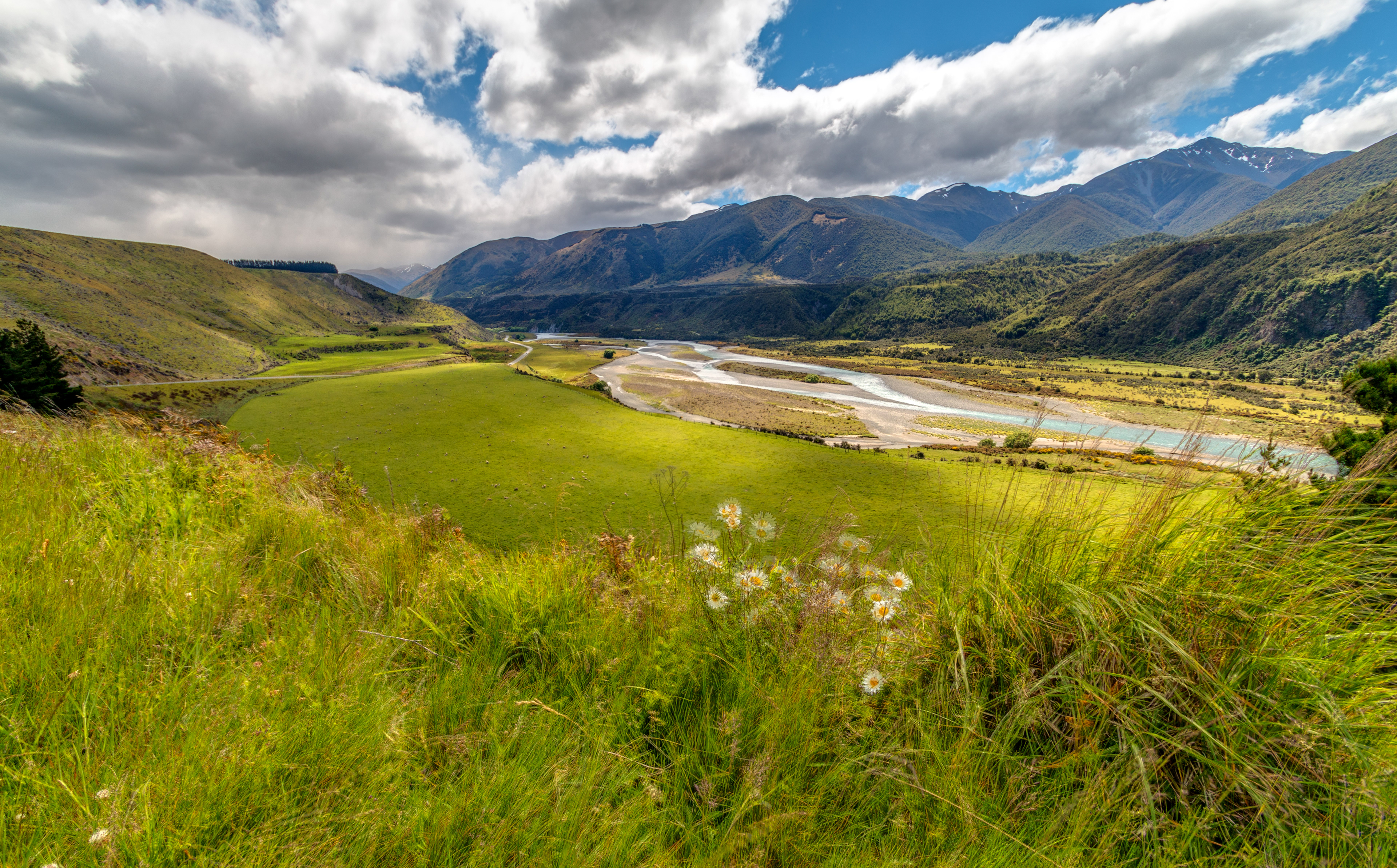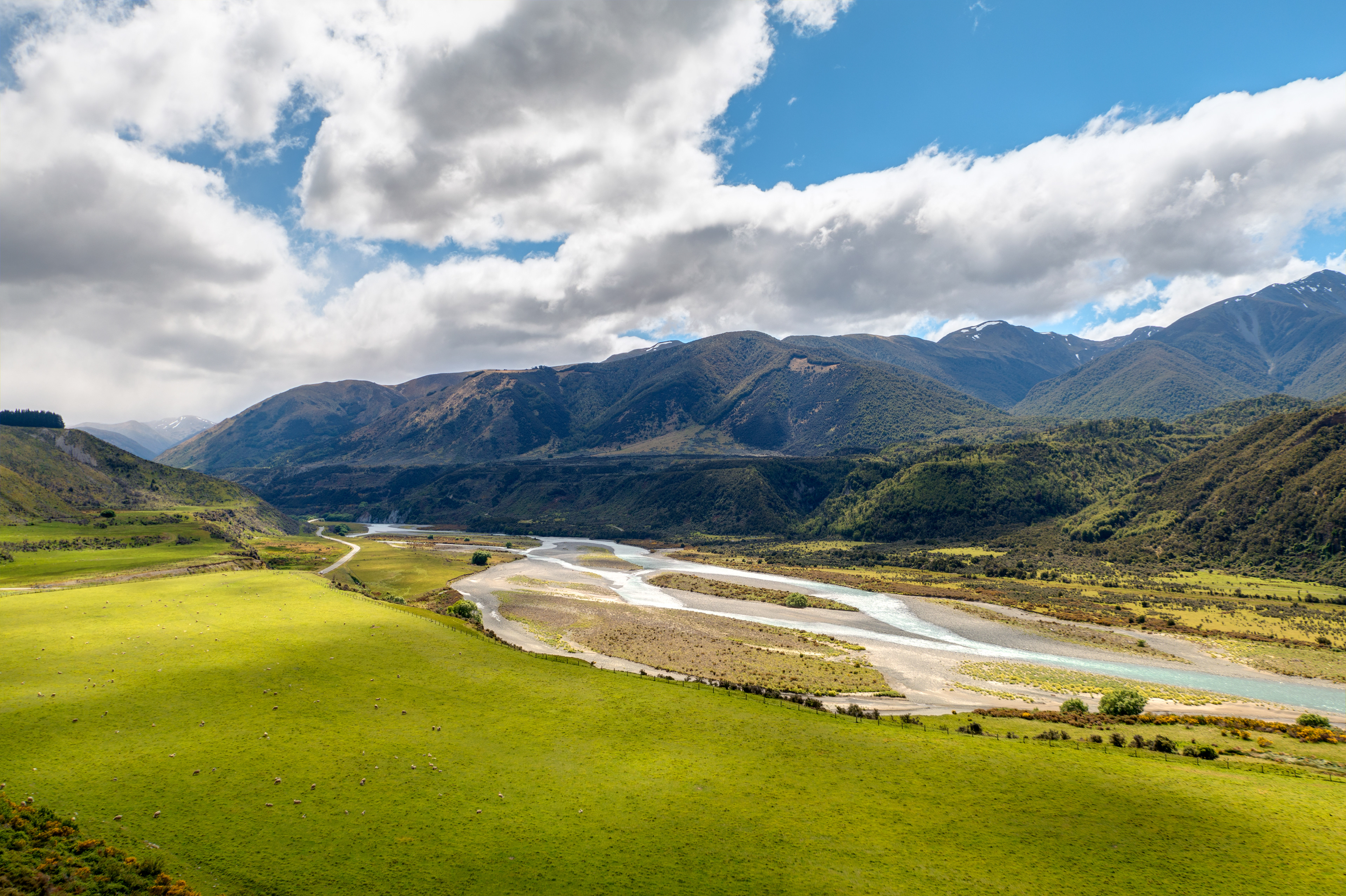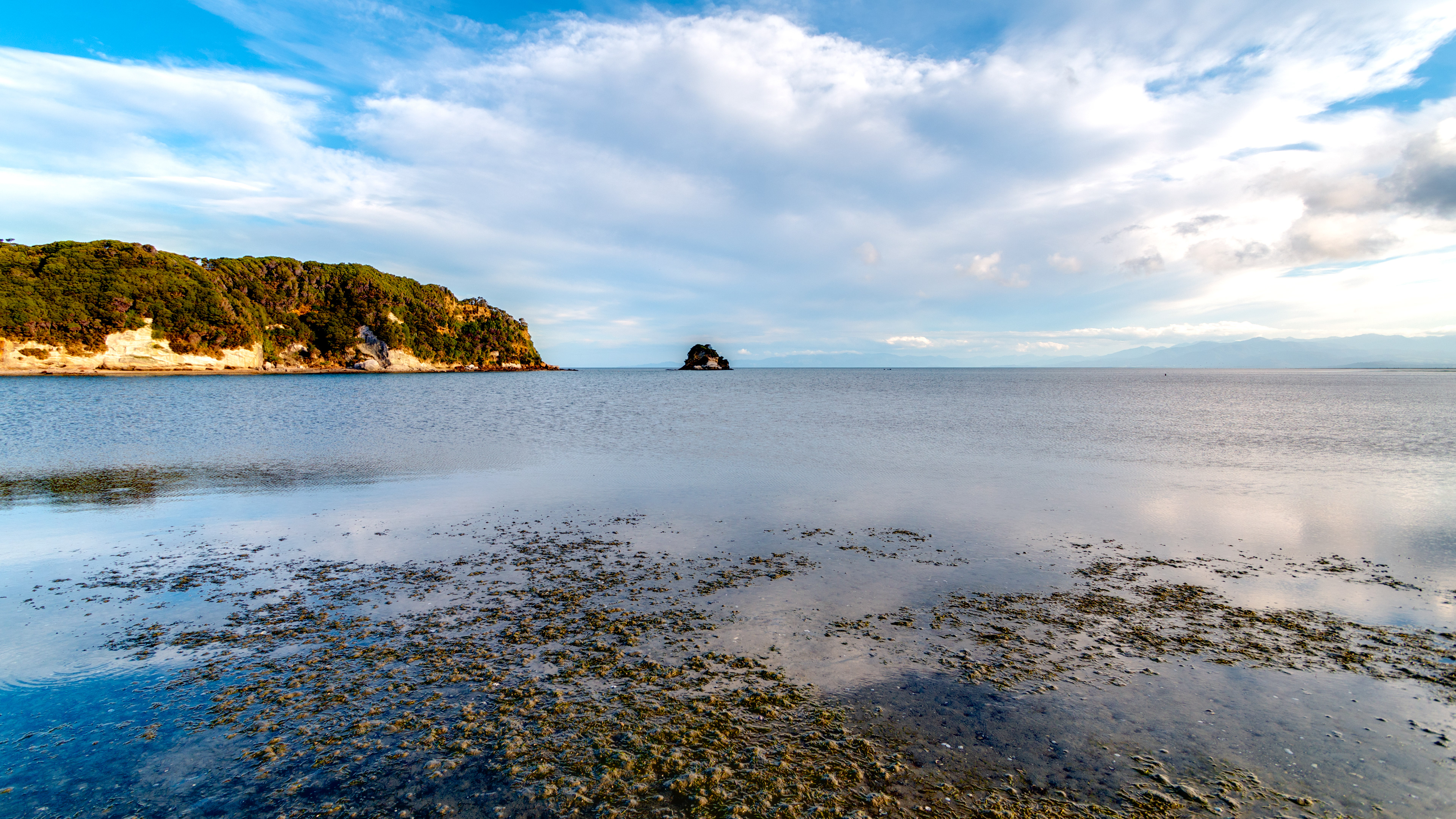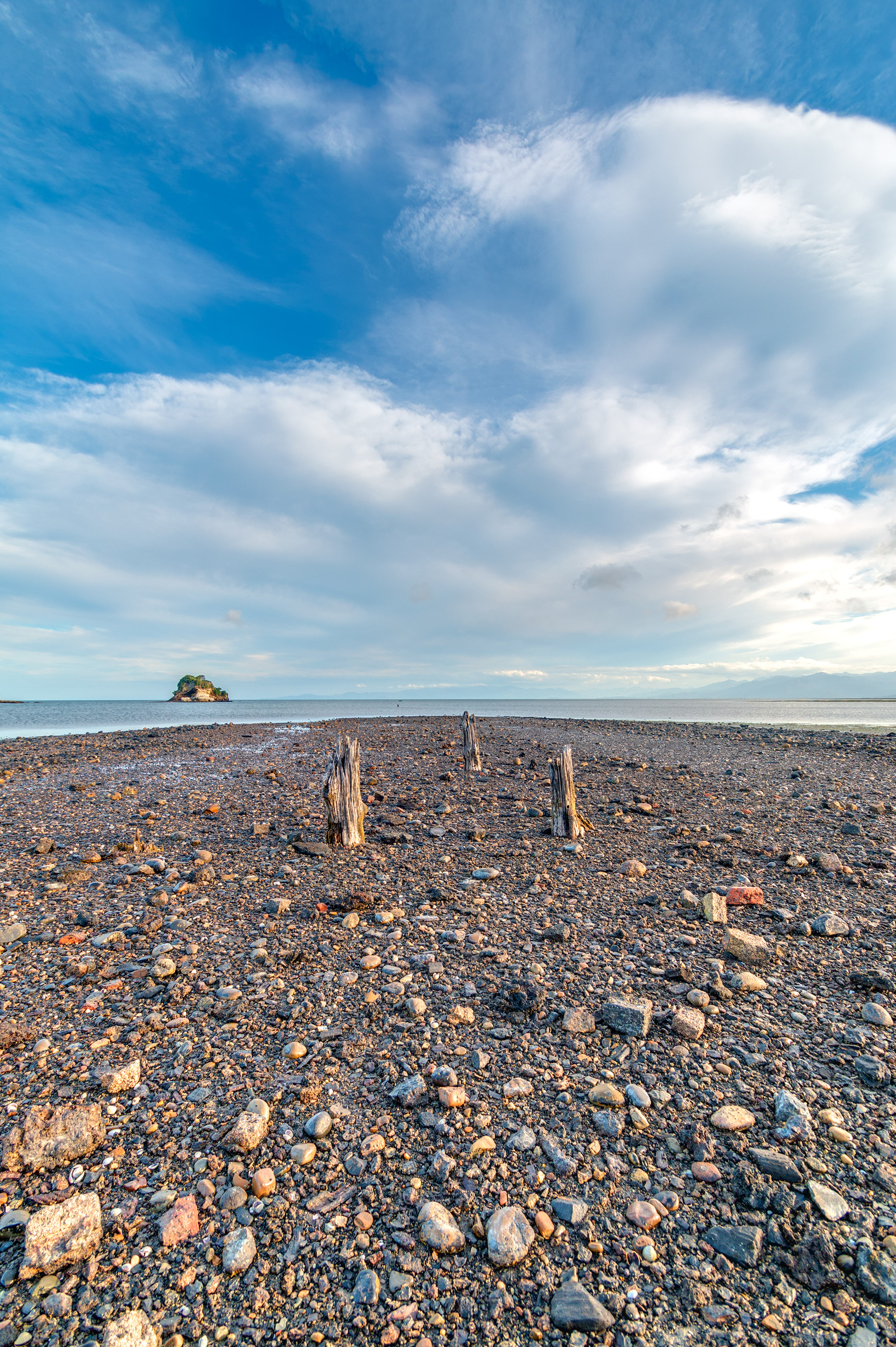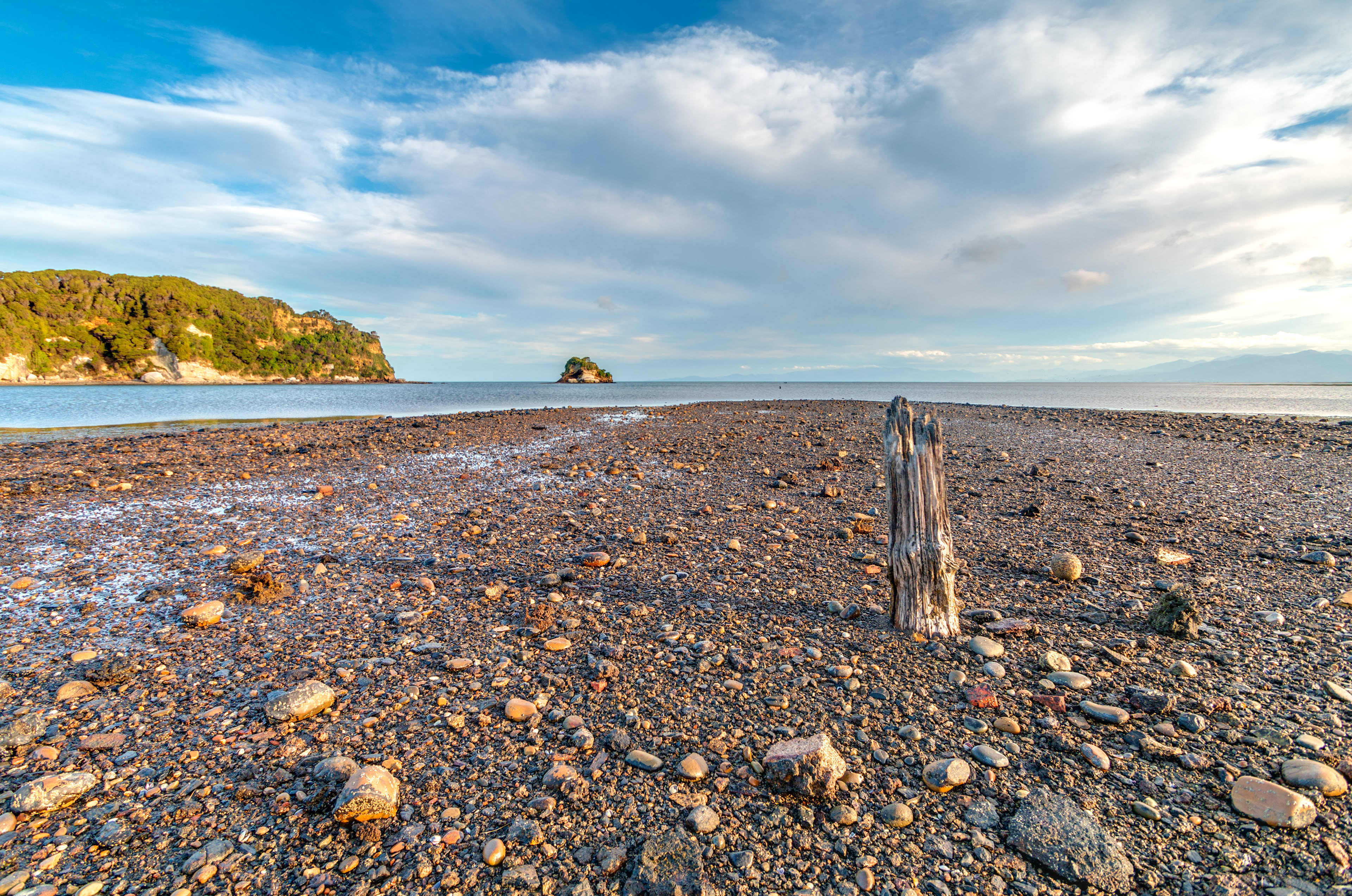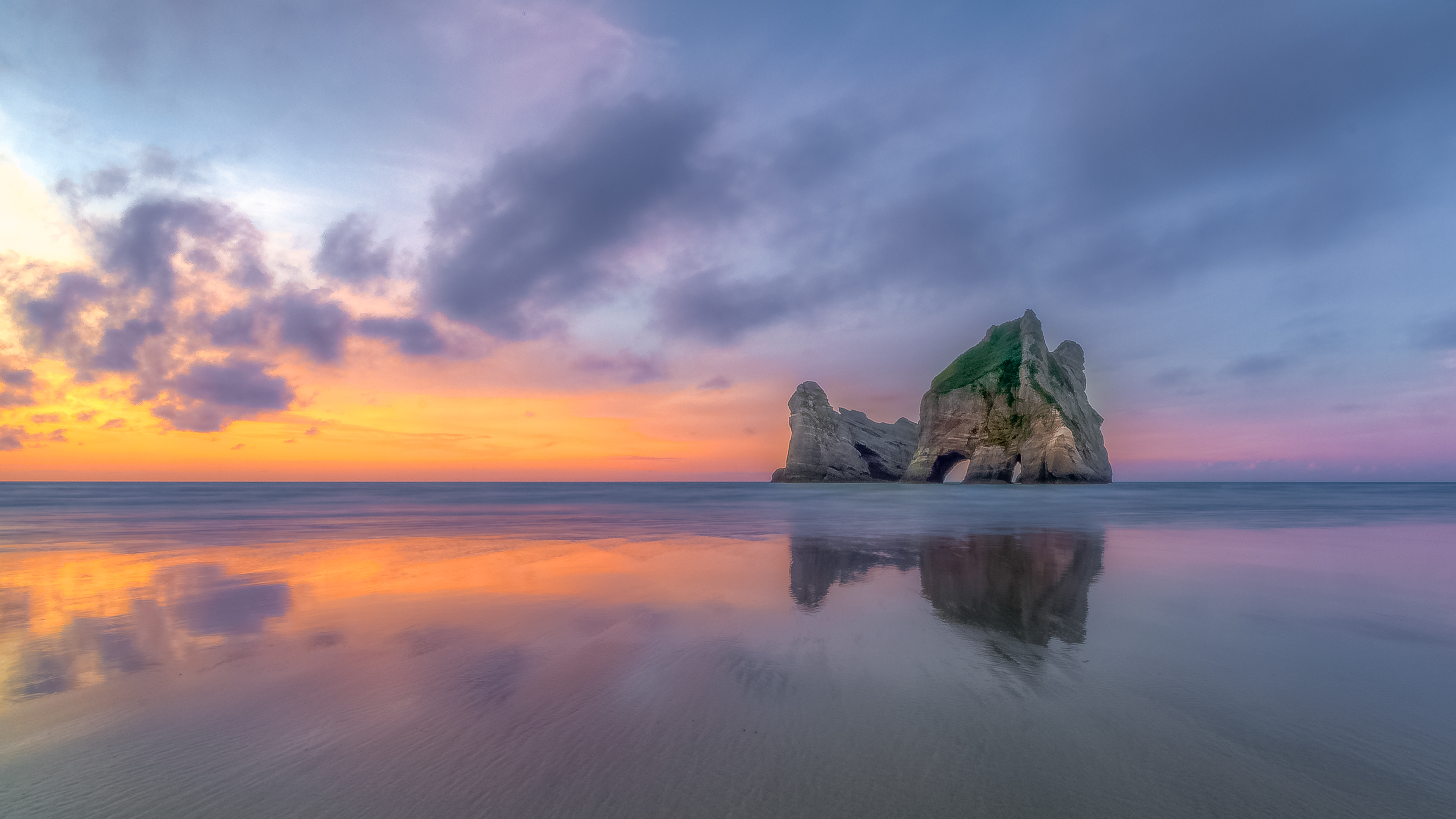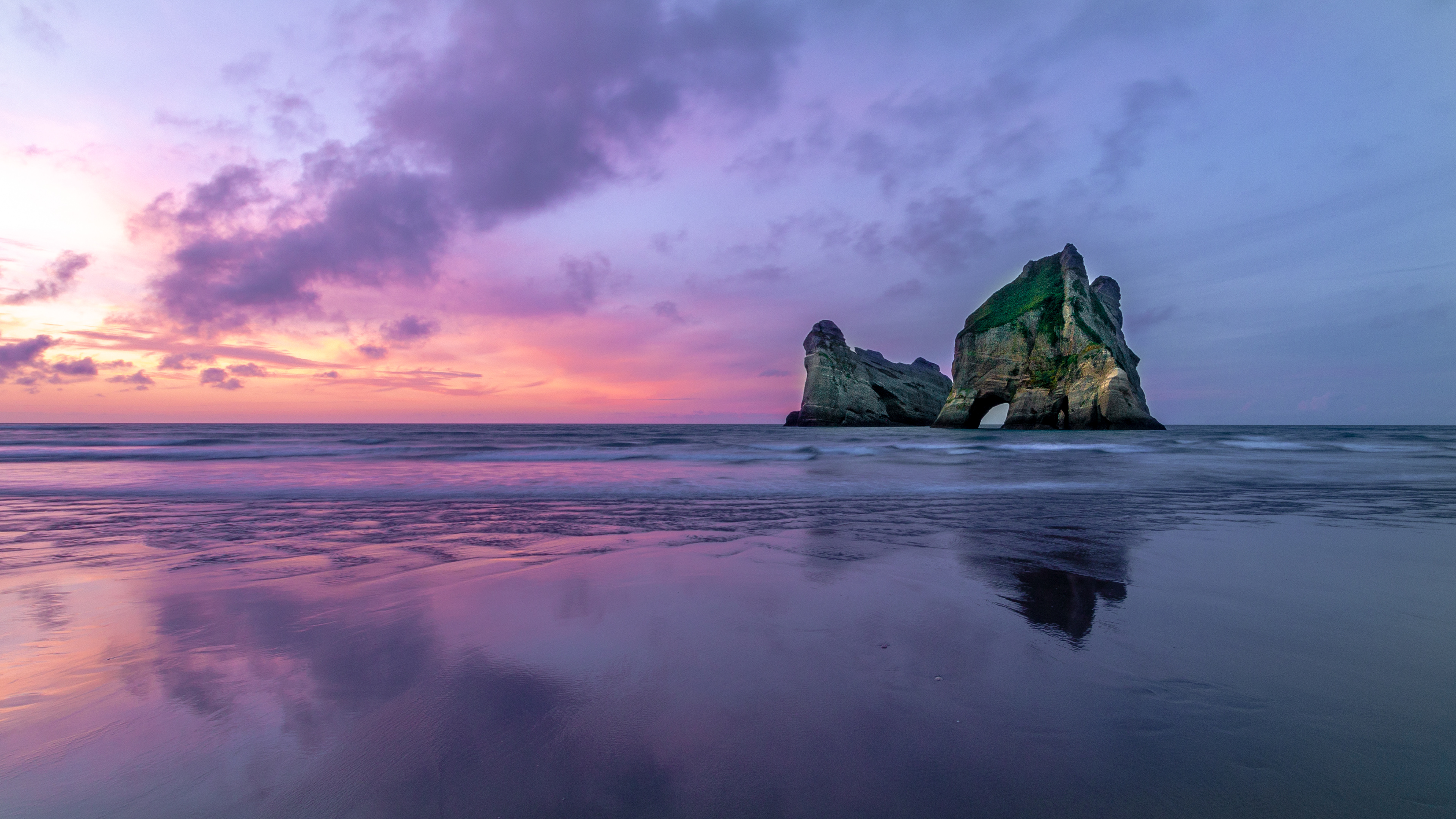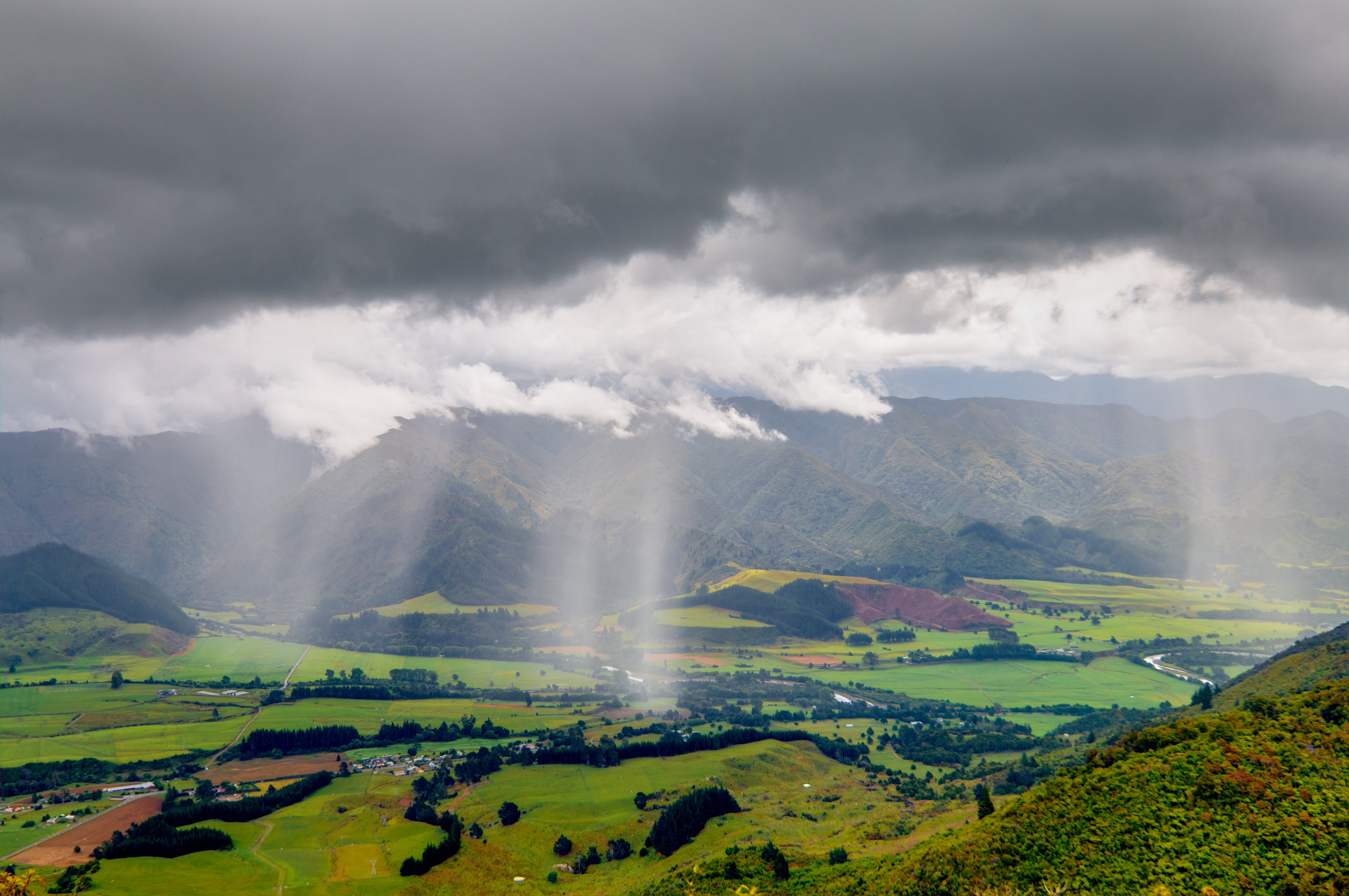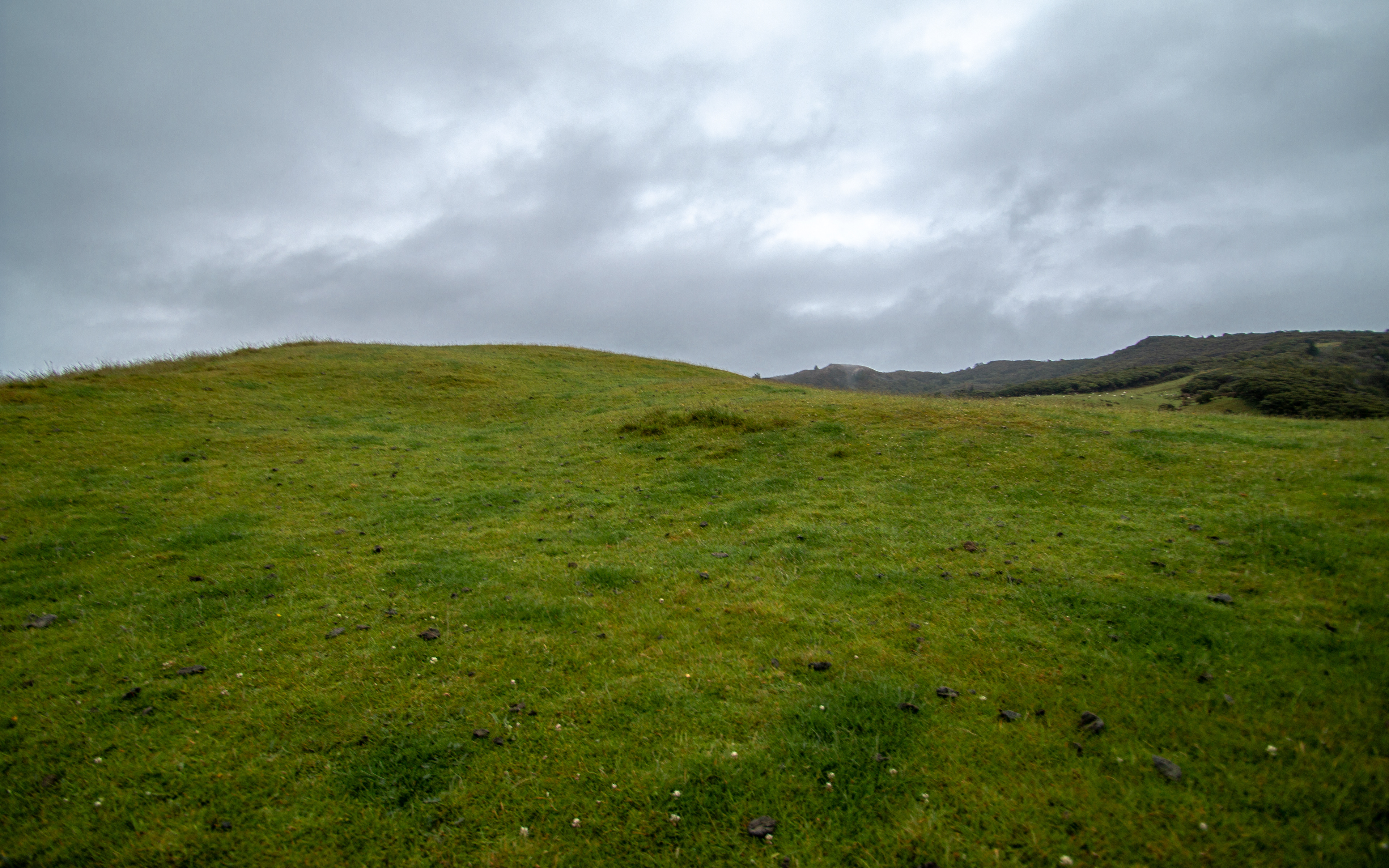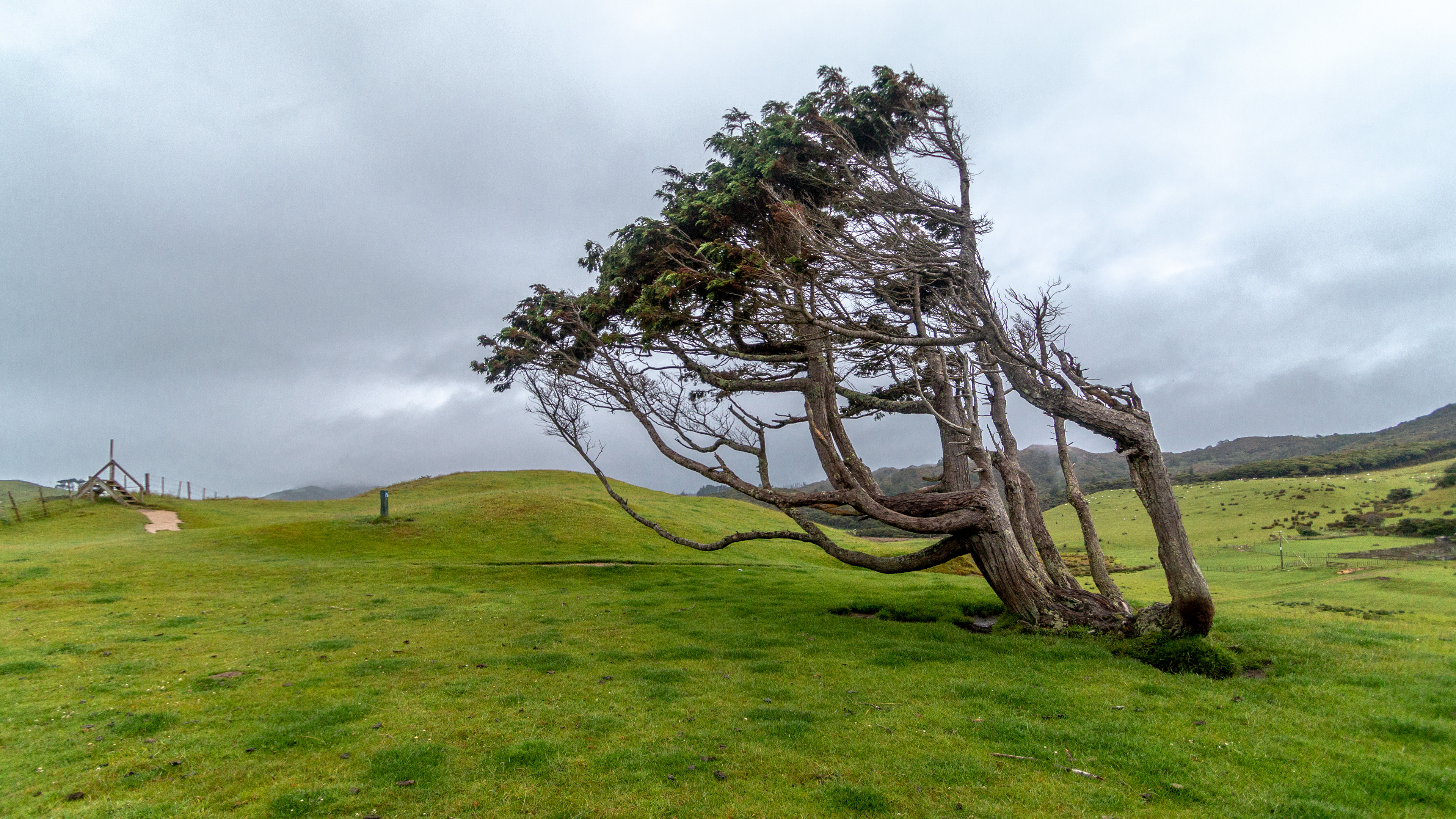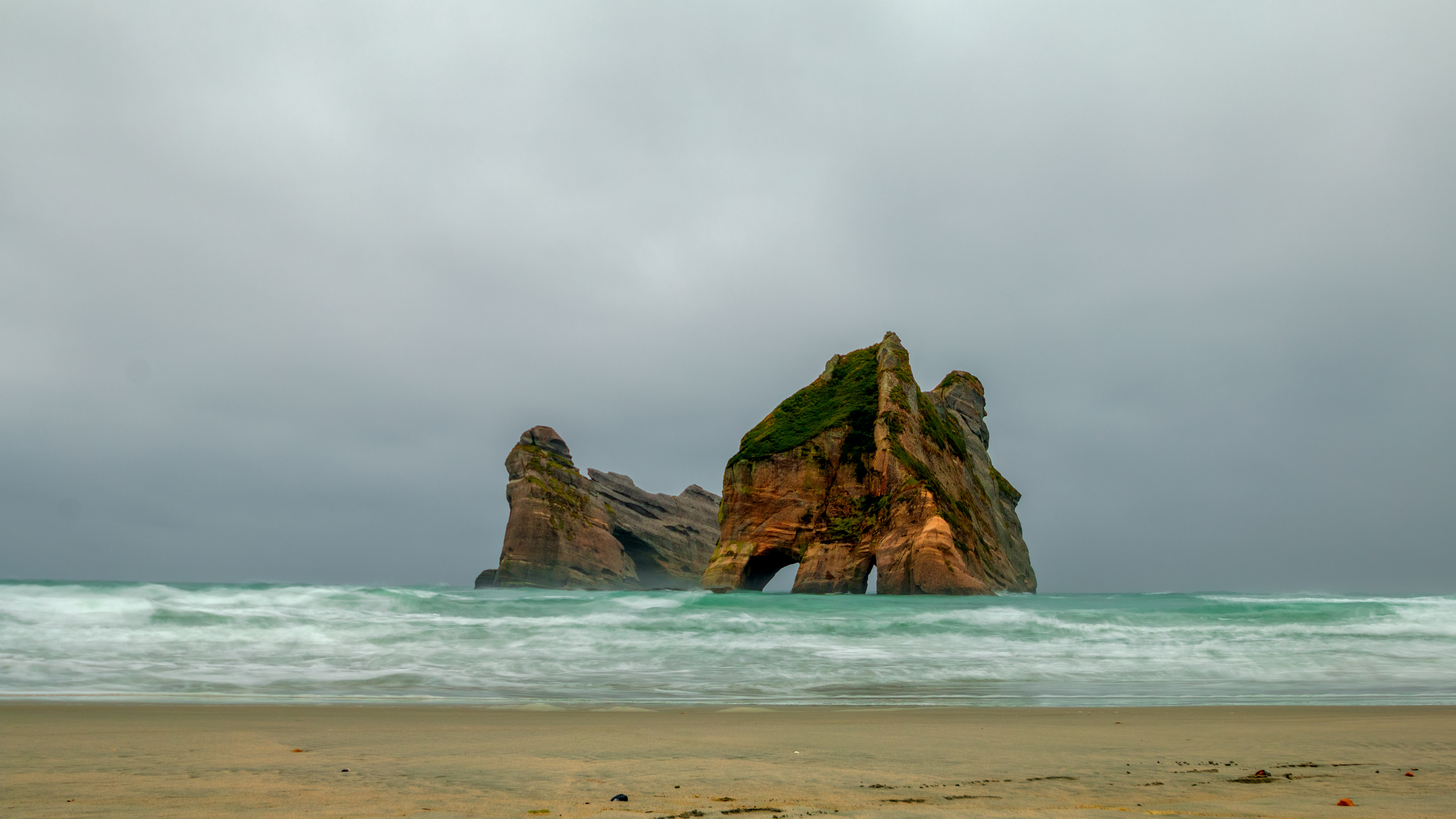 Arthur Pass és un pas de muntanya en els Alps Neozelandesos de l'Illa Sud de Nova Zelanda. Marca part del límit entre la Costa Oest i Canterbury

Arthur's Pass, a mountain pass in the Southern Alps of the South Island of New Zealand, marks part of the boundary between the West Coast and Canterbury regions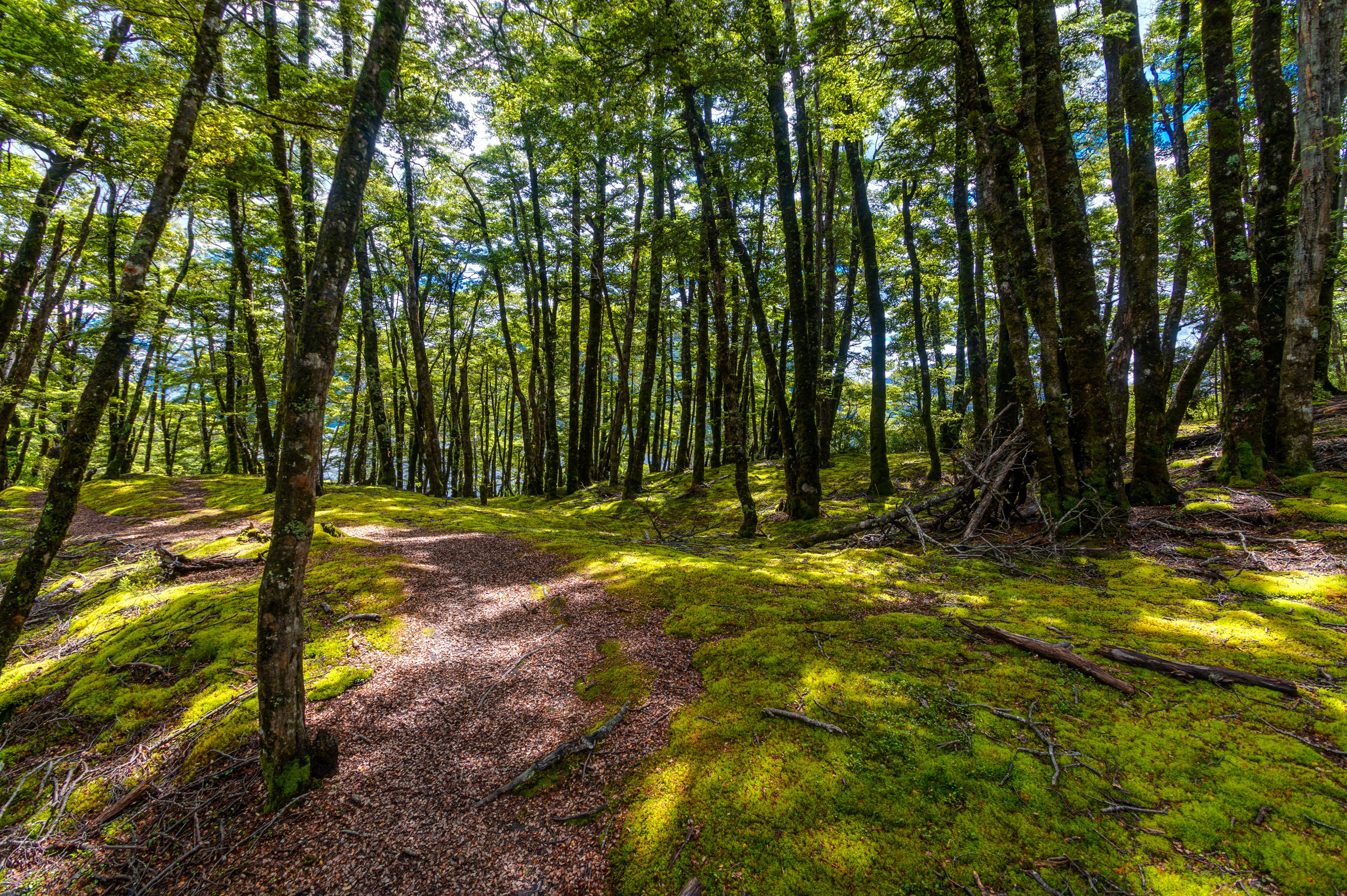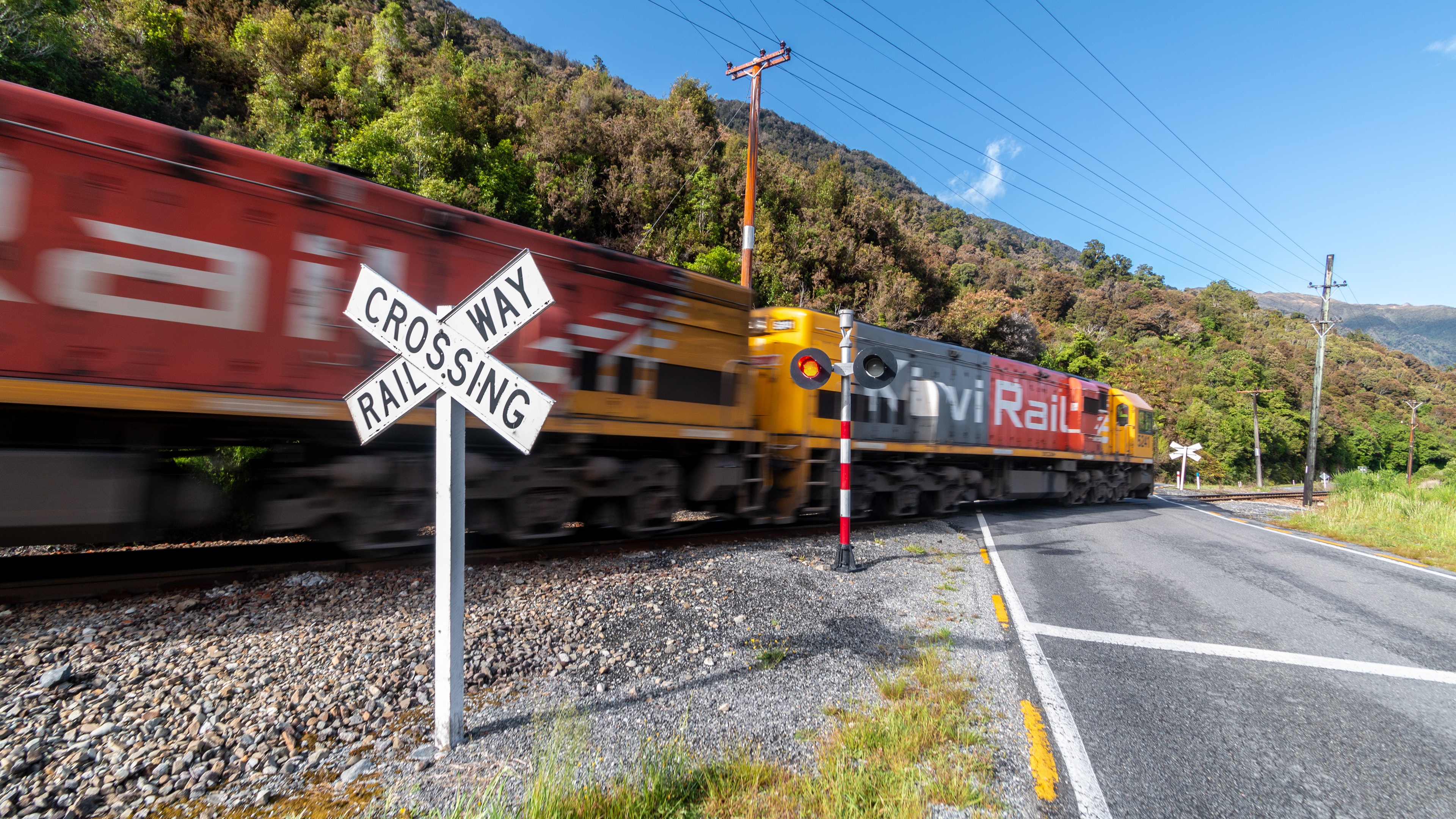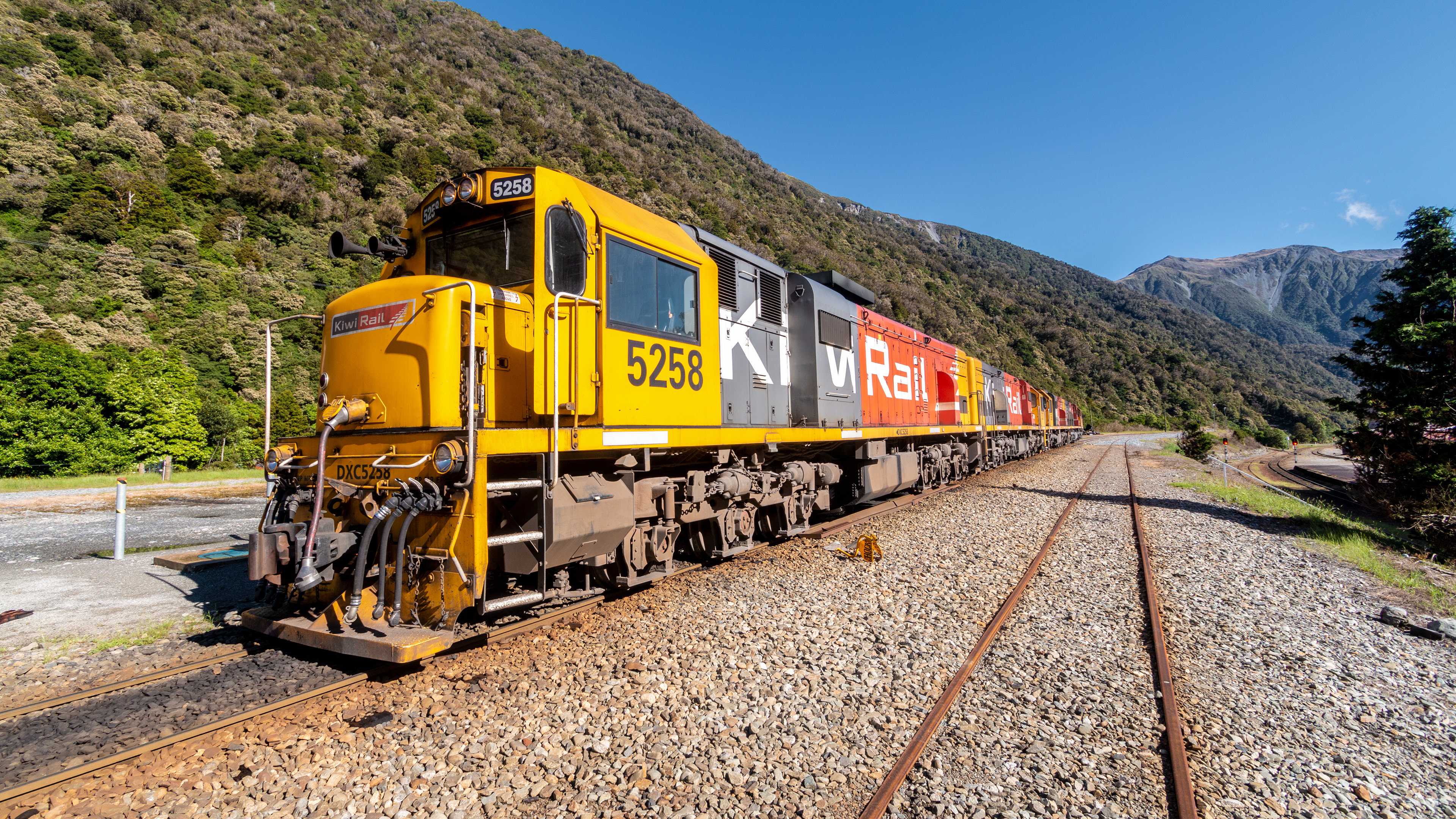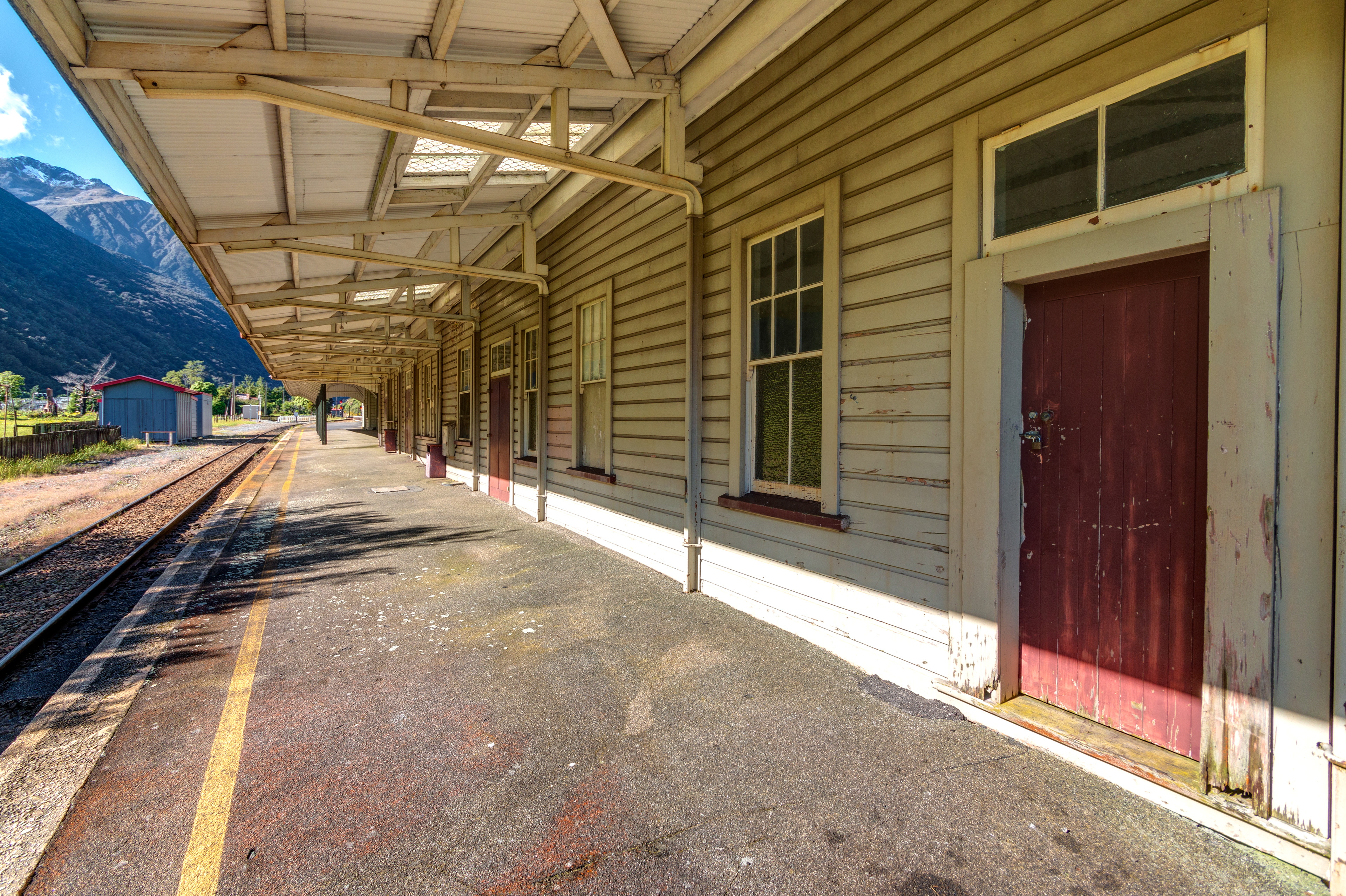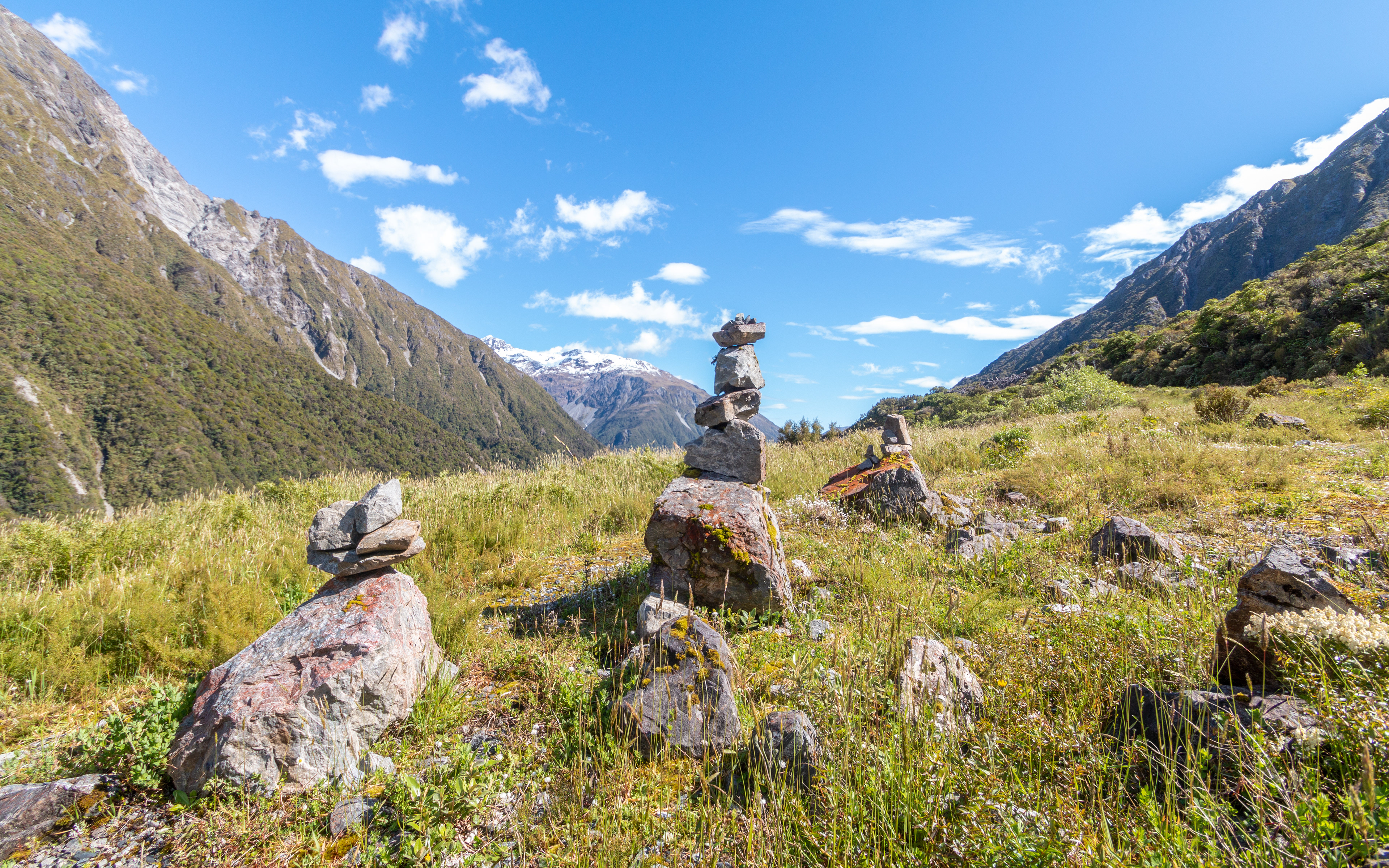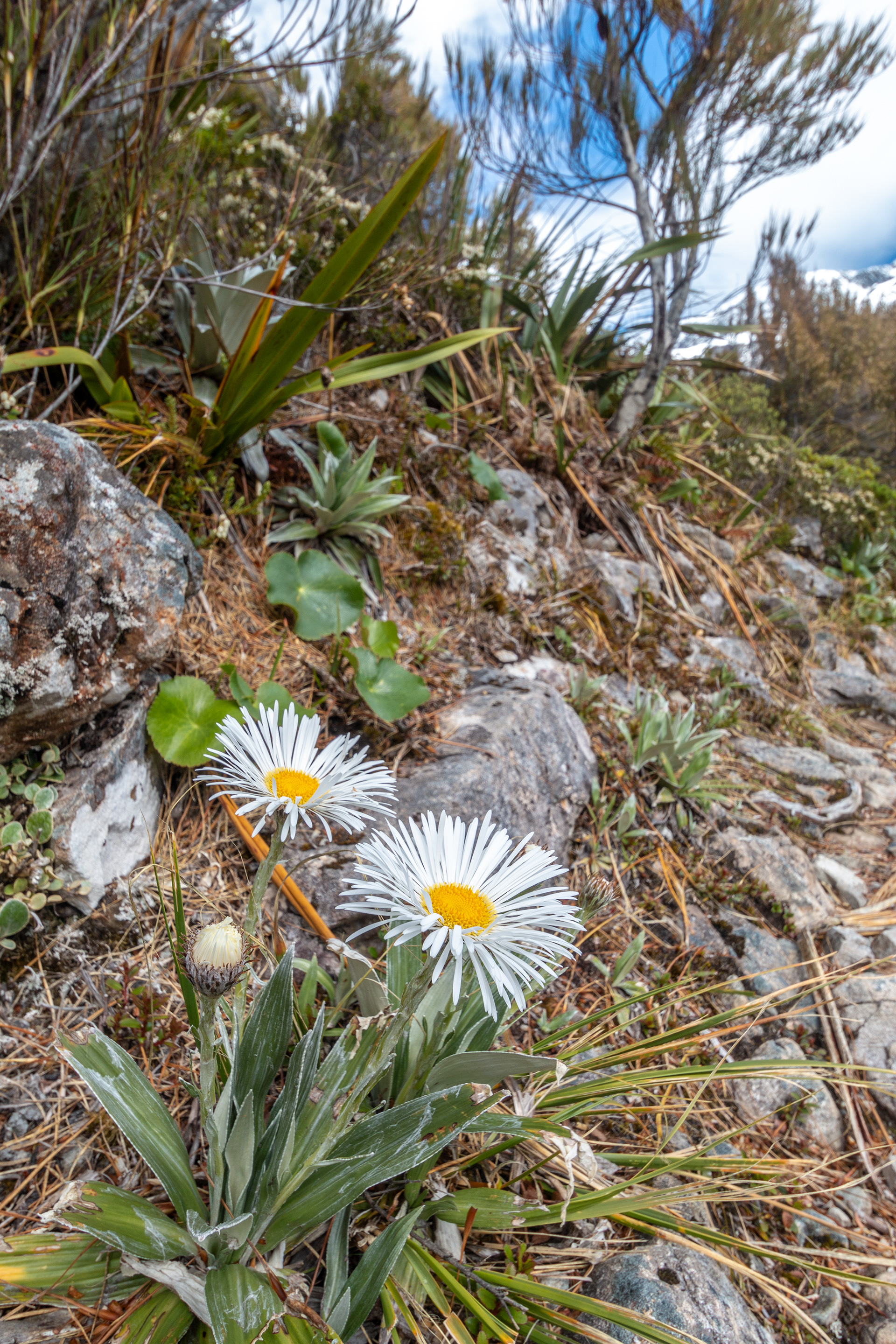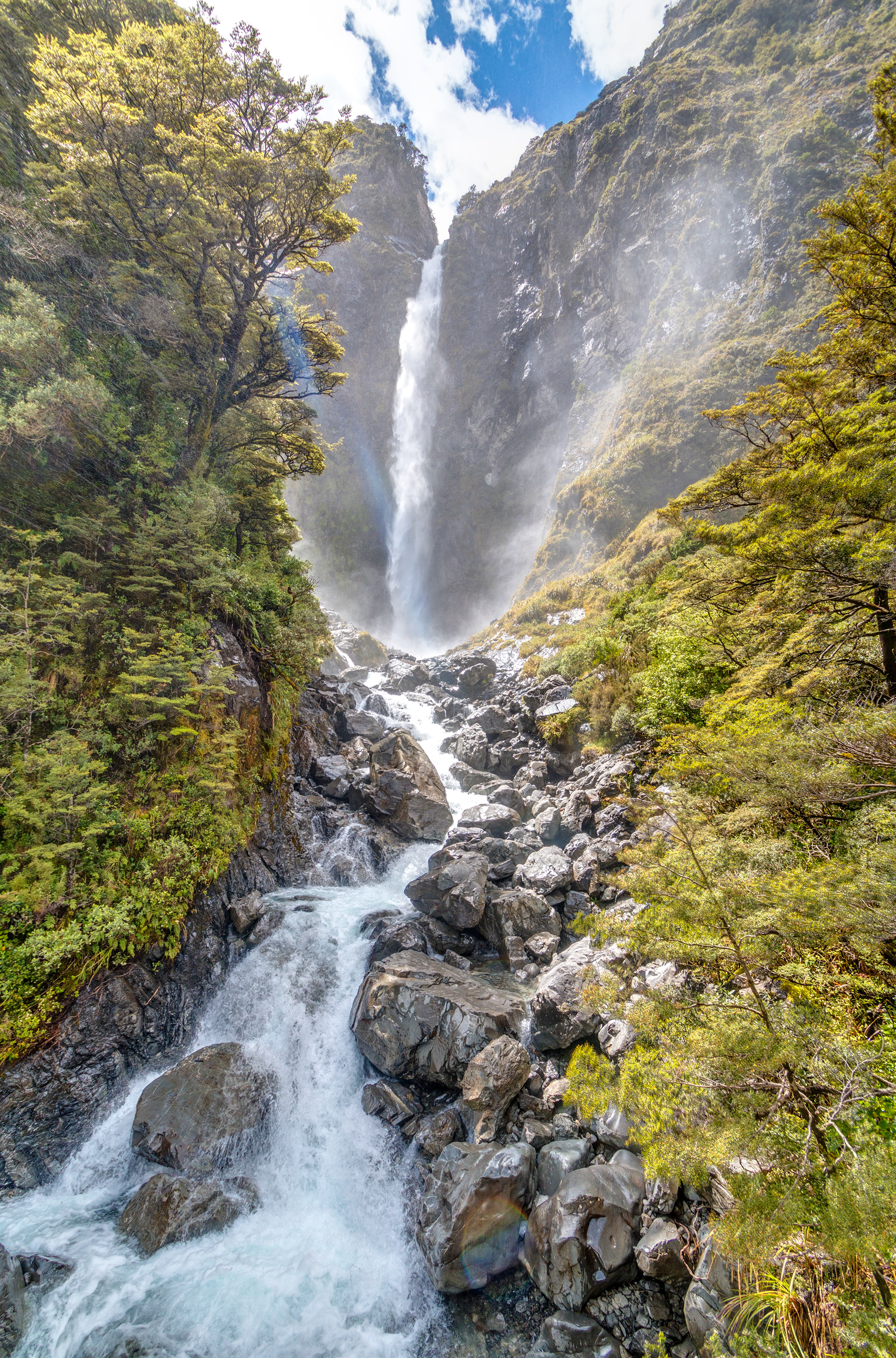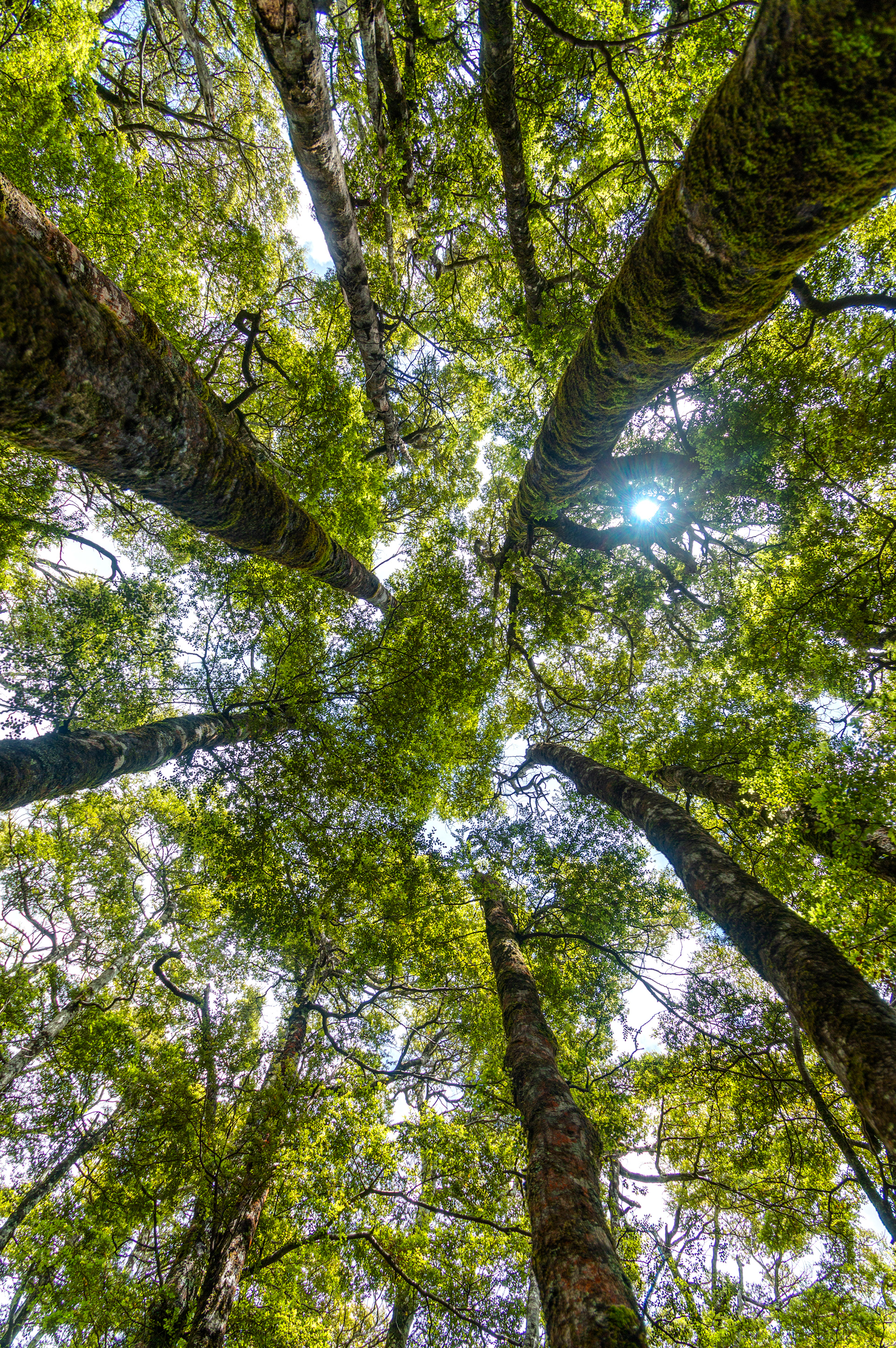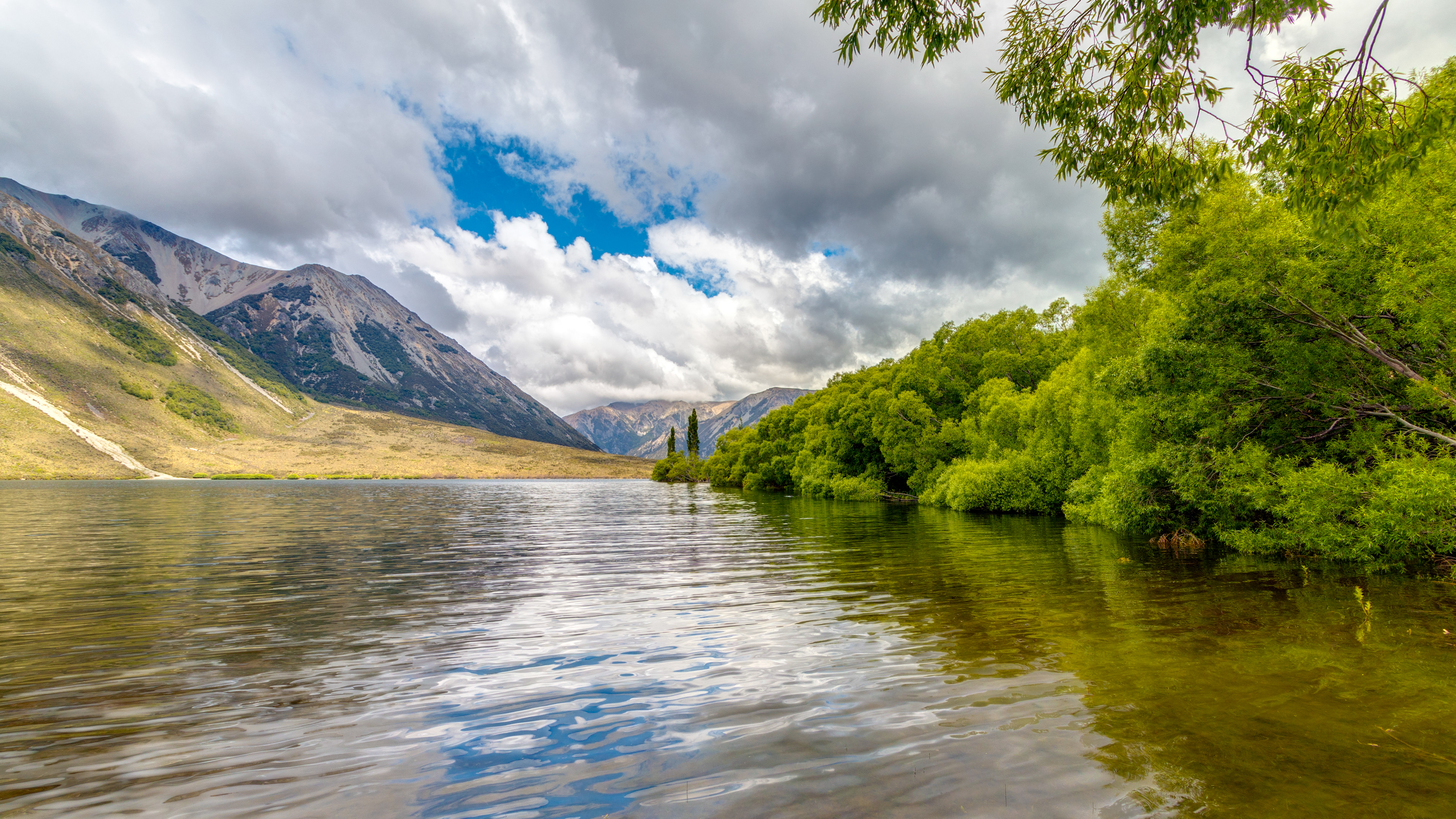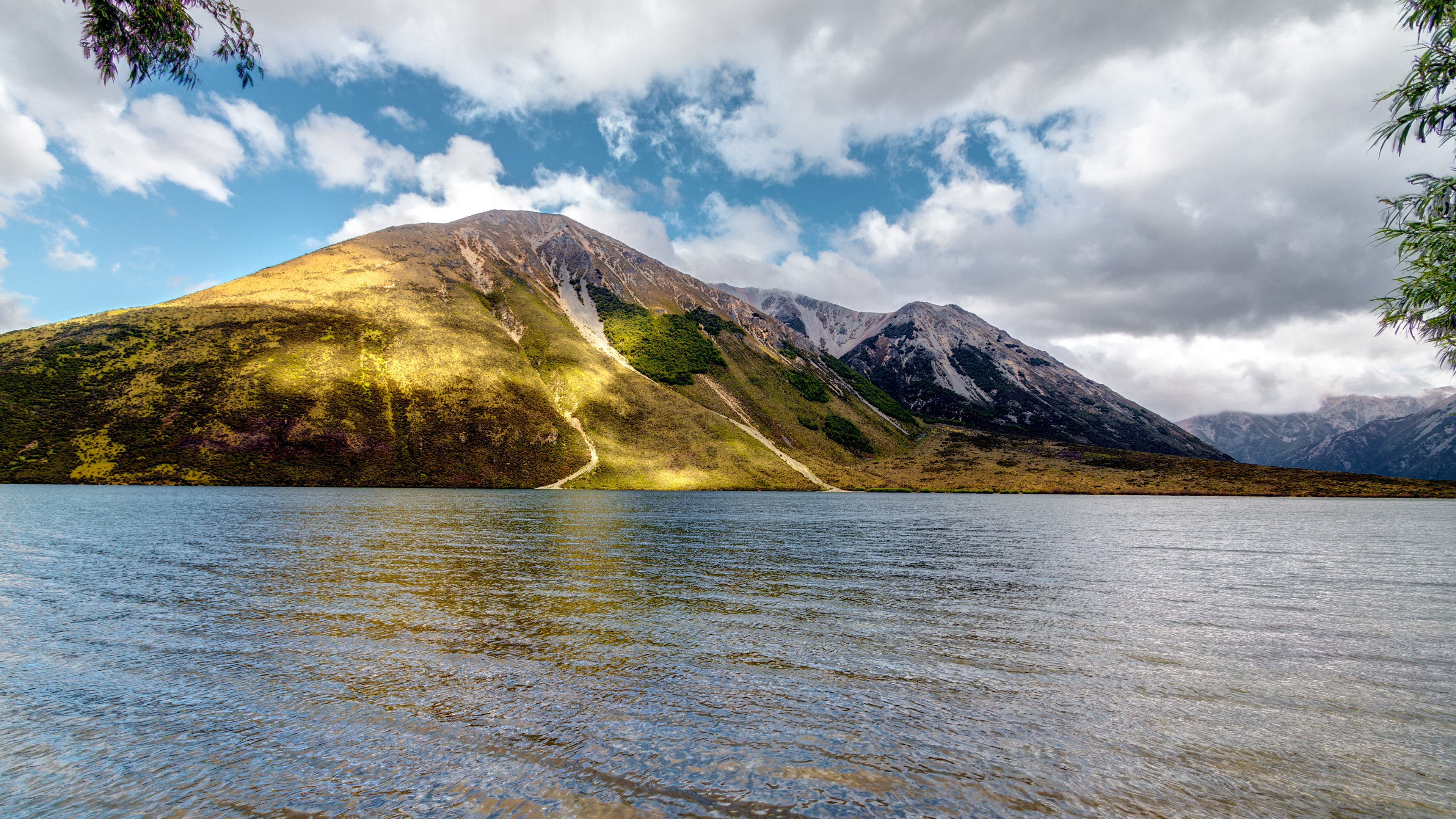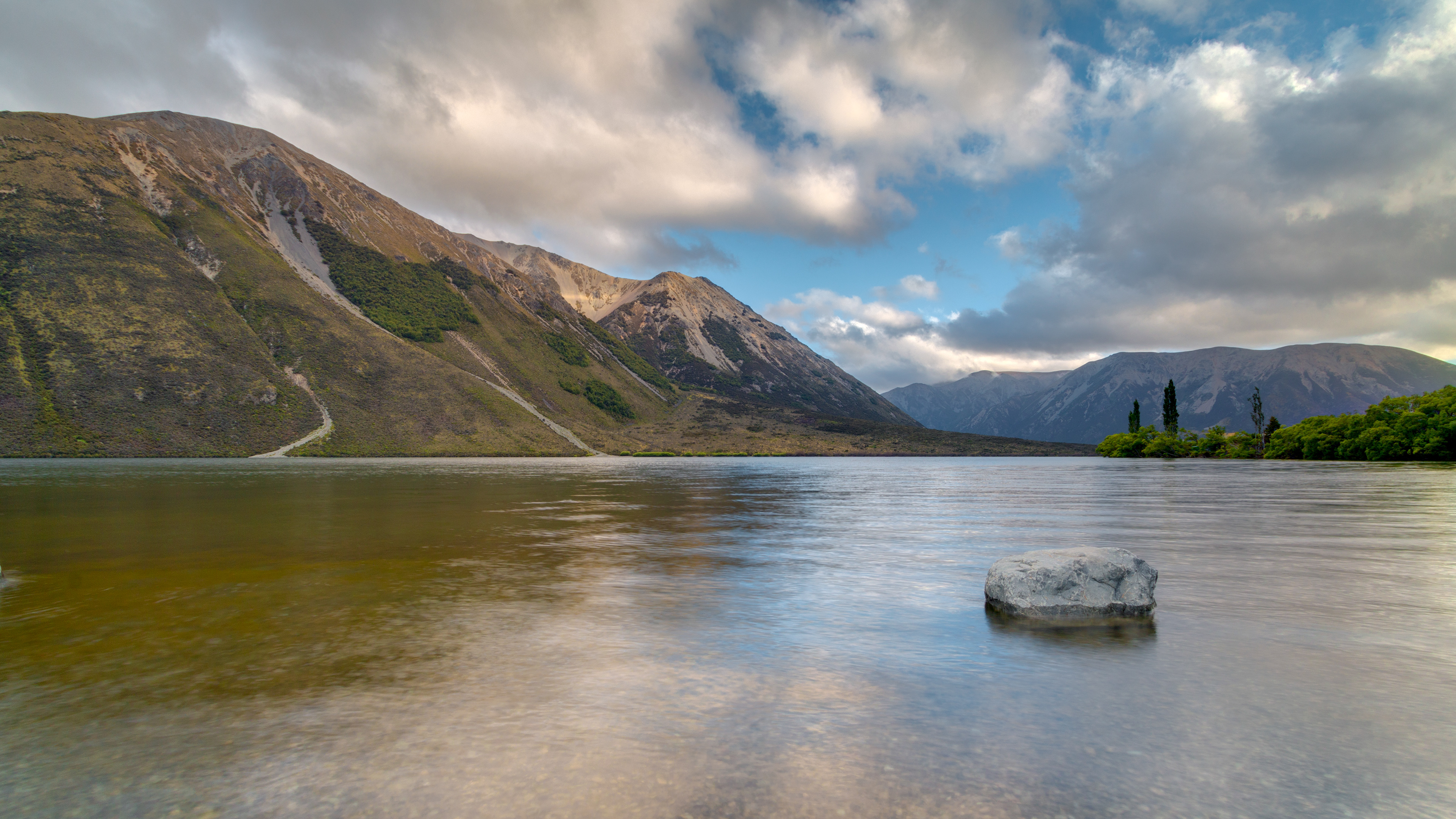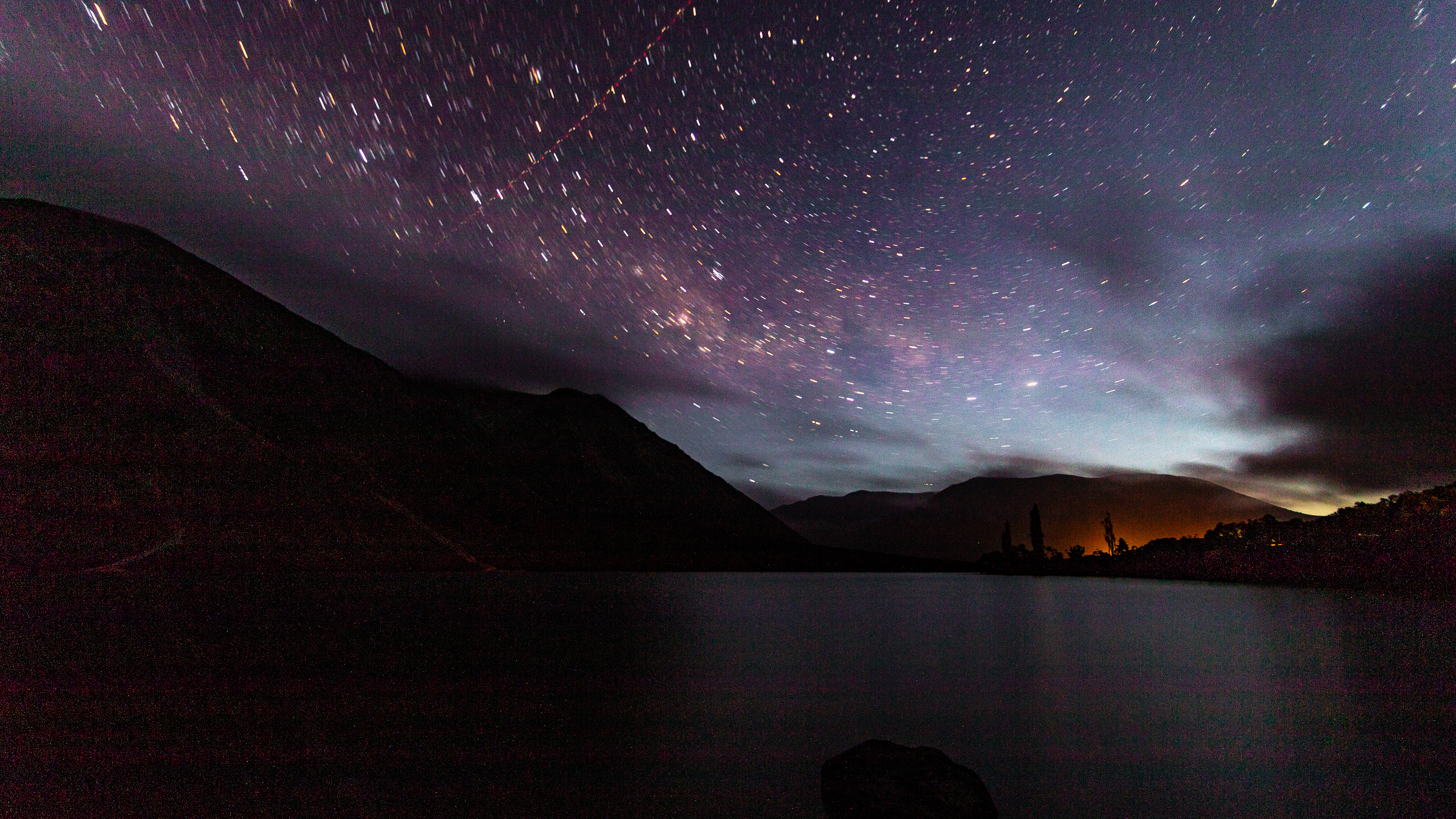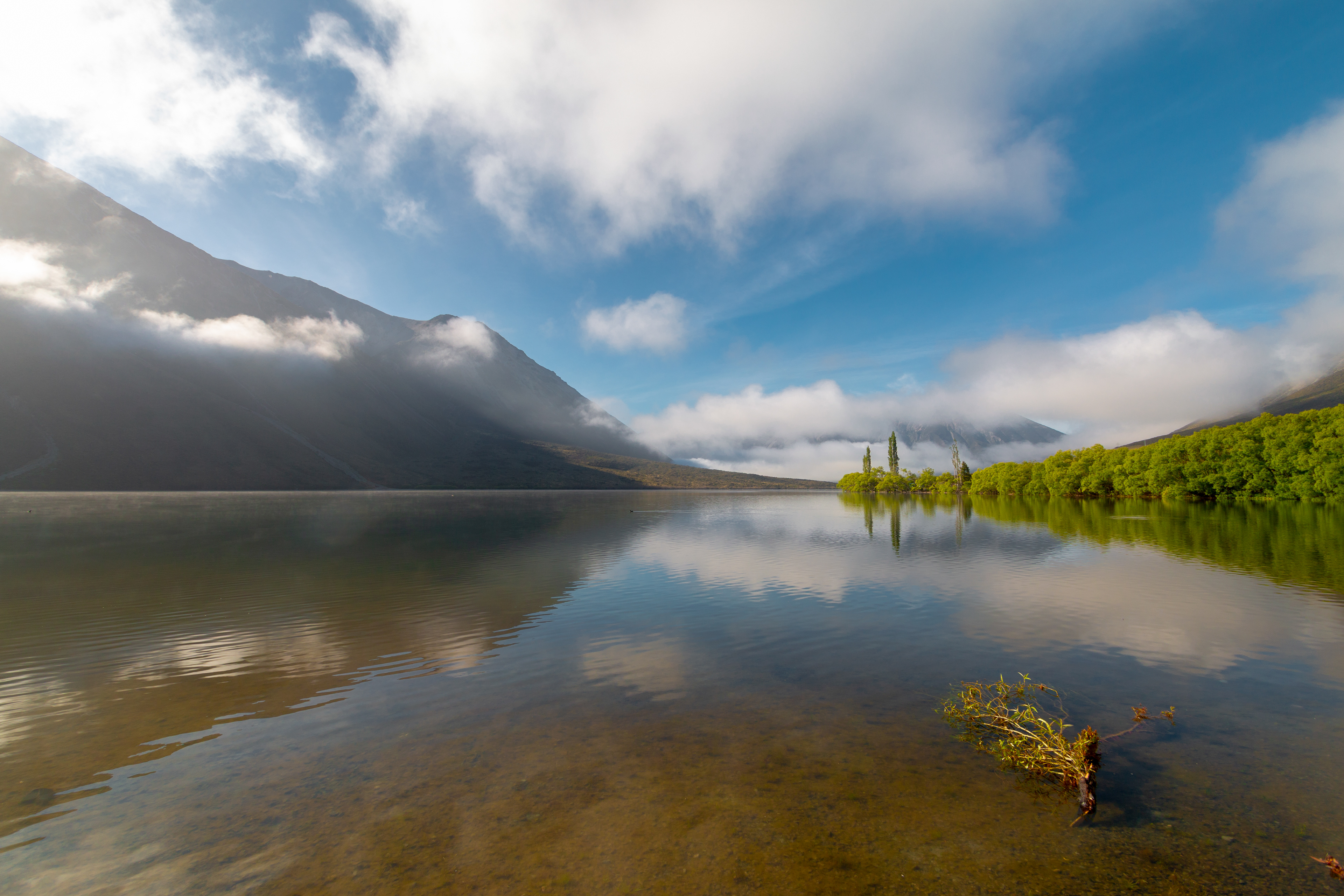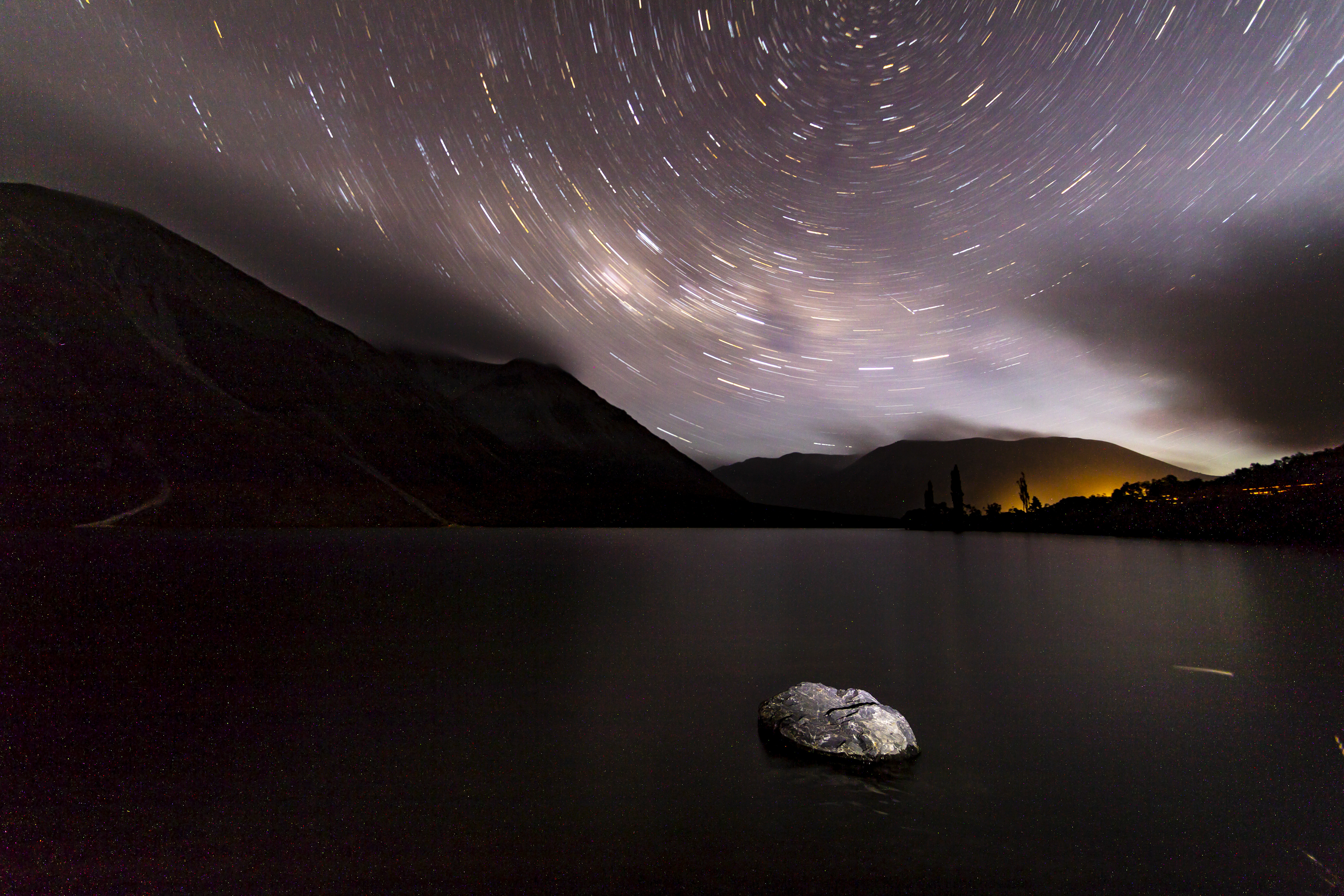 Wanaka. Entre llacs i muntanyes
Wanaka. Between lakes and mountanis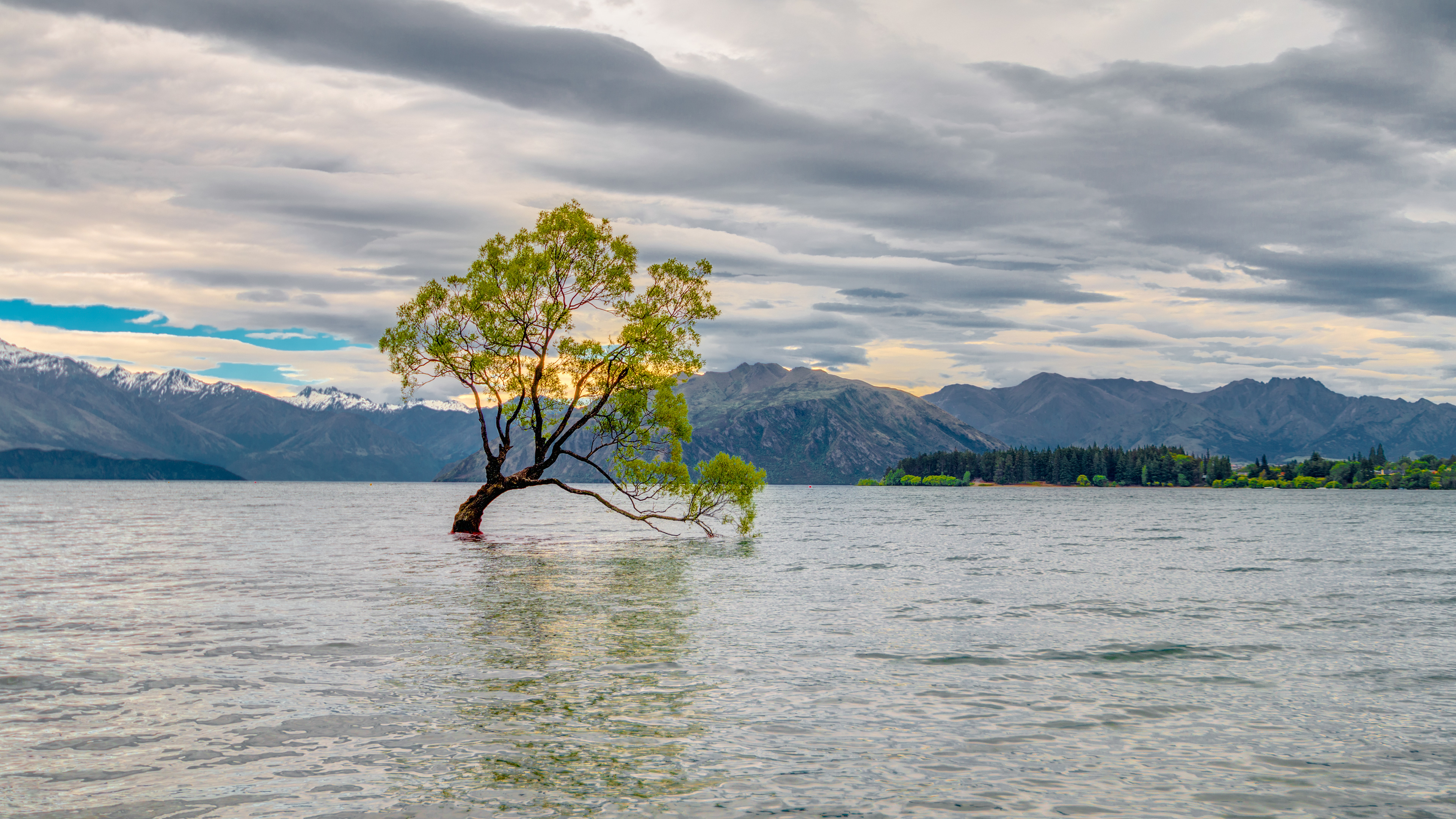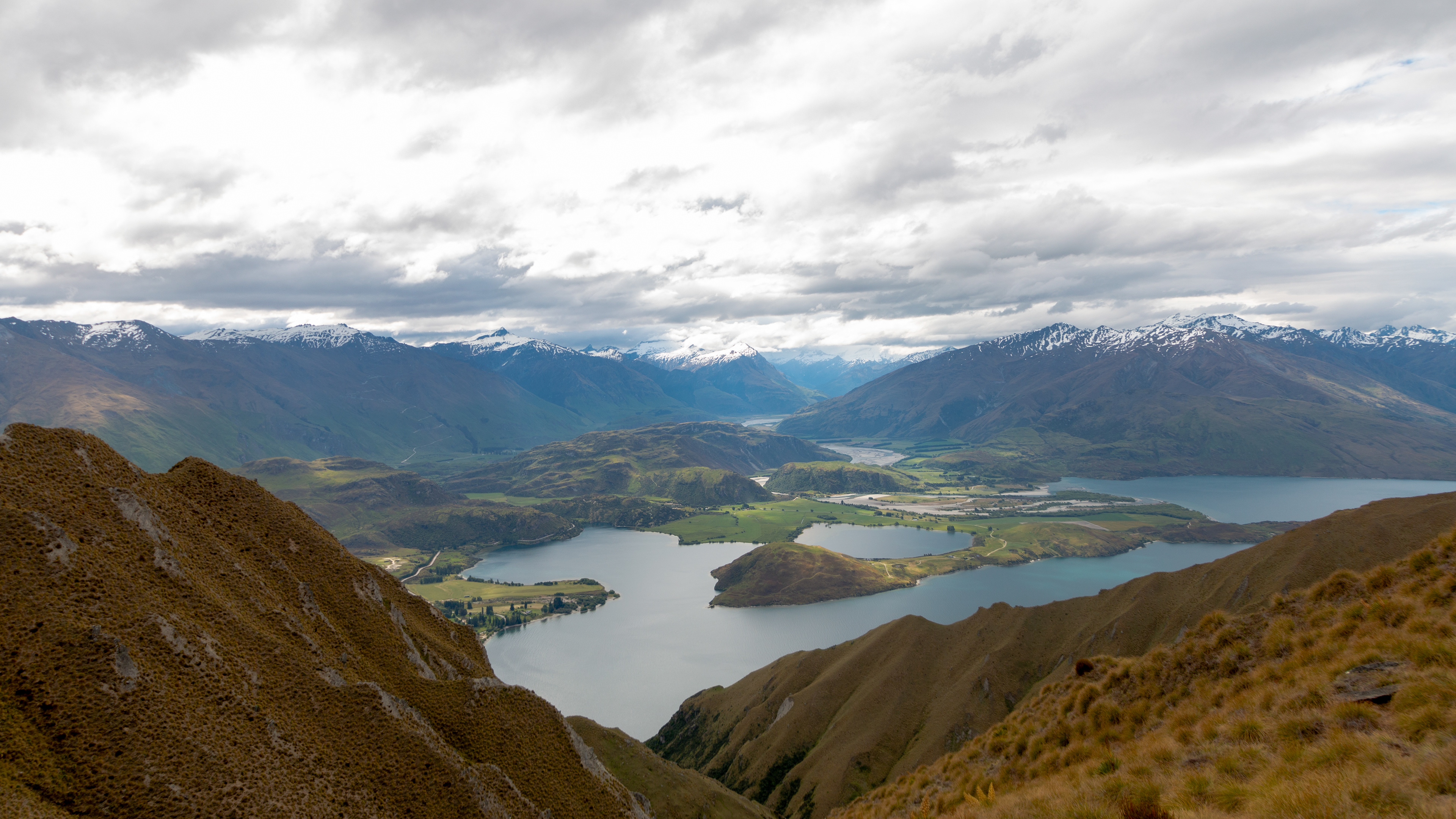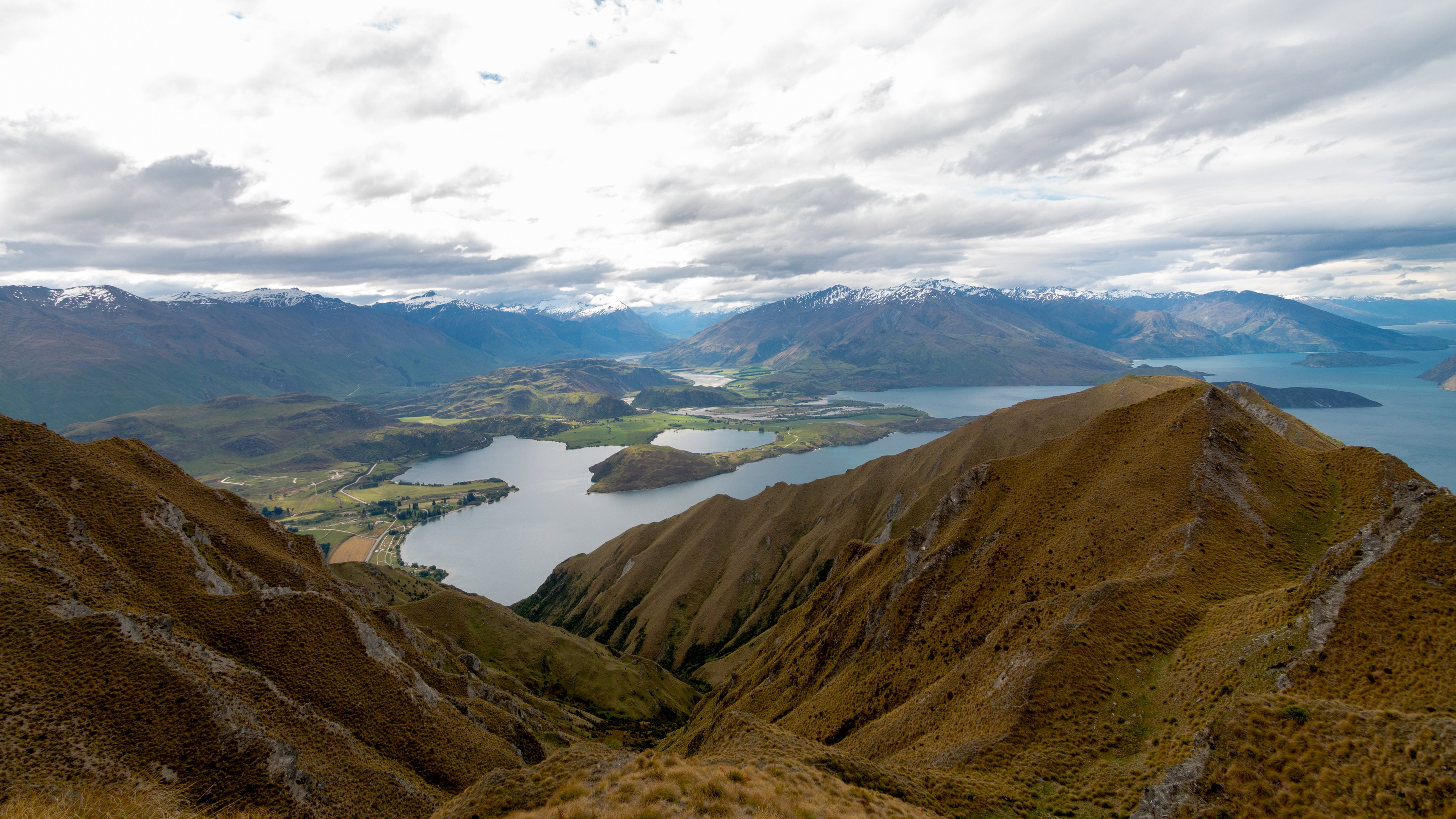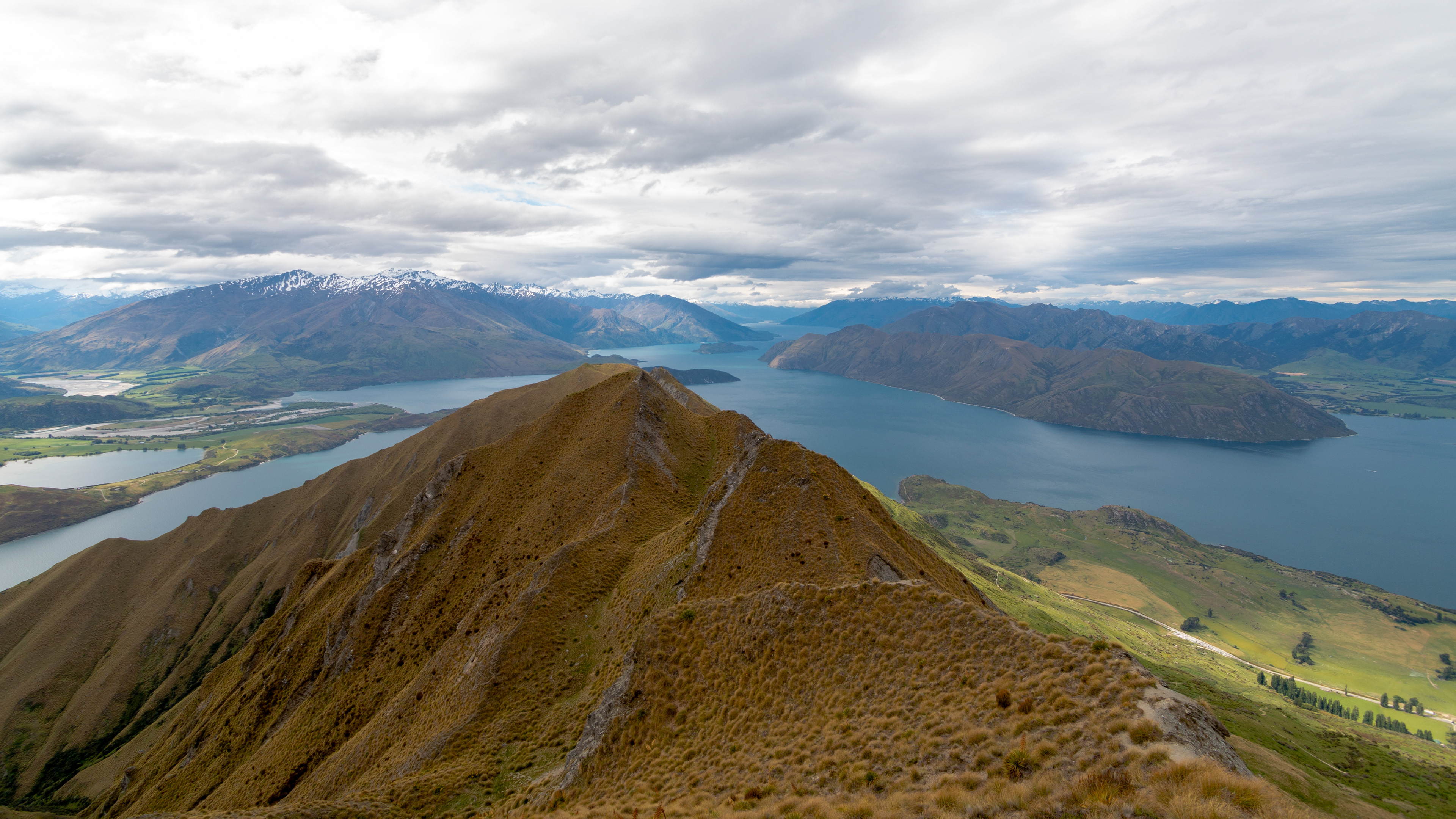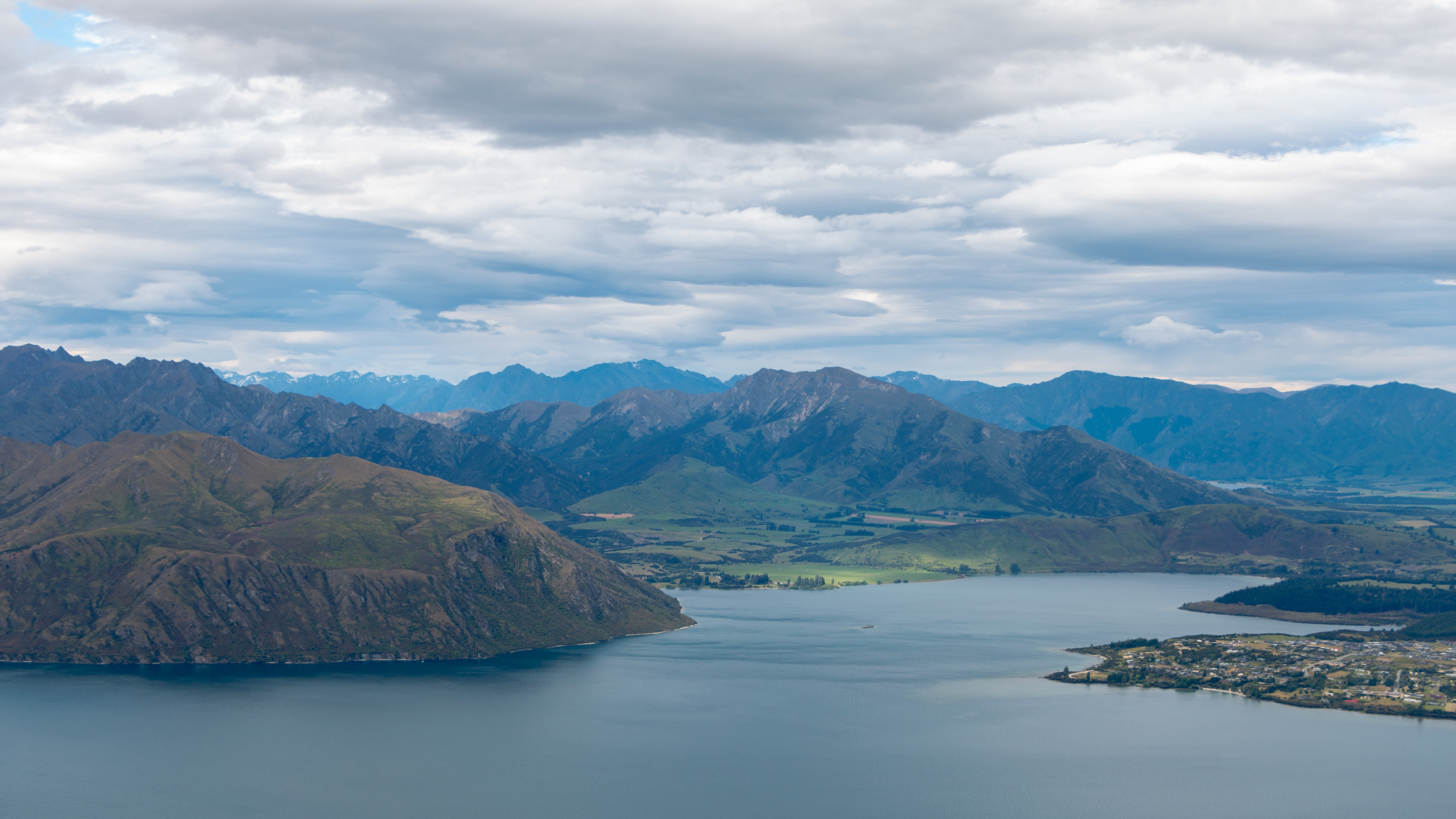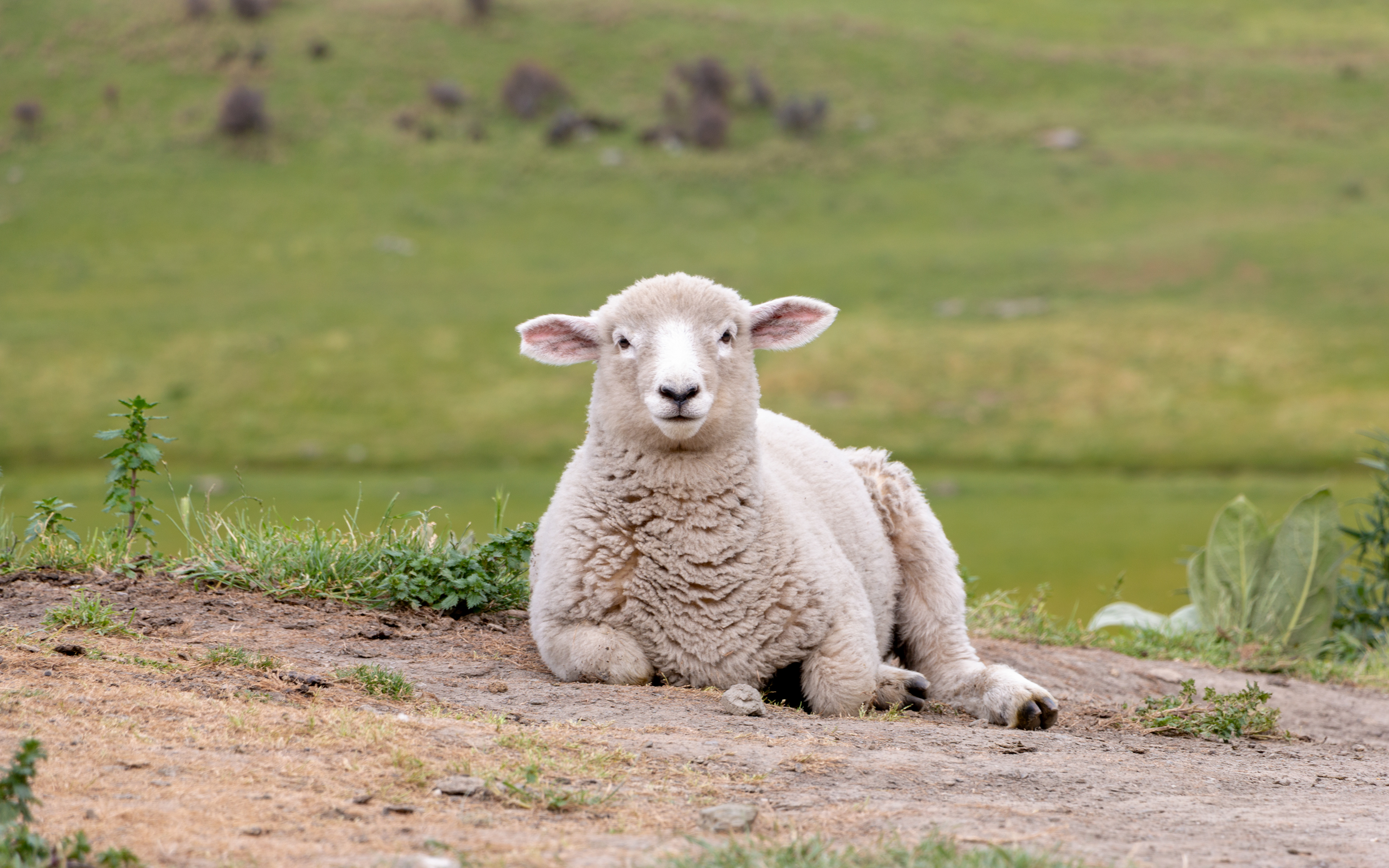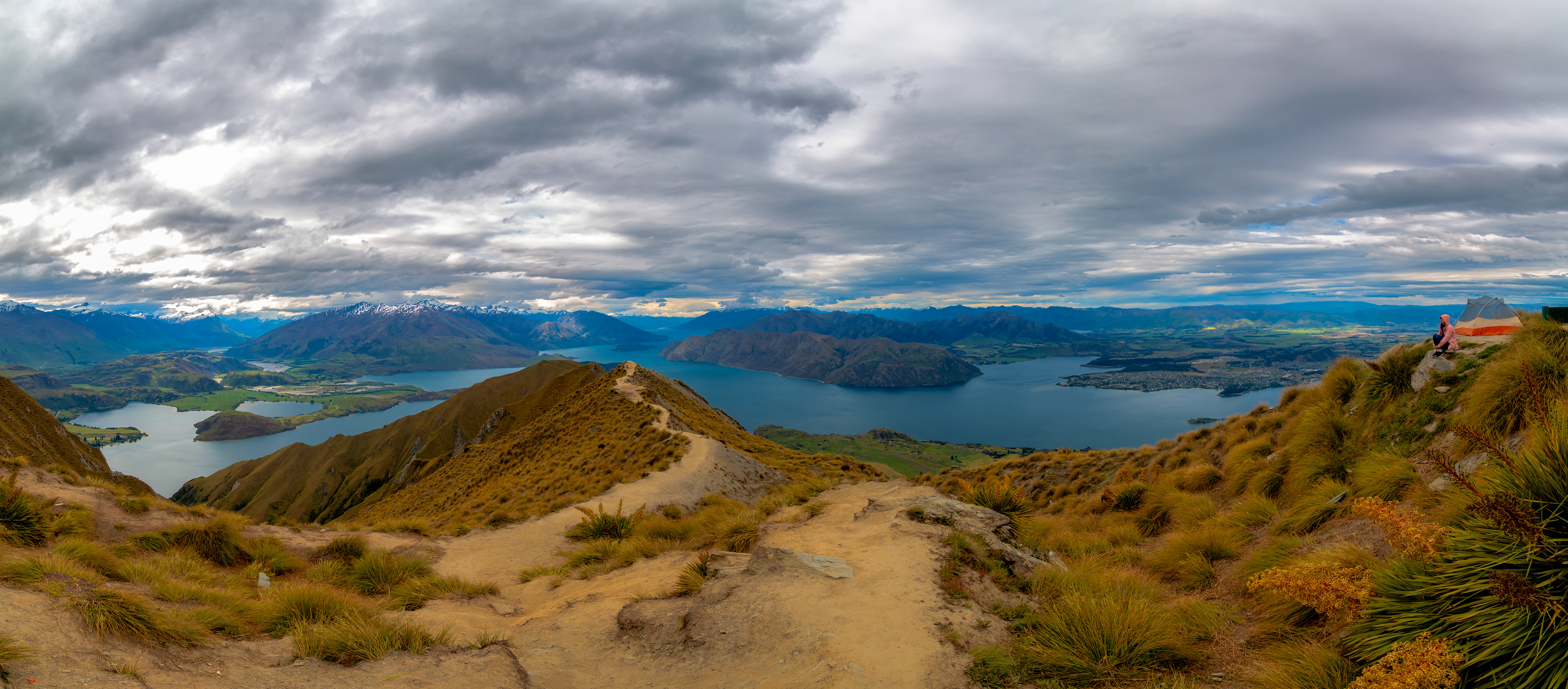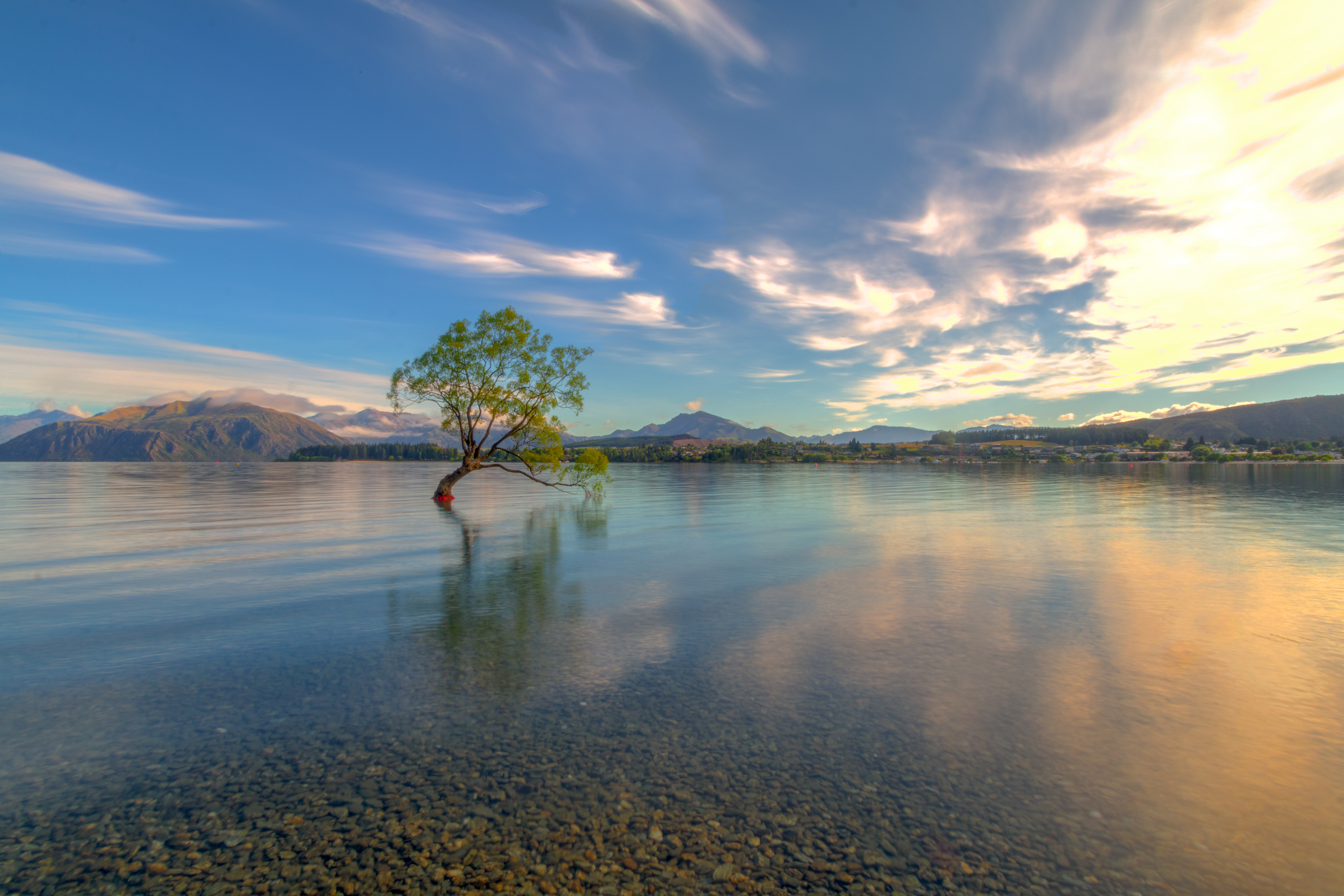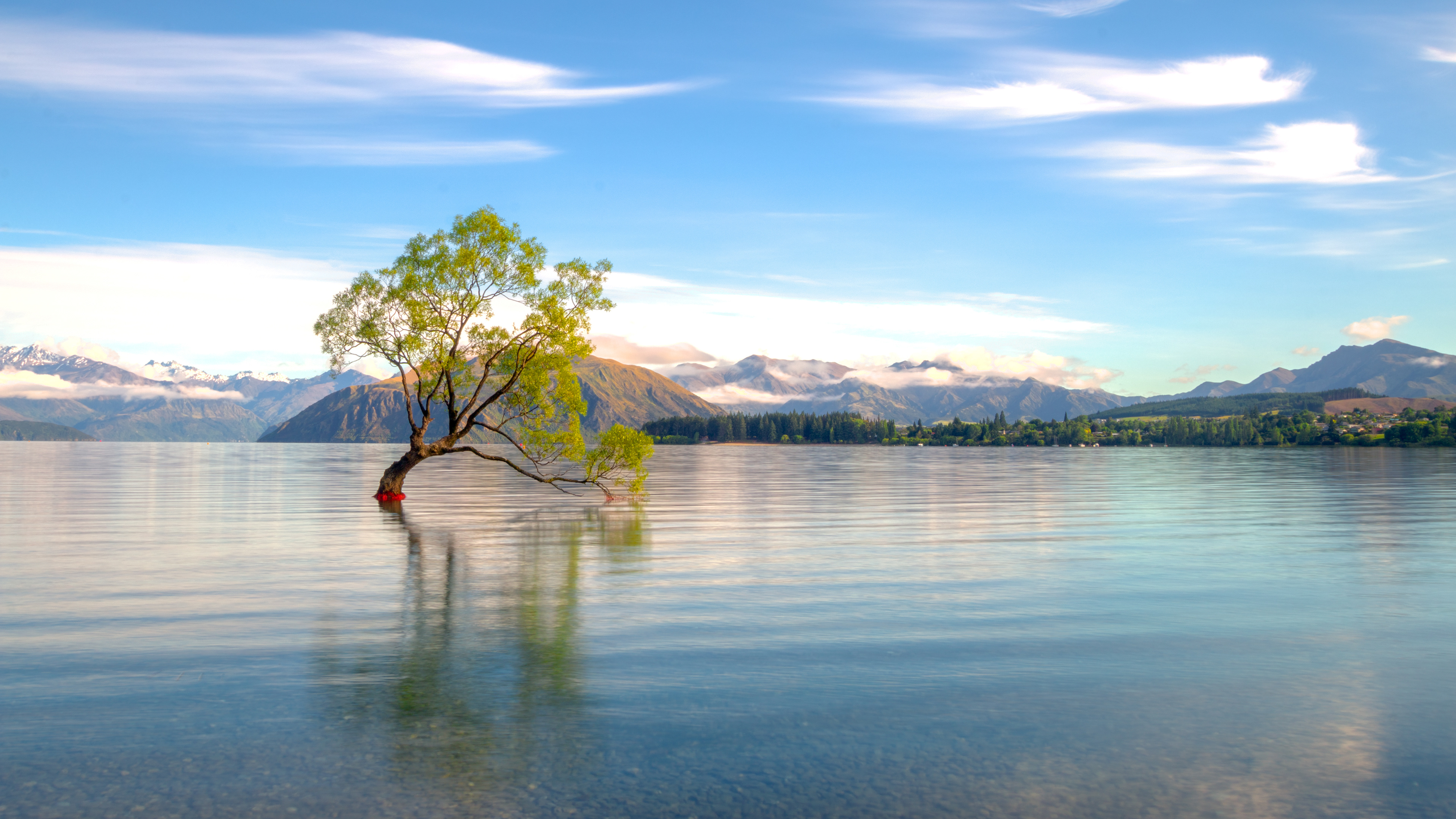 Invercargill i el sud del sud

Invercargill and the south of south